Phase 2 of Safe Re-Opening started on 19 June 2020 in Singapore, which means that most retail outlets and offices will begin to reopen. This also means that more people will be out on the road and on public transport. With the expected influx of foot traffic, especially on public transport, some of you might be thinking of getting your own car to minimise exposure from others and to keep yourselves safe.
Typically, there are a few ways for someone to get a car without buying brand new. You can buy a new or used car, subscribe to a car, or if you already own one, renew its COE. All these methods have their own pros and cons and might not suit everyone.
In this article, we'll be exploring the benefits and disadvantages of each method. So be sure you read this guide before deciding on what to do!
Buy a Pre-Owned Car
Typically, new car sales tend to trump used car sales. However, over the last couple of months, more used cars have been bought as compared to new cars. This further supports the trend that more Singaporeans are looking at personal vehicles as a form of transportation, instead of public transport.
Buying a pre-owned car is good for drivers who are looking for a 'cheaper' car ownership experience and plan to drive for at least a few years.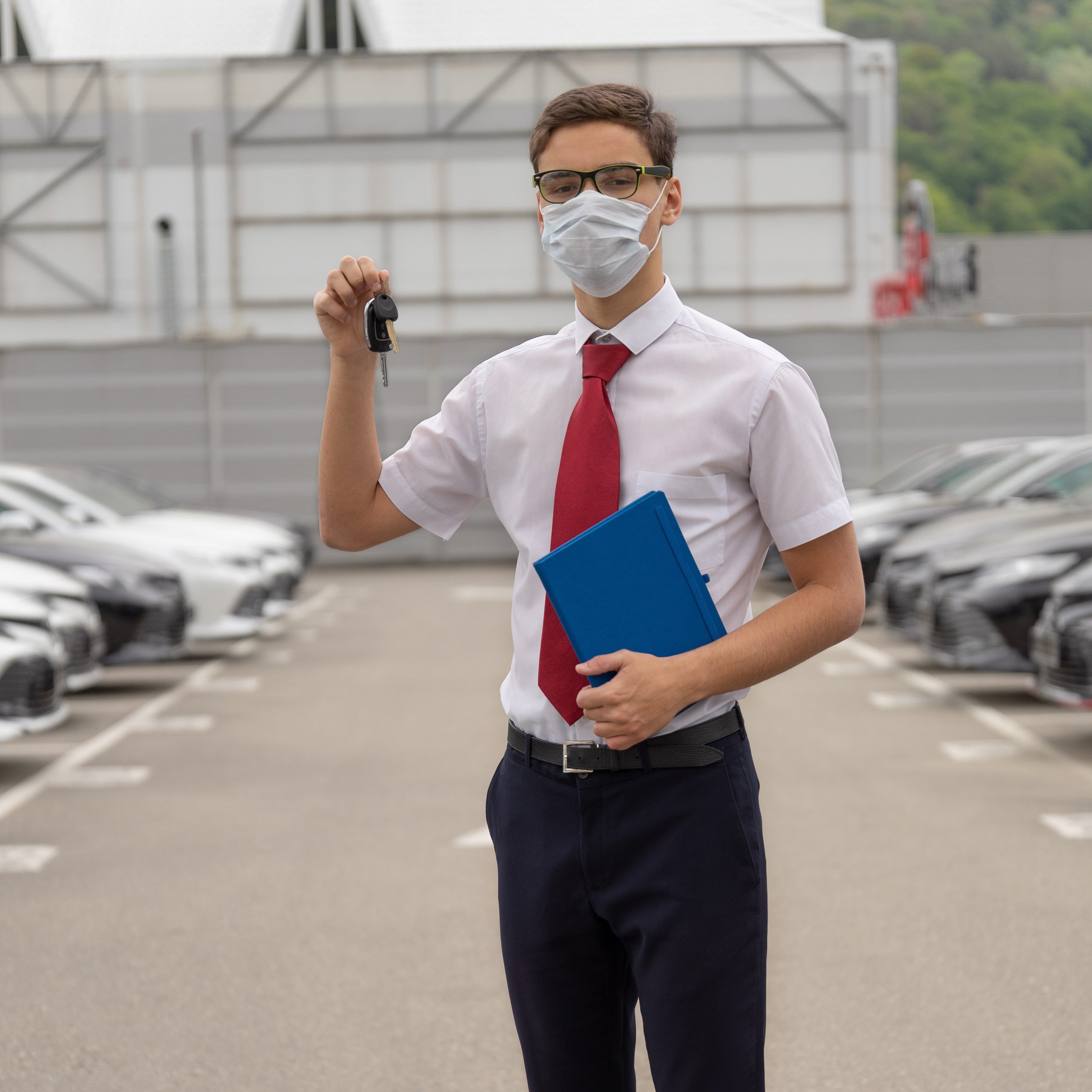 As mentioned, the biggest reason why people prefer secondhand cars is that it's cheaper and sometimes offers even greater value. Buying a used car will almost always be cheaper than buying a new car. This is because pre-owned cars have fewer years on their COEs, which lowers the cost of the car.
Pre-owned cars are also more worthwhile due to depreciation. While all cars – new or used, depreciate by the day – the brunt of the depreciation tends to happen in the first couple of years. So the original owner will be the owner that bears most of the losses, which benefits you.
When buying a used car in Singapore, a common fear among buyers is the fear of buying a lemon car. This term is used to describe cars that are broken, flawed or defective vehicles. The concern is warranted, as some used cars are really not worth it or severely overused.
However, companies like CARRO offer certified pre-owned cars and even provide a 3-day return policy for added assurance. And if that's not enough, CARRO also introduced Singapore's First 30-day wear and tear guarantee, covering maintenance wear and tear that even standard factory warranties do not cover!
The entire service is contactless and done entirely online, guaranteeing your safety throughout the process. These measures provide buyers with greater peace of mind, which is not common in the car buying space. Learn more here.
Car Subscription
If you're looking for a car ownership experience that requires minimal commitments, then a car subscription is the perfect solution for you. The service is perfect for drivers who only want a car to travel to and from work and only require it for a short term period.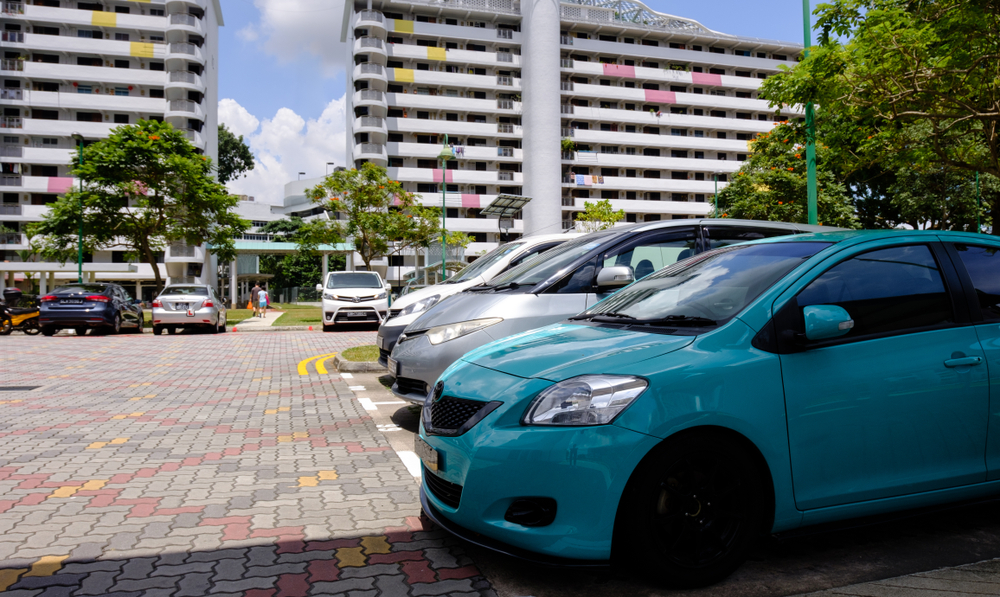 Car subscriptions offer a car ownership experience that comes with minimal commitment. Unlike buying a new or used car, there's no need for a hefty downpayment. Instead, all that's needed is a small downpayment for the car to be yours.
Monthly payments are similar to your Netflix subscription, so you won't be burdened by this form of ownership as there is no long term contract to tie you down. Instead, you can return the car anytime, as long as you've met your contract's minimal requirements.
Furthermore, drivers can enjoy even more savings with pay-as-you-drive insurance, provided by CARRO and NTUC Income. We've calculated that you can save up to $800 a year on your insurance premiums!
One of the issues that steer some drivers away from car subscriptions is the fact that you don't actually own the car. So, it's not something that you can actually call your "own".
However, this really is not a big deal considering you only need the car for a short period of time to meet your present needs.
Renew Your COE
Over the last few months, we've seen the demand for COE renewals go up. This is because existing car owners with expiring COEs are looking at this option as an economical way to continue driving.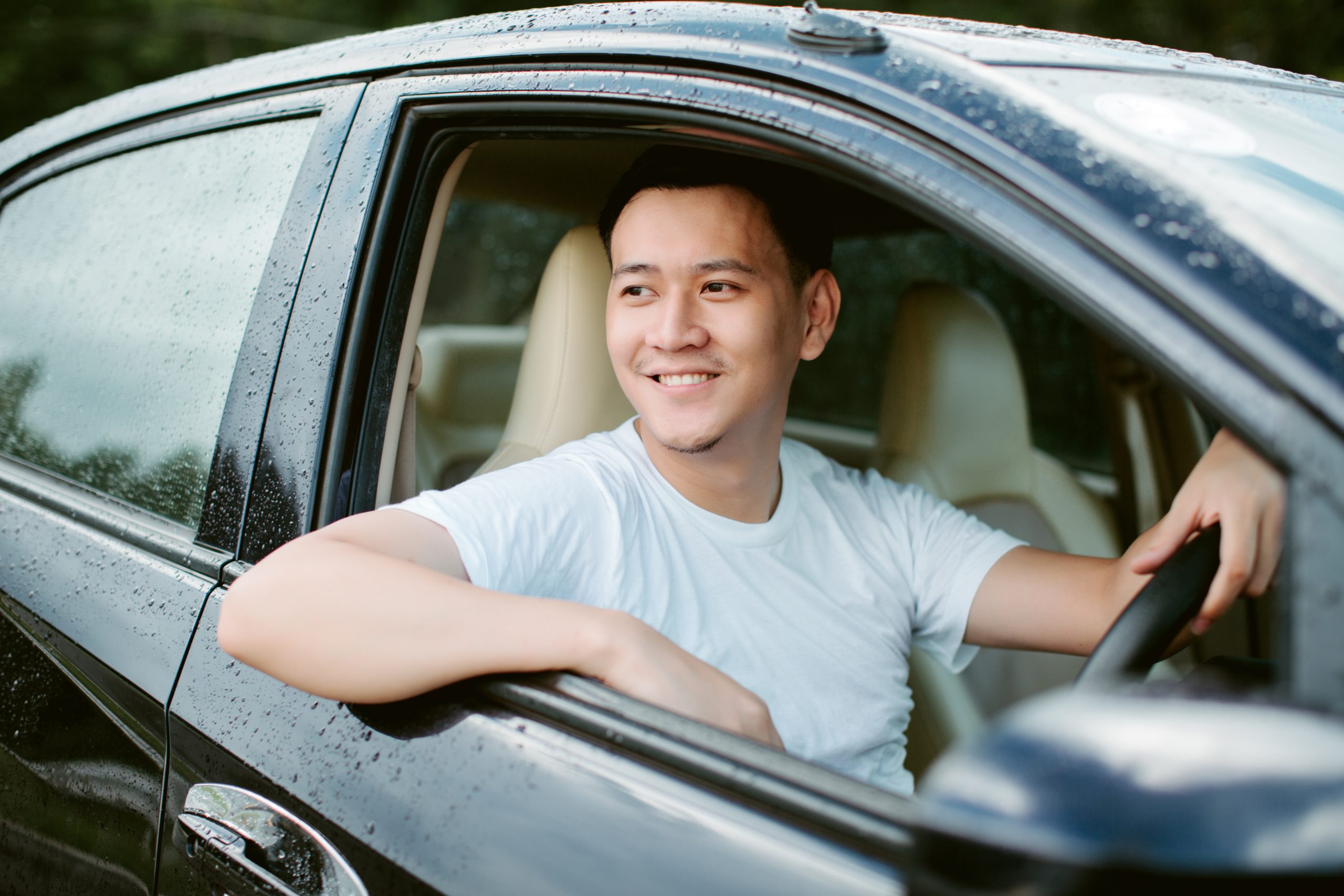 However, we only recommend drivers renew their COE if their car is well-maintained or even underutilized. This is because the maintenance costs of a car that's more than 10 years old can cost you an arm and a leg! Additionally, it's important to assess the condition of your car because fixing any issues will cost time and effort. It can also be quite unsafe to drive.
So, all in all, renewing your COE can be quite a risky thing to do. You might not be able to assess how long more you can drive the car for. Imagine renewing your car for 10 years and having it survive only 4 years. That's 6 years wasted and money down the drain.
But we also understand why people tend to renew their COE. As mentioned, it can be cheaper than buying a new or used car with Prevailing Quota Premiums (PQP) costing lower. There's also a sense of attachment one might have with the car, after spending 10 years together. Check out our guide on the 10 things you should know before renewing your COE.
If you need help renewing your COE, let us know!
People also liked:

COVID-19 CIRCUIT BREAKER: IMPORTANT INFORMATION FOR CAR OWNERS
TOP 5 REASONS FOR ACCIDENTS IN SINGAPORE
HOW DO CAR SUBSCRIPTIONS HELP YOU SAVE MONEY