We all know how competitive Certificate of Entitlement (COE) bidding is. It's a necessity for car ownership in Singapore but it's only valid for 10 years. After the 10 years, many Singaporeans would choose to simply purchase a new car. However, there will be cases where car owners choose COE renewal over a new purchase.
This decision on whether you should renew or purchase a new car has been widely discussed, but with no concrete conclusion. Because at the end of the day, it's really a matter of preference.
So, if you're thinking of getting a COE renewal instead, there are a few things you must first consider. Here are 10 things you must know (and understand) before renewing your COE!
1. Cost of maintaining a 10-year-old car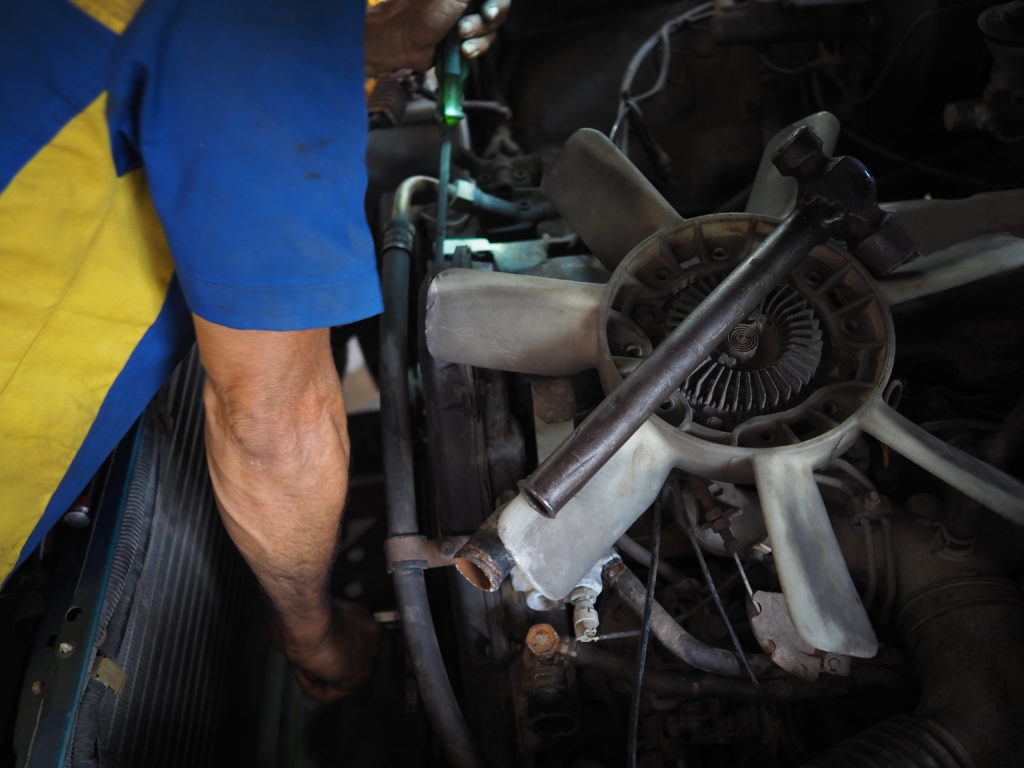 Before you renew your COE, you should definitely check that your car is still in a decent condition. We're sure that you won't want to spend even more money maintaining your car when you could've just bought a new one!
Check your mileage and take note of the consumption levels of your car. If the figures are terrible, it's likely that you'll need to overhaul your engine. This can easily rack up a couple of thousand dollars. Do check if there are any gearbox issues (which is common in 10-year old cars) or if you need to replace any parts before renewing your COE.
2. Prevailing Quota Premium
Do you know how much it costs to renew your COE?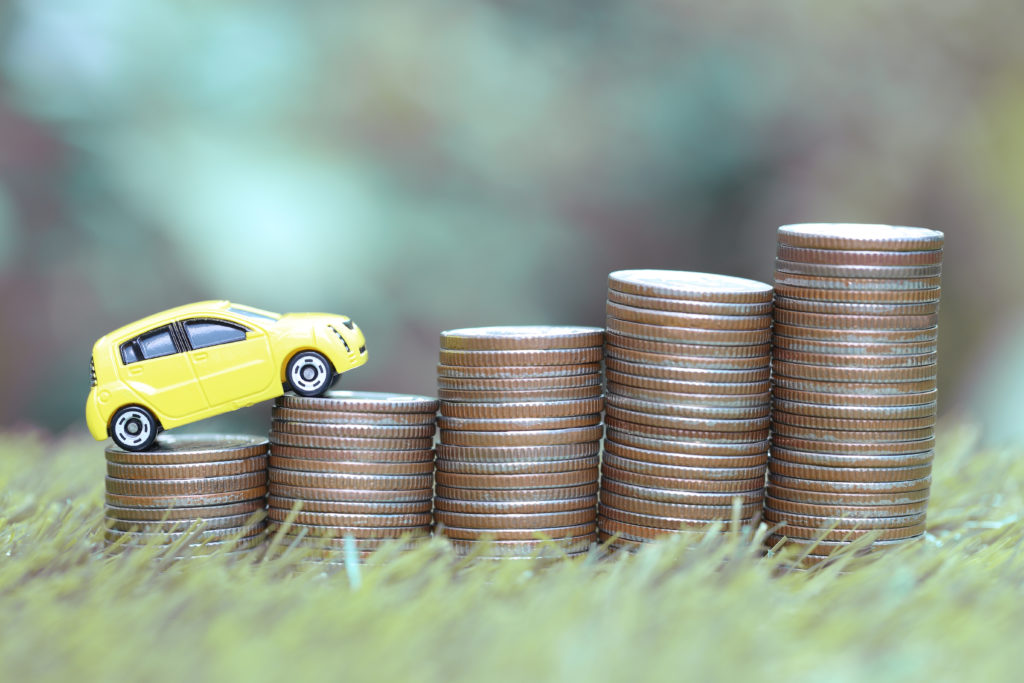 Interestingly, not many people know that COE renewals do not require you to pay the premiums from the latest bidding exercise. Instead, you will need to pay a Prevailing Quota Premium (PQP).
The PQP is basically the moving average of the Quota Premium COE prices within a 3-month period. So when you renew COE, you do not need to bid for the COE! Additionally, the PQP tends to be lower than the COE premium prices because it's dependent on the COE bidding results across three months.
Need help with your COE financing? Get assistance here!
3. 5-Years VS 10-Years
When you decide to renew your COE, you have to choose between extending it by five years or 10 years. Apart from the duration of the extension, there's a big price difference. For a five year COE renewal, you'll pay 50% of the PQP amount. Plus, you are required to scrap your car when the five-year term is up, so you cannot extend its COE anymore.
However, if you extend your COE by 10 years, you have the opportunity to extend it for another 10 years at the end of the renewal tenure. You're also required to pay the full PQP price.
It's a big difference in price and you'll have to decide which option suits your needs best. But don't forget that the condition of your car should be a huge factor in this decision.
4. Financing Options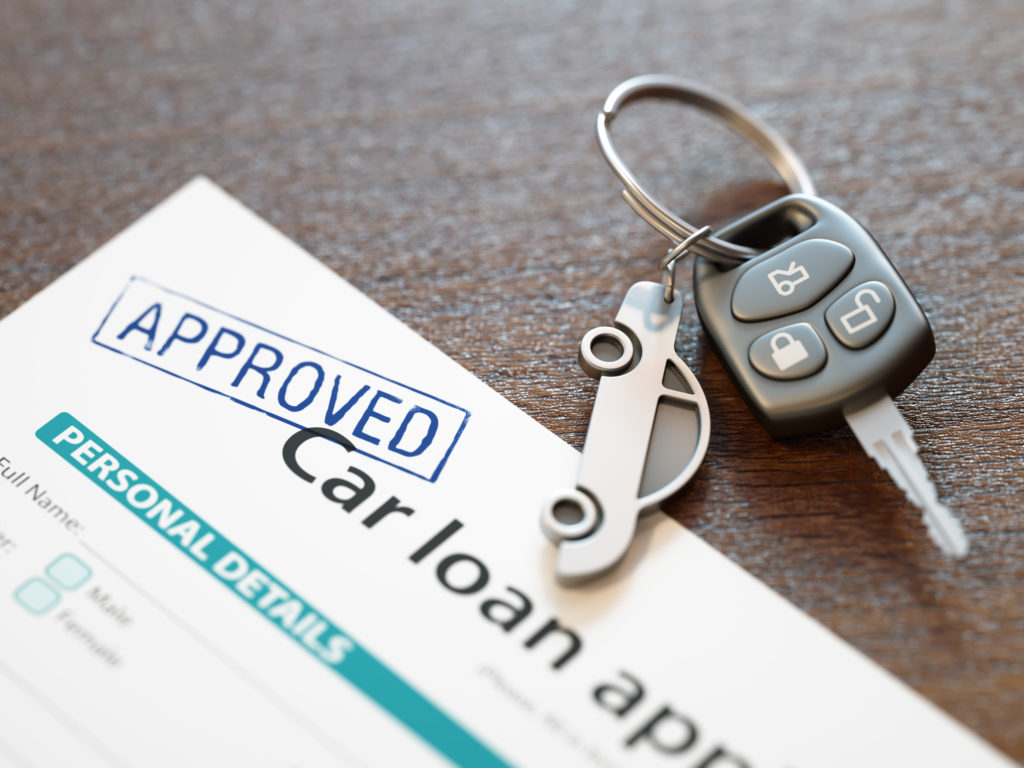 When buying a brand new car, there's an abundance of financing options available to help you. But surprisingly, many people don't know that there are options available for you to renew your COE too! You don't have to fund for the payment by yourself anymore.
Most banks and many finance companies offer interesting COE financing arrangements you can take advantage of. These loans, or COE renewal loans, usually take about four to seven working days to get approval. Plus, different banks and companies offer different arrangements with varying interest rates. So please do your research early and thoroughly.
If you're looking for a quick and simple way to get a COE renewal loan online, but with fair interest rates, look no further! Genie Financial Services guarantees that you get your loan approved in just 1 day and offers competitive interest rates!
With full paperwork settlement and 100% loan approval, there's no easier way to get financing for your COE. Genie is a new generation financial solutions provider that aims to challenge conventional ways of financing. In just 2 years, the finance company has facilitated over 20,000 transactions and underwritten loans worth over $200 million.
5. When to Renew?
It's always good to prepare and plan early. But we understand that no matter how much we plan, we won't be able to control the whole situation. Ideally, you should start planning and deciding when you should renew your COE about 6 months before it expires.
If you decide to (or forgot to) renew your COE after the 6 months, don't worry, you still can. LTA allows car owners to their COE up to 30 days after the day of expiry.
However, if you renew your COE after your COE expires, you will be subject to a late renewal fee. The sum isn't that much (when you compare it to the price of your PQP), but it's still money wasted!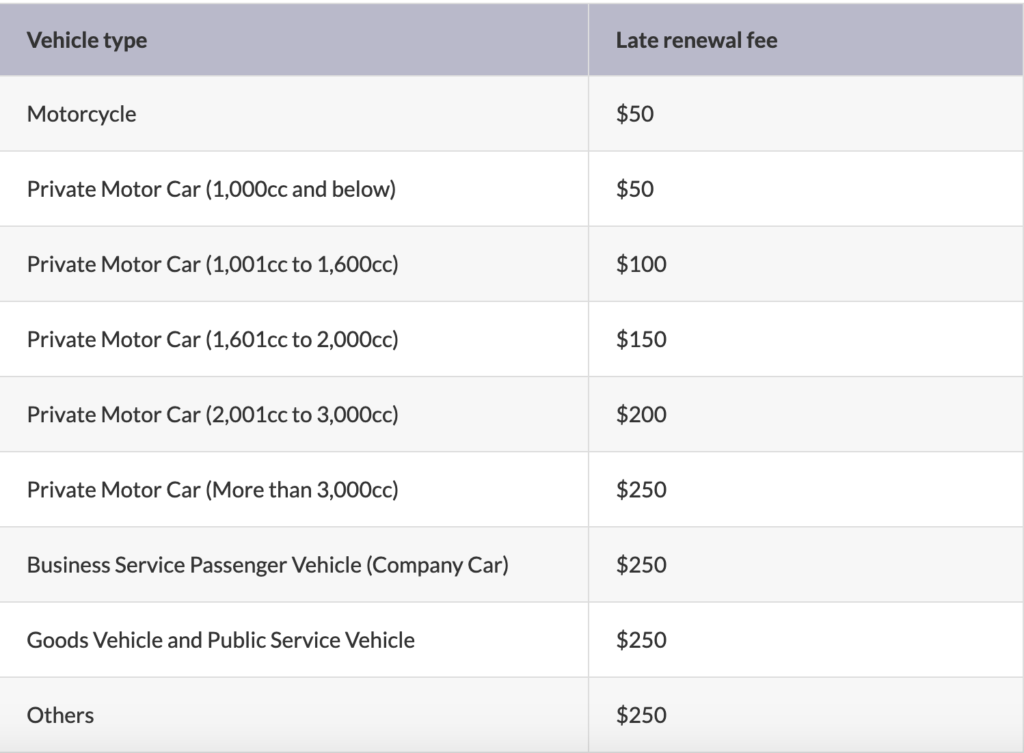 Ideally, the latest you should renew your COE is 2 months before it expires. This gives you the advantage and freedom to choose how you'd like to finance for your PQP payment.
6. Easiest Way to Renew COE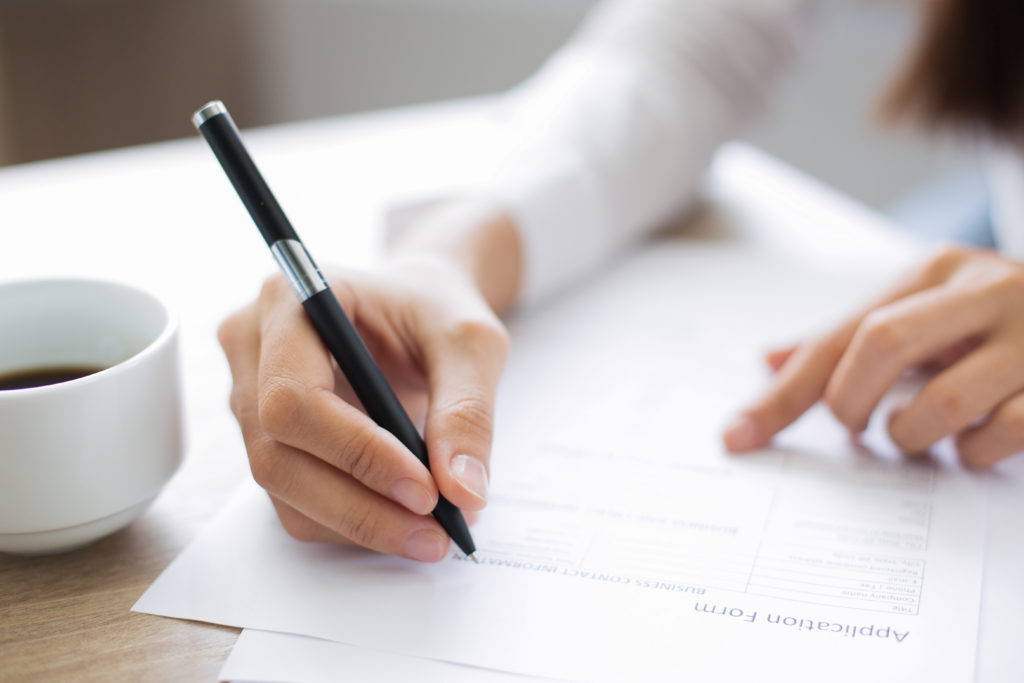 There's more than one way for you to renew your COE. Each method has its own processing time which you should consider when renewing your COE. There are three options available for you and it depends on your own preference.
Undoubtedly the easiest way is to do it online! All you need is a valid internet banking account, your NRIC and vehicle details. It's really quick and everything is almost instant.
You can also choose to submit the documents and pay via Post. This will take about 2 weeks to process. We don't see why anyone would choose this way because it's so long and troublesome!
The final method of renewing COE is by heading down to the LTA Customer Service Centre. Unless you pay by cheque, the processing time is also almost instantly.
7. No More PARF Rebates
The Preferential Additional Registration Fee (PARF) rebate, also known as scrap value, is given to you when you deregister your vehicle. However, if you decide to renew your COE, it will be forfeited.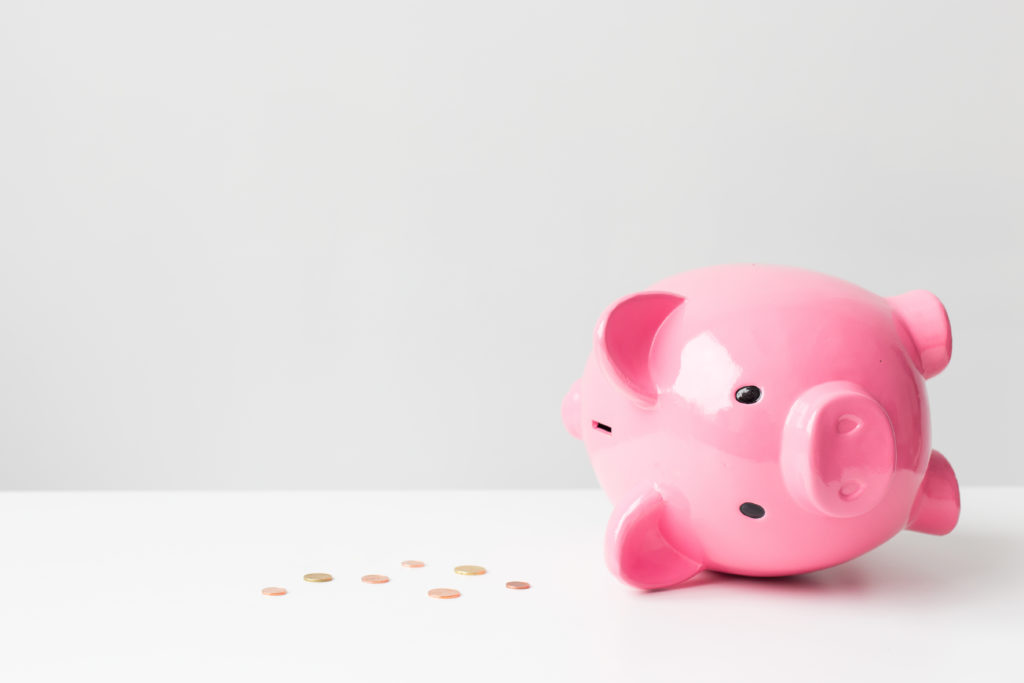 If your car's scrap value is low, this won't really matter. However, if you're driving a higher end continental car, then you should seriously weigh in the pros and cons. Especially if your PARF rebate is almost as much as the PQP or COE premiums, then it's definitely not worth it.
8. Additional Surcharge for your Road Tax
If losing out out the PARF rebate sounds bad, then you won't be happy with the additional surcharge you'll be paying for your car's road tax. This additional surcharge amounts to 10% of your annual road tax and increases by 10% each subsequent year, up to a maximum of 50%.
This means that by the 15th year of your car ownership, you'll be paying 150% of the initial road tax amount. Ouch!
But fret not, as long as you're not driving a car with a large capacity engine, the increase in costs is quite insignificant.
9. COE Rebate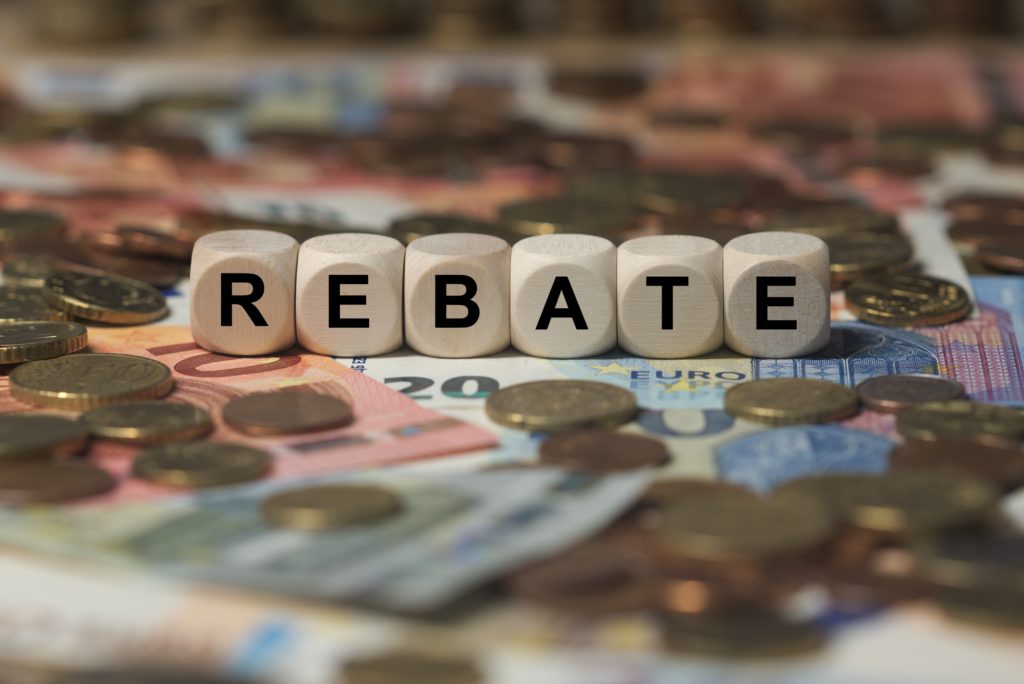 Even though you 'lose out' on the PARF rebates, you are still eligible to receive COE rebates on your renewed COE. Which means that if you decide to (or if you're forced to), deregister your car before the renewed COE is up, you'll get a pro-rated rebate of the COE.
So if you decide to deregister your car before the renewed COE is up, you'll get a bit of money back!
10. Comprehensive Car Insurance Coverage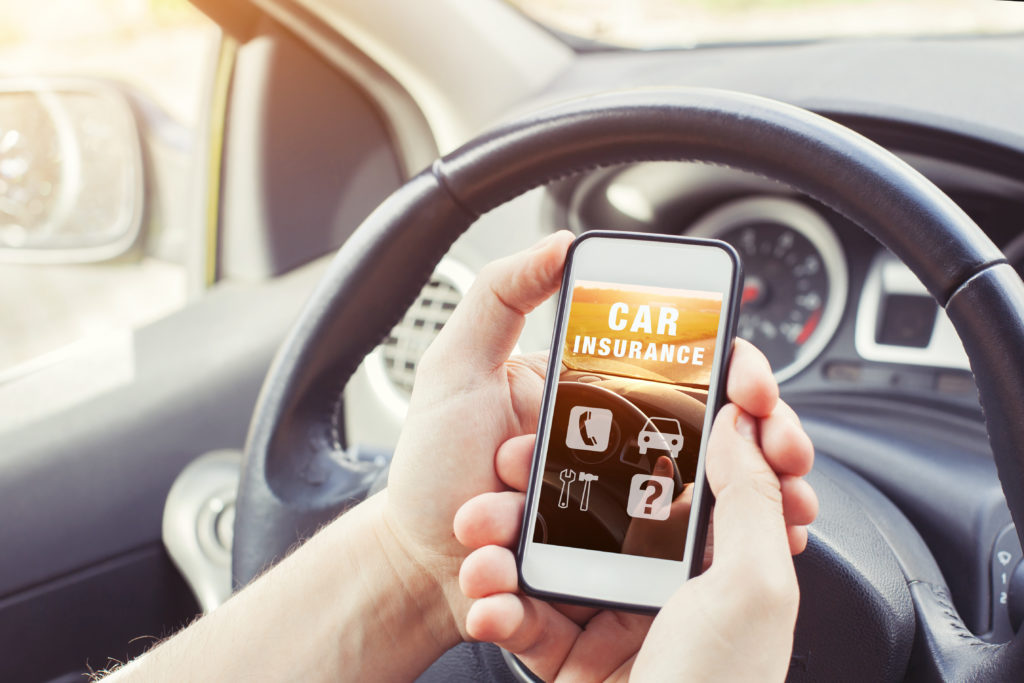 "You won't be able to get comprehensive car insurance coverage for you COE car". 
We've heard this come out of many mouths, with much gusto and confidence. But sorry to say, this is not true.
You can get a comprehensive insurance plan for your COE car. But the catch is, it's a lot harder to find and get approval for. Many of the big insurance companies have rules and regulations in place for COE cars. These companies will only grant a comprehensive insurance plan on a case-by-case basis as they see COE cars to be 'more problematic'.
So, what should you do?
Nobody can be 100% sure that renewing your COE is better than buying a new car. It all depends on your financial situation and preference. But without a doubt, in Singapore's car climate, renewing your car's COE will always be more accessible than buying a new car.
No matter what your decision may be, don't forget about these 10 points that will definitely make renewing your COE a whole lot easier.
People also liked:

COVID-19 CIRCUIT BREAKER: IMPORTANT INFORMATION FOR CAR OWNERS
TOP 5 REASONS FOR ACCIDENTS IN SINGAPORE
HOW DO CAR SUBSCRIPTIONS HELP YOU SAVE MONEY