As the Government has tightened measures due to the recent spike in locally transmitted COVID-19 cases, what can and can't you do during this month of "Heightened Alert"?
Showrooms to Remain Open
Good news for drivers looking to buy a car in the next few weeks!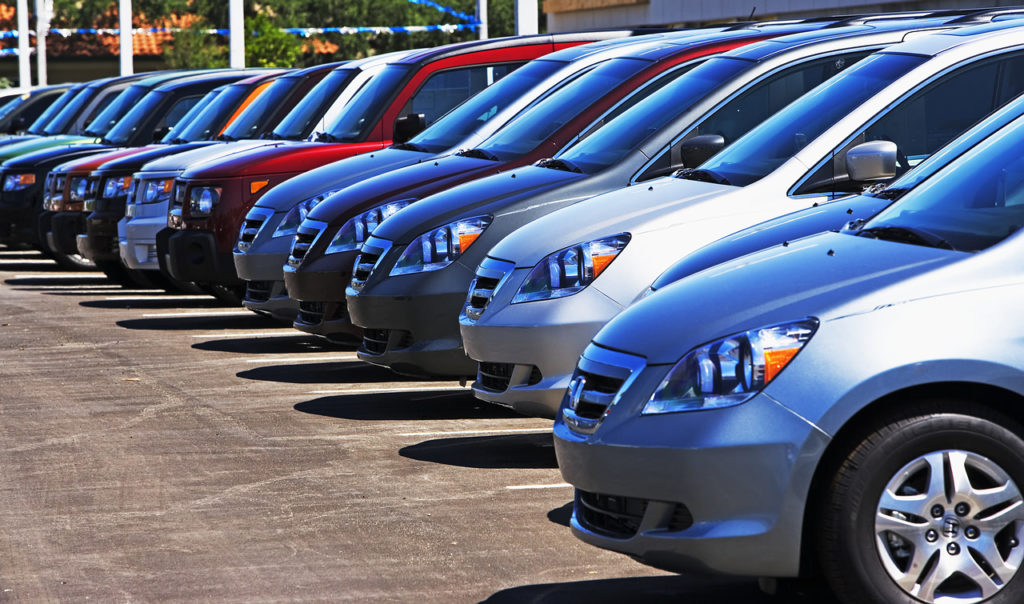 Despite the tightened measures, car showrooms will remain open. However, these showrooms will still obey the law of the land and it is highly recommended that you come down alone.
Some dealerships have announced that test drives will be done with just the driver and a sales consultant.
Other measures include reducing the limit from 10sqm per person of gross floor area to 16sqm per pax and adopting an appointment-based system.
Additionally, companies like CARRO are now offering concierge service for contactless test drives where they'll bring the car down to you for a test drive.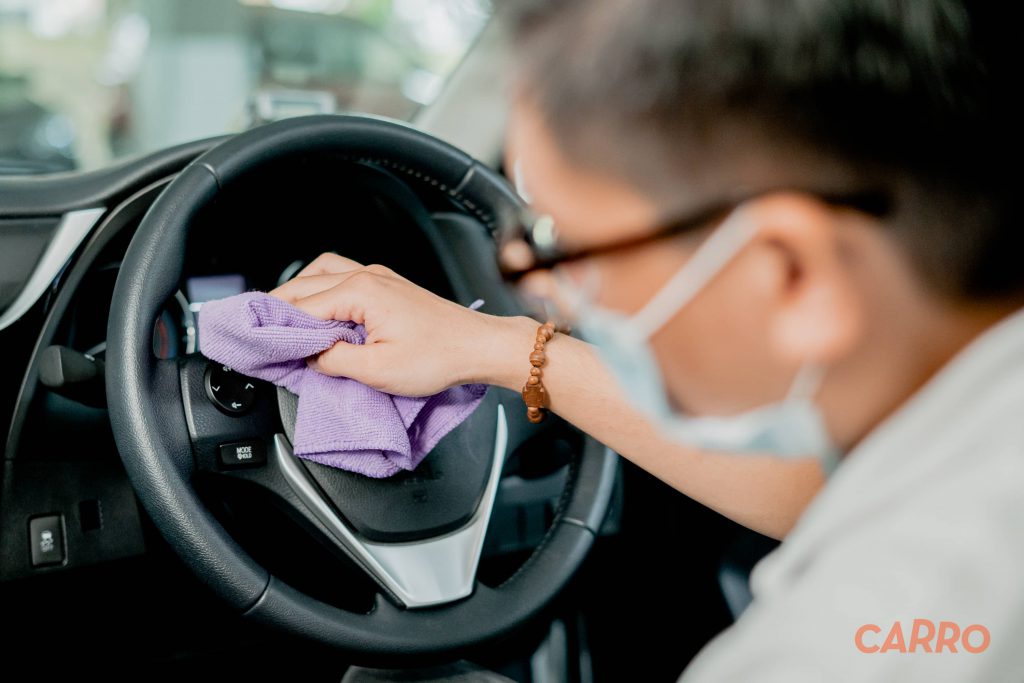 This is especially useful now as drivers with children would not have the flexibility to travel far and out as their children will be at home with them due to home-based learning.
And even if you don't have kids, this service allows you to minimize your exposure to others as all you'll need to do is travel from your home to your car park!
---
If you're interested in one of our cars, schedule an at-home test drive today and enjoy peace of mind knowing that all our cars are fully sanitized and disinfected of germs before you hop on!

---
Commercial Carpooling Services and Taxis/Private-Hire Cars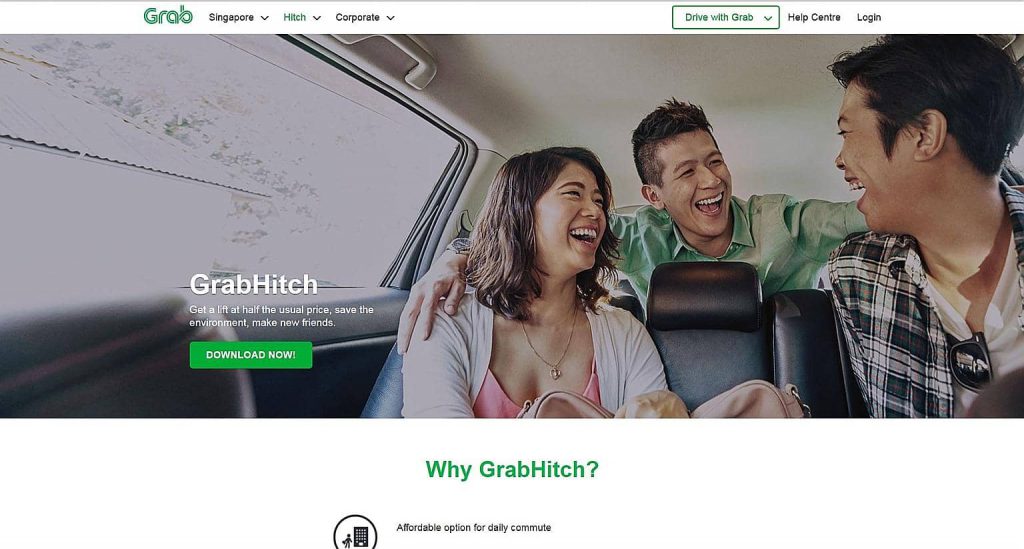 From 16 May 2021 to 13 June 2021, commercial carpooling services will suspend operations. These services include GrabHitch, RydePool and other services regularly found on Telegram group chats.
As for non-commercial carpooling trips, taxis and private hire rides, only 2 passengers will be allowed in the car if the passengers are from different households. However, more than two passengers can travel together in taxis or private hire trips if these passengers are from the same household.
Drivers and passengers are also reminded to wear a mask at all times.
This is aligned with the new measures the Government has implemented on 16 May 2021.
---