Want to bring good ol' Fido with you wherever you go? Even if your pet isn't as adventurous, you still might have to ferry them to and fro the vet or other places. The idea of pet accessories for your car may seem indulgent, but they're actually really practical. Not only do they make the ride a better one for your pets, they also help protect your car and keep it pristine for a longer period of time. And just like how it's important for (human) children to ride safe, our fur babies should have the same comforts and safety features when they're in the car.
Read more: 6 tips to make your car pet-ready
Harness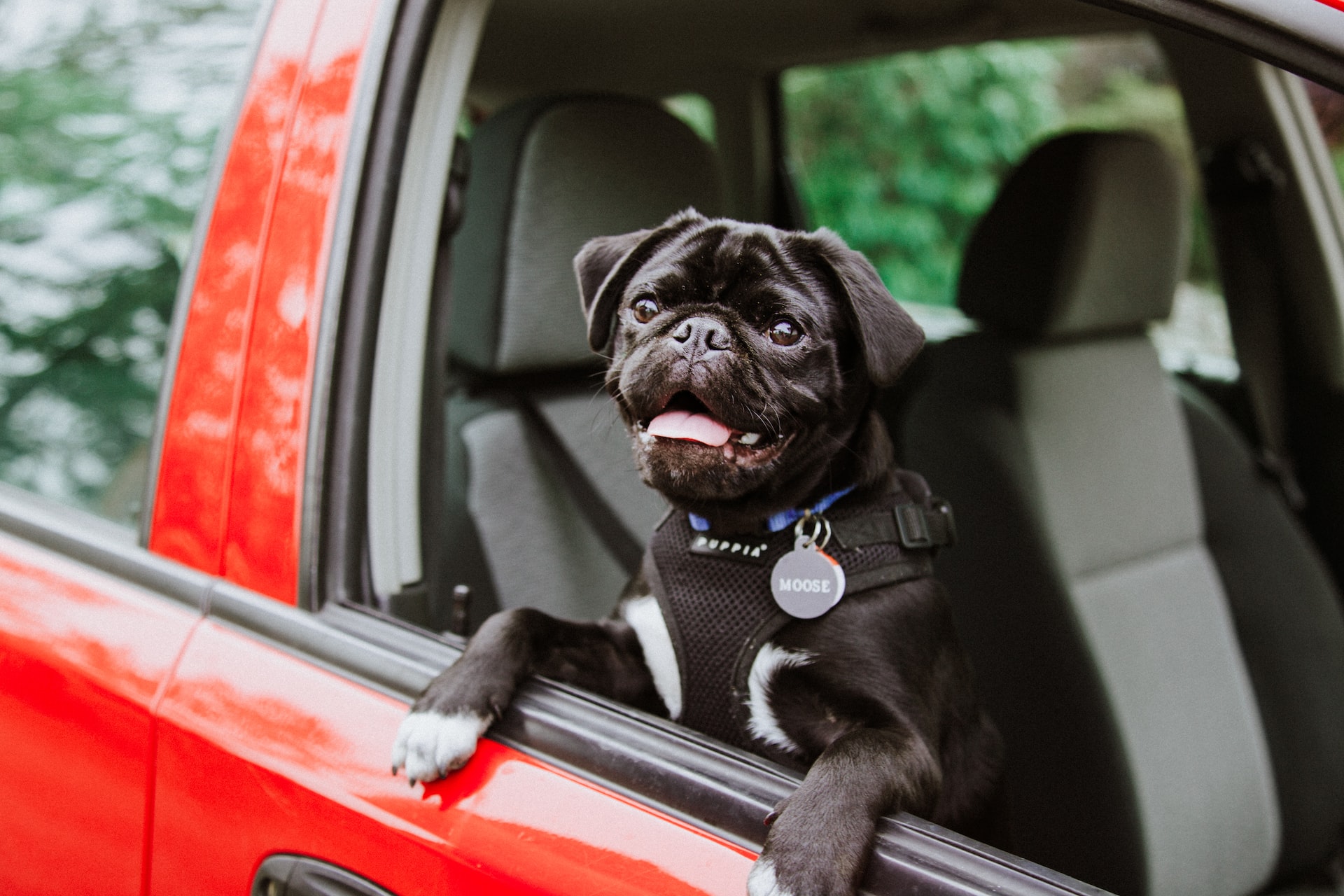 Safety first! If your pet loves feeling the wind in their hair (fur?), then it's essential to make sure that they're safely buckled up or secured. You don't want them tumbling out of the window! Do make sure that they're comfortable though. Leashes alone could choke them or cause some irritation due to friction.
Washable blankets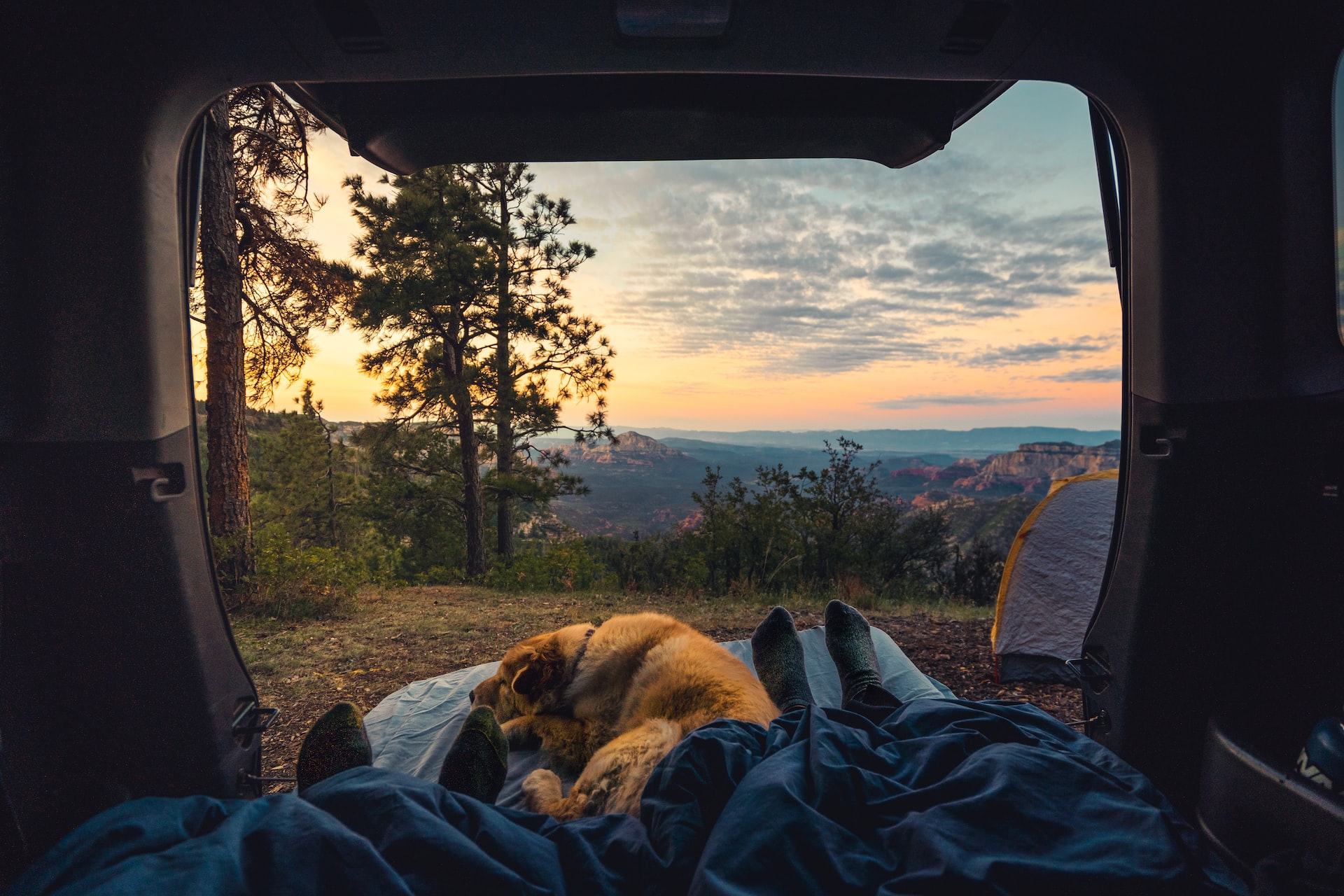 If you enjoy a good airplane blanket, then there's no reason why your pets would hate a nice, plush blanket for the ride. Great for when they're sleeping, or just need a softer than usual texture to lie on and nap. You also want to make sure that these blankets are easy to clean and wash if there's an urgent potty situation.
Seat covers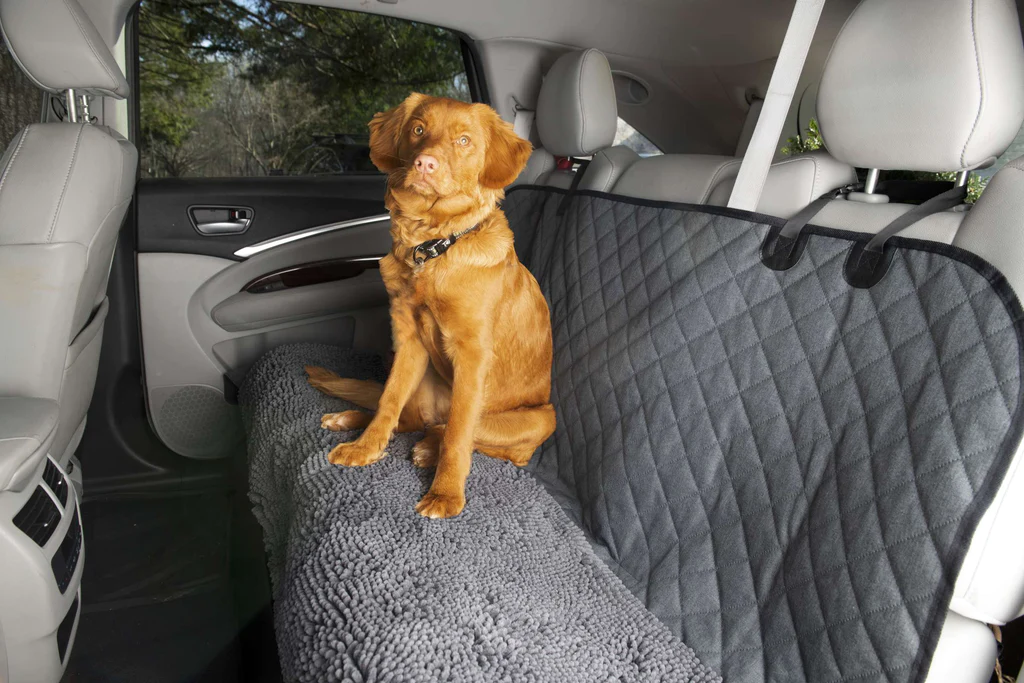 This one's more for you than your pet. You still want to make sure that your car has some resale value (if that's applicable for you). But even if you're not, surely you don't want your pet scratching through your seeat upholstery? Seat covers can protect your car from shedding, dirt, and, um, other undesirable factors. Some seat covers can even be converted into a a hammock style contraption if your doggo prefers. If your dog is the clingy type, then this also acts as a barrier between them and the front seat passengers.
Collapsible water bowl or water bottle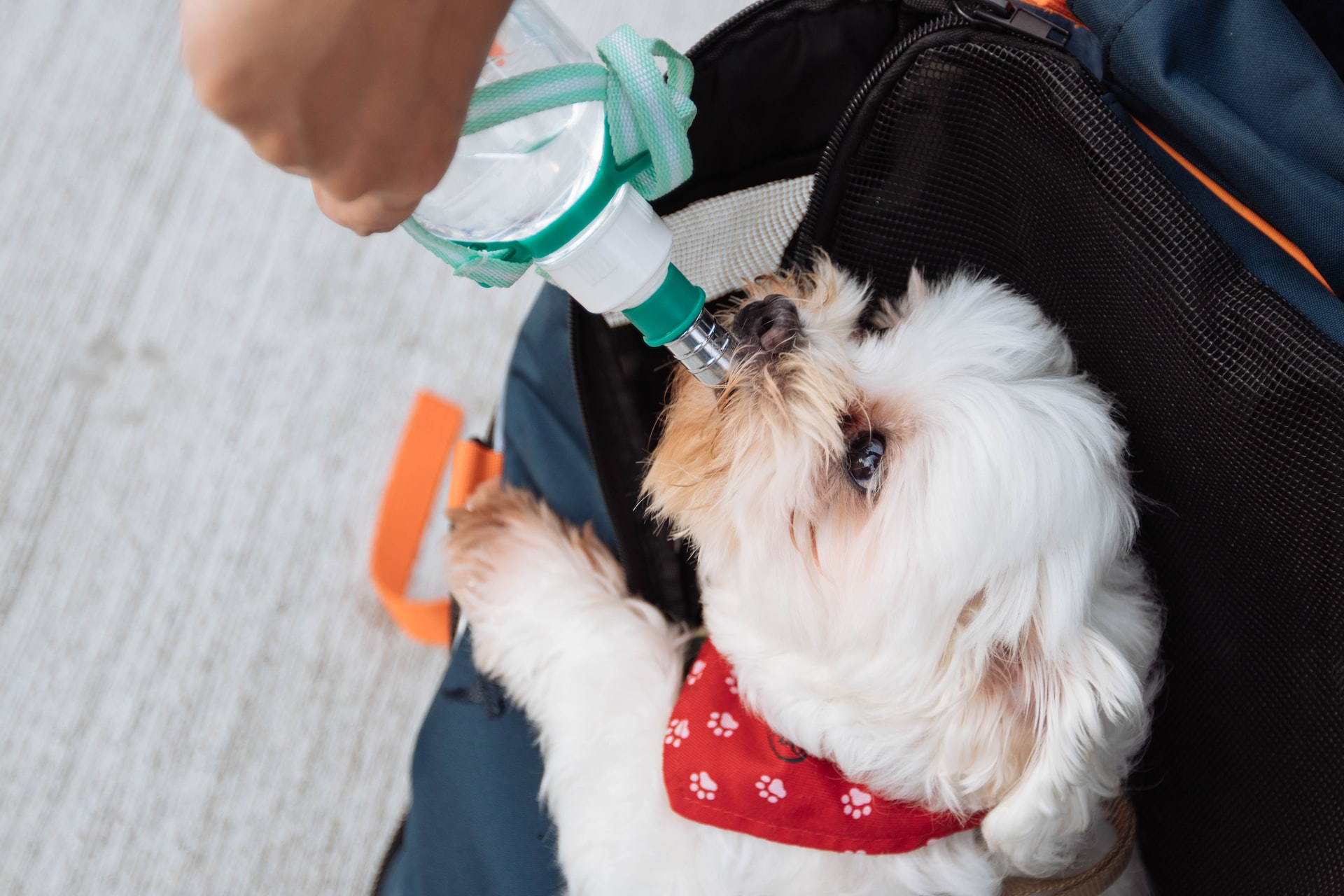 Gotta be ready for any place to be a hydration station! The weather in Singapore can get hot and even a car ride sometimes can take a toll on their poor bodies. Always make sure your pet has enough water throughout the day.
Pet baskets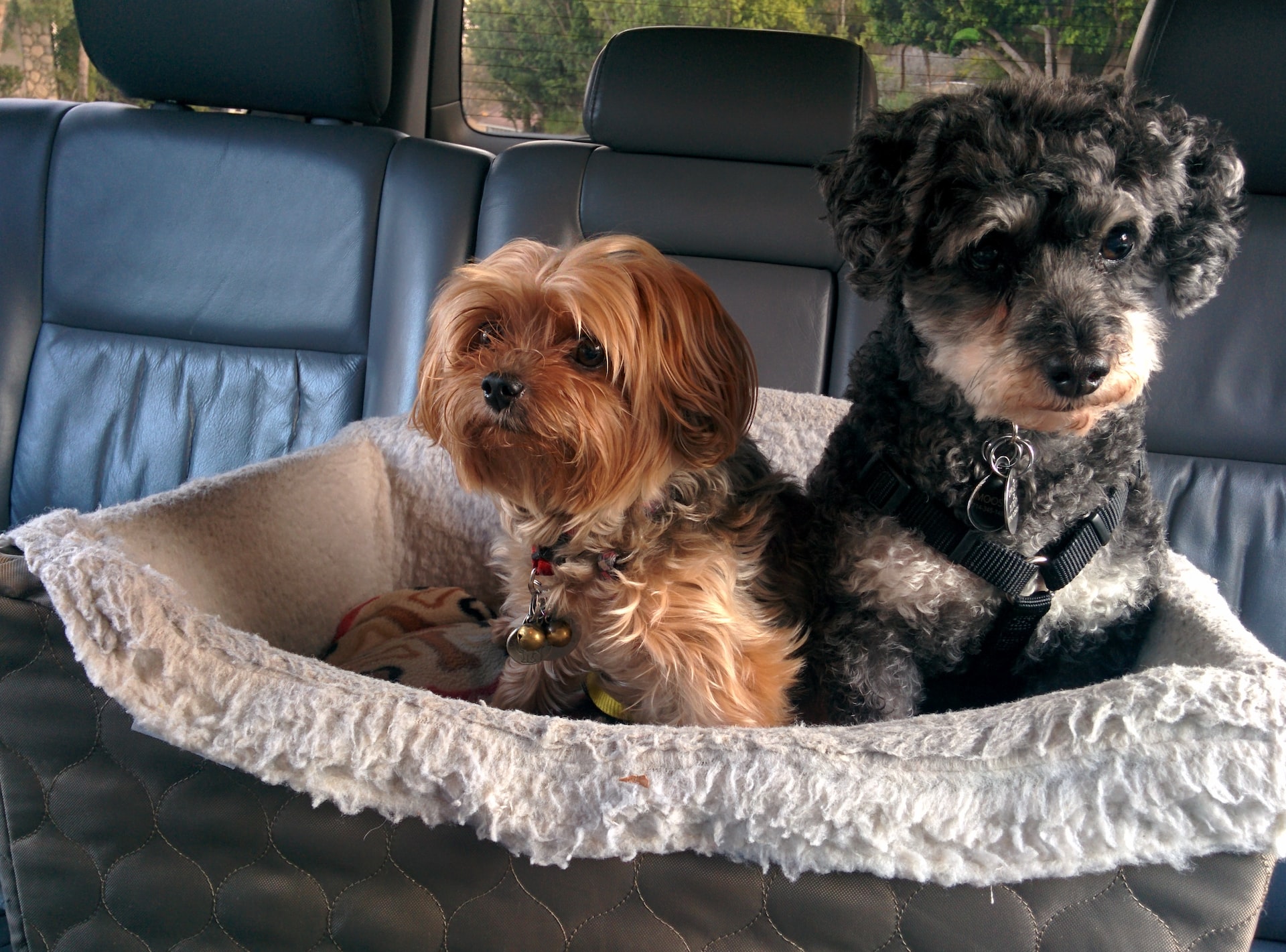 If your pet is on the smaller side and you find them difficult to control when you're alone in the car with them, then a small pet basket might do good for them (and your sanity!) You can even fill it up with blankets and a small bite toy to distract them if you have to move them from A to B.
Hair remover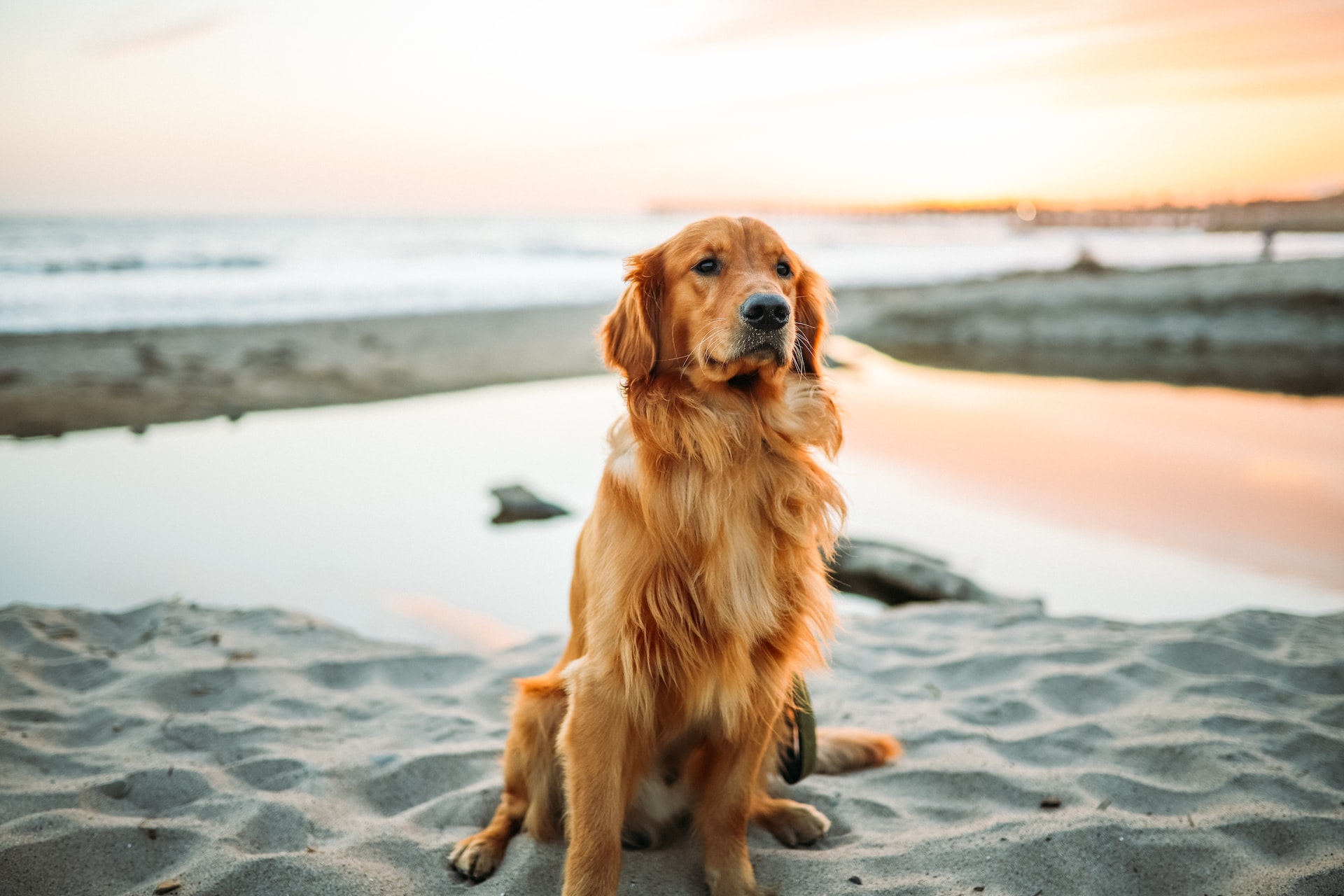 We'll never blame our best friends for what they can't control. But if your dog is a massive shedder, just save your sanity and get a lint roller. Seriously.
Read more: How to clean your car and get rid of pet fur easily
Wet wipes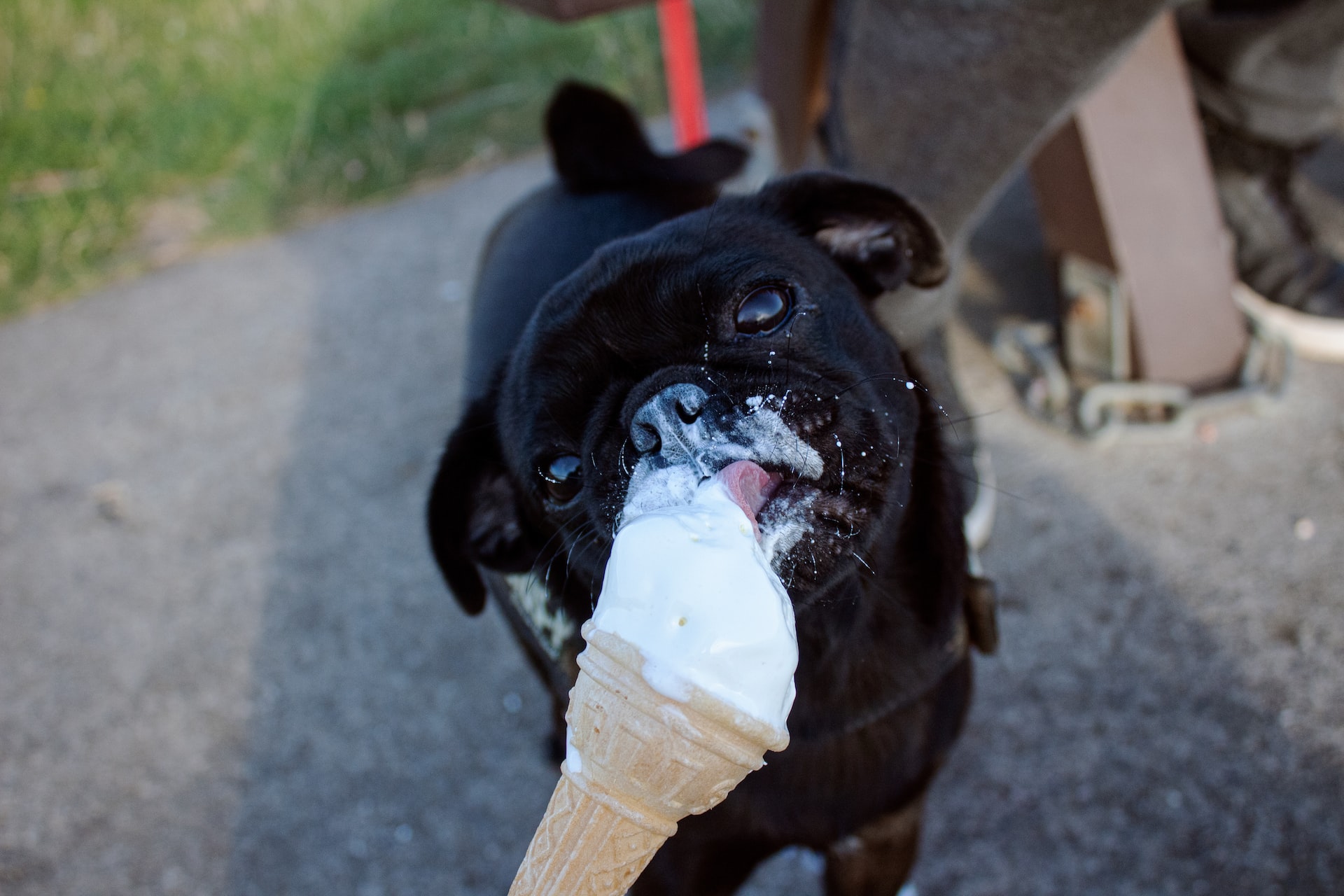 This is for all the paw parents who have a dog or pet that loves running through the mud, messy eating and just being a grimy goblin. Having wet wipes on hand aren't just great to clean off their grimy paws before entering your car, it's also great for cleaning up any messes or accidents. Plus point if they're environmentally friendly and unscented!
Poop bags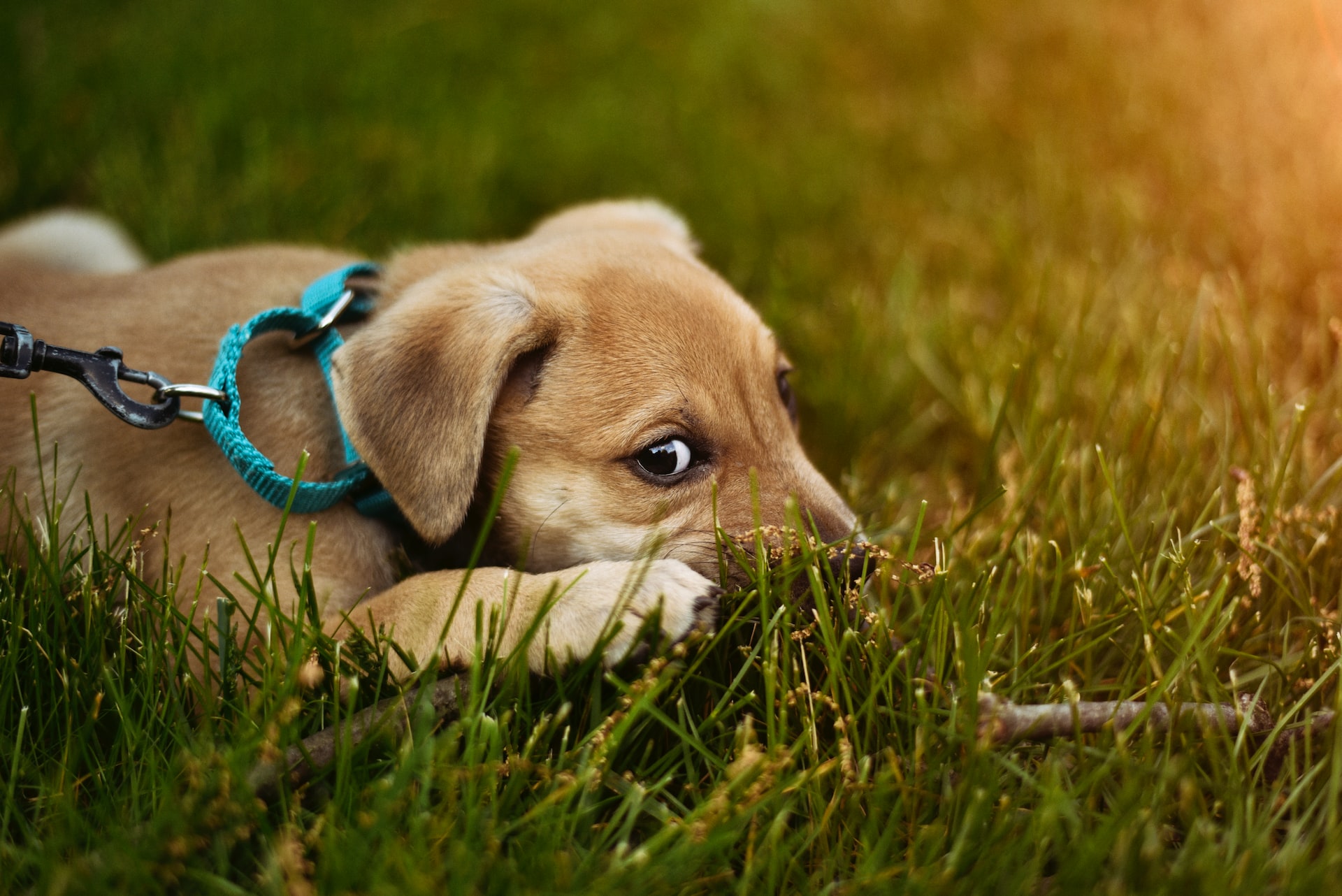 Enuf said. (Don't be that kind of pet owner.)