Many people are accustomed to stuffing their pets in the back seat whenever they want to travel with it. This may work for short trips to the market, but it's extremely inadvisable. As a pet owner, there are certain steps you need to take to make your car pet-ready.
Make Your Car Pet-Ready
Having a pet-ready car will ensure that everyone onboard, human or otherwise, are comfortable. Aside from comfort, making your car pet-ready will also ensure the safety of everyone onboard.
Here are some suggestions on how to make your car pet-ready.
1. Restrain your pet-carriers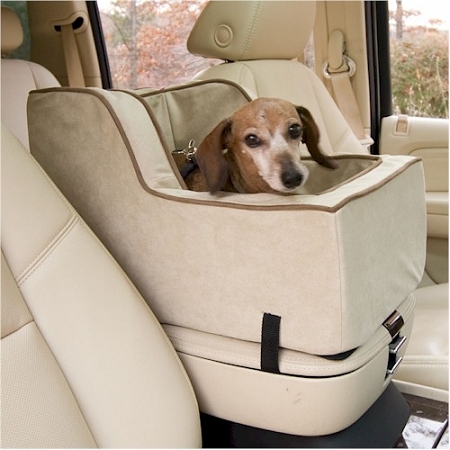 You can't travel without your seatbelt on, yet you allow your pet to travel unrestrained?
Your pet's safety should be a primary concern and to find a comfortable way to restrain it is advisable. If you own a small pet, a carrier is more advisable as small animals cannot be easily harnessed. Make sure the carrier you place your pet in, is large enough for it to sit or lie down and also ensure it is well ventilated. A carrier can be secured with a seatbelt at the back seat. Never place your pet carrier in the trunk as it can get sweltering and uncomfortable.
2. Harnesses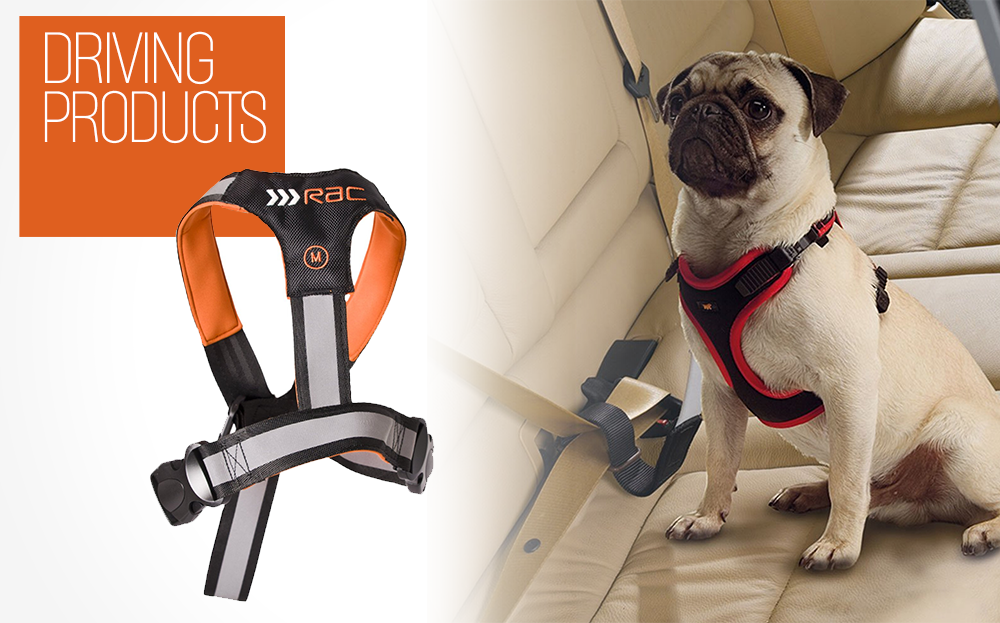 Harnesses are splendid choices for pets which can tolerate them. They come in various designs and sizes that can fit a variety of pets, although they are mostly used with dogs.
You need to adjust the harness so that it fits around the pet's chest and shoulders comfortably and then fastening it to some point in the car. Some harnesses which are built to connect to the buckle of your seatbelt are highly recommended.
3. Use a pet seat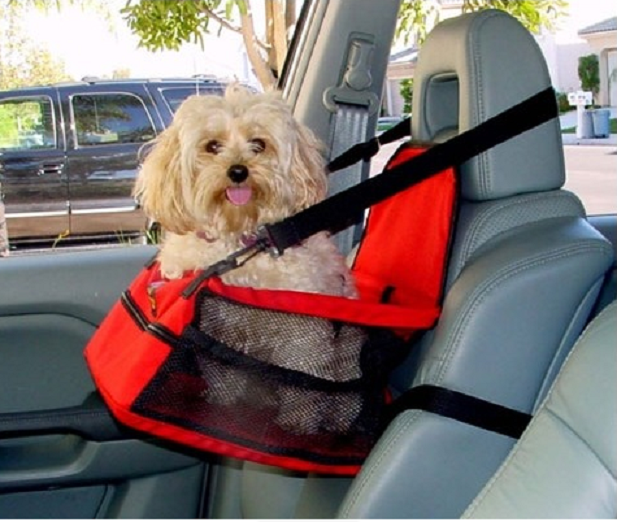 If you want your pet to see outside without having to stick its head out, then a pet seat is perfect. It's usually used with a harness and usually for small to medium dogs. All that is required of you is to dress your pet in a harness, place it in the car seat and secure the harness to the seat belt buckle. If you have a large car, you can buckle your pet seat to the center console; otherwise just buckle it to the back seat as you would a child seat.
The pet seat provides added height so that your pet can enjoy the sights as you go. Which makes your car pet-ready and at the same time, gives your beloved pet a comfortable experience.
4. Ventilation system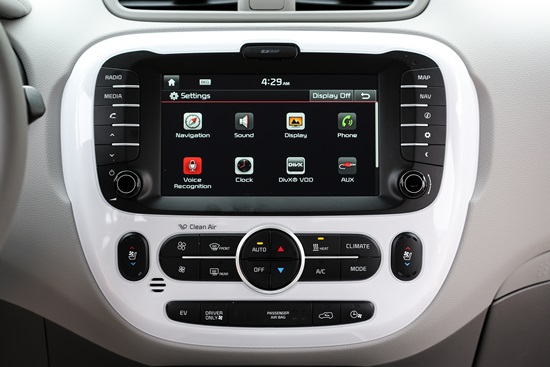 Before you embark on a trip with your pet, make sure your air conditioning system is working properly. Without proper ventilation, you and your pet may be in for a ruff (get it?) day, especially on a sunny day.
Don't open your windows and let your pet hang its head outside as it can be very dangerous. Even if you harness your pet and completely open the windows, having a functioning air conditioning system and using it is recommended.
Putting a pet in the trunk is not humane, as it is not only dark and scary, but it can get scalding very quickly on sunny days. It's rare to find a trunk with sufficient ventilation if you plan to look.
5. Seat covers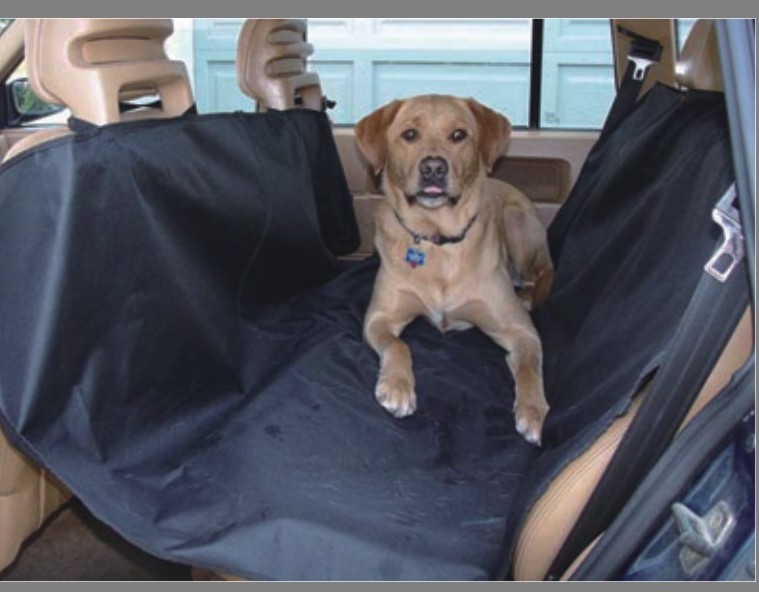 If your pet is very prone to fur shedding, then a hammock or a seat cover will save you the nightmare of having to clean out the fur every time the two of you travel. Most seat covers can be machine washed after use. A hammock offers more functionality and covers not only the seats but even space between the seats.
6. Have a pet bag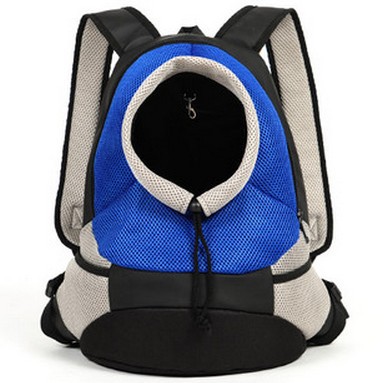 A pet bag enables you to carry stuff like pet food, water, leashes and waste bags. Having a single bag for all these will ensure you don't forget anything. Place your pet bag in a position where it won't fall off or get crushed.
Other pets with special needs will require extra considerations, so always ensure you cater for all of them. Always make sure your pet is happy and comfortable when traveling!
People also liked:

HOW TO GET OUT OF A TRAFFIC SUMMON
GETTING YOUR CAR LOAN APPROVED QUICKLY
HOW TO SCRAP CAR IN SINGAPORE-STEP BY STEP GUIDE