'Summon aunty lai liao'
We bet you've heard this phrase many times. It could be when you're at the coffeeshop, hawker centre or even at your void deck. It's a common phrase to warn your fellow drivers that the 'hantu' is here.
The sinking feeling you get when you see a white slip on your windscreen, it's a mix of anger, regret and a pinch of sadness.
But it's not the end of the world. It's not a certainty that you'll have to pay for the fine. There are ways you can get out of it, however unlikely, it's still a possibility.
Exempt From Summon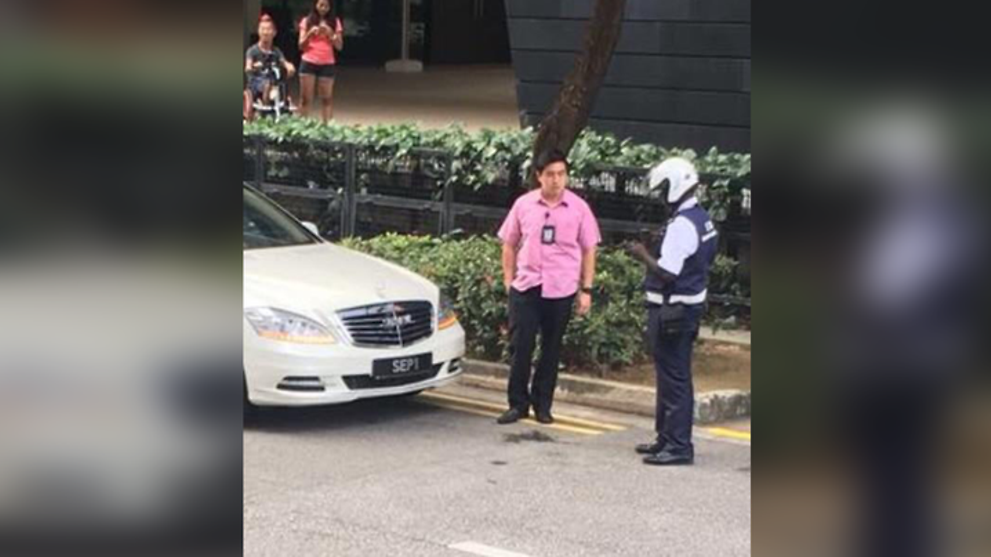 Recently, a photo of a traffic officer from the Land Transport Authority (LTA) has been circulating online. The LTA officer is seen conducting checks on a car with the license plate 'SEP1'. The car happens to be part of President Halimah Yacob's convoy.
So did the car receive a summon for breaking the double yellow line regulations?
Of course not.
But it's not because the car belonged to the President. It's because that's LTA's protocol when dealing with double yellow line violations.
So how can you get out of traffic summons?
Verified Method
The number one way that has been trialled and tested is to submit an appeal. However, we only recommend making an appeal if you deem the fine as unfair or if you were tending to an emergency.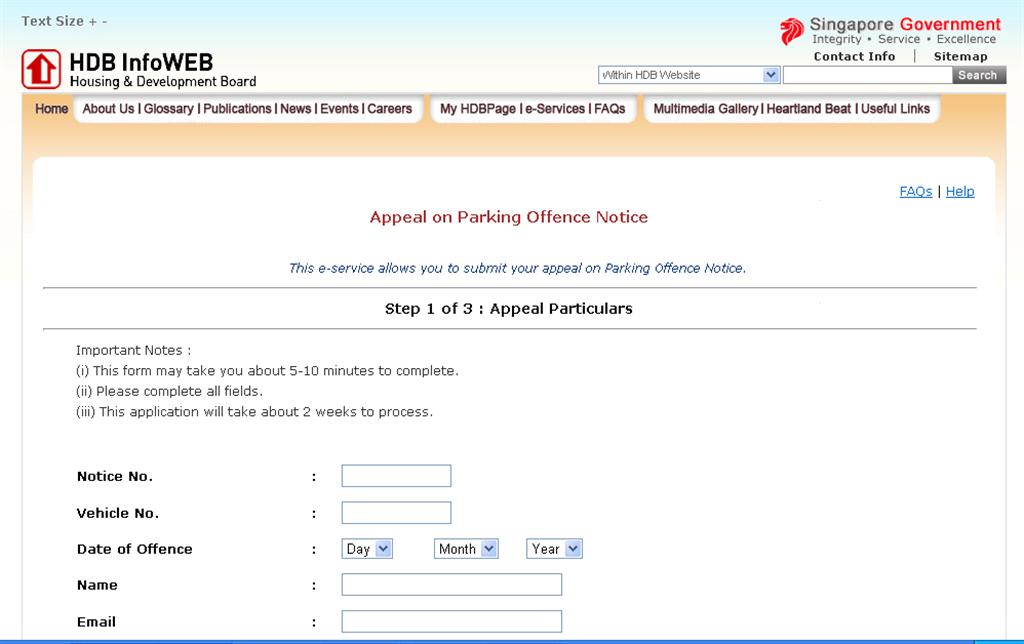 There are plenty of resources available all over the web. How-to's, tips from successful appealers and even detailed step-by-step guides to get you through the process.
When writing an appeal letter, the most common mistake people make is to appeal to the wrong organization. The misconception is that traffic or parking summons only come from LTA.
However, HDB and Town Councils hand out fines too. Traffic summons from the HDB and Town Council are believed to be easier to dodge as compared to fines by LTA.
Don't ask us why, we don't know either.
Step-by-step Guide
Here's how to get out of traffic summons by submitting an appeal.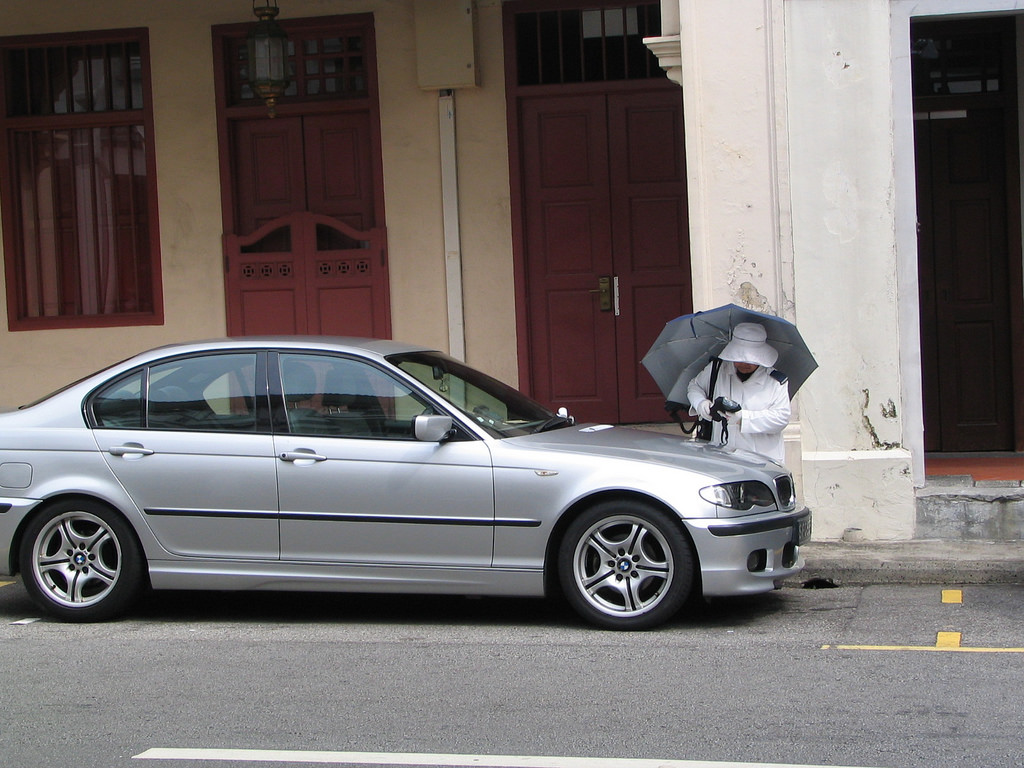 Step 1: Introduce Yourself
Short and sweet. There's no need to write about who your grandfather was, where you're currently employed or discuss the latest Game of Thrones episode. Name, NRIC, Date and Time of your offence and reference number of your offence.
Step 2: Gather Your Evidence
How can you ever forget the feeling of seeing a white piece of paper flapping about on your windshield?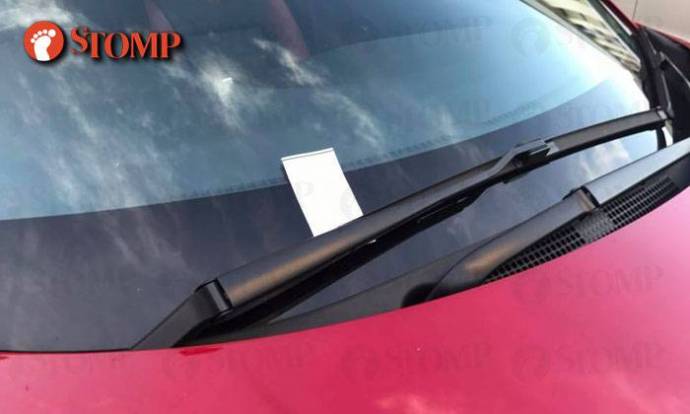 But remember to clear your mind of anger and expletives. You have to act immediately. Take photos. Better yet, write your statement down explaining what happened or why you had to break the law.
Much like when you're involved in an accident, having a clear mind and knowing how to act is important.
Step 3: Details Make The Man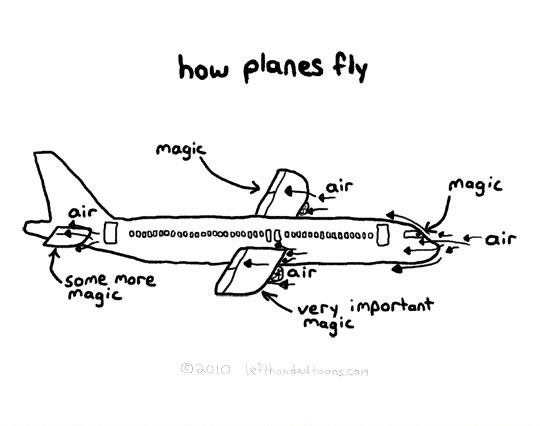 It's paramount to get your appeal crystal clear and as detailed as possible. Reiterate points you've made earlier. But don't be longwinded, go straight to the point. Don't give vague explanation or details. Use the information you've documented earlier on as a basis to filling up the appeal form.
Step 4: Honesty is The Best Policy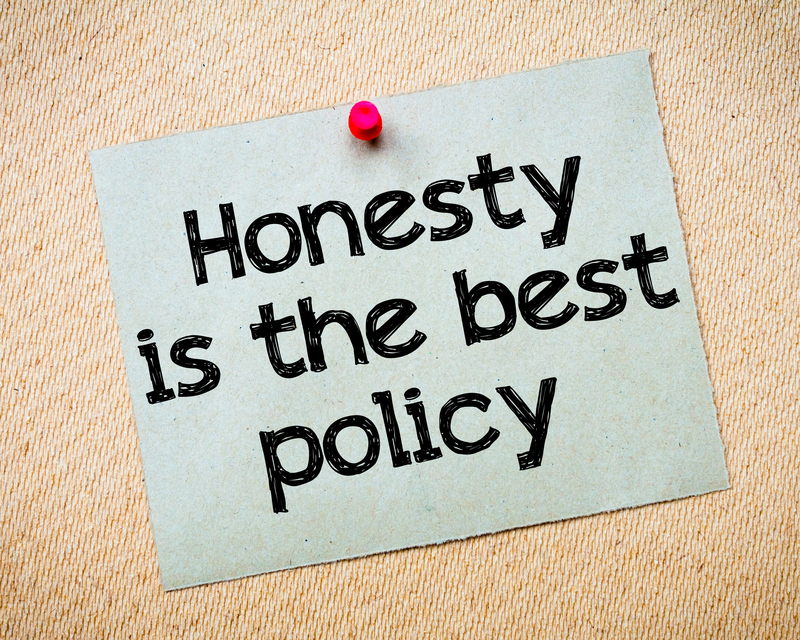 When writing an appeal, many people will go for the 'sob story'. It has been proven to work, but we don't recommend it. These review officers have gone through tons of appeals and it's likely that they'll be able to smell your bull.
Just be honest. Admit your mistakes, explain that you tried your best not to violate the rules but failed. Be polite and apologise.
And even if you're going for the 'sob story', just don't overdo it!
Step 5: Just…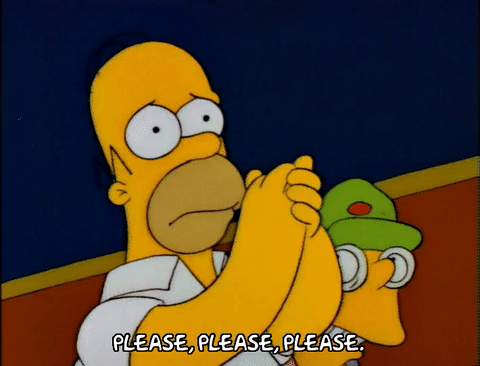 Close your eyes and start praying. Hope that the review officer is in a good mood. Because after submitting your appeal, there's not much left for you to do!
People Also Liked

BlueSG: Reducing the Need to Own a Car?
5 Ways to Avoid Getting Fines
How the Haze Affects Your Car