Written by Maxine Pathomporn
From rickshaws to supercars in Singapore, just how much has the automobile scene in Singapore changed in the last 100 years or so? You better buckle up, because it's about to be a ride. From rickshaws and cars to COEs and ERPs, we'll take you through the history of cars in Singapore.
1896: The first 'horseless carriage'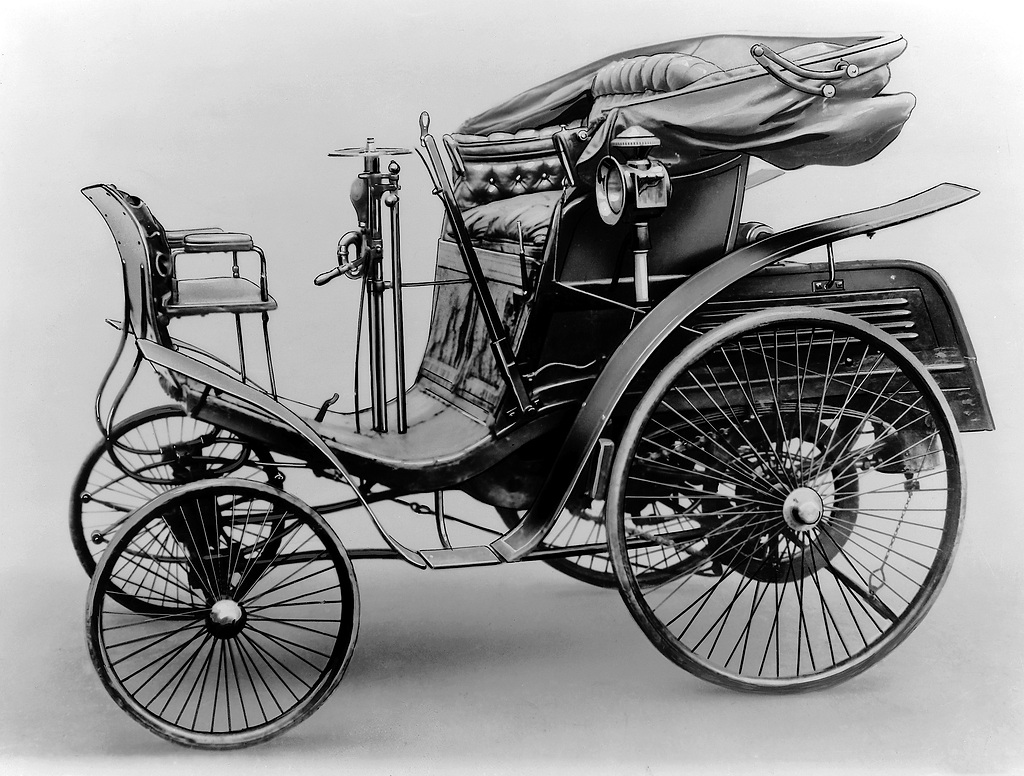 Rickshaws and horse-drawn carriages were common forms of transportation throughout Singapore in the 19th Century. But things started to change in August 1896, when the Katz Brothers brought the first automobiles (which literally means 'self-moving') to Singapore, advertising them as 'horseless carriages'. The Benz and Cie's 'Motor-Velociped' at that time was sold for S$1,600 which in today's money, is equivalent to more than $56,000. Unsurprisingly, no one really knew how to use it.
Read more: Car history: Part 1
1907: Say hello to Singapore's first female motorist 
Mrs G. M. Dare drove Singapore's first registered car under the license plate S-1, and locals had called her car the 'devil wind carriage'. She was a prolific driver who drove all over Singapore, Malaysia, Java, Scotland and England. The same year, the Straits Times dedicated a special column to cars, which indicates an interest in automobiles in the general population despite many having not owned or driven a car yet. 
1909: Ford enters Singapore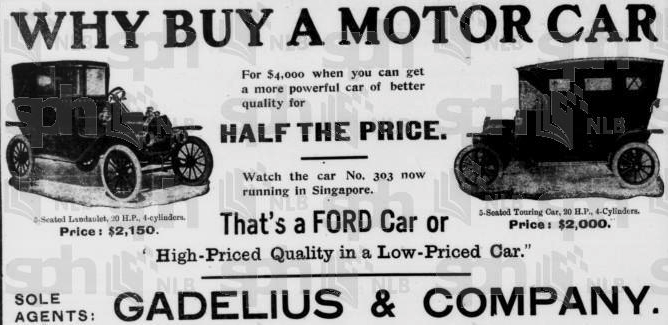 Ford's iconic Model T had burst onto the scene in the US in 1908 and only a year later, arrived in Singapore as well. Its influence only increased when the Ford Motor Company of Malaya was set up in 1926 to supervise production and distribution throughout Southeast Asia and by then had dominated 80% of car sales in Malaya. The Model T remains an icon and symbol of industrialisation in the US, and was also named Car of the Century in 1999.
1910: Uncle, taxi please!
Taxis are not a modern concept – in fact, rickshaw pullers were arguably the de facto pioneers of the foot taxi scene. However, the first flagdown for a car took place in 1910, and made Singapore the second city in Asia, after Calcutta, India, to have such a modern service. C.F.F. Wearne and Company fitted 2 Rovers with meters and put them to use as private hire cabs. But by the end of the 1920s, taxis were stationed at post offices, Raffles Place and several hotels, ready to pick up passengers.
1920s: The 'mosquito bus' gains popularity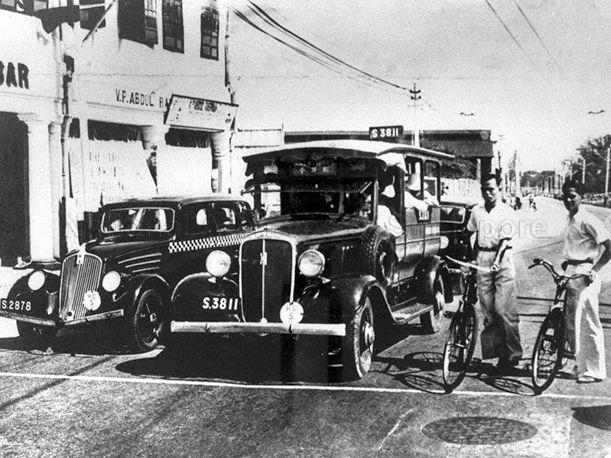 The roomy 7 seater had been retrofitted and transformed into a 7-seater omnibus that weaved in and out of traffic. At this point 'public transport' wasn't exactly a novel concept to residents in Singapore, but this popular 'bus' was definitely a key player in the history of cars in Singapore.  
1926: Singapore says 'no' to General Motors in Tanjong Katong
General Motors tried to make its foray into the scene in Singapore after seeing the popularity of Ford. They had requested for a factory site in Katong, but the British government at that time rejected the request, saying that it would 'spoil the amenities' in the area. General Motors then moved their factory to the Dutch East Indies instead. Interestingly, Ford would apply to use the same area 3 years later in 1929, only to also be rejected for the same reasons. Looks like the history of cars in Singapore sometimes repeats itself. 
1948: Britain bans all American cars in Singapore 
After WWII, General Motors tried to enter Singapore again. In 1947, their plans were greenlit and they began operations by early 1948, employing almost 1,000 people. The plan was to assemble cars and export them to areas throughout the Dutch East Indies, British Malaya, Indochina and Siam and even parts of Southern CHina. However plans came to a sudden halt by June, as the British government made plans to ban all American and Canadian vehicles. 
1953: No more shady taxi business 
Meters were made compulsory for all licensed taxis, though many people still continued to haggle and negotiate for what they thought was a fair price. The electronic meter was only a requirement much later in 1984. Now, nearly every taxi accepts PayWave. 
1960s: Rise of Japanese cars
From the 1950s onwards, Japanese cars were available in Singapore, and boy did it catch on. By 1970, 50% of cars sold in Singapore were Japanese cars. Its functionality, durability and of course, price, were key selling points for brands like Datsun and Nissan, which were particularly popular at that time.
1974: Singapore Area Licensing Scheme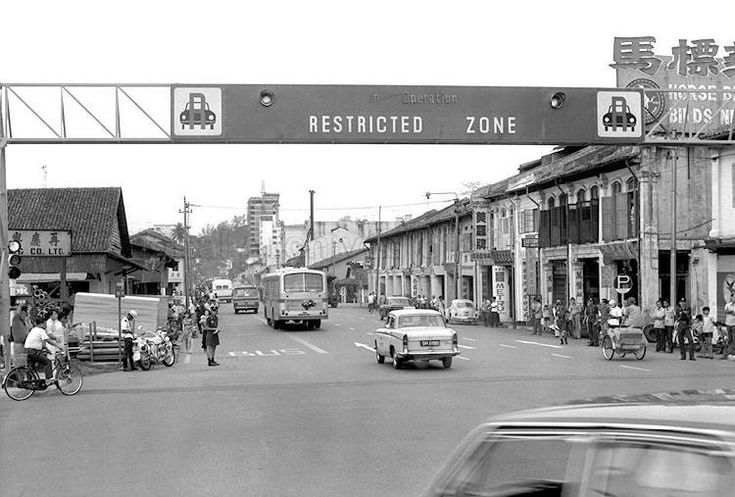 Before we had the Electronic Road Pricing gantries (more on that later), Singapore controlled road usage with this scheme. Cars and motorcycles had to attach a special paper license which gave them permission to enter the areas. How were checks carried out, you ask? Through good ol' eye power, literally! Auxiliary police officers physically monitored the areas to spot any errant vehicle owners and would book them for any violations. 
1975: Toyota bursts into the scene in Singapore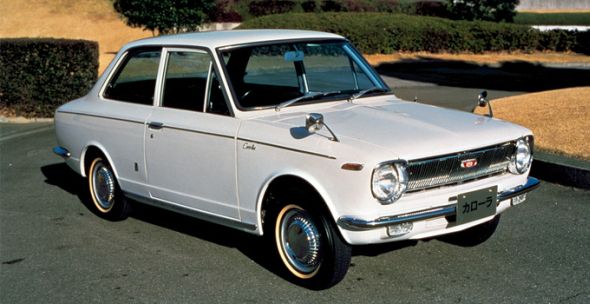 Known as 'Toyoda' back then, the Japanese company set up a branch in Singapore and rose to be a household brand in Singapore today. It is interesting to note that the attractive features of Toyota cars today mimic that of the old advertisements for Datsun and Nissan. Toyota still remains Singapore's number 1 car brand (as of 2021), and the Corolla is still their top model across the globe.  
1982: The Toyota Crown dominates the road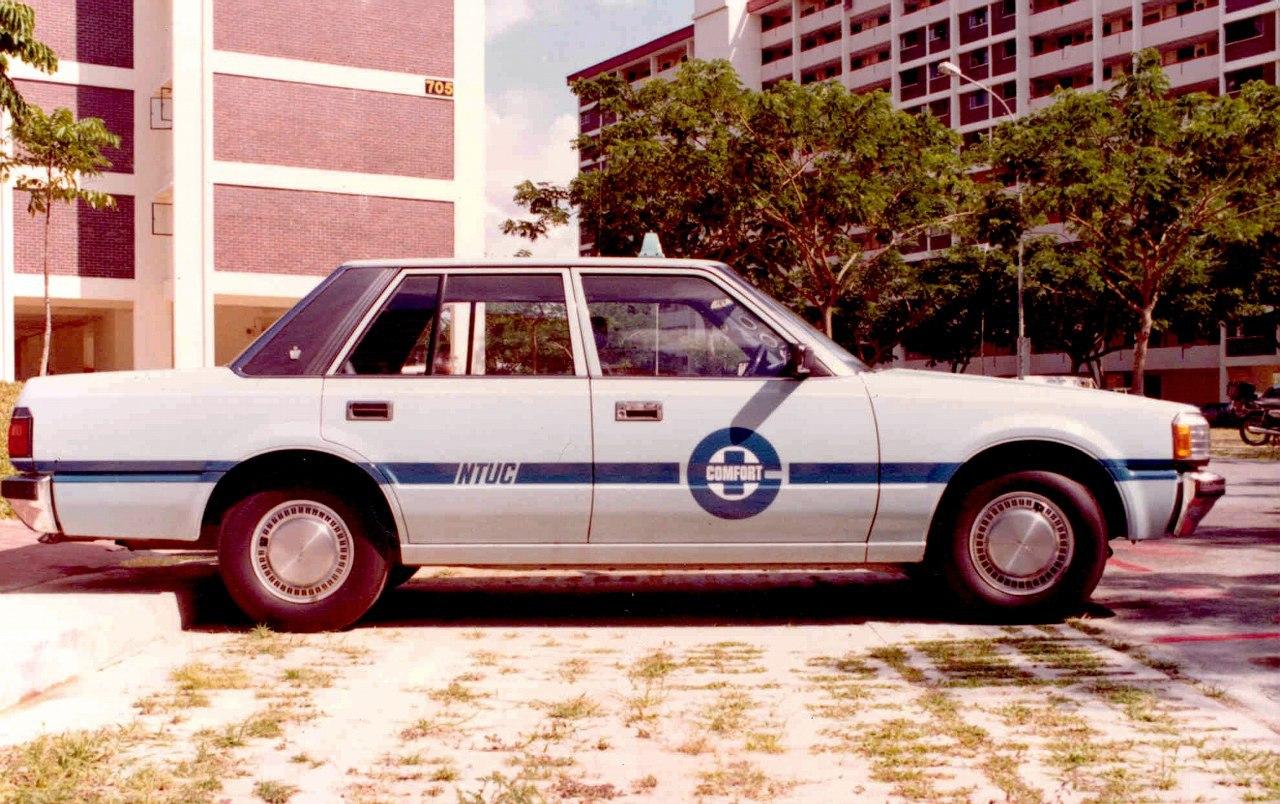 The Toyota Crown was introduced in 1982 and was the most popular form of taxi in the 1990s and the early 2000s but was unfortunately scrapped in September of 2014. At one point, 8 out of 10 taxis on the road were a Crown. Taxi models have since seen many iterations, but none seem to be able to replace the Toyota Crown as The Taxi in the eyes of history. But if you're yearning for that nostalgic-inducing, stomach-hurling, frenetic clutch-changing experience, then take a chance with the taxis in Hong Kong, which are still using the Toyota Crown. 
1998: Beep! The ERP goes live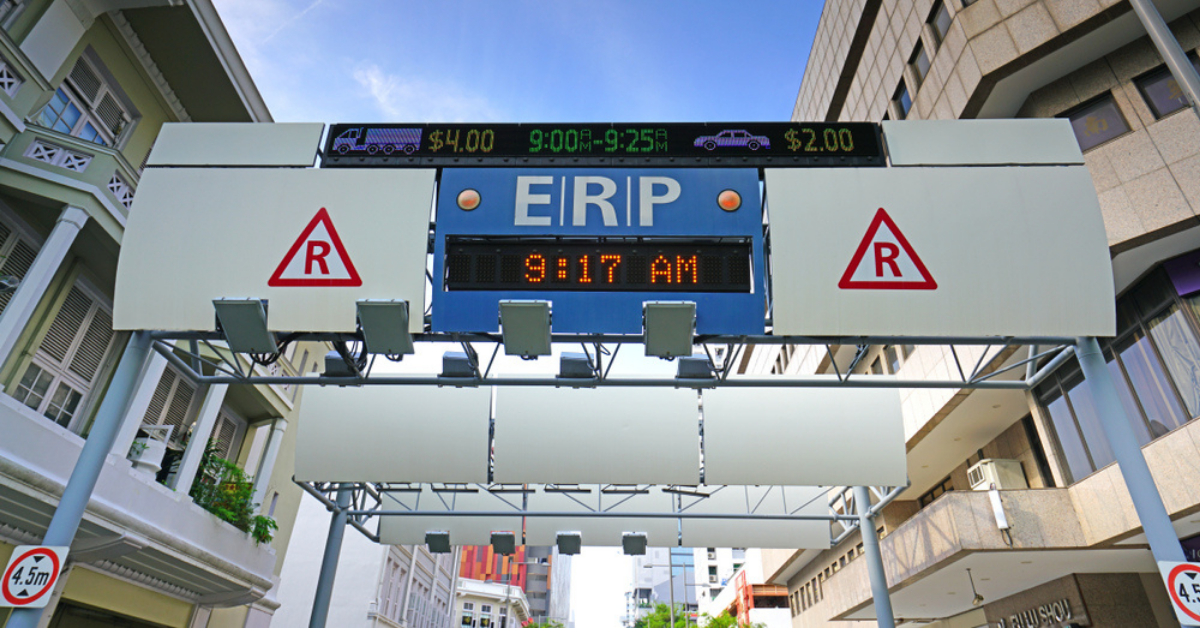 Another milestone in the history of cars in SIngapore is the Electronic Road Pricing (ERP). In August 1998, the East Coast Highway finally welcomed the Electronic Road Pricing (ERP) gantry. The scheme finally went live after the government greenlit the project nearly a decade ago in 1989. To date, there are 93 ERP gantries in Singapore, with tolls going as high as S$4 on the CTE during peak hour. 
Read more: New satellite-based ERP system by 2023
1990: COE changes car scene
When it comes to the history of cars in Singapore, one can't forget the COE. Between 1975 and 1990, the growth rate for cars was about 12% per annum. To control numbers on the road, the government introduced Certificate of Entitlement, on 1 May 1990, which instated the bidding system. It was initially a closed bidding system, with bids being secret. Those who successfully clinched the bid paid the price of the lowest bid for the quota category. It was only in April 2002 that the open bidding system was introduced. 
Read more: COE for dummies: An all-inclusive guide
Read more: COE expiring? Here's what to do next
2006: Old Ford Factory gazetted as national monument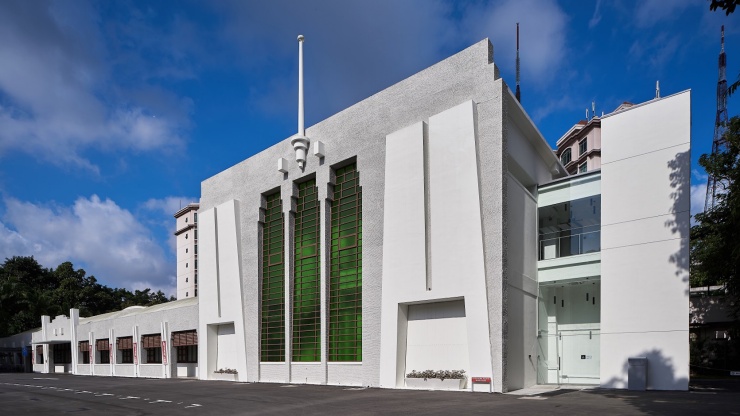 If there's any factory that could tell a story and the things it has seen, it would be the Ford Factory. Between 1926 to1965, Ford Malaya was the only automobile factory in Singapore. During the war, the factory in Bukit Timah was used for the signing of the surrender and was used to assemble trucks for the Japanese. During its time till 1980 before it shuttered for good, the factory employed 300 employees (from a humble 15!), and saw some 150,000 vehicles roll off its production line. 
2016: Most expensive vehicle plate number auctioned for S$335,000
People in Singapore take their 'huat' very seriously. And someone thought the 'S32H' vintage vehicle registration number was worth that much. It is estimated that there are only 20 of such single-S registration plates left in Singapore.
2017: Singapore debuts very own supercar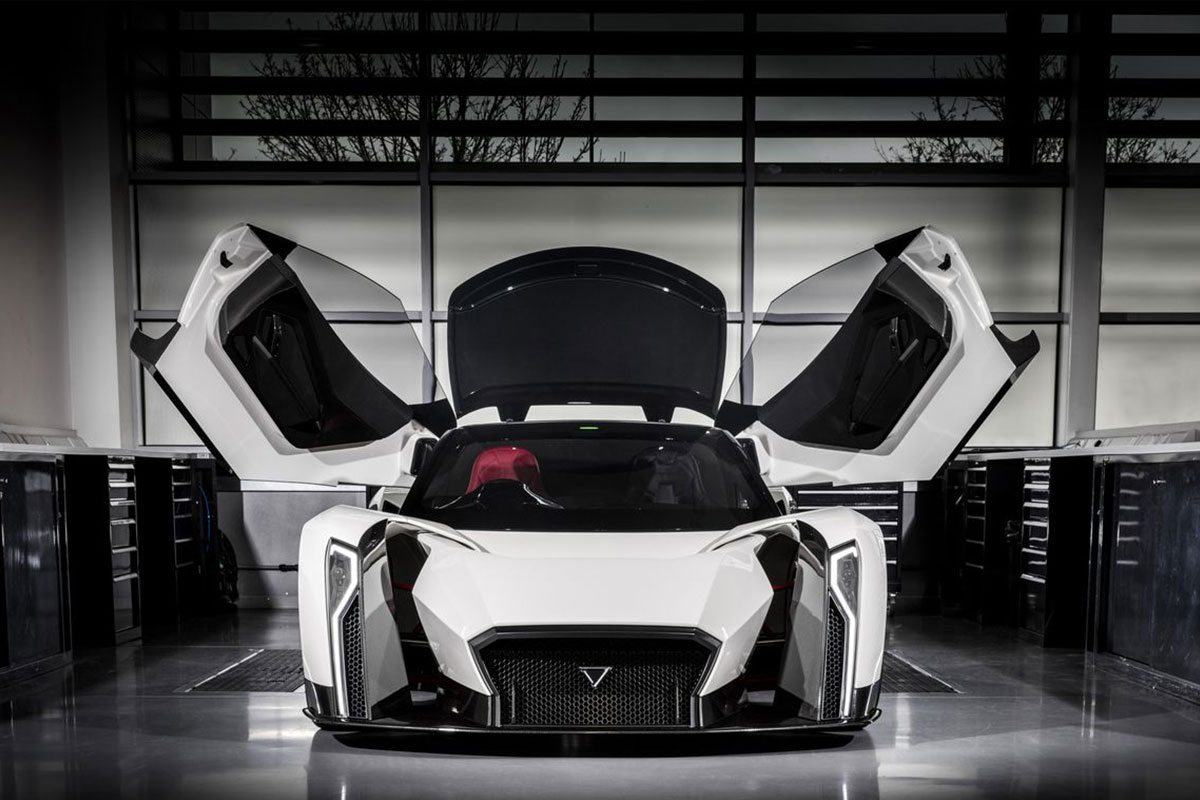 Singapore has never had its own domestic car brand but they might just be making a blip in the history of cars in Singapore. In 2017 at the Geneva Motor Show, it unveiled The Dendrobium. Named after an orchid species, this car is a joint collaboration by local company Vanda Electrics and Williams Advanced Engineering (you'll know them from F1), this electric supercar is a two-seater with four motors powered by Formula E lithium batteries. If you think it sounds powerful, you're not wrong. It goes from 0kmh to 100kmh in just 2.7 seconds and has a top speed of about 320kmh.
You'll likely never be going to push this ride to its full potential in Singapore, but hey, one can dream! 
2018: Uber exits Singapore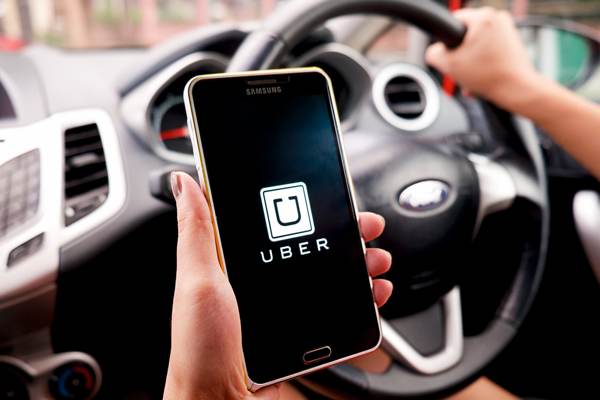 In 2013, the ride-hailing giant no doubt shook up the taxi industry and was definitely a milestone in the history of cars in Singapore. Residents pivoted to private hailing services – fares were cheaper, drivers were seemingly quieter and politer, and there was a convenience about calling a cab right down to where you are. But they weren't the only ones in the game. Competition had grown stiff against its rival Grab over the years and it eventually bowed out of the fight in 2018, with Grab acquiring its businesses in Southeast Asia. 
2022: COE reaches all time high 
COE made history as it marked the record high for COE for Cat E (the open category) in July 2022's second bidding, with prices peaking at an astounding S$114,001. There really is no wonder why used car sales have been on the rise.  
Read more: COE hike? The best time to buy a car is now
CARRO offers a variety of vehicles at competitive prices. Plus, our cars all pass a rigorous 160-point inspection check. With CARRO, quality is always assured. Find your dream car today.