Car Bites
How to renew your driving license in Singapore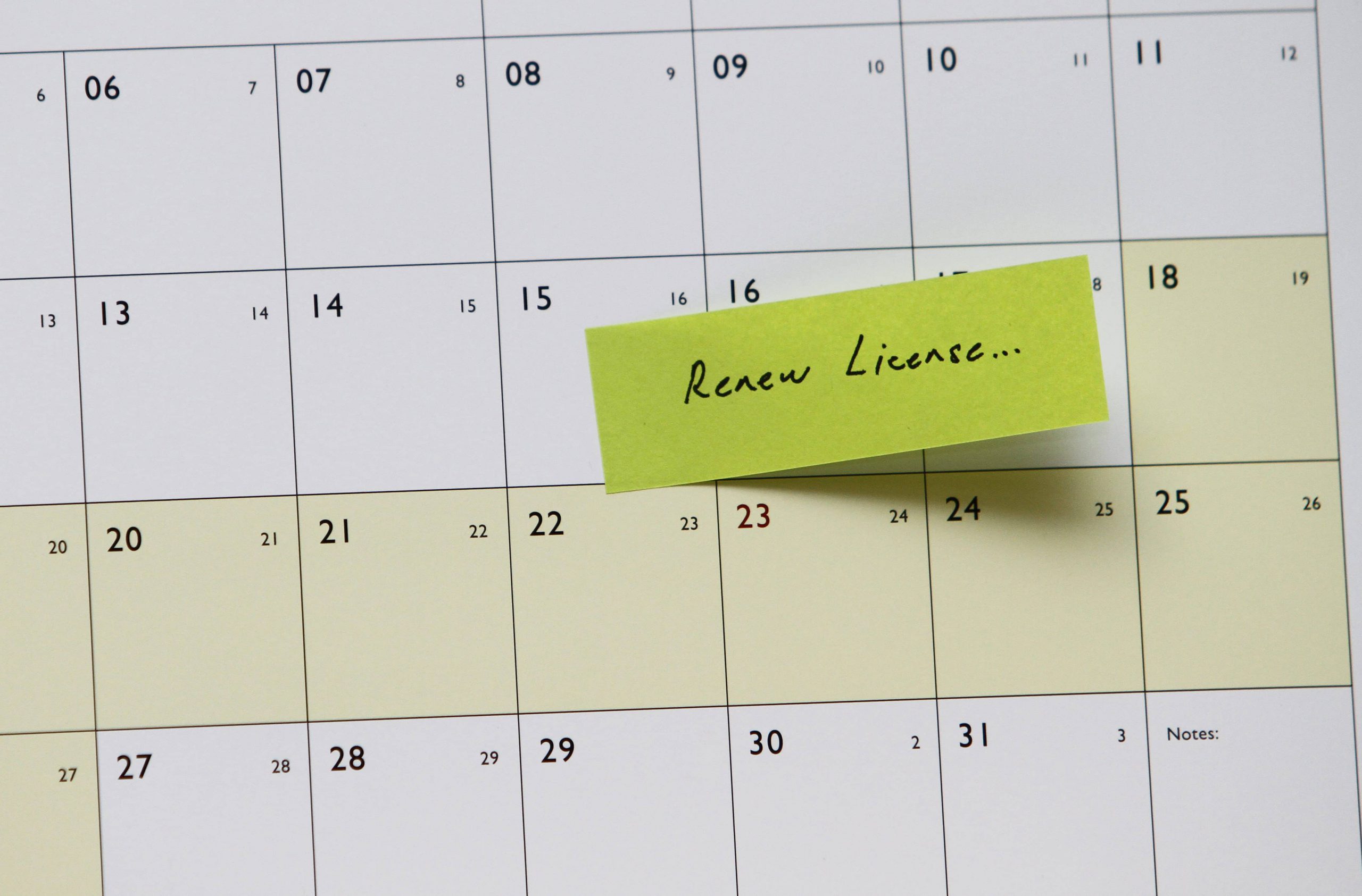 When exactly do you need to renew your driving license? Well, there's a few different reasons. You could be a foreigner whose license is only valid for five years, or you could be a Singaporean over the age of 65. In that case, you'll need to renew your license every three years. In this article, we'll address different reasons as to why someone would need to renew their license, and how they should go about it. 
Read more: How to get your driving license in Singapore
Renewal as a foreigner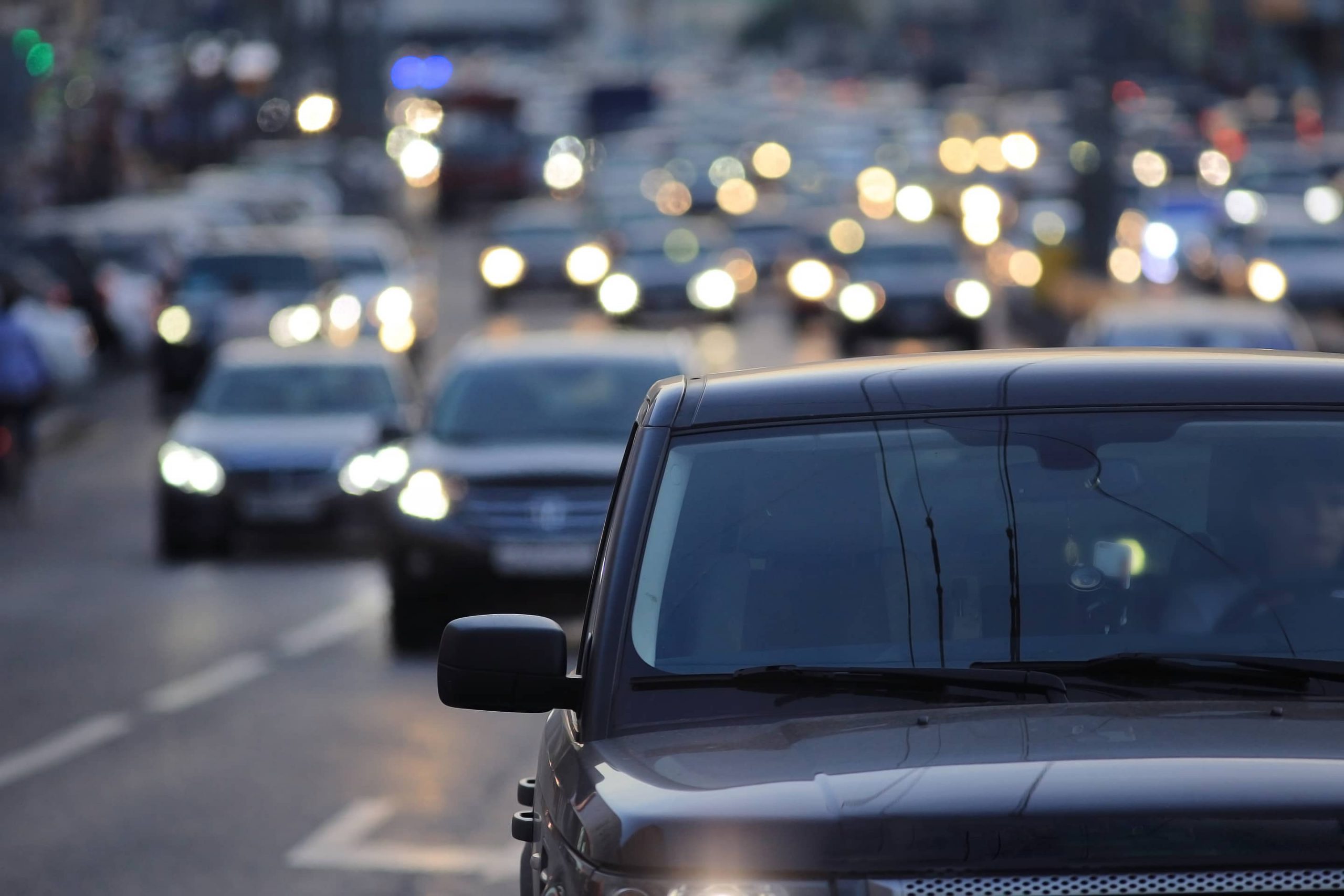 A Singapore driving license is valid for five years for foreigners, and must be renewed at the end of the term. 
You'll need to go in person to the Traffic Police department located at 10 Ubi Avenue 3, Singapore, 408865. They're open from 8:30am to 5:30pm Mondays to Friday, and 8:30am to 1:00pm on Saturday. 
The following documents are what you'll need to bring on order to renew your license: 
Passport 

Work permit/employment pass/student pass/dependant pass, and/or other documents showing extended stay in Singapore 

Matt/semi-matt finish passport-size colour photograph on a white backgrounds 

Processing fee (cashcard and NETS only)
Renewal if you're a Singaporean above 65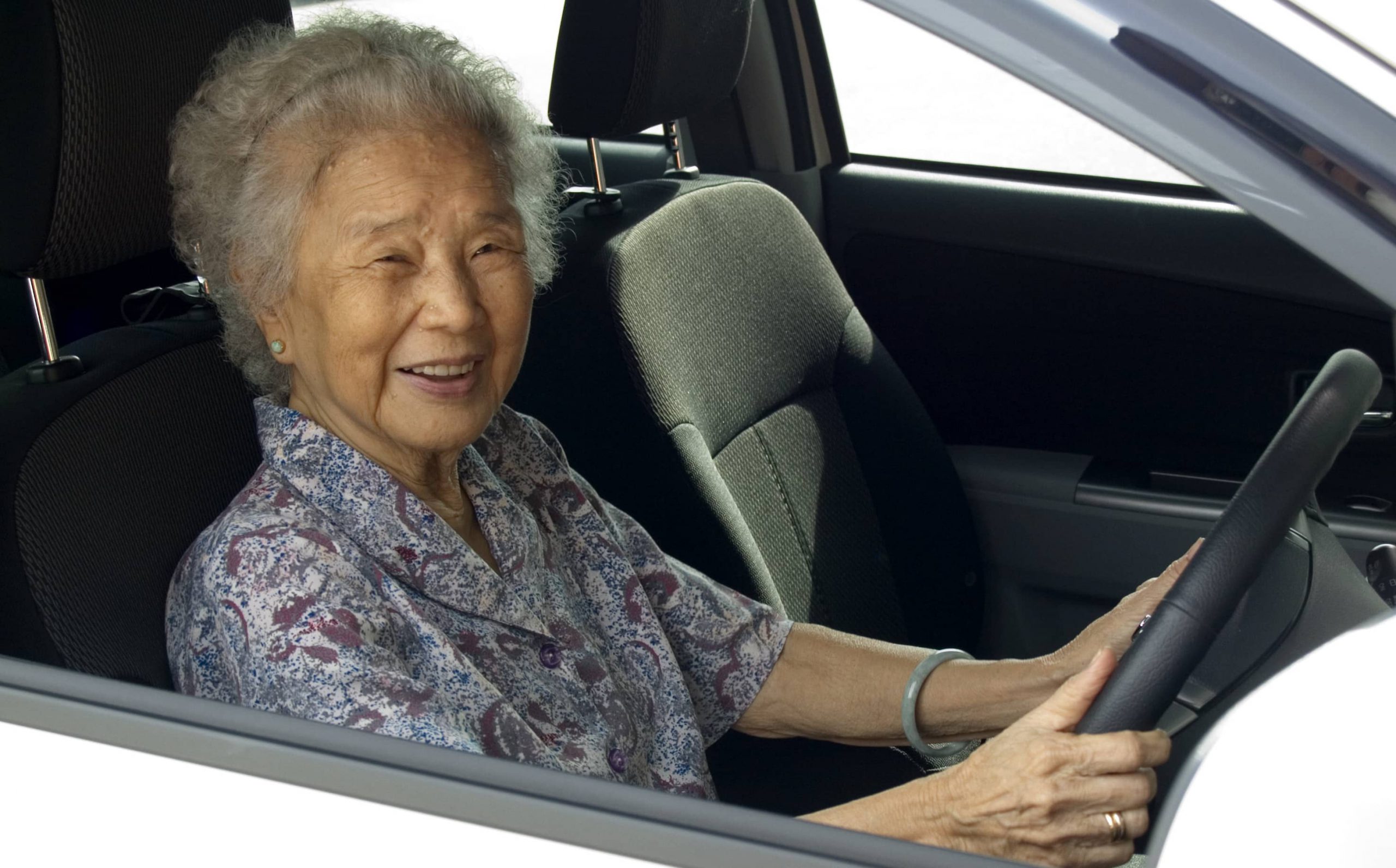 For Singapore citizens and permanent residents, the license is valid until your 65th birthday. After which, you'll need to renew your driving license every three years. 
If you'd like to keep your license when you turn 65, you'll have to begin renewing your driving license at least two months before your birthday. To do so, you'll need a registered practitioner (either from a Government polyclinic or private clinic) to fill out a medical examination form. The form will then be sent to you around 8 to 10 weeks before your birthday. 
After that, you'll also have to pass a proficiency driving test to prove that you're still a competent driver. 
Renewal if you've misplaced your license 
This is not as much renewing your license as it is replacing it. But great news, as of March 2022, Singaporeans can find their driving licenses online on their Singpass app. However, do note you'll still need to produce your physical license if you still need to drive overseas.
If you're a Singapore citizen or PR who needs to replace their license, you'll need to apply online for a replacement using your Singpass account. You'll also need to make an online payment of $25 for the application.
If you happen to find your original license, you'll need to turn your original license in to the Traffic Police within 7 days of having found your lost license. You can either drop the driving license in the drop box provided at the Traffic Police Department at 10 Ubi Ave 3, Singapore 408865, or send it via mail. 
Renewal if your license was revoked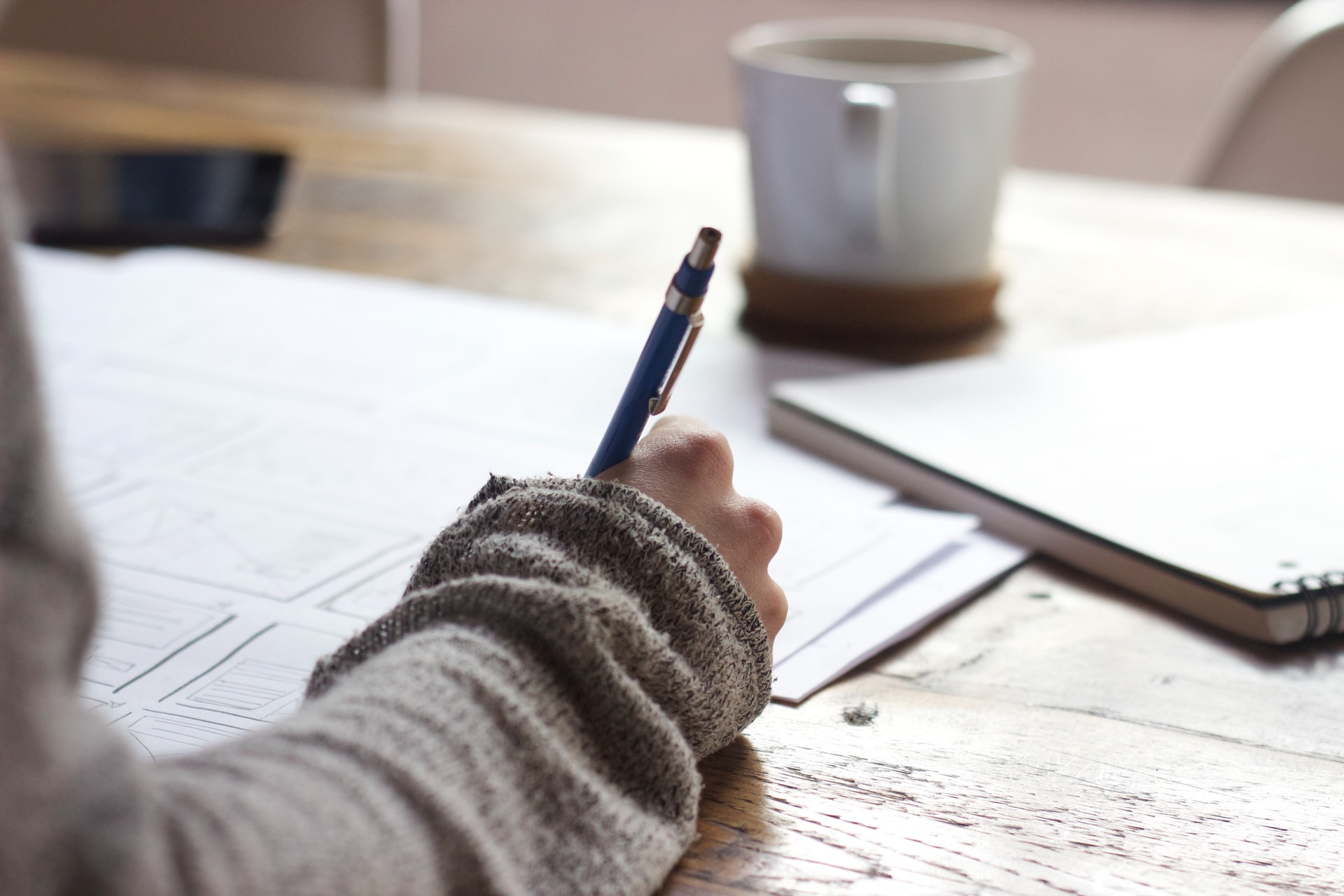 Now, if you need to apply because your license has been revoked, you will essentially need to apply for your driving license and pass all the necessary tests, much like you did the first time you got your license. 
Usually, you'll have a certain amount of time in which you are not allowed to drive. However, once this time is up, you're free to apply for your driving license again. This means signing up to take the written test and the practical test all over again. 
If you'd like a refresher on how to do this, here's our article on how to get your license in Singapore. 
Renewing your license may make you want to trade up for a new car. CARRO offers a variety of vehicles at competitive prices. Plus, our cars all pass a rigorous 160-point inspection check. With CARRO, quality is always assured. Browse here now.