Car Bites
4 HDB estates to go 'car-lite' with more greenery and public transport connections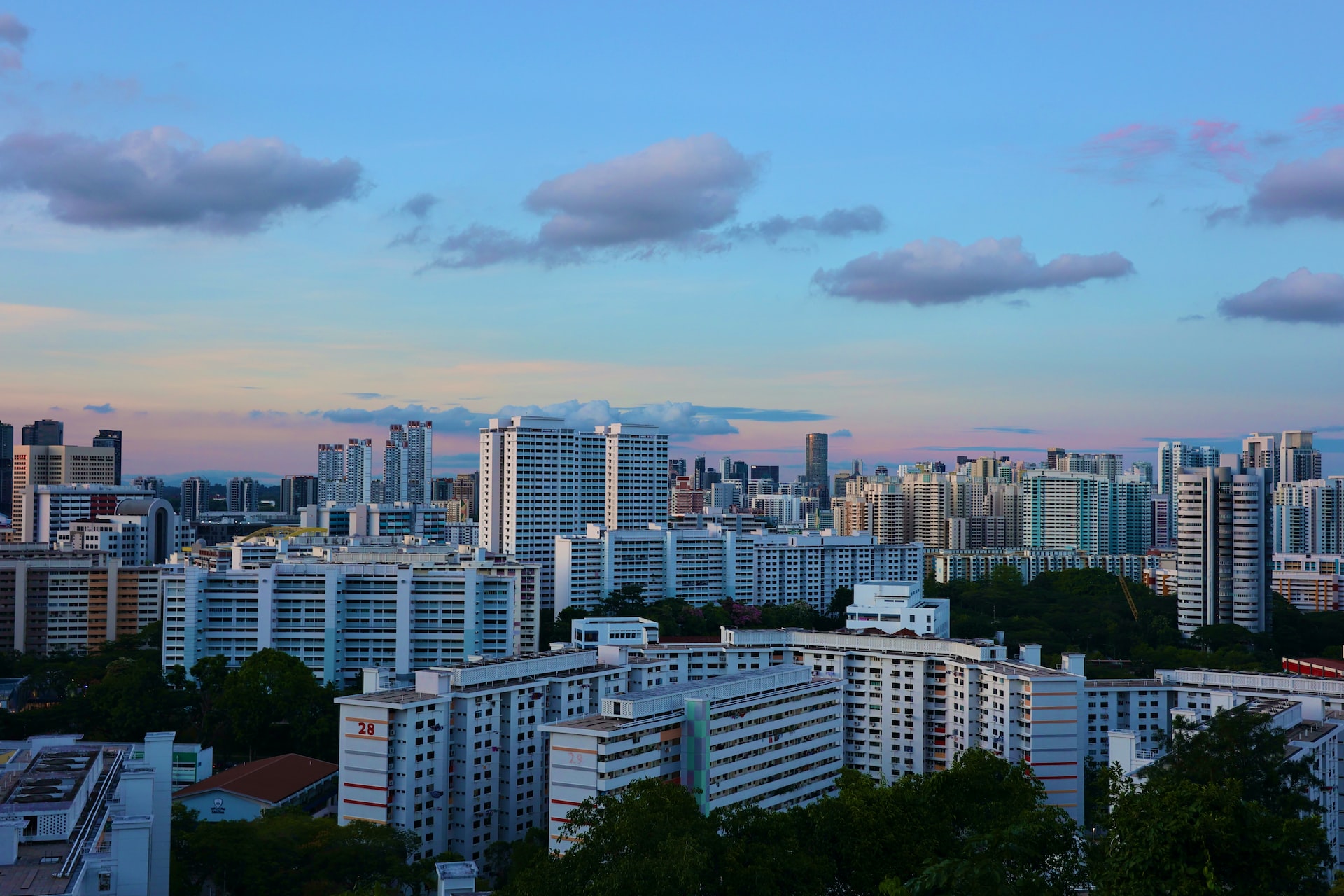 Ulu Pandan, Mount Pleasant, Tengah and the Keppel Club site are now designated as 'car-lite' zones, meaning parking spaces will be reduced to make way for more public facilities and greenery.
But residents in these areas can rest assured — lots will be prioritised for them so if you're living in these precincts, you won't be circling the area or going into a war with other motorists.
Part of the plan for these areas is to make public transport more accessible and convenient. For example, residents in Ulu Pandan can look forward to sheltered elevated linkways connecting them directly to Dover MRT station and barrier-free accessibility to bus stops along Commonwealth Avenue. Walking and cycling paths will also be carefully planned out and prioritised, so residents can have easier access to the neighbourhood centre and key amenities in Ghim Moh via the Park Connector Network.
According to Channel News Asia, here's what residents in these 4 areas can expect when it comes to parking lots:
Season parking will be reduced and restricted to residents only, and will be prioritised for the first car of resident households.
Residents who buy season parking for their second and subsequent vehicles will be charged a higher season parking rate, subject to availability.
Short-term parking for visitors will remain available, but with limited lots. Parking charges may be adjusted based on demand.
Car-lite areas are not a new thing for Singapore. In fact, there are currently 10 car-lite areas, including Kampong Bugis, Marina South, Jurong Lake District, Bayshore and Woodlands North, which were gazetted in February 2019. The other five – Jurong Innovation District, one-north, Punggol Digital District, Springleaf, and Woodlands Central – were gazetted in August 2020. 
The conversation towards being car-lite and green has been ongoing since 2014. Back then, roads already made up 12 per cent of land use, compared to housing at 14 per cent.
Does 'car-lite' mean car-free?
The 'car-lite' approach was set up to ensure that urban Singapore would be a sustainable and green. That said, 'car-lite' however doesn't mean car-free. There are legitimate reasons to own a car, whether you're a teacher who needs to get to school by 630 or parents towing 3 generations around. Plus, car usage and sustainable / green living can go hand in hand. The balance likely boils down to car usage and the balance between public and private transportation.
When it comes to green and sustainable living, the 3-Rs are still the tenets to live by — that is Reduce, Reuse and Recycle. It applies to all aspects of your life, including our approach to cars. Buying a brand new car doesn't fit this philosophy. For starters, it's been proven that factories are unsustainable, even if they're producing brand new EVs that could help the environment. On the other hand, prolonging the life of your current car, or going with a quality Carro Certified pre-owned car that is as good as new definitely helps with lowering the individual carbon footprint and impact.
Start browsing for a used car that is as good as new today.