Itching for a holiday up north? We're with you! There are tons of places to drive to in Malaysia, and an equally good amount of things to do. But instead of flying there and getting stuck in a cabin with hundreds of people (and expensive flight tickets!) maybe consider a road trip instead. So buckle up, here are 3 destinations – JB, Malacca, Penang – top 9 things to do, and the best cars for the ultimate roadtrip.
Read more: Renting a car? Look out for these 5 red (and green!) flags
Johor Bahru – 1 hour drive
Play: Legoland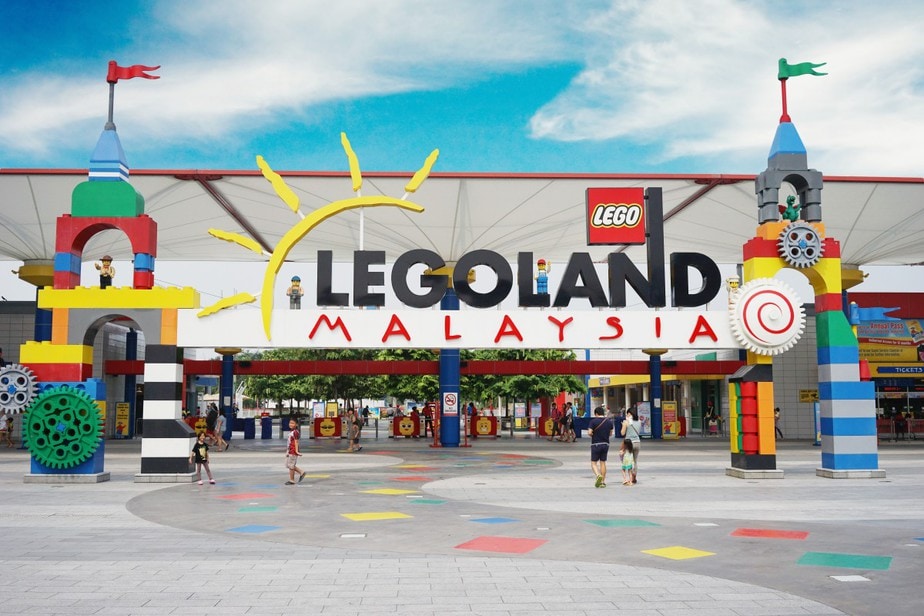 Undoubtedly, one of the easiest places to go to in Malaysia is JB. And honestly, Legoland is the perfect place for kids of any age, especially when you include the theme park, water park and aquarium. With over 40 rides/attractions and 8 different themed areas, reviewers online have stated that 1 day at the theme park is not enough. So, if your kids (or you, really) are tired of Universal Studios and the Singapore Zoo, Legoland truly is the perfect place for a weekend getaway with your whole family.
For a great time at there, we recommend you book your tickets early and get there early! It'll be even better if you visit on a weekday.
Address: 7, Persiaran Medini Utara 3, 79100 Nusajaya, Johor, Malaysia
Opening hours: Friday-Monday, 10am-6pm; Tuesday & Thursday, 10am-5pm. Closed on Wednesdays.
Visit: Tan Hiok Nee Heritage Street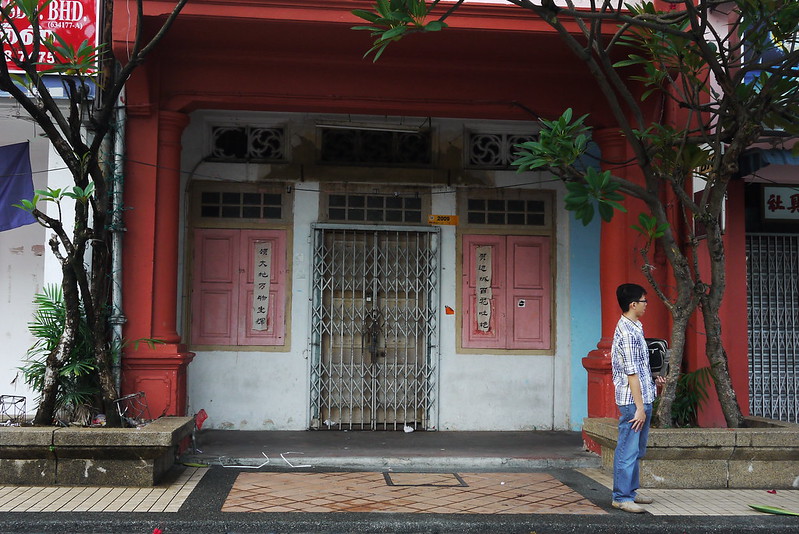 Famous for its beautiful murals and traditional architecture which commemorate the heritage of 19th Century JB as well as the eponymous businessman who played an important role in the development of JB. You will never go hungry as restaurants and cafes are dotted all along the street; from Sang Heng, which has Teochew kway teow soup, to herbal tea to Kok Yow Yong to the iconic MarryBrown Peranakan Heritage Restaurant, you will really be spoilt for choice. 
Address: Jalan Tan Hiok Nee, Bandar Johor Bahru, 80000 Johor Bahru, Johor, Malaysia
Eat: Medan Selera Meldrum Walk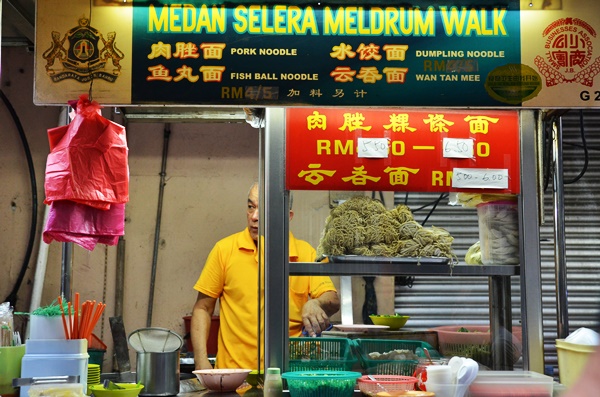 There is no mistaking the fact that good food is one of the must-haves for a satisfying holiday and Meldrum Walk is the place to be! Fried oysters, kway teow kia, chicken bbq, satay, mutton soup… it's endless. No visit to JB is incomplete without walking down this sweltering, chaotic street.
Address: Jalan Meldrum, Bandar Johor Bahru, 80000 Johor Bahru, Johor, Malaysia
Opening hours: Daily, 1pm till when stalls decide to close
Cars we recommend for large families

Volvo XC60: One of the safest SUVs on the market, the 7-seater Volvo XC60 comes with an innovative driving assistance which helps with cramped parking spots and oncoming vehicles, as well as 4 high-definition cameras that definitely come in handy for blind-spots and during parking. It is roomy and extremely comfortable for 7 adults and is considered a mild hybrid which recovers energy produced while braking and reduces fuel consumption.

Hyundai Santa Fe Hybrid: With its flexible seat variations, a surround view monitor which gives you a 360 degree bird's eye view around the car and 'smartstream' technology, which improves combustion efficiency and is more eco-friendly, this award-winning model is an all-rounder.
Malacca – 3.5 hour drive
Play: A'Famosa Resort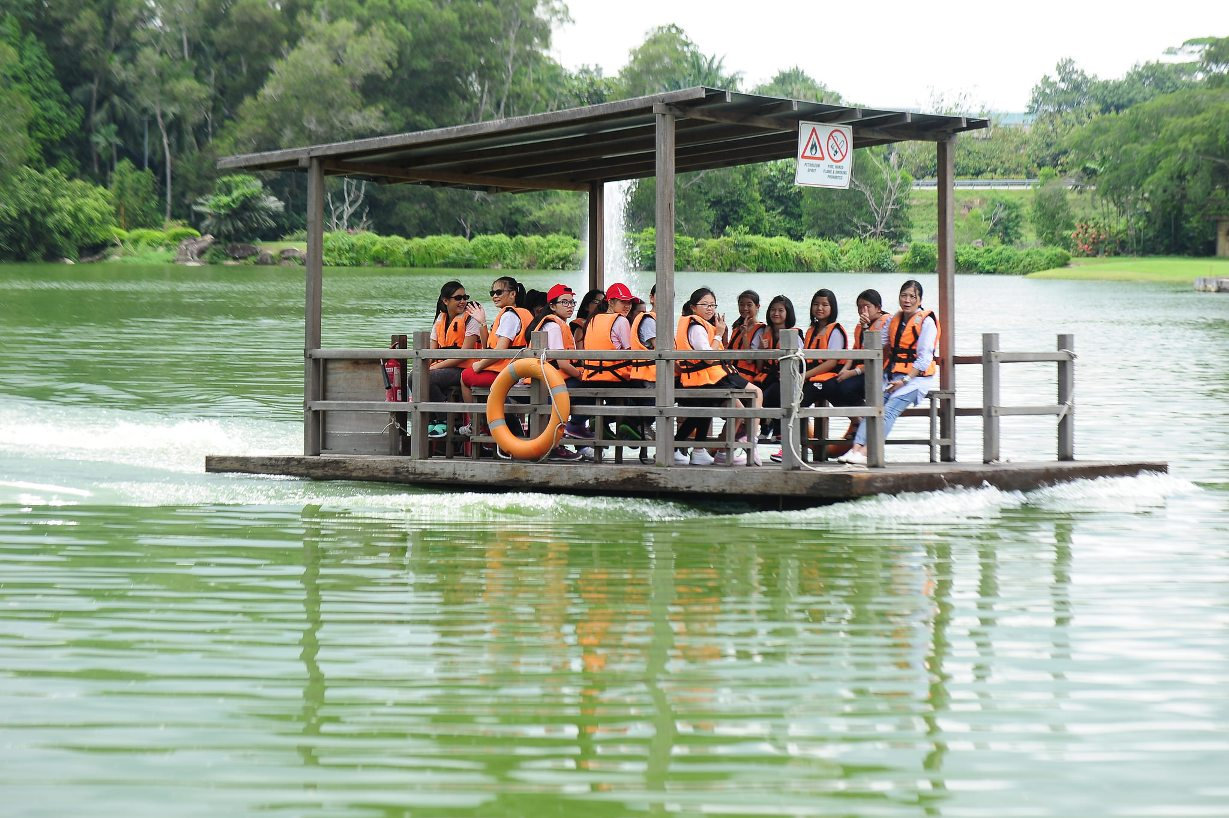 There is just SO many things to do at A'Famosa Resort. We're not kidding. Theere's something for everyonee in thee family, right down to grandma who just wants to hang around and do nothing but shop. We'll start wtih the amazing Safari, with activities from an amazing river cruise, to a safari adventure where you'll get to see free-roaming animals like tigers and zebras up close in a safari truck. The kiddos are bound to be enthralled by the animal presentations where they'll get to know more about endangered wildlife and go home with some fun facts. And if your kiddo is not the adventurous type, pop by next door to the water park where a whole bunch of rides await.
Moms and dads, don't worry. There's even a golf course and an outlet shopping mall so this outing isn't just catered for children. And the best thing is, you can even get accommodation on premises!
Address: A'famosa Resort, Jalan Kemus / Sempang Ampat, 78000 Alor Gajah, Malacca, Malaysia
Opening hours: Monday-Sunday, 10am-5pm. Closed on Tuesdays.
Visit: Bukit Cina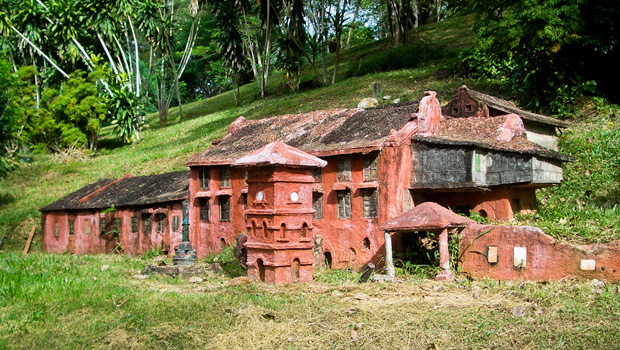 A graveyard dating hundreds of years old might not be the first idea of a holiday destination, but Bukit Cina today is a site of great cultural and historical importance to the Chinese-Malaysians in Malacca. Bukit China is a Chinese graveyard, the largest outside of China, where some graves date back to the Middle Ages. Today, it is a place for a reprieve from the urban city and is popular amongst the locals for a jog. Some of the significant features you'll see are Chinese WWII memorials, the seven dragon wells, the grave of a prominent warrior that died in the Portuguese and Indonesian conflict, are amongst some of the significant features there. 
The site houses more than 12,000 graves, some of them belonging to the Chinese princess (and her giant entourage) who was sent by the Ming Emperor to be married to the sultan of Malacca, Mansur Shah. In 1581, Portuguese missionaries razed the site and built a monastery atop the hill.
Address: Bukit Cina, Jalan Puteri Hang Li Poh, Malacca
Eat: Sin Hiap Hin Bar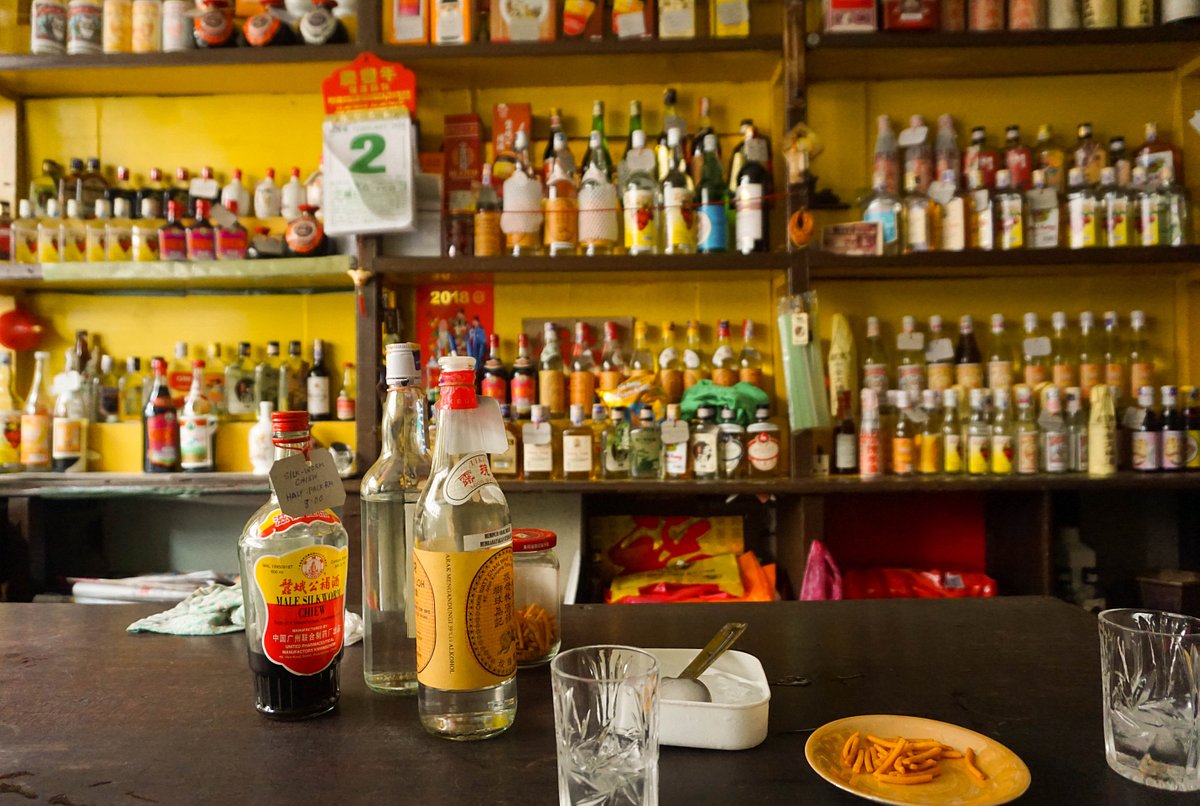 Move aside Jonker Street (kidding, we'll still go!). There's a new hip bar in town that we're visiting nearby — though let's just say they're for those who enjoy a mid-day tipple. Sin Hiap Hin opens at 9am (YOU READ THAT RIGHT) and is an old-school vintage bar serving up inspired cocktails since the 1920s. You'll spot artefacts from that era, including a really worn out alcohol license that dates (probably dating decades!). This place is family run and if you're lucky, you'll get to hear all about the history of this place from the owners themselves. We hear it includes spies and pirates!  
And it goes without saying – please do not drink and drive! If you're planning to drink, park your car at the hotel and just walk to Jonker Street lah. 
Address:5, Kampung Jawa, 75200 Melaka, Malaysia
Opening hours: 9am-6pm
Bonus: Melaka River Cruise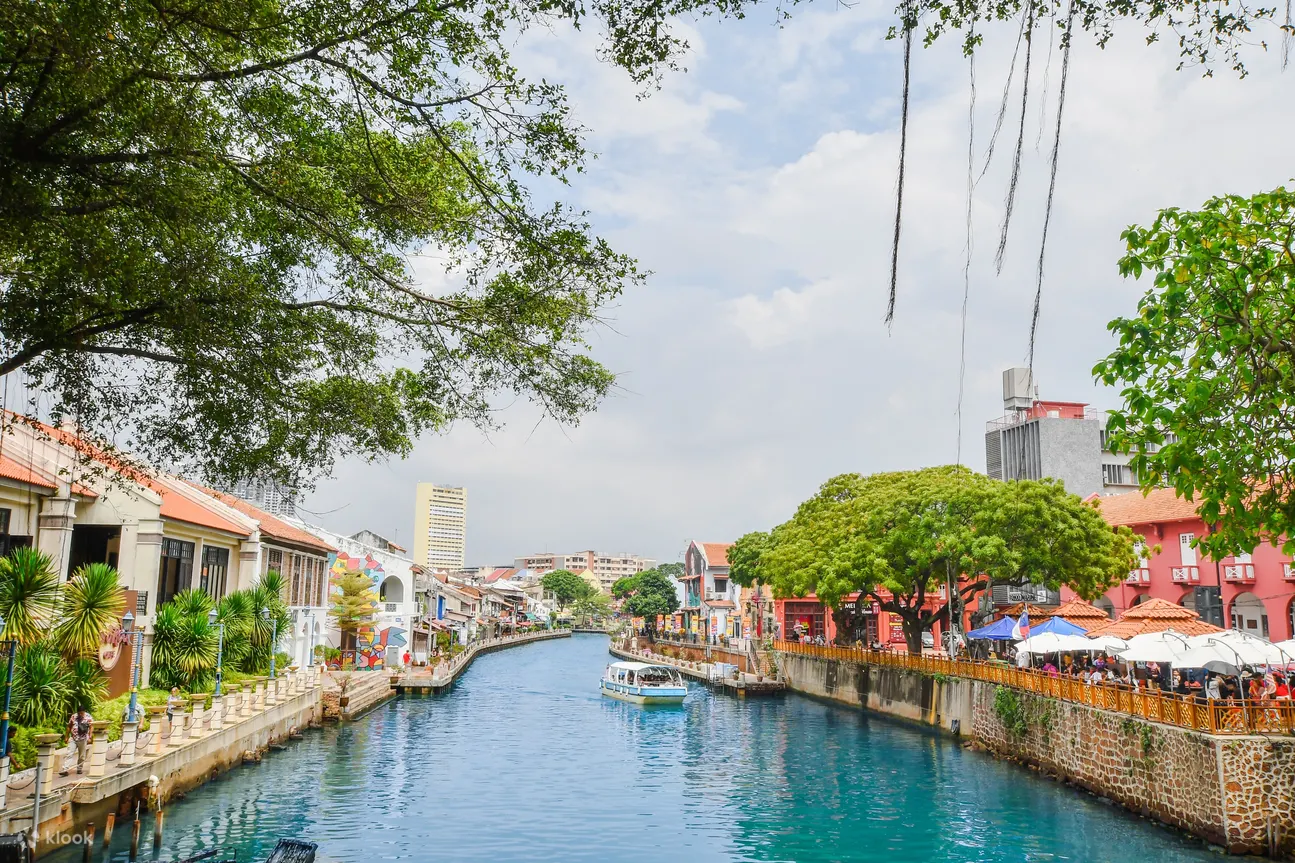 The Melaka River Cruise will give you the chance to explore the ancient city in a way that you've never done before and view it through new eyes. Highlights include the Pasar Bridge built either in the 16th or 17th Century during Portuguese rule, the Church of St Francis Xavier built in 1856 as well as Kampung Morten which is a traditional Malay village that has preserved its historical architecture.
Address: Jalan Persisiran Bunga Raya, 75100 Melaka, Malaysia
Opening hours: Monday-Sunday, 9am-11pm
Cars we recommend for explorers

Lexus NX 250 2022: One of the most striking things about the Lexus NX is its driver-inspired cockpit. The interior is meticulously arranged in a user-friendly way, so that you can focus on the road. The Intelligent Assistant (activated with 'Hey Lexus'), Pureplay Surroundsound and digital rearview mirror which provides an unobstructed view of the road behind, ensures that it has one of the most sophisticated, technology-wise, cars on the market. Features like the panorama moonroof and thematic ambient illumination elevate the driving experience into one of true luxury and are perfect for a relaxing drive.

Kia K5 2023: One of the sportiest mid-size sedans on the market, the K5 is user-friendly, comfortable and exceptionally quiet. Boasting an impressive tech system, its driver assist technology, like Highway Driving and Blind-sport Avoidance assist, help make roadtripping smoother and safer.
Penang – 8 hour drive
Play: Escape Theme Park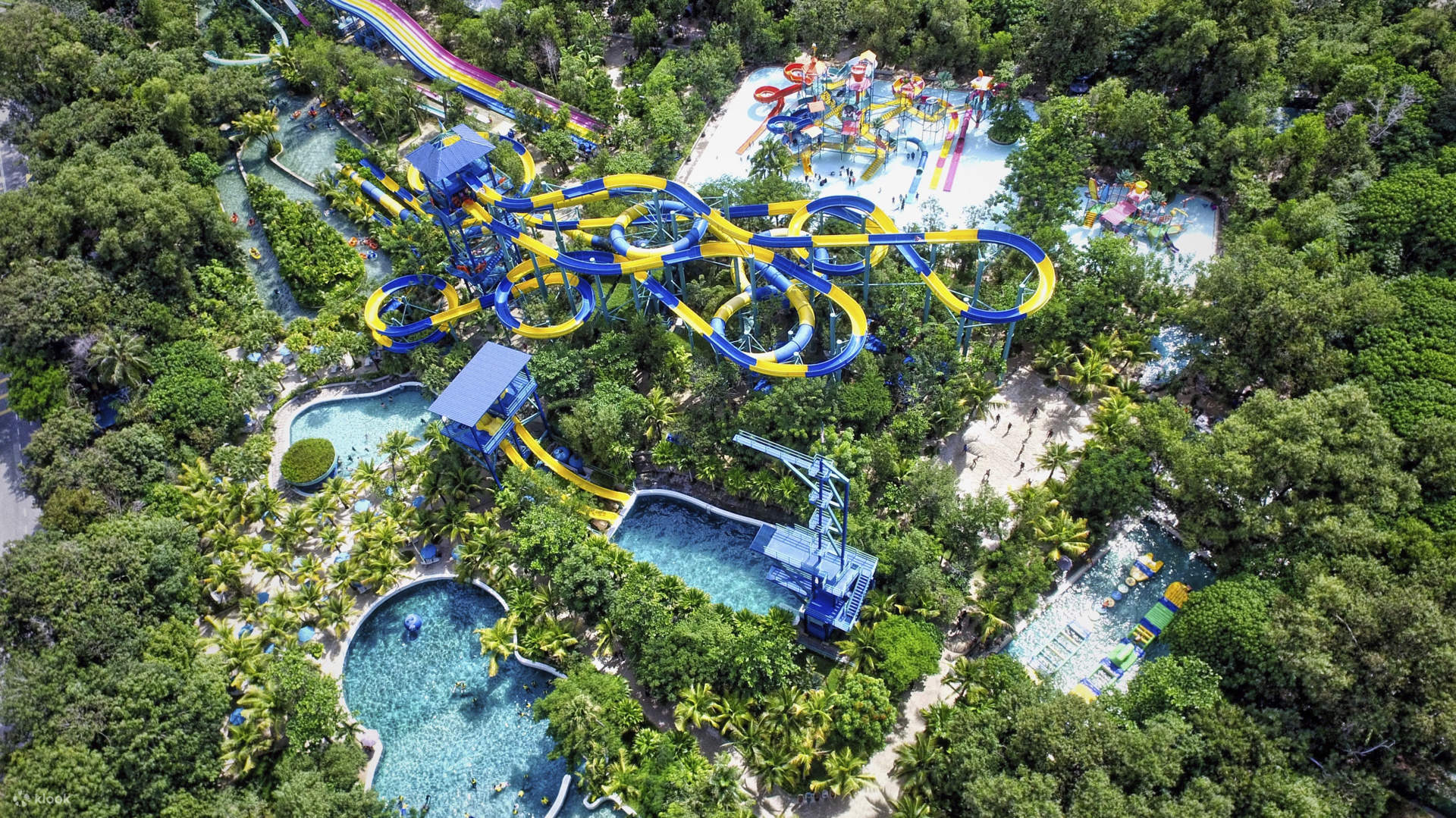 The winner of the Malaysia Tourism Award in 2016/17 for the Best Attraction/Theme Park, as well as the World Guinness Record holder for the longest tube water slider and longest zip coaster, Escape is sure to not disappoint. From the Atan's Leap, which challenges people to jump off from a treetop height to the ground, to the Tubby racer, which allows you to link up with your family/friends in a slide downhill, to the world renowned waterpark, there is really something for everyone, whether you come as a family, a couple, or with your group of friends
Address: 828, Jalan Teluk Bahang, Teluk Bahang, 11050 Tanjung Bungah, Pulau Pinang, Malaysia
Opening hours: Tuesday-Saturday, 10am-6pm. Closed on Mondays.
Visit: Clan Jetties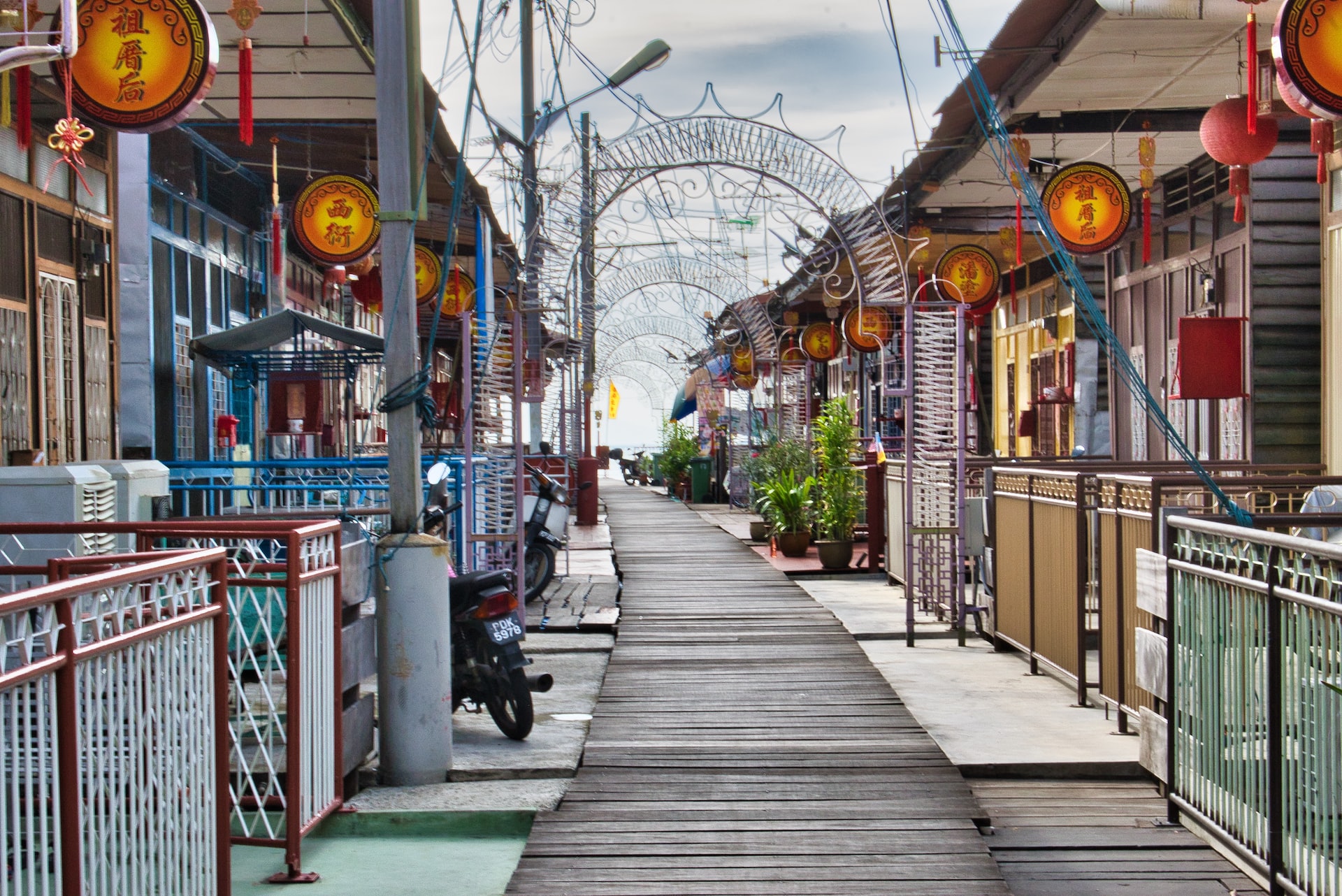 Chinese immigrants from Fujian China in the 19th Century, settled in these 9 floating villages, 2 of which have already been destroyed. Stepping onto those weather-beaten wooden floor planks will transport you instantly to the industrious, but tranquil lives of those early immigrants. Temples like the Ri Yue Than (Lim Clan) will mesmerise you, while the street art murals at Chew Clan Jetty (UNESCO World Heritage Site) are playful depictions of the daily lives of those that lived there more than a century ago. 
Address: Pengkalan Weld, George Town, 10300 George Town, Pulau Pinang, Malaysia
Opening hours: 9am-9pm everyday
Eat: Kebaya Dining Room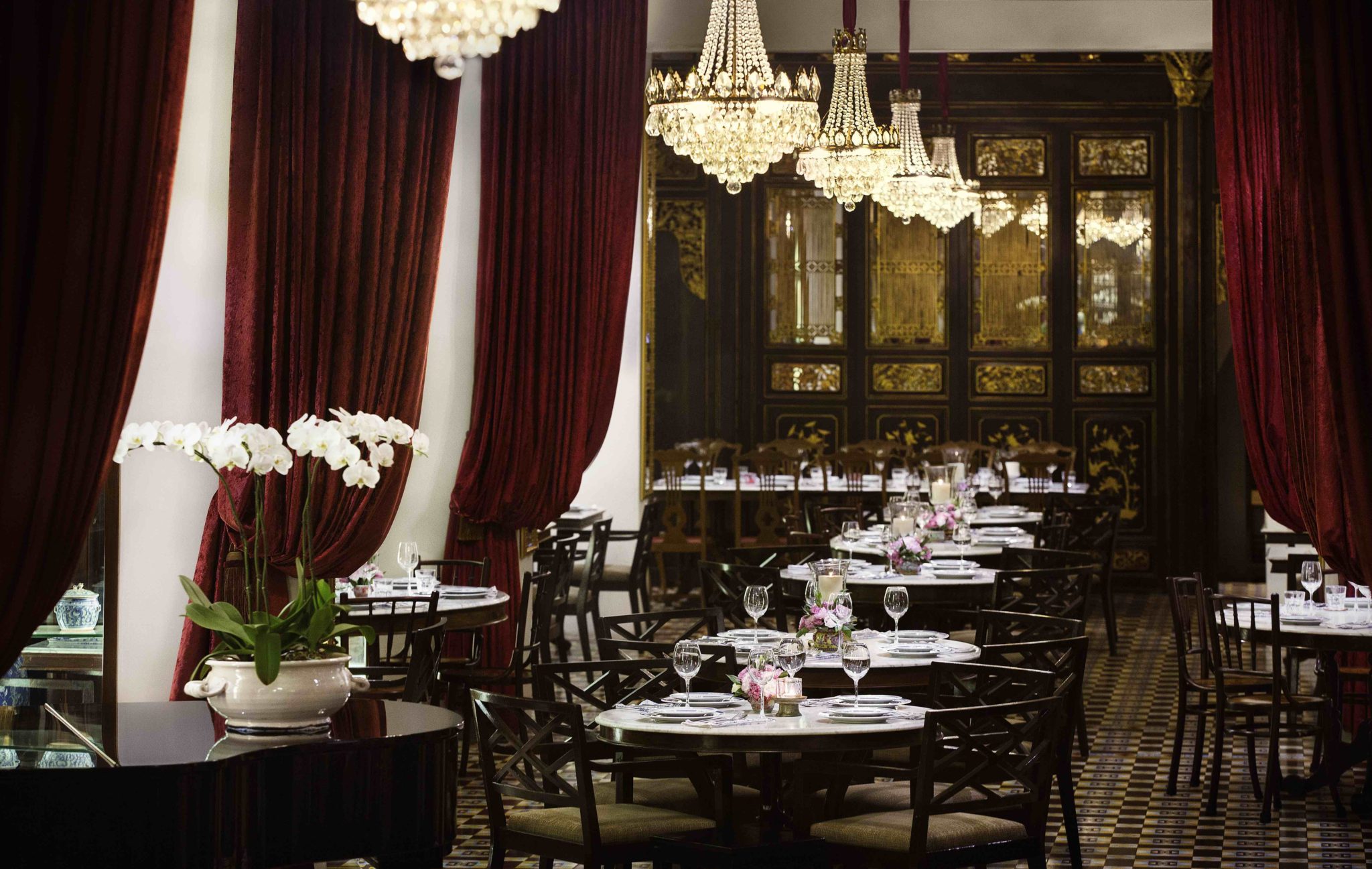 Penang street food is amazing and a must-have, but it doesn't hurt to be a bit bougie some days. Boasting a menu of Indo-Chinese and Peranakan classics with a modern twist and decorated in the traditional Peranakan style, this hidden gem will leave you spoilt for choice with its array of otak-otak, achar, soft-shell crab kerabu, seabass bakar, prawn geng, to name a few. This restaurant is sure to wow you with its cultivated, delectable dishes. There are no duds, only favourites!
Address: 14A, Stewart Ln, Georgetown, 10200 George Town, Penang, Malaysia
Opening hours: Tues-Fri: 6-10pm, Sat-Sun: 12-230pm, 6-10pm. Closed on Mondays.
Cars we recommend for long drives

Toyota Avalon Hybrid: This sleek, sporty model delivers power (3.5 litre V6 engine) without sacrificing on style or comfort. The hybrid version even allows you to switch to Eco mode, which maximises fuel efficiency, under certain conditions. With all the top-notch safety features, its 7-inch 'floating' display as well as the JBL Premium Audio system, you will breeze through the long distance in no time.

Kia Forte LXS: On top of its award-winning safety features (2021 IIHS Top Safety Pick), the Kia Forte offers Intelligent Continuously Variable Transmission (makes it more efficient), an 8-inch touchscreen display and solar control glass to keep the heat out. Its elegant, sporty look makes this the ideal weekend getaway car.
A good car will take you places
Whether you're bringing your whole troop out for a road trip, or just want close bonding time with your loved ones, CARRO offers a variety of vehicles at competitive prices. Plus, our cars all pass a rigorous 160-point inspection check. With CARRO, quality is always assured. Browse here now.