Written by Maxine Pathomporn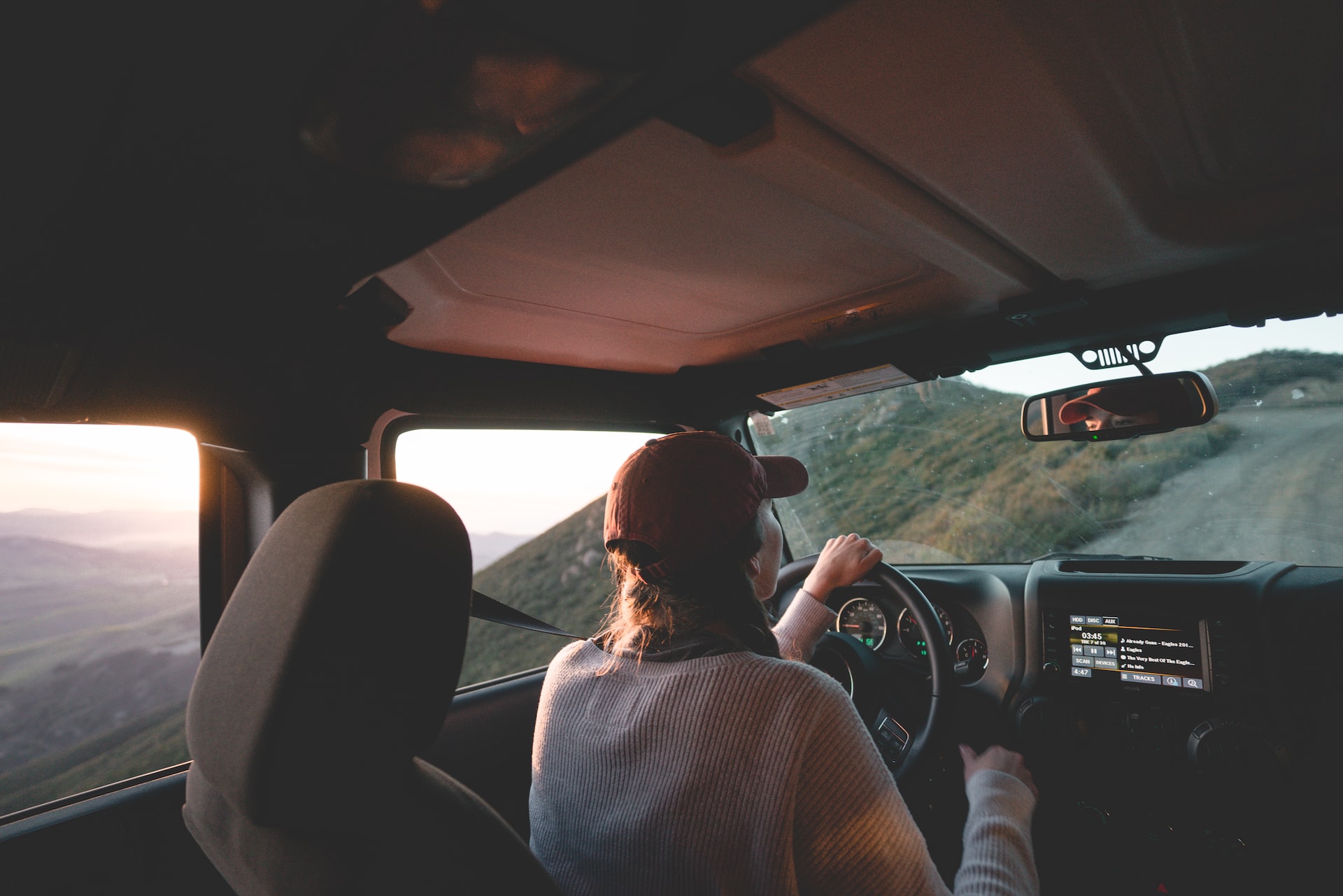 Thinking about renting a car for a road trip on your holiday? Or maybe you're exploring some options in Singapore? Either way, renting a car can be stressful. Not only are there a sea of car rental companies out there, there are also so many considerations to take note of, such as their fleet size, prices, operational hours, etc. Sometimes, you even get get bad vibes the moment you step in the car rental company. (Remember, you're 100% entitled to walk away if you're not comfortable with them.) To help you navigate those vibes, here are some red (and green!) flags to look out for so you can be more empowered about your decision to rent.
Read more: Things you must know before renting a car in Singapore
Read more: Should you subscribe, lease or rent a car? 
Read more: Car rental jargon you must know
Red flag: A cheap deal too good to be true
We love offers and deals and incentives. But when things are just too good to be true, it generally is. While it is always worthwhile to read the fine print, it is especially pertinent to do so when rental prices seem unusually low — there may be extra costs hidden in the contract that you could easily miss unless you have the eyes of a hawk! Additional charges like 'airport concession charges' or 'airport fees' (whatever that means) are definitely some things to look out for. Rule of thumb, it's better to steer clear of companies who aren't upfront about their costs.
Green flag: Roadside assistance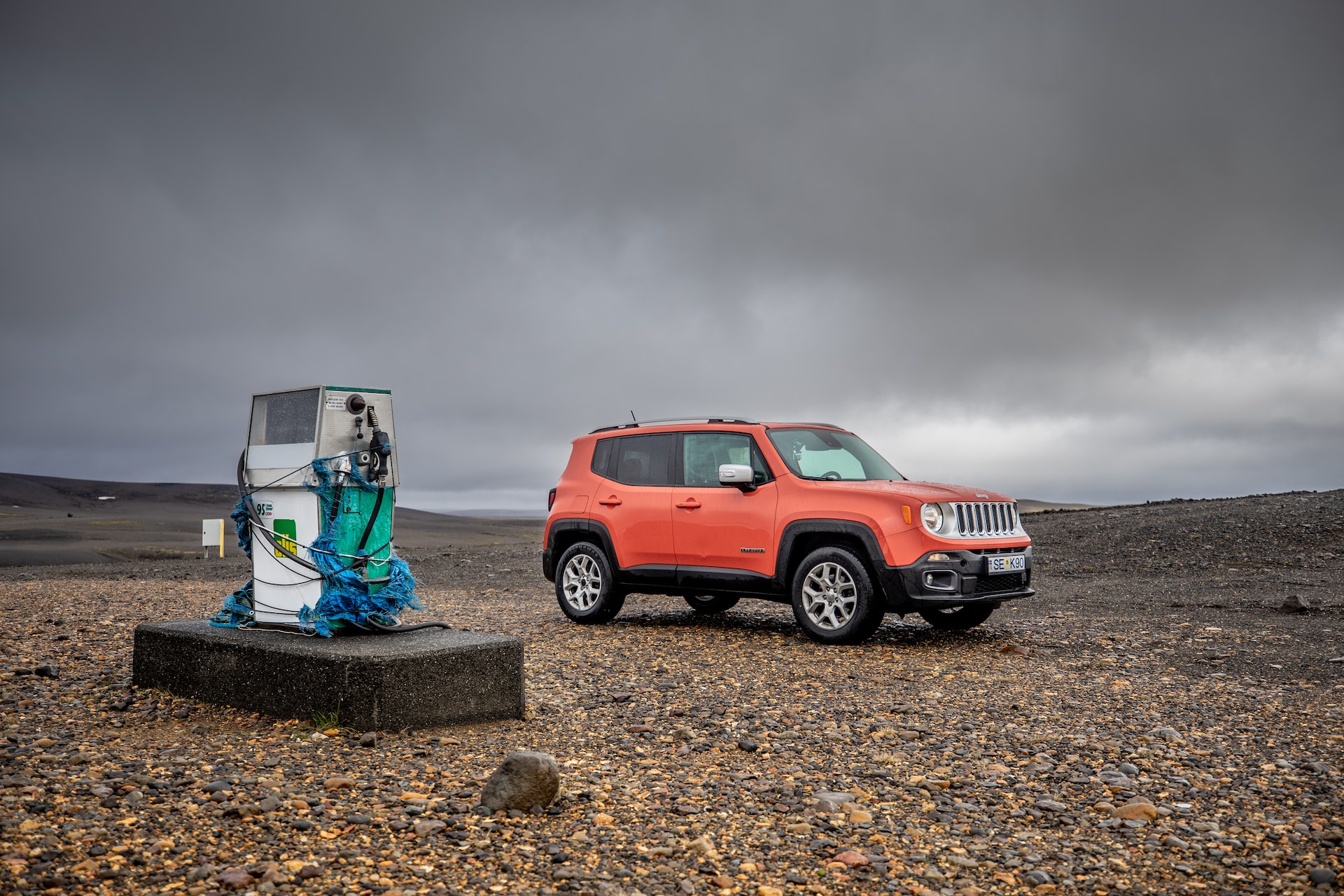 24/7 roadside assistance, whether it is part of the insurance or the rental package, is especially important if you're renting a car overseas. In case of a breakdown or accident, or even if you get locked out of your car, you'd be able to get help from a trusted source. Personally, that assurance and availability takes away a bit of the stress in such situations. Imagine having to hitchhike or abandon your car to find help!  
Red flag: No unlimited mileage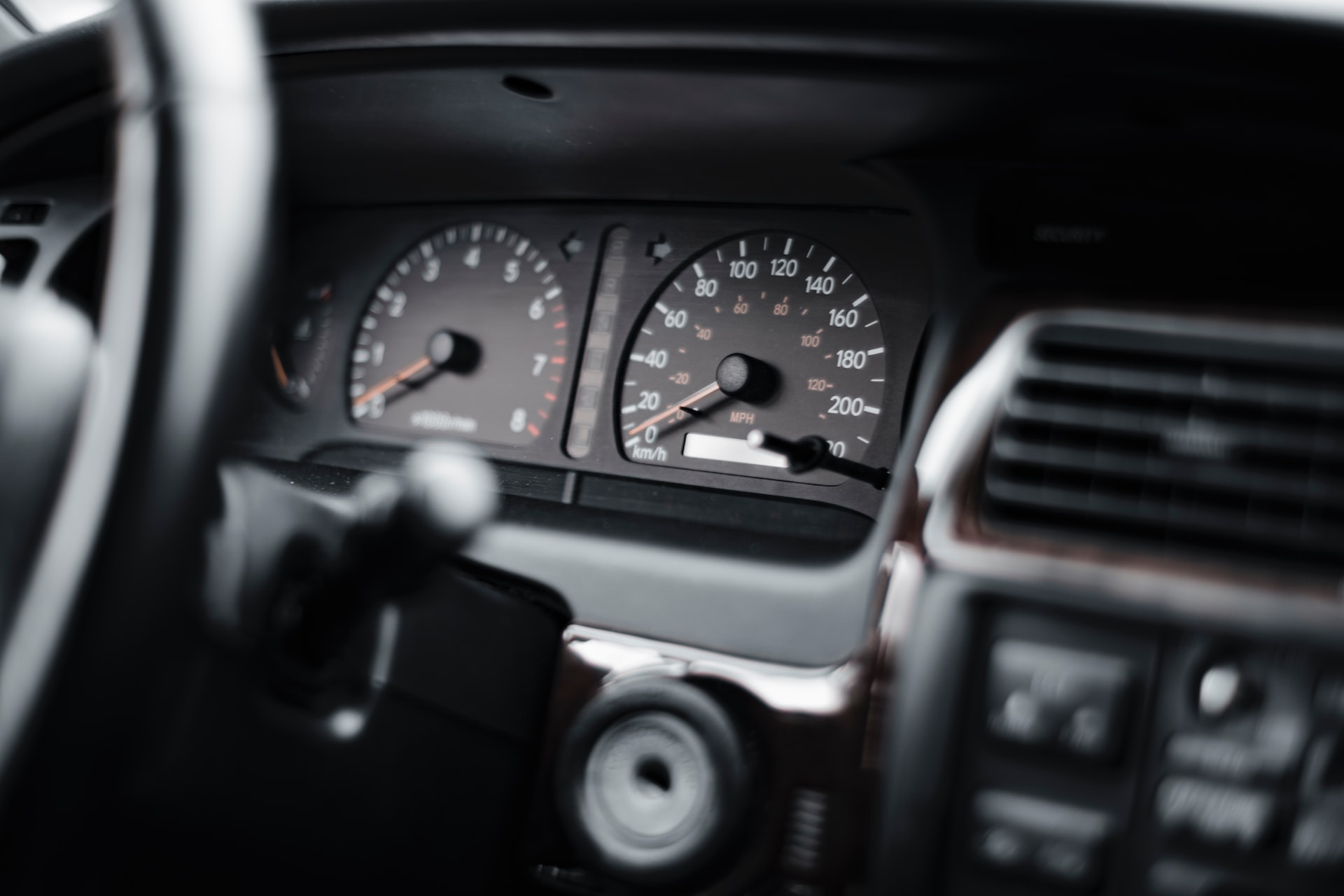 Most companies offer unlimited mileage these days! So if there is a limit on the number of miles you can drive when renting a car, it is a red flag that you are getting a bad deal and is a sign that you should start looking elsewhere. (Unless you're okay with it…?)
Another common red flag is only unlimited mileage but only within the local jurisdiction. This is sometimes termed as 'in-state travel only', a clause which may be buried in the fine print. Companies use this tactic to charge you exorbitant amounts of money when you return the car after having driven it out of state or overseas, despite having advertised it as 'unlimited mileage'.
Green flag: Car inspections and reports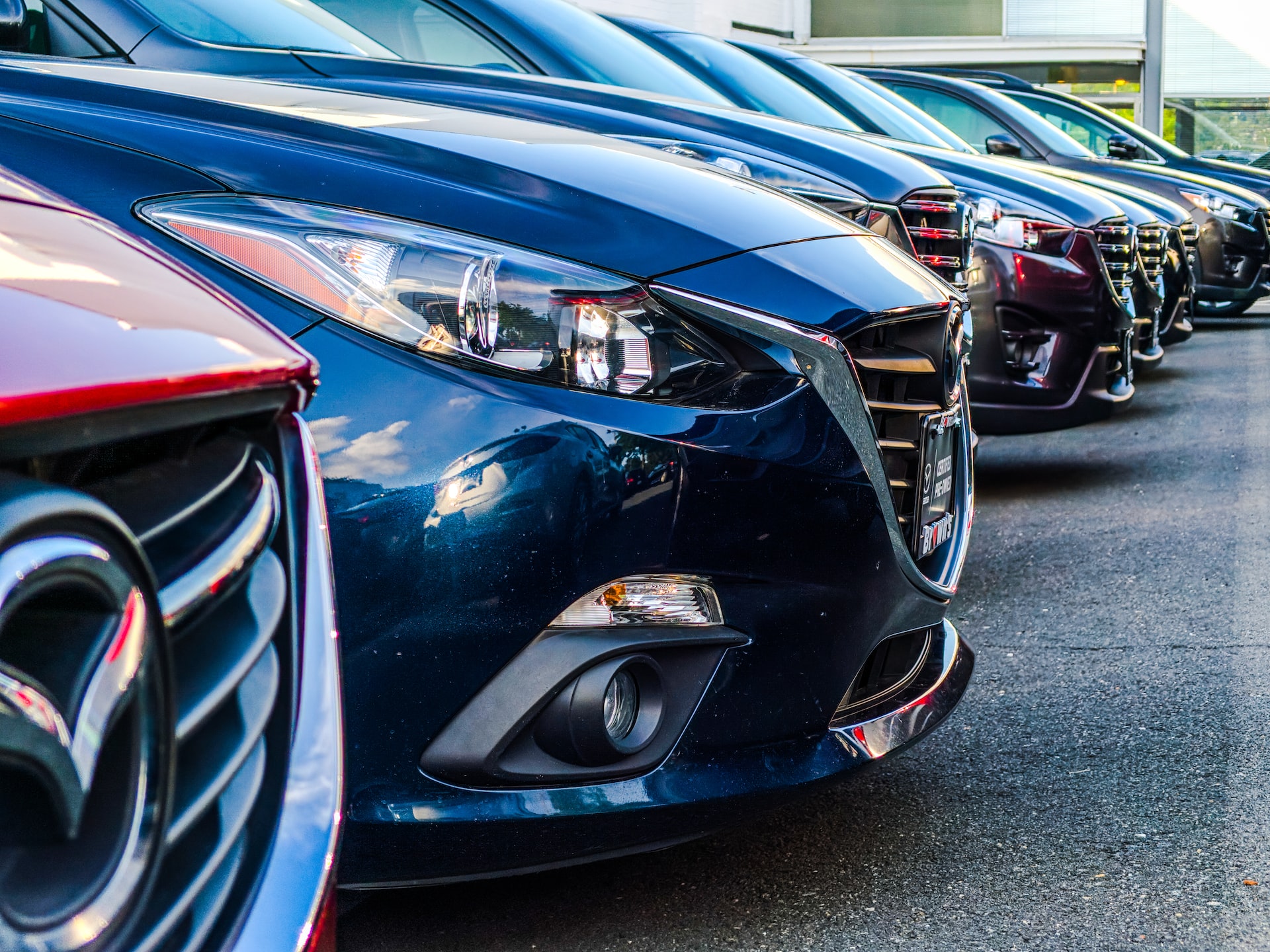 When renting a car, the company should be able to offer you a car inspection report if you ask for one. Even better if someone from the car rental company accompanies you as you inspect and cross-check your car. This is a good opportunity to scrutinise the vehicle and take note of any current surface defects, such as dents or scratches. The car report also can give you peace of mind knowing that you're driving in a safe, well-maintained car to minimise the chances of an accident or breakdown. No one wants a ruined holiday. Some things to check: if the tyres are worn-out, if the grinding coolant is regularly replaced, if the car is appropriately upgraded, or if the car has been through floods or a fire. 
Read more: 6 steps to guide you through your test drive
Read more: 6 things to look out for in a car engine
Red flag: Car doesn't match the inspection report
Hold up though. Just because you are given an inspection report does not mean that it is always accurate. One of the most common ways companies try to 'scam' you is by recording a lower mileage on the report than what is shown on the odometer, or under-report certain scuffs. While tedious, it is always worthwhile to double-check key points in the inspection report to ensure not only that you are getting your money's worth but also that the car is actually safe to drive. And although genuine mistakes do happen, most of the time, odometer and report tampering is a major red flag that the company may be running a dishonest practice. Walk away! 
Green flag: Auto-detailing services
While this may seem really trivial and superficial, it's definitely a clear sign that the company takes care of their fleet. When renting a car, it's important to ensure that the engine and brakes work fine, having plush leather seats and a shiny top coat is a plus too! Let's face it, you don't want to be driving around in a shabby-looking car with a funky smell right? Such services are quite a simple accommodation to make the whole experience more enjoyable, so why not?
Red Flag: Being asked to pay your deductible before a damage claim is filed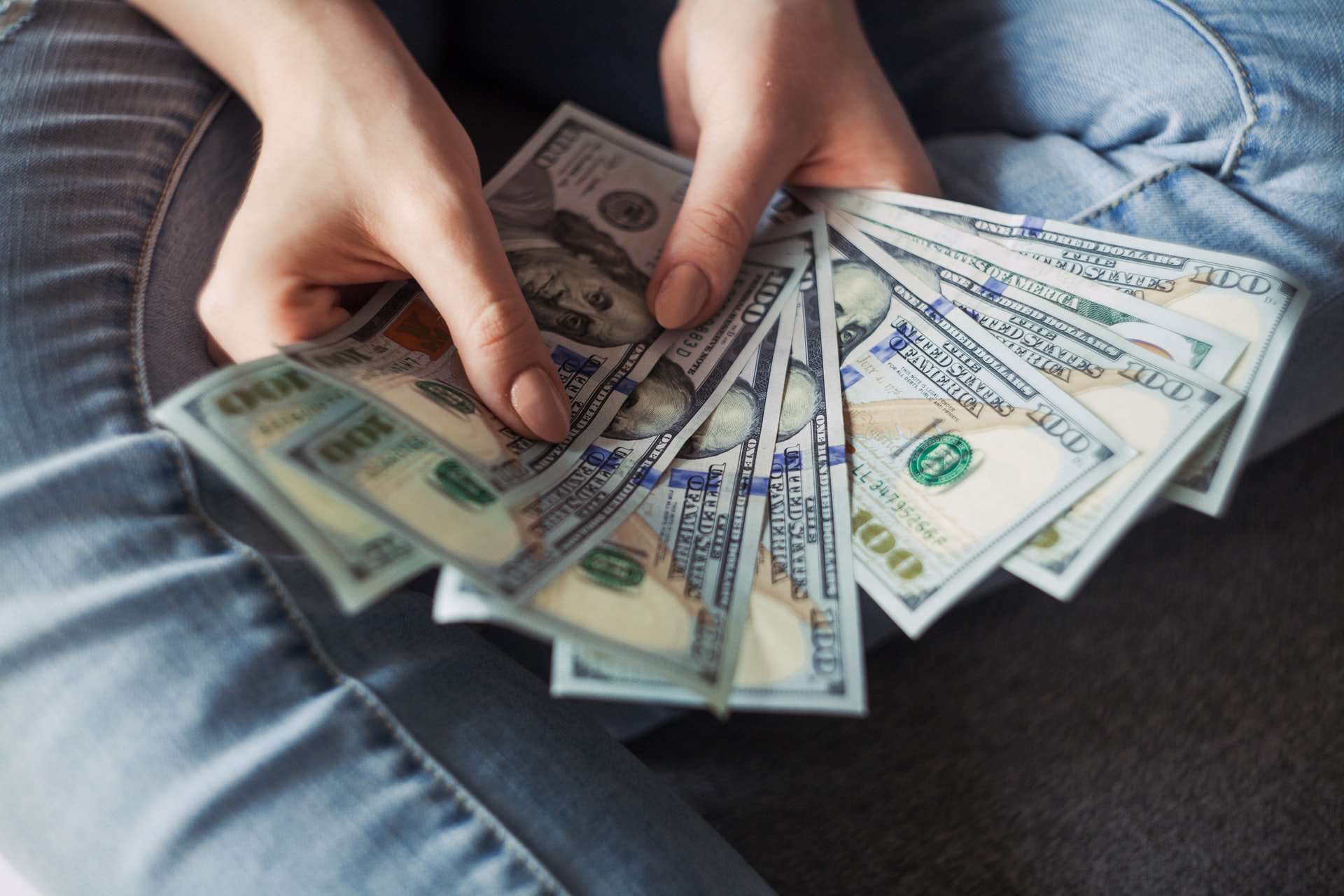 If you have gotten into an accident or have otherwise caused some damage to the car, you should only have to pay the deductible when the damage claim has already been filed. Being asked to do so when the damage inspection has not yet been completed and a repair estimate has not yet been given means you run the risk of being overcharged for the damage, and is a common tactic by car rental companies. Refunds don't come easy at this point! 
Green flag: Honest, genuine reviews (even if negative)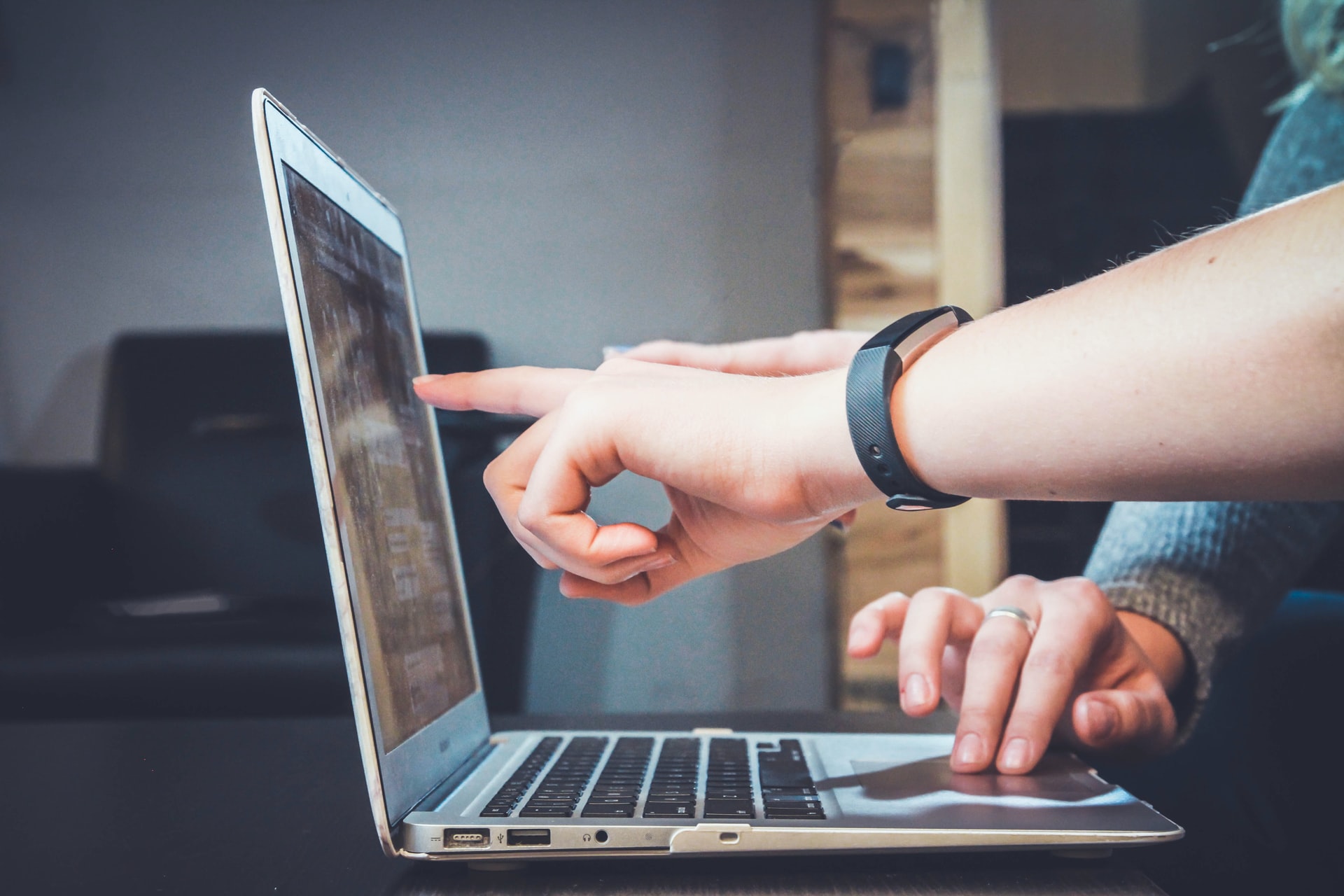 See a couple of 2 or 3 star reviews? That might not be a red flag. Looking through the reviews and see if they come from verified users. When renting a car, it seems like a wiser choice to consider the company which has reviews that are, overall positive, but still have users pointing out some minor issues. After all, it's hard to please everyone in the world. But a honest and good company would more likely acknowledge a disgruntled review up and leave it up. This shows they're willing to listen to their customers and improve.
A company with a perfect rating and no bad comments spell could trouble! Shady car rentals sometimes fabricate their reviews to seem like their business is booming and legitimate, but it could be a sign that they're not being entirely upfront with their business practices.
Red flag: Extra fee for car being out of service due to a repair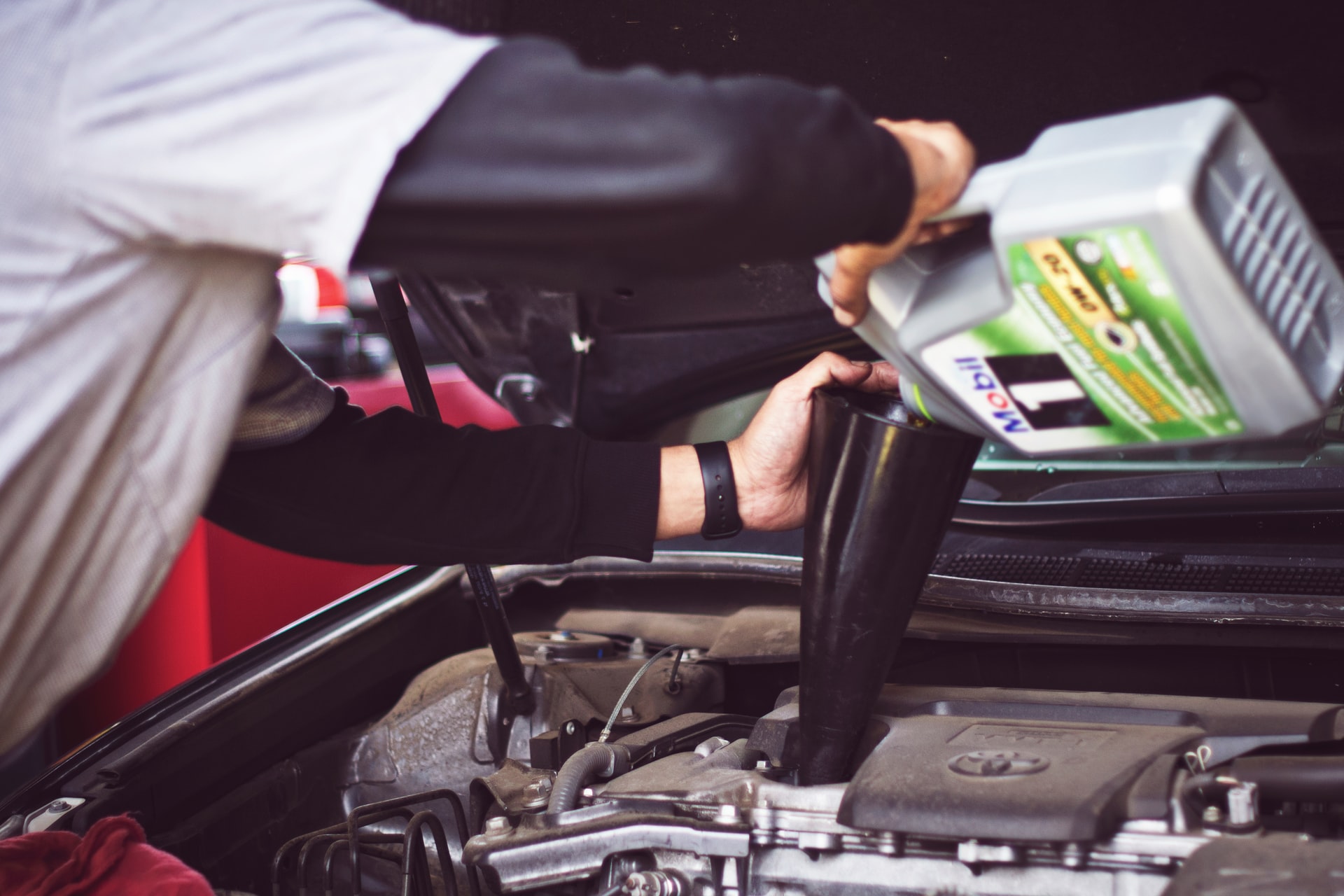 Even if you caused damage to the rental car, you should not have to pay for the time the car is not rented out in the repair period. This is another scheme to squeeze as much money out of you as possible, even long after you have returned the car and gone home. 
Green flag: Good car selection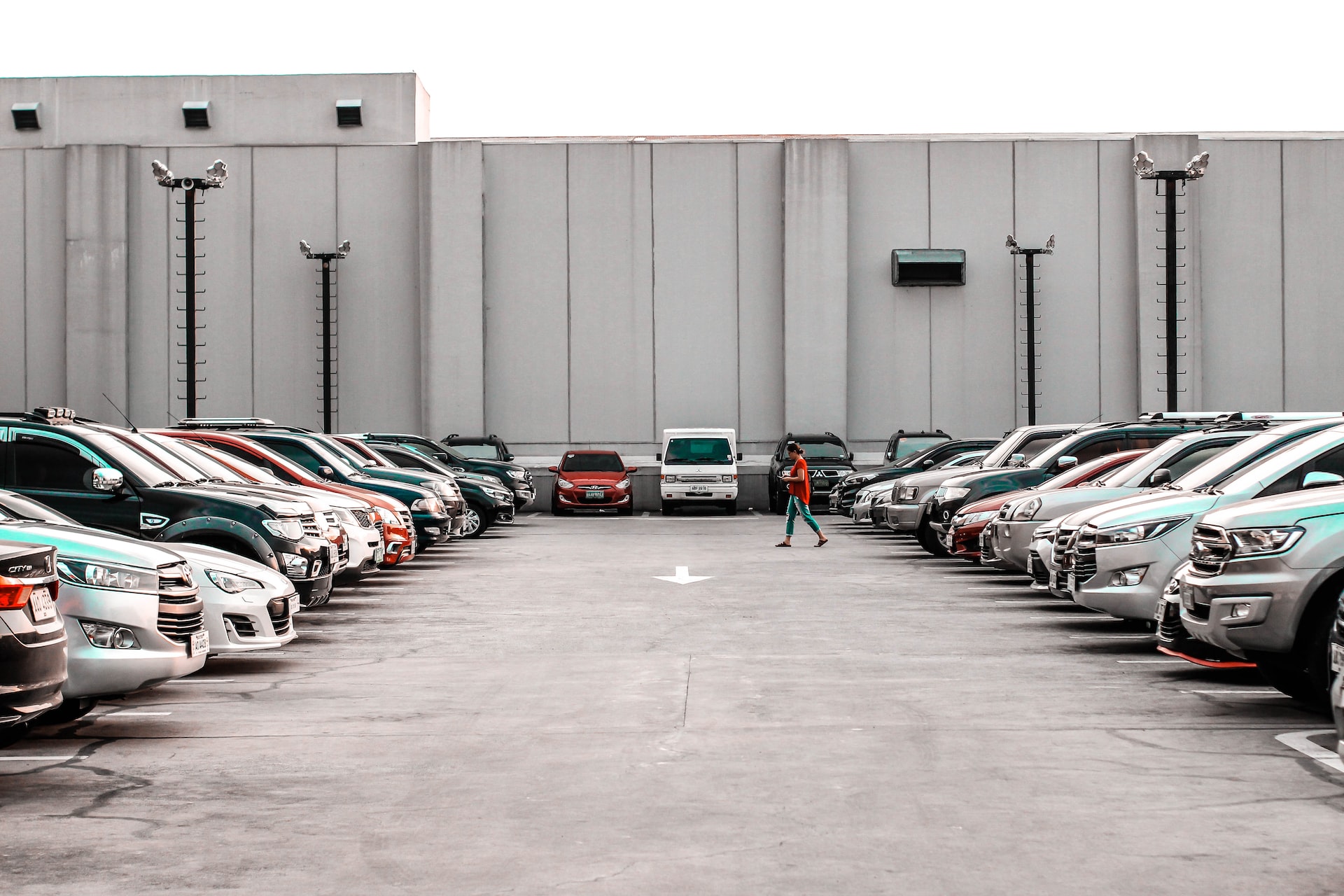 Renting a car from a good company means they should have a wide range of cars in each category for you to choose from. This includes cars with up-to-date technology like GPS and features. For example, if you are renting a car in winter, it shouldn't be any trouble renting a car that comes with electric heaters and seats. This means that you get the best experience possible with a car suited to your needs within your budget.
Interested in a drive to Malaysia?
With Carro LEAP, you can enjoy flexible car ownership, thanks to our monthly usage-based subscription program. There's no hefty downpayment, a minimum term of as low as 1 month, and even better — you get to drive up to Malaysia with your Carro LEAP car! Road tax, insurance and maintenance fees are also covered within the subscription fees!
Browse our brand new cars available for subscription, for as low as $1,499 a month now.