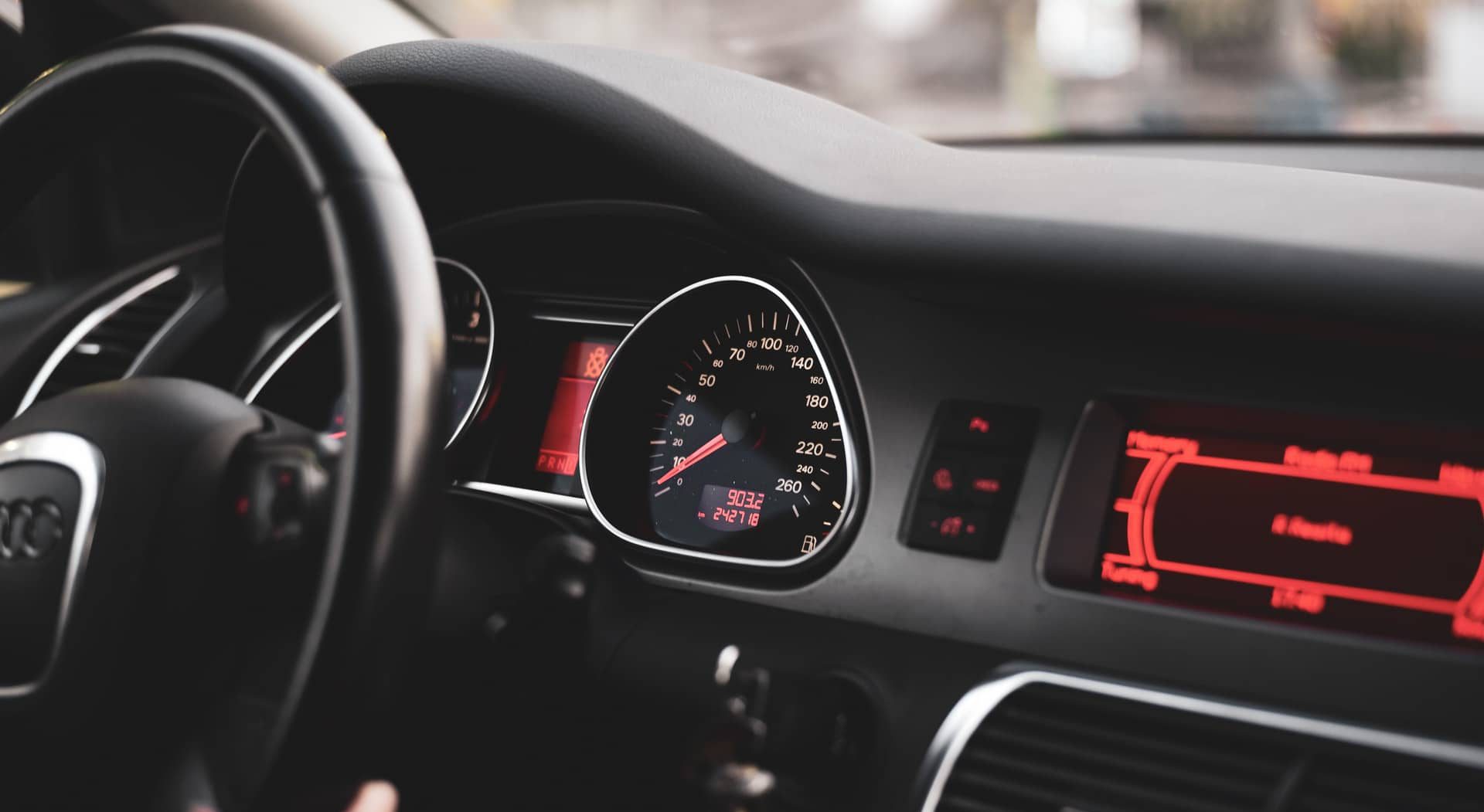 Ariana Grande said that she don't feel the need to test drive nothing, but if you're about to purchase a car, then yes, it's pretty important to conduct a test drive. Test drives may seem intimidating, but if you know what to expect, the process will be a whole lot smoother. 
So, to help you out with this, we've created an all-inclusive six step guide on what you should look out for to nail your test drive. 
Step #1: Research
Prior to your test drive, make sure that you familiarize yourself with the model of the car (or cars) that you plan on test driving. Look up the model's common problems and issues that require maintenance. 
When viewing, pay close attention to the mileage, number of owners, and repair work done to the car, this gives you some insight into how the car has been treated. A higher mileage means that the car has been used more intensely than a lower mileage car.  A higher number of owners may indicate recurrent problems with the car that causes it to be sold more often.
Step #2: Make a checklist
Make sure you go into your test drive with a clear idea of what you're looking for in a car. Before you go into your test drive, ask yourself: 
→ What am I looking for in a car? 
→ What are features I'm willing to compromise on? 
→ What's the highest price I'm willing to pay? 
By having a clearer idea of what you're looking for from a car, you'll have an easier time evaluating the options and how it suits your needs during your test drive. 
Step #3: Bring a friend
While not a necessary step, it helps to get a second opinion on the car's condition and how it drives, especially if your judgement might be overshadowed by the excitement of a big purchase. If the friend happens to be well-versed in cars, that's also an added bonus. 
Step #4: Examine the exterior of the car 
Take a careful look at the car before even getting in. These are a few things you'll want to look out for: 
→ Paint chips/scratches/bumps 
Checking for chips in the paint or scratches are important as damage to the car's exterior makes it easier for water and moisture to enter the car and cause the metal frame to rust. 
→ Leaks under the car 
Looking out for leaks is also important as leaking may be a sign that something is wrong with the car, so ensure that you're aware of what different types of leaks might say about the condition of the car. 
→ Condition of the tires, tire alignment 
When it comes to your tires, being aware of the wear and tear and alignment of your tires allows you to properly access the state of the car and what fixes it might need. 
Step #5: Examine the interior of the car
Once you're in the car, there're also going to be things that you want to check for, such as: 
→ Comfort 
While comfort doesn't seem to be as important as other factors on this list, considering how much time you might spend in your car, making sure that you're comfortable in it should also be something you consider.
→ Radio, aircon, window, wipers  
Make sure that your radio, air conditioning, windows, and wipers are all functioning well. Turn on the radio, play with the air conditioning, roll down the windows, and turn the wipers on. By making these checks, you'll get a better idea of the car's value. 
→ Signal lights
Your signal lights are extremely important when you're driving, as they're your tools to communicate with other drivers on the road. Ensuring that your blinkers and hazard lights are working are critical to your safety. 
→ Warning lights 
Warning lights will tell you when something's wrong with your car, and are a great indicator of what you might need to fix. Make sure that these are working so that you're aware of the problems your car might potentially have. 
Step #6: Test Drive
Now comes time for the test drive. Once you start your drive, there are a few things you should look out for: 
→ Handling issues
→ Resistance while turning
→ Smooth/easy gear shifts 
→ Smooth suspension 
→ Smooth transmission 
→ Engine noise/braking noise/knocks and rattles while driving 
→ Stiff steering while reversing 
→ Brake light 
To sum up steps 4-6, here's an easy checklist you can follow as you conduct your test drive. 
Test drives give you a better insight into the condition of the car, so being prepared for them is extremely important when deciding what car to get.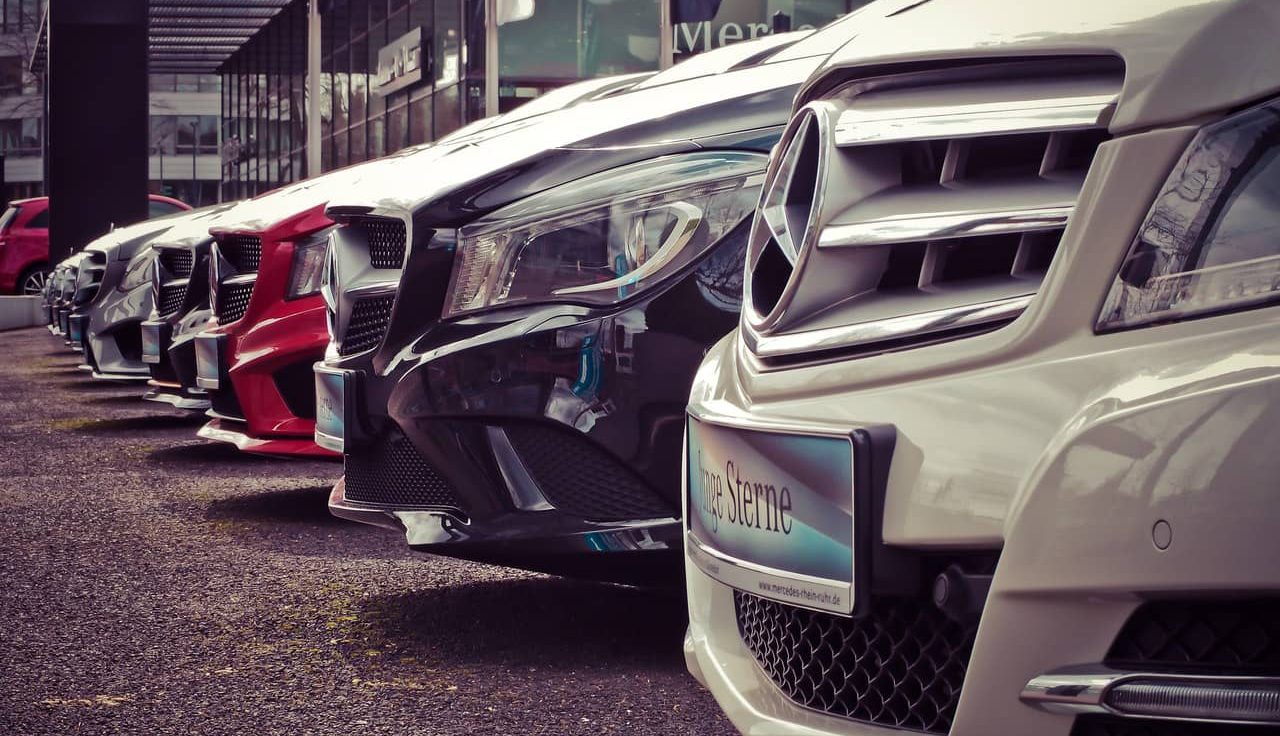 Test drives can be a lot of work and for those unfamiliar with the process, it can be intimidating. When you choose to buy a used car from Carro, we save you the hassle by performing these checks ourselves, as well as giving you a guarantee on the car's operation. With our 150-point inspection check, 3 day return policy and 30 days wear and tear coverage, quality assurance is guaranteed.