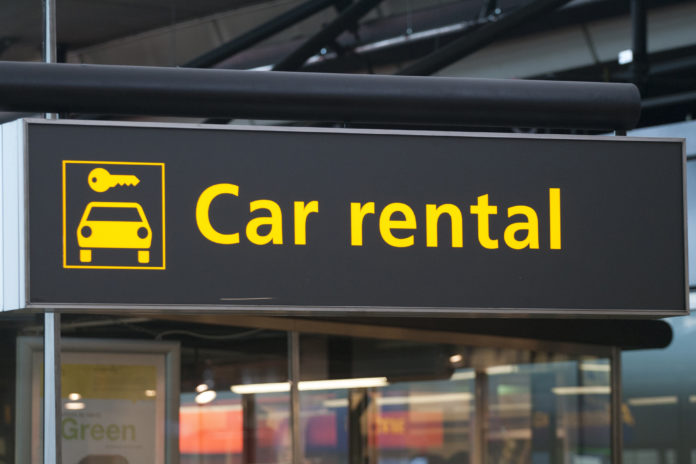 If you are planning on renting a car (eg. on a roadtrip), you may hear a lot of terms you are not familiar with. These terms cover important elements of the rental like insurance, policies, contracts, waivers, and so on. It is important to have a good understanding of these terms before you sign a rental lease. Below are some car rental jargons you should know!
1) Waivers and Protection
Collision Damage
This waiver allows rental companies to waive the right they have to make renters pay for car damages.
Super Damage Waiver (SDW)
An SDW is a supplementary cover renters can purchase for reducing excess liability. The size of the rental vehicle can determine the cost.
Theft Protection
Under this protection, renters are liable for the excess amount that is the same as the damage in the event of theft or attempted theft.
2) Insurance
Insurance Excess
When you get into an accident, you are liable up to a certain amount, everything above that is excess. Under the regulation of the insurance coverage, the insurer will cover the excess. This is possible through an optional excess insurance.
Comprehensive
This refers to insurance that pays for damages to other people and property and the injuries of the renter; along with the rental car damages.
3rd Party
This insurance is the minimum insurance required by Singapore Law. Unlike comprehensive, it will only cover damages done to others and their property if you are at fault for the accident. Personal and car rental expenses will be paid by you.
Malaysia Surcharge
This is an additional cost renters have to foot for driving in Malaysia.
3) Express Service
Express Pickup
If a renter wants, they can pay an annual fee to be able to pick up a vehicle without having to see a representative.
Valet Service
Depending on the agency, renters can pay for a shuttle service to take them to the airport where a company employee will drive them from the car rental lot.
Drop-Off Boxes
Some companies have drop-off boxes where renters can turn in paperwork and keys.
4) Additional Terms
Unlimited Mileage
This means renters can drive the car as far of a distance they want without mileage restriction.
Security Deposit
Renters will pay a sum of deposit money, aside from the monthly rate, to help with repairs or damages for the rental car that may occur during the time of lease. Usually, this is refundable.
Premium Location Fee
Some companies charge a cost to transport at certain locations.
Additional Driver
This allows people, aside from the renter, to be added to the rental. They are known as the additional driver.
Be Car Rental Jargon Smart
Car rental jargon can be a little confusing and have a lot of components to learn. You don't have to be a jargon expert to lease a car rental. However, it would be smart to equip yourself with knowledge of general terms. That way, you are in control of the rental you sign!
Are there other car jargons you want to understand? Leave a comment below & we will explain them!
If you are looking at inexpensive ways to obtain a car for a short-term, you can consider browsing the wide selection of used car on Carro. With paperwork settlement &  free inspection & warranty, you can drive with a peace of mind.