Everyone knows how expensive owning a car is in Singapore. Car prices are at the mercy of fluctuating Certificate of Entitlement (COE) prices. So when the fluctuation trends upwards, it means owning a car is even more expensive. Despite the high prices, Singaporeans would still prefer to own a car instead of relying on public transport. But which is better? Subscribe, buy or rent?
The convenience of having your own transport is hard to argue with, especially if you need to ferry your children and elderly around, or if your job requires a lot of travelling. But having your own transport doesn't just mean buying your own car. There are a lot of other options available.
Traditionally, as an alternative to buying a car, you could lease or rent a car. But in recent years, car subscriptions have gained popularity worldwide. On the surface, these different options seem really similar. But when you dig deeper, you'll soon find out that they're actually quite different.
Let's take a closer look at these alternatives to car ownership.
Rent a Car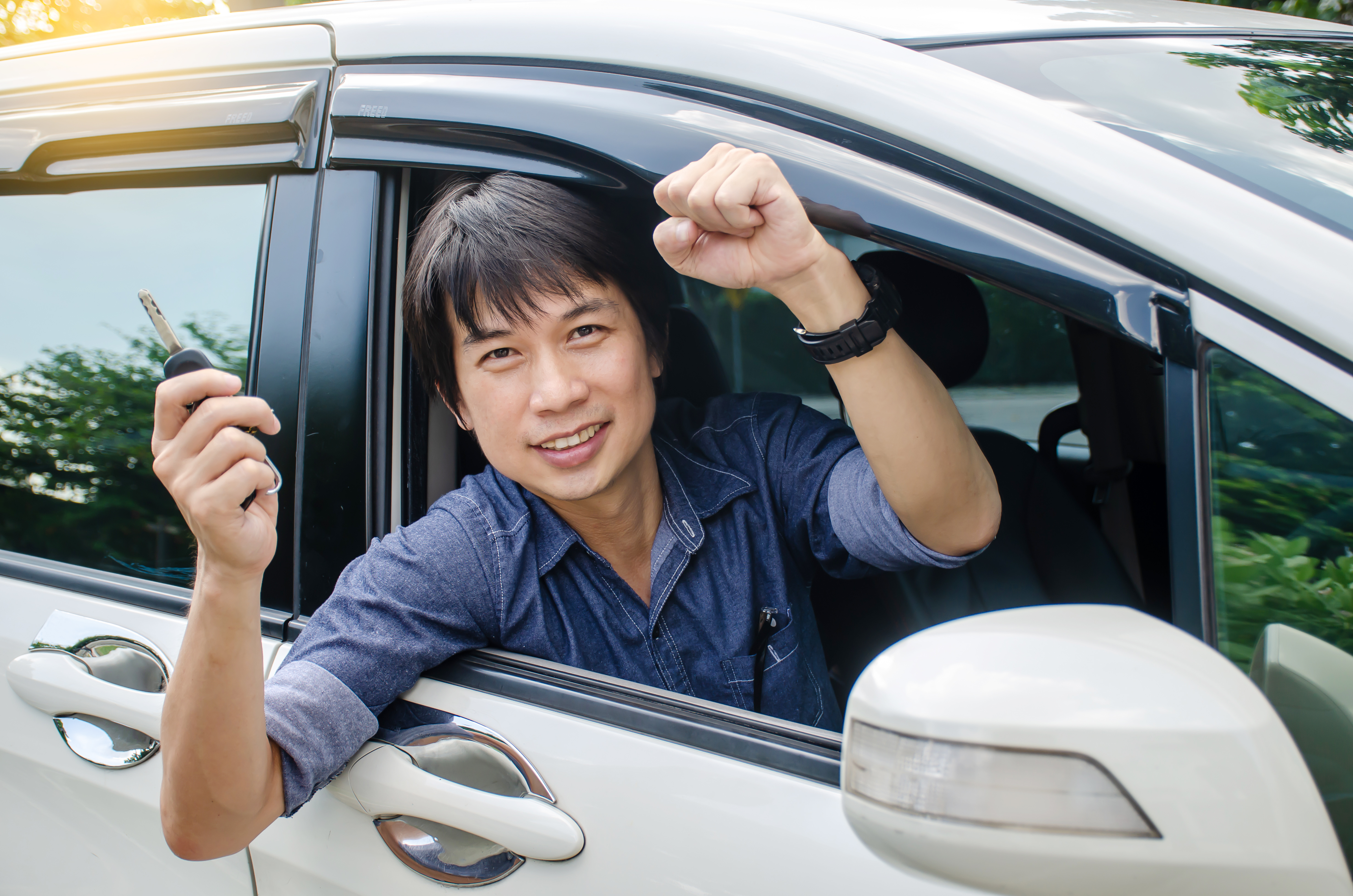 When you rent a car, you're paying for a short term transport solution. Rental periods are traditionally shorter which allows you to commit to a vehicle for just 1 day or 1 week. In Singapore's car rental landscape, most companies require a 1-week commitment period.
But there are also others that allow you to rent a car for just 1 day. There are also companies that offer an even shorter rental period, charging you by the hour and even by the minute.
Overall, car rental rates in Singapore are competitively priced and is dependent on the type of car you choose. Rental companies tend to charge really similar rates with the difference being in the 'add-ons' offered. For instance, some rental companies won't let you drive into Malaysia.
If you are a driver who does not drive often or if you don't need to use the car every day, then renting a car is an excellent alternative. The way companies charge you for a rental is almost like a pay-per-use model, so you'll definitely save more if you rent a car instead of buying one.
But if you intend to rent a car for a longer period, then you should consider leasing a car instead as you'll be paying a lot more in rental fees.
Lease a Car
Tell us honestly, do you know the difference between renting and leasing a car?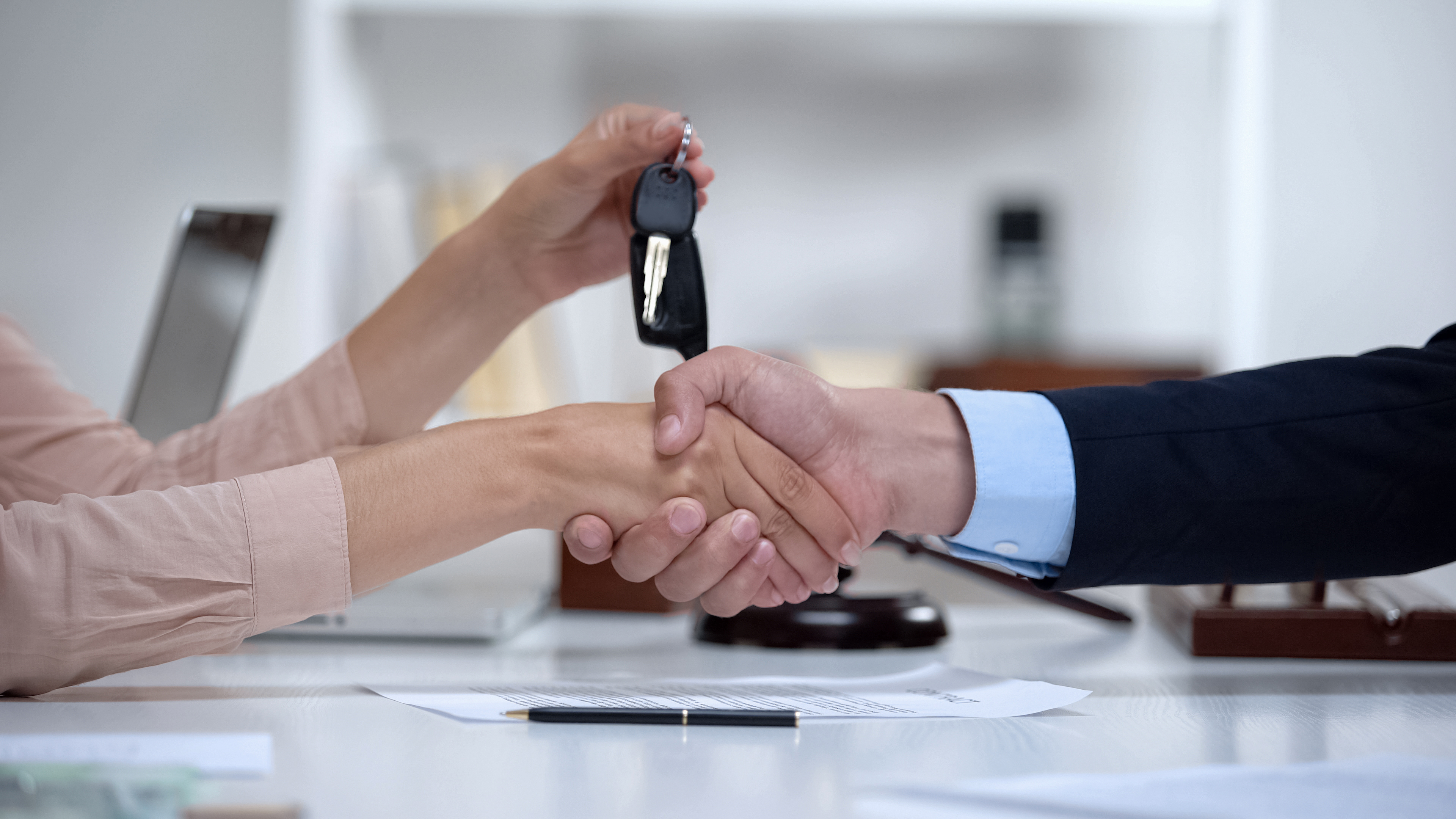 Initially, car rental and car leasing sound quite similar. However, once you dive deeper, you'll soon understand that there's a big difference. Leasing a car comes with a fixed term or a fixed contract. This means that your commitment period tends to be a lot longer, you won't be able to lease a car for just 1 day.
The minimum commitment period required when you lease a car is usually around 1 to 3 years. So the scheme is definitely not meant for drivers who are looking for a short term solution. It's perfect for drivers who need to use a car for a longer period or expats who are in Singapore for just a few years.
Also, when you lease a car, it usually comes with insurance coverage, regular maintenance and even roadside assistance. So you're basically paying an all-in-one fee for your car.
In a lot of ways, it's really similar to buying your own car but with more benefits.
However, there are certain drawbacks to take note of when it comes to leasing a car. The 'scariest' part about leasing a car is the contract or minimum commitment period. If you decide to terminate your contract early, before the minimum commitment period, you'll be charged with a hefty penalty.
So if something happens and you need to free up some cash or if you can't afford to lease the car, you'll still be forced to pay a penalty for breaking the contract. This is really scary as you never know when your needs might change.
Car Subscription
The new kid on the block, car subscription offers all the perks of owning a car without the hassle behind traditional car ownership!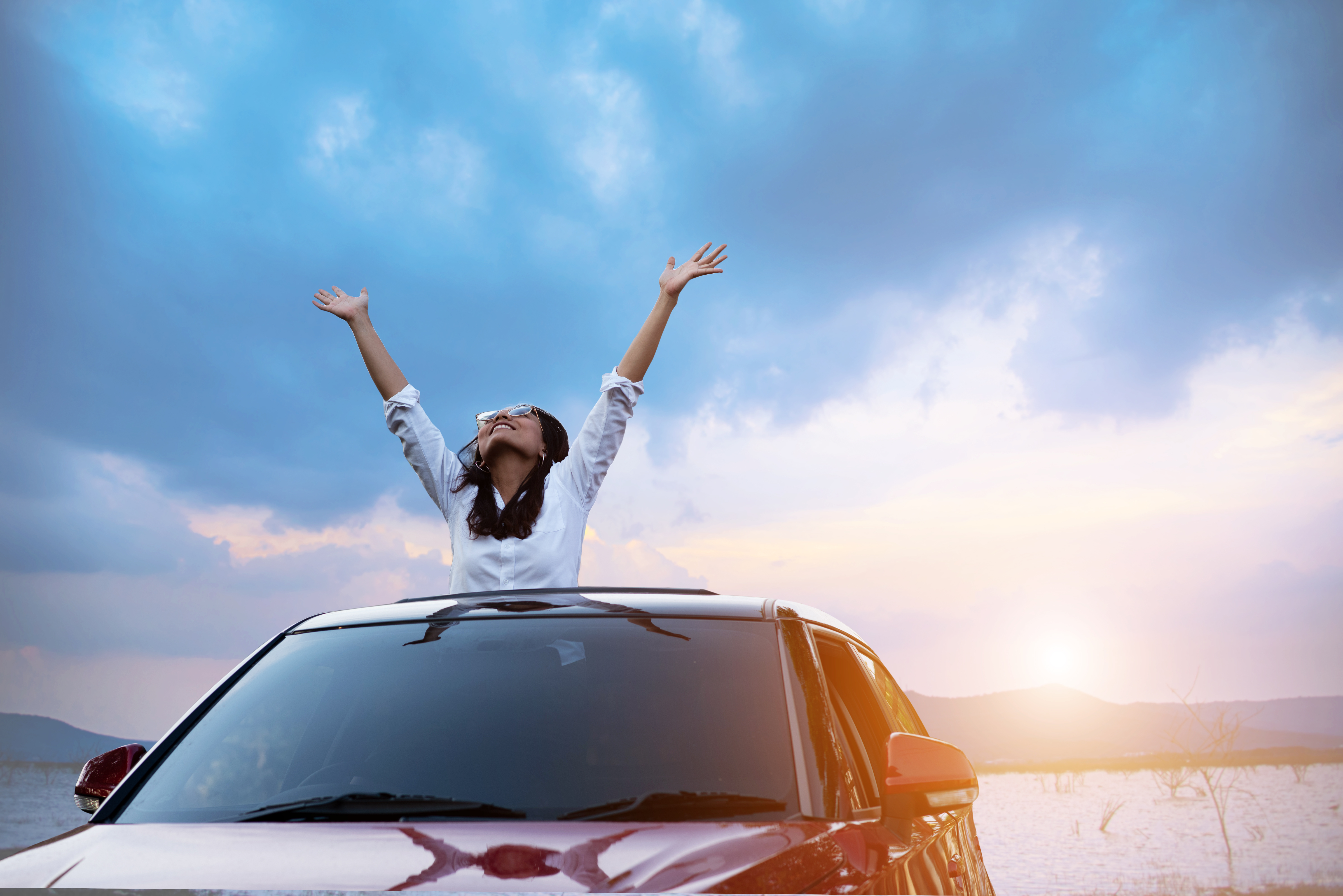 The car subscription model is similar to other subscription services like those offered by Spotify and Netflix. While leasing and rental schemes tend to require a minimum commitment period, car subscriptions do not.
So with no fixed term, it gives you a lot more freedom! You can choose how long you want to subscribe to a car for without being bound by restrictions. Whether you need the car for just 1 month or 1 year, your decision doesn't have to be predetermined. You will be able to decide on the go.
Also, without the restrictions of a fixed-term or contract, it gives you the ability to switch cars or switch plans as and when you please. This offers a lot more flexibility than traditional car ownership or even leasing options. You'll be able to switch cars whenever your needs change!
And just like Netflix, the subscription fee is charged on a monthly basis and there will not be any proration/refunds made if you decide to cancel before the period is up. You also won't be penalized if you decide to return the car before the month is up. The choice is yours!
For example, you could be driving a sleek sedan now, but in a couple of years when you have your first child, you can easily switch to a bigger car. There won't be any restrictions or penalties imposed.
Car subscription fees include everything a car owner would need. The flat all-inclusive monthly charges cover your insurance, road tax, regular maintenance and servicing and even 24-hour roadside assistance.
Traditional car ownership requires you to fork out a hefty sum of cash for the downpayment. Car subscriptions do not. There's only a small deposit required which allows you to use the cash for better things in life, like a holiday!
So, what should you choose?
All the different options have their own merits. But, the flexibility and freedom you get with a car subscription make it a clear winner. Unless you're looking to use a car for just a day or two, you should definitely get a car subscription.
The fact that the service comes with no contract or fixed-term, no downpayment, affordable pricing and includes everything a car owner needs is more than enough of a reason to choose a car subscription.
People also liked:

WHY YOU SHOULDN'T OWN A CAR IN SINGAPORE
YOUR GUIDE TO MALAYSIA'S VEHICLE ENTRY PERMIT (VEP)