Choosing your next car can be a difficult process, since there are so many things to consider: type of car, whether to lease or buy, your financial situation. Plus, with car models now having so many different features, safety improvements and customisations, it's really no surprise if you're feeling a bit overwhelmed. But no fear, here's an 8-step guide to follow to help you pick your next car. 
1. New car, used car or…. lease a car?
Let's start from the very basics and get these key considerations out of the way. The first thing about your next car you should decide is whether you want to lease or buy — and if you do buy, the choice is between a new car or used car.
Of course, there are different pros and cons to both leasing and buying, so it's important to take your time to figure out which option would best suit you. In short, if you drive a lot and plan to keep the car long term, then buying your next car might be the better option. All the payments for buying a car would be an investment into your future. Still unsure? You can find out more about the pros and cons of leasing vs buying.
Now, should you get a new car or used? It's an extremely personal choice and there's no right or wrong answer. New cars are a shiny, tempting option since the cars are… well, new. All the parts in your engine, tyre, paint work are all new and there's an unspoken assurance that you'll get free servicing from your dealer for at least a year.
But there's no shame in buying a used car either. Used car marketplaces like Carro can give you access to a wider range of vehicles, for the same amount of money you are thinking of putting down for a new car. Plus, the assumption that used cars are in terrible condition are fast becoming a myth. With mandatory inspections done every few years on cars, it is also unlikely major problems will prevent it from being road-worthy.
Furthermore, our cars are Carro Certified. Meaning the vehicles go through a rigorous certification process to ensure that they're as good as new. The cars have no major accident, flood or fire damage and go through a 160-point inspection, whereby all defects are fixed and refurbished.
2. Figure out what you're looking for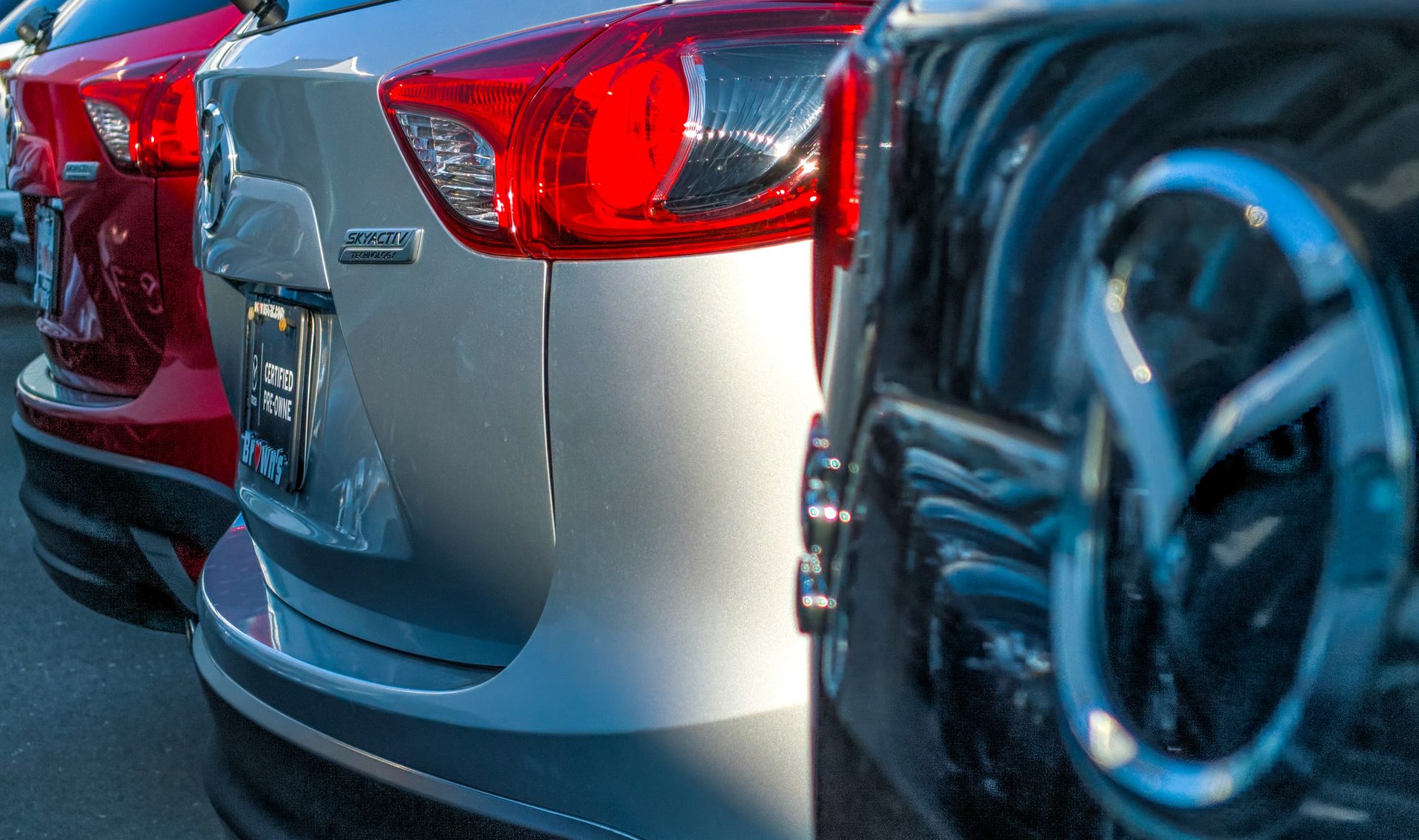 The 'right car' is subjective. So it's important to have a clear idea of what exactly you're looking for. Are you looking to make a statement with a bright coloured Mercedes? Or are you looking for something trusty and reliable, like Toyota? Beyond just car brands, it's also important to assess how your car will serve you. For example, a large sedan or SUV might work better for your multi-generational family needs. After all, 2 baby car seats already take up much of the backseat room — where will grandma sit? But if you're driving around constantly for work, then perhaps an electric vehicle might an interesting option.
Having a good idea of what exactly you're looking for in your next car and why you're getting a car will give you a better idea of what is the 'right car' for you. 
Read more: What type of car would best suit you? 
3. Set a budget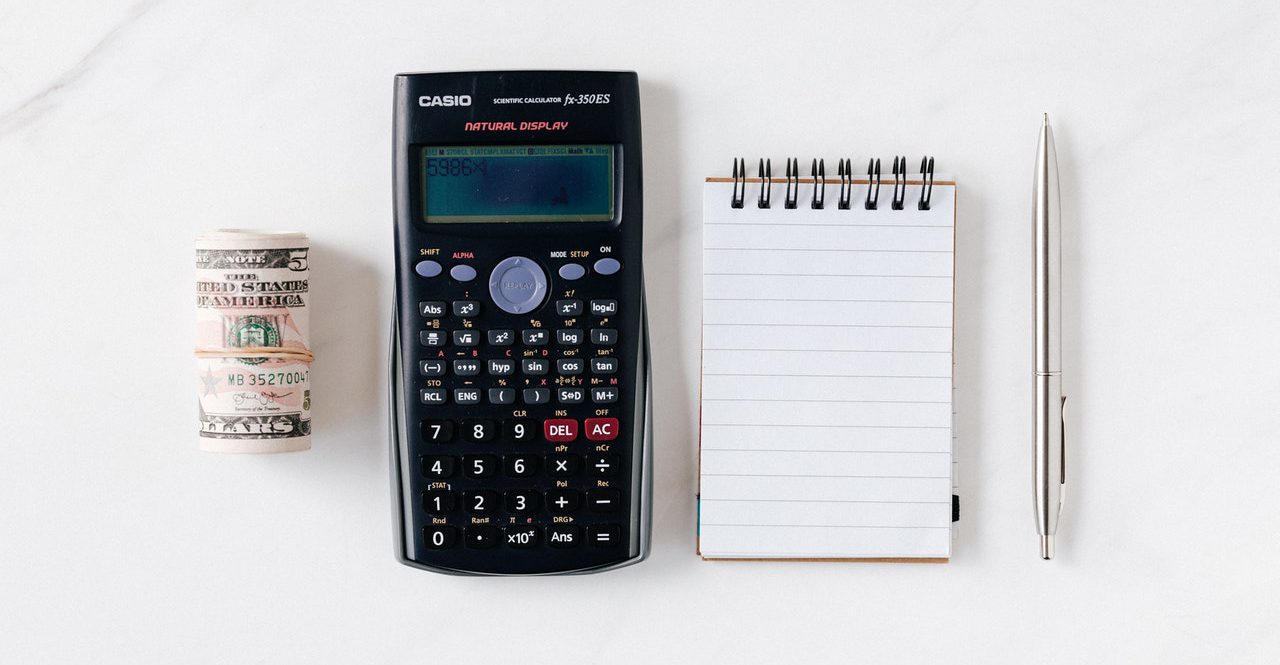 While it's important to find a car that meets all our wants and needs, making sure that the car fits within your budget is also important. So, when you're looking for your next car, make sure you have a budget in mind for what you can and can't afford. This will make it a lot easier to narrow down which car is for you. 
Buying a brand new car might burn a huge hole in your pocket, so sometimes, a used car is a more prudent choice. The price may even be lower than the Prevailing Quota Premium (PQP), which is what you'll need to pay to extend the COE and is calculated based on the moving average of the past 3 months' COE prices.
So, make sure you check how much the PQP is and compare it with used cars on the market before extending your COE. But of course, the specific price of a used car will differ depending on factors like brand and car type, so we are unable to make a generalised suggestion regarding which option is costlier.
Loan calculators like the one from Genie are an easy way to figure out if your numbers make sense. Owning a car should not make you go deep into debt!
Read more: The costs of owning a car in Singapore
4. Ownership and maintenance costs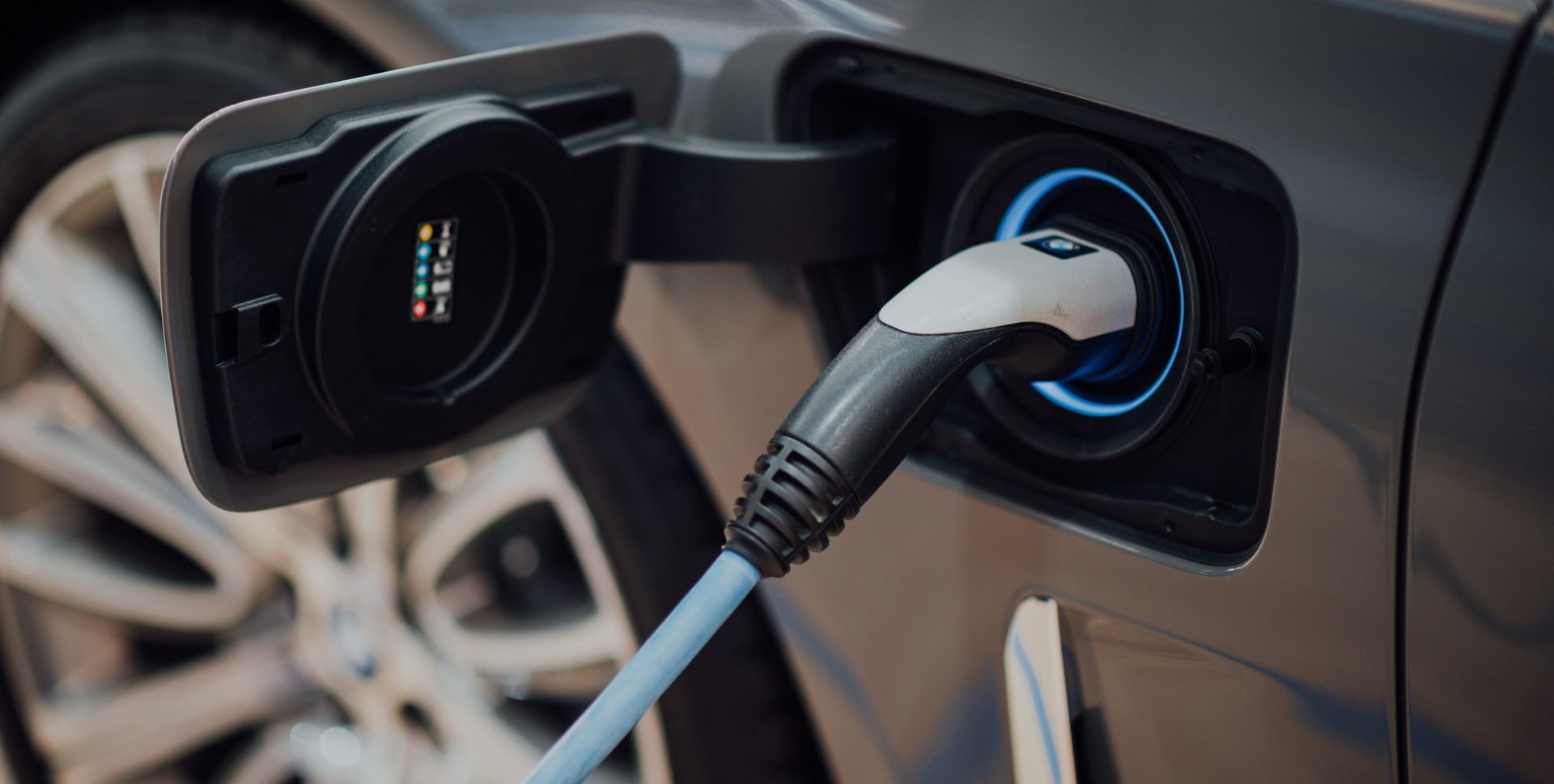 Beyond just the dollar cost of your next car, you'll also have to take into consideration how expensive that car will be to own. This will be especially prominent when deciding between an EV or ICE vehicle, especially with petrol prices these days, 
You'll also have to consider depreciation costs, insurance and maintenance costs. This means you should look into the reliability and dependability of the car to estimate how expensive costs of ownership may be. 
5. Find a place to buy your next car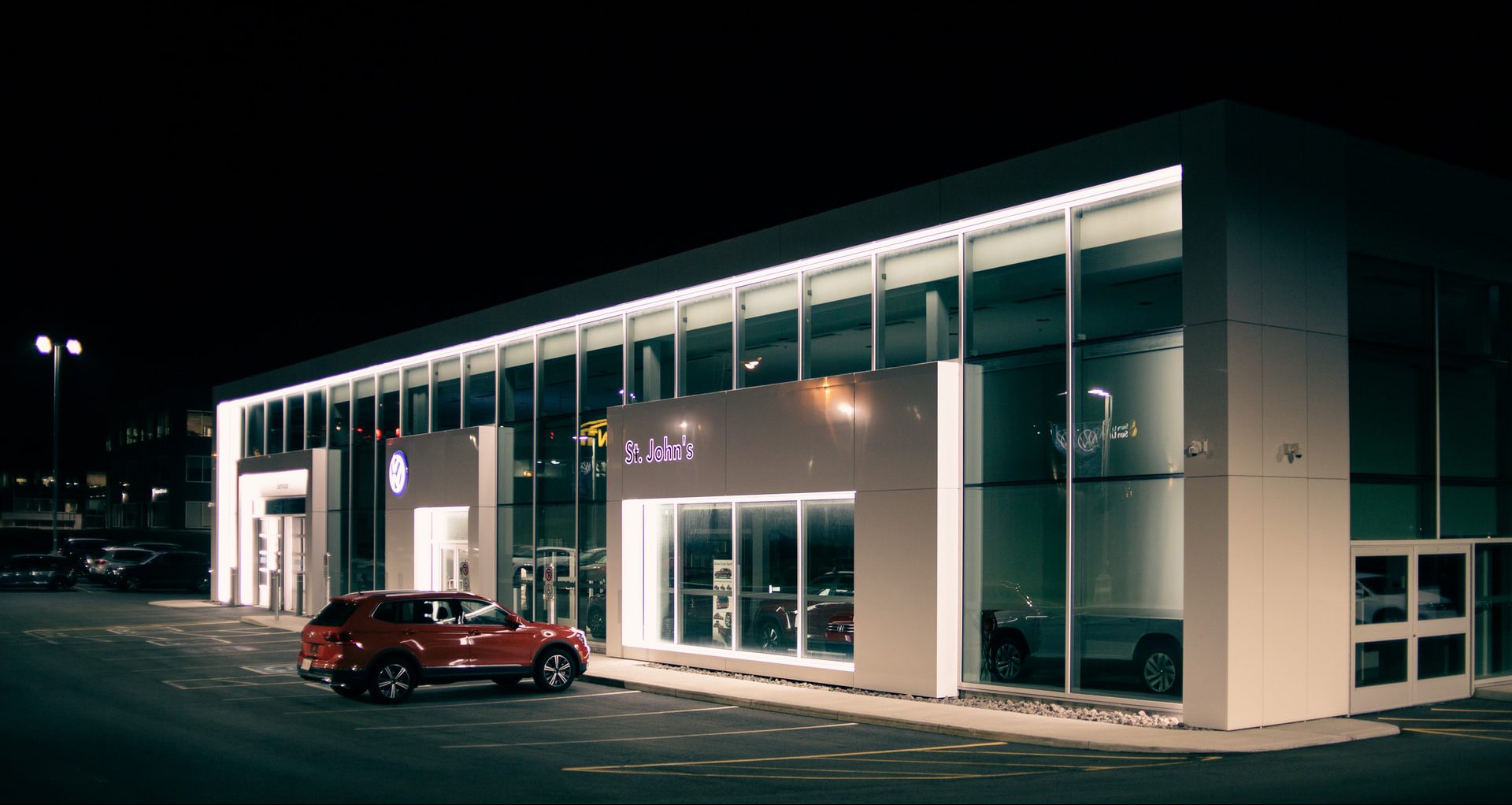 The next thing you'll want to do is find a place to buy a car. This can be from a dealer, Facebook, Carousel, or a secondhand dealer. One thing to keep in mind is to make sure that the dealer is legitimate and offers you competitive prices. Make sure you do your research when looking for a place to buy your next car.
At Carro, we sell Carro Certified Pre-Owned cars. Meaning all our cars go through a rigorous certification process and come with a stamp of assurance. Carro Certified cars go through a 160-point inspection, whereby all defects are knocked out, fixed, and refurbished. The cars also go through zero mileage tampering and have no major accident, flood or fire damage. That's how you can get a used car as good as new. 
Read more: 6 ways to make sure your car dealer is reliable
6. Set up a test drive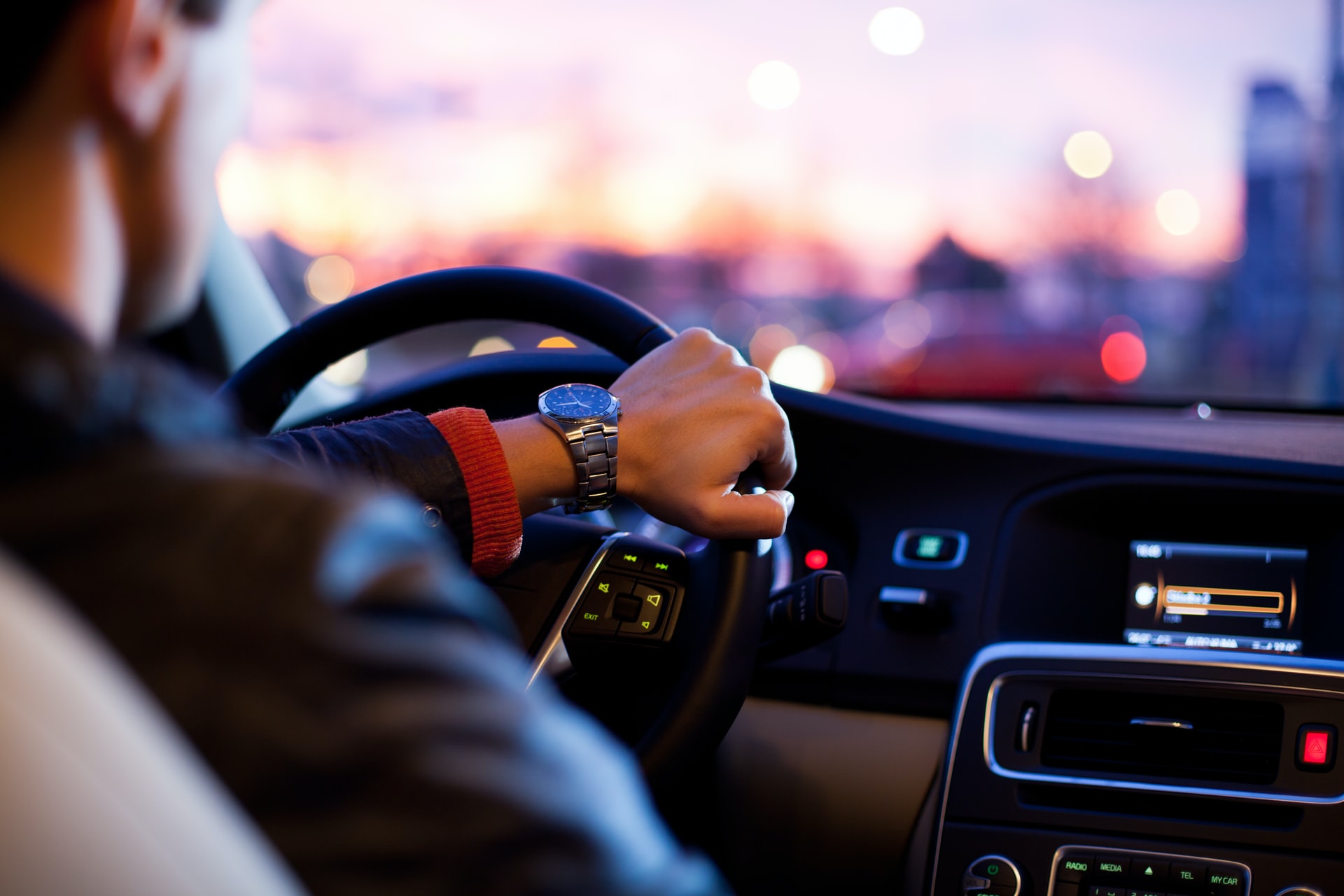 The next thing you'll want to do is set up a test drive. Whether you've gone direct to a private car owner, or have a couple of sessions with a dealer, it is important to make sure you test the car the same way you'd drive on a normal day. And if you're testing cars with a dealer, see if you can arrange for the test drives back to back so you can easily make your comparison notes. 
Drive over bumps, take tight corners, test brakes in a safe location, listen to the engine, feel how the gears work. You can also do even more than just feeling how the car drives. Are you a golfer? Ask the salesman if your clubs will fit — even better if you can bring them along to test out the boot space. And if you have kiddos, bring along your car seats to see if they fit the car, and if it's easy to install. Drive through your usual parking spaces and destinations to see if the car is a good fit. See how the car doors open and close as you manoeuvres in and out of the car as well.
Most importantly, take your time and focus on the driving experience! Don't feel pressured by the salesman to end the session early.
Read more: 6 steps to guide you through your test drive
7. Pick your car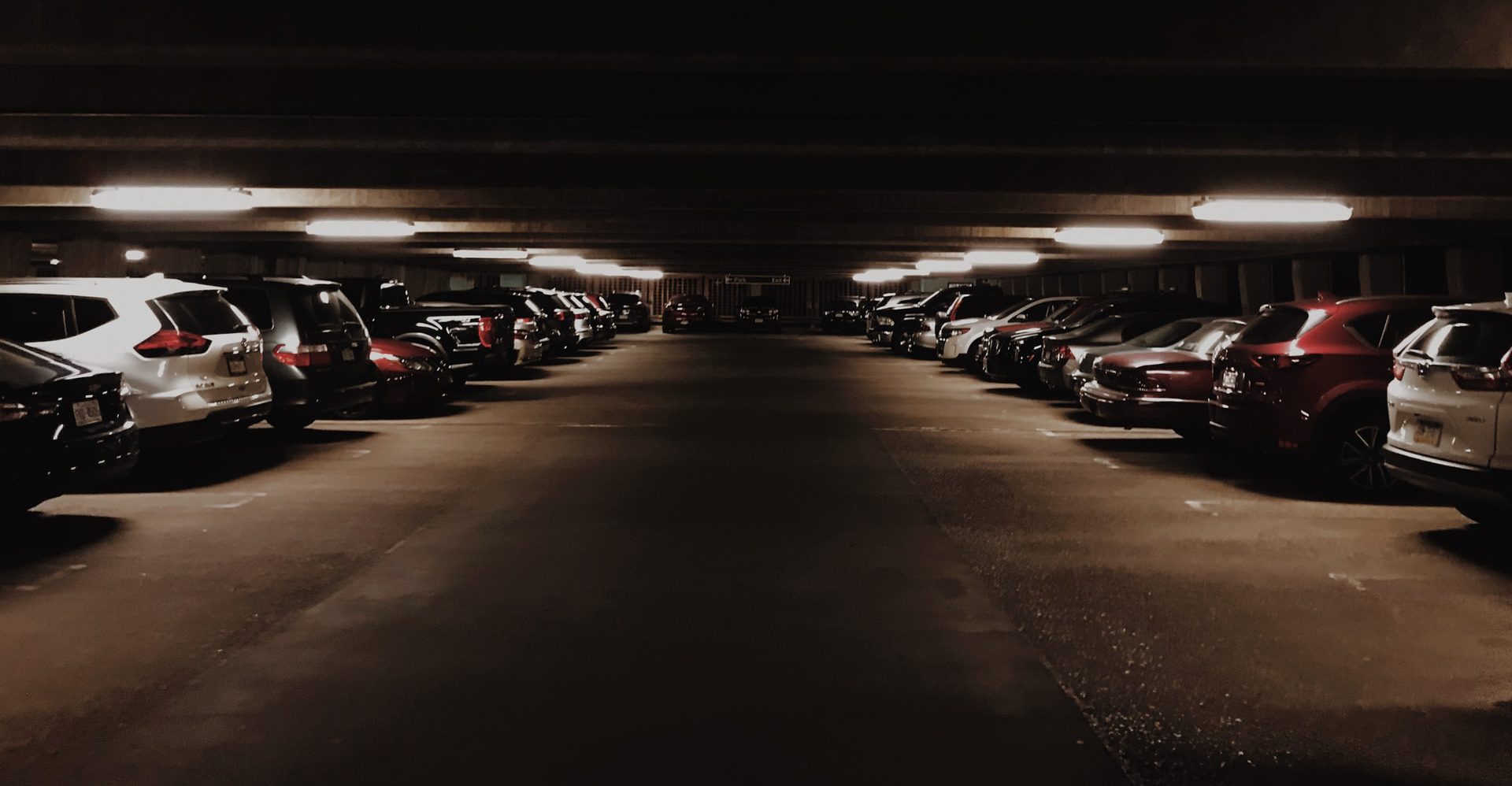 You should have a clearer sense of what you like after test driving several cars. In fact, you might have already zeroed in on your dream car. But if you're still hesitant, definitely sleep on it. There's no reason why you have to rush through your decision. If necessary, you might want to try more cars. 
At Carro, there's a 5-day money back guarantee should you change your mind after taking your car through your daily run. No buyer's remorse, just the assurance that we've got your back.
8. Set up the transaction!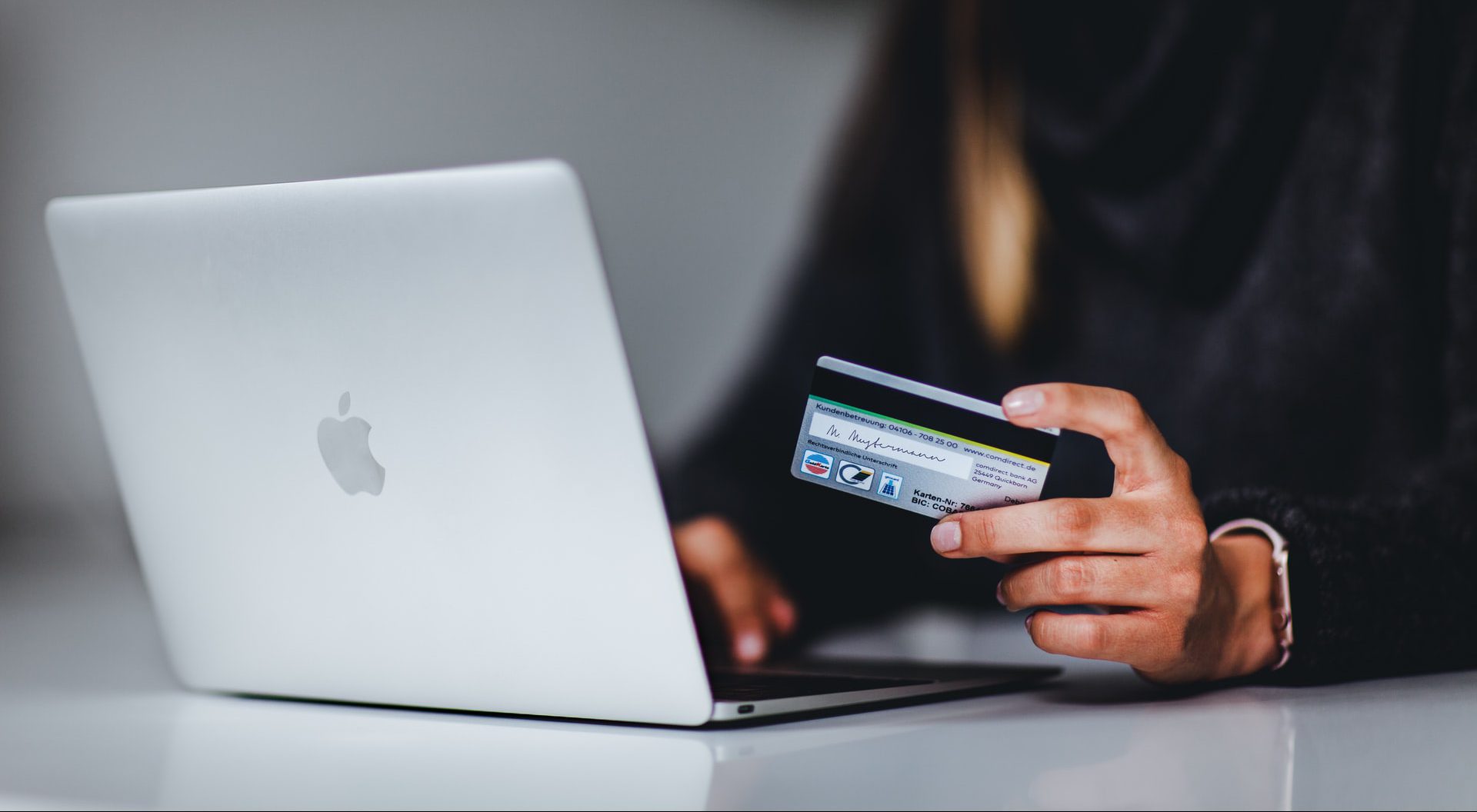 Once you've selected your car, you can now set up the transaction! And unless you're planning on paying for your car all in cash, you'll need to have a financing option. 
Make sure you discuss with your dealer the options you have when paying for your car. You want to be sure you pick the financing plan that suits you best. 
These are 8 simple considerations to help you pick a new car. If you're currently on the hunt to buy one, choose the easy way to buy with CARRO! We have a wide selection of Carro Certified Pre-Owned cars that all go through a 160-point inspection check, so quality is assured. 
Contact us now and get a response within 15 minutes! You can simply schedule a viewing for any car you like. Browse our cars here.