The COE for the Open Category hit an all time high at S$114,001 this recent bidding exercise on July 20. Prices for other categories also rose across the board, with Category A and Category B premiums closing at S$78,899 and S$110,003 respectively.
Yes, the COE hike is an 'argh' for all of us eyeing a new ride, but with COE prices predicted to not come down anytime soon, this could be the best time to consider second hand cars.
Read more: COE for dummies: an all-inclusive guide
Lower, competitive prices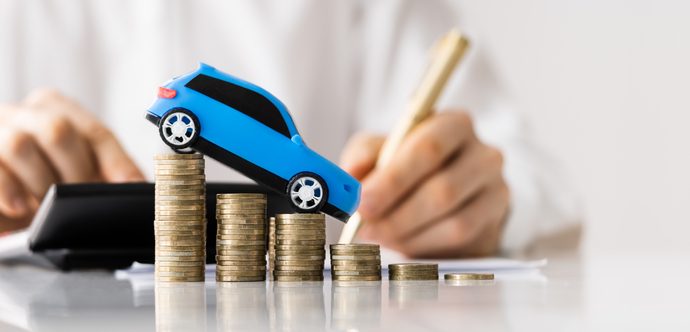 Used cars, or pre-owned cars are cheaper – you already know this. It's widely known that a car's depreciation is at its steepest in its first two years of its lifespan – you're looking at up to S$10,000 a year. So with a used car, you could arguably say that it's a better investment since it would be depreciating at a much slower rate.  
Plus at Carro, what you see is what you get – both price and car quality wise. Because our cars are transparently priced according to its valuation, you'll never have to worry about paying admin fees or any other hidden costs. The price you see on our site – that's the final one you pay.  
Read: 8 step guide to help pick your next car
Constant maintenance? Not really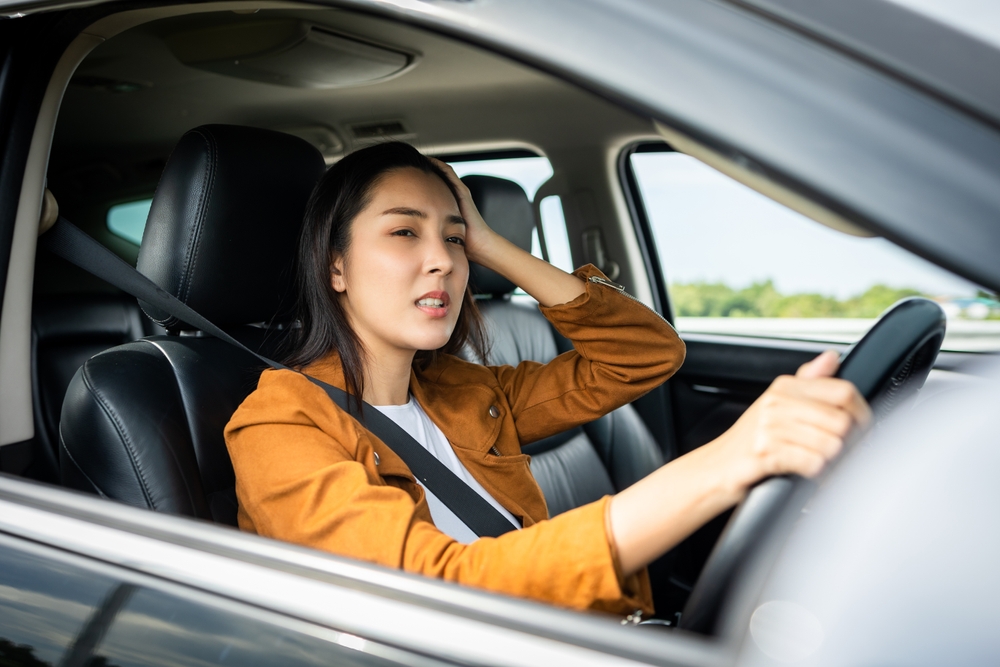 There's the myth about used cars needing lots of maintenance and servicing work because they're well… used. And who knows what the previous owner did with it right? But do a bit of homework, pick a trusted used car platform like Carro and you definitely could get a car as good as new.
At Carro, you'll never inherit a dud. That's because all our cars are Carro Certified. For a car to have that stamp of assurance, it first needs to go through a rigorous 160-point inspection — that means there's a standardised checklist that we tick off from. From the sensitive parts under the hood to the equally important small things like headrests and car handles, our AI technology and highly skilled mechanics know exactly what to look out for, so they can fix up the cars and hand it over to buyers in tip top condition. Carro Certified cars are also free from major accidents and incidents with fire and flood. And you'll know all of this because you get a full extensive report from us.
And if you do find that your car needs some fine-tuning, rest assured that we still have you covered with a 12-month warranty on the engine and gearbox. 
See: Best COE renewed cars for sale
Worried about financing? We got you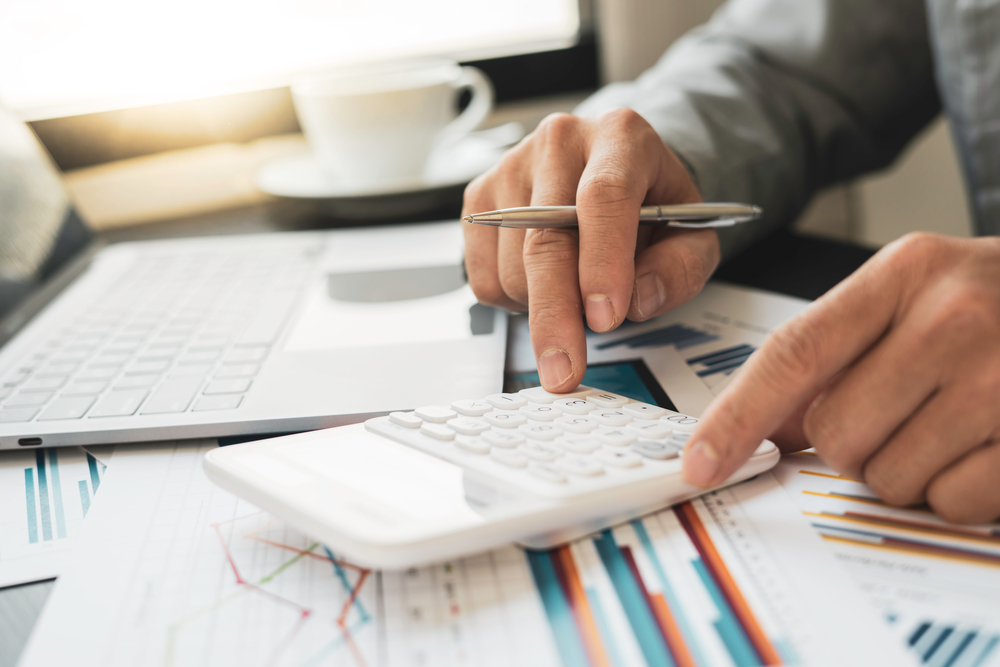 Did you know that it just takes 1 day to get a COE car loan in Singapore? That's if you leave your COE renewal loan all to our sister company, Genie. And even if you're not looking for a COE car loan specifically, we also have other options for pre-owned cars and new cars as well.
With low-interest rates, full paperwork settlement and flexible loan options, you'll be assured that your car stays an essential asset that improves your quality of life, and not something dragging you down. We'll make sure you're prepared for every COE hike with our flexible loans. 
Immediate handover — for real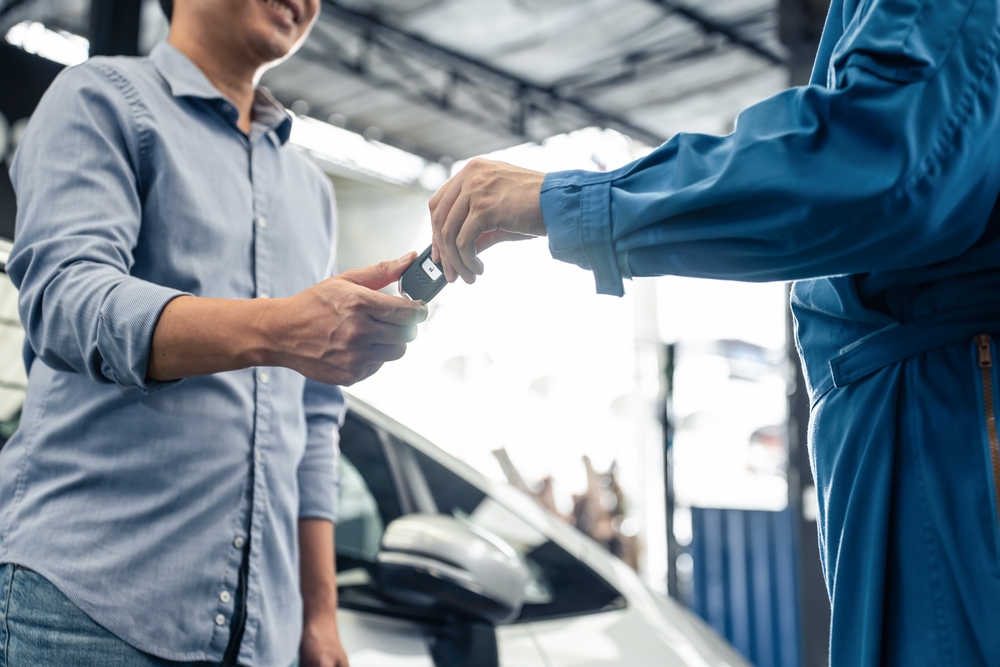 Buy new car, must wait; buy from dealer, maybe also must wait. But when you buy from Carro, you can schedule a free viewing or book a test drive almost immediately, without having to wait for the current owner or dealer. And even better: because you're picking from our Carro Certified inventory, you could get to drive off with your dream car on the very same day.
Changed your mind? That's okay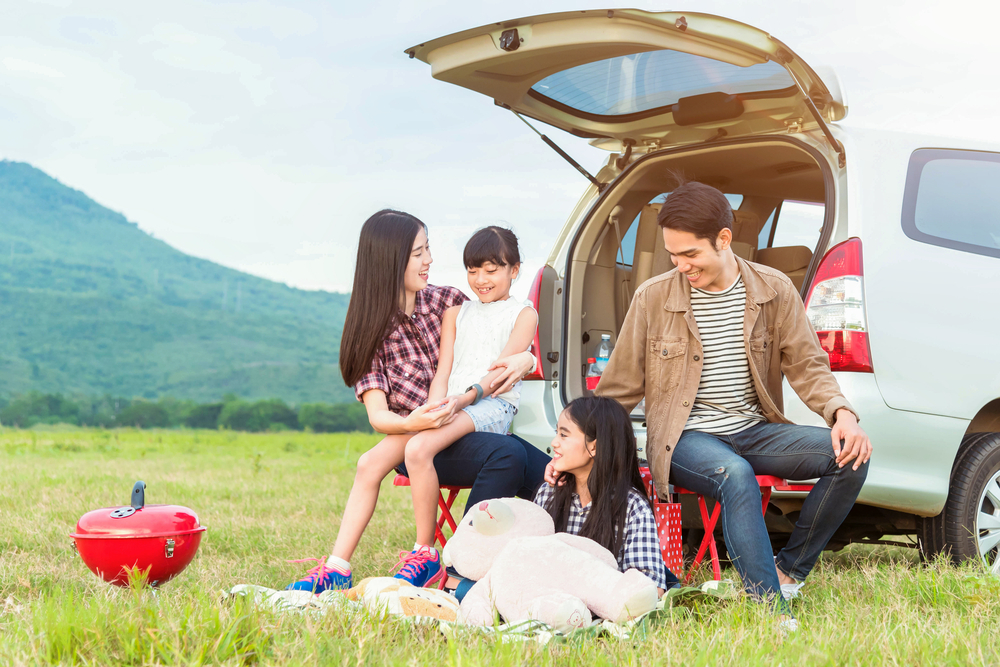 You did your homework, you looked through all the reports, and you settled on a beautiful Carro Certified sedan. But when you see all the barang your family needs when you go out, alamak, you can't help but feel maybe actually a SUV is a better choice. Guess what, you don't actually have to drive around a car you don't vibe with. 
Our Carro Certified cars come with a 5-day money back guarantee, so you can actually see if the car fits your daily routine. Of course, terms and conditions apply, but hey – it's a no questions asked policy with us!