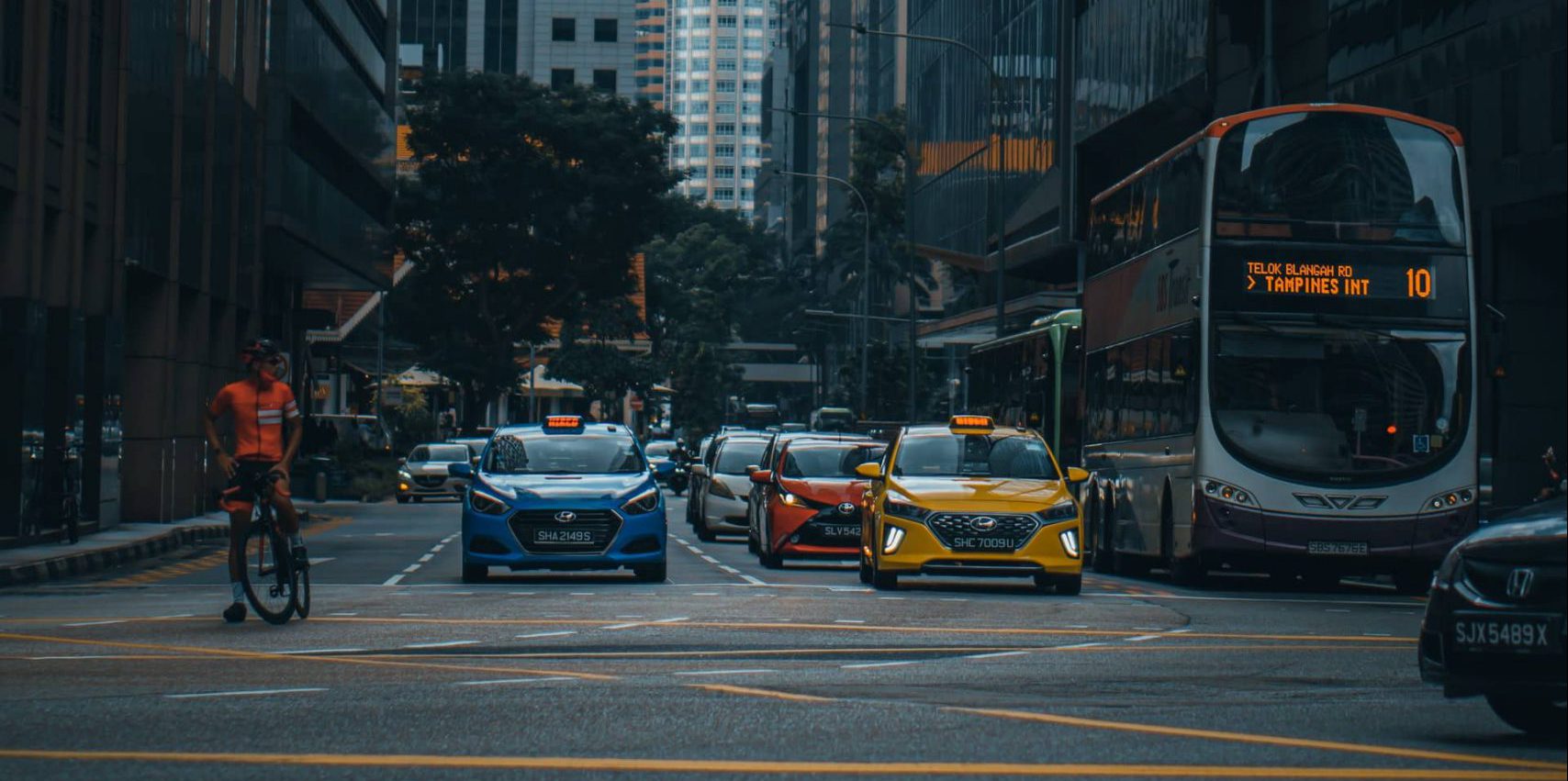 This is COE for dummies, your all inclusive guide about Singapore's very own COE system. Now, unlike the title of this article, I don't think you're an actual dummy. This guide is just an easy-to-understand, quick look into the COE system, so that anyone, no matter how unfamiliar with the concept, is able to understand. 
So, what is COE?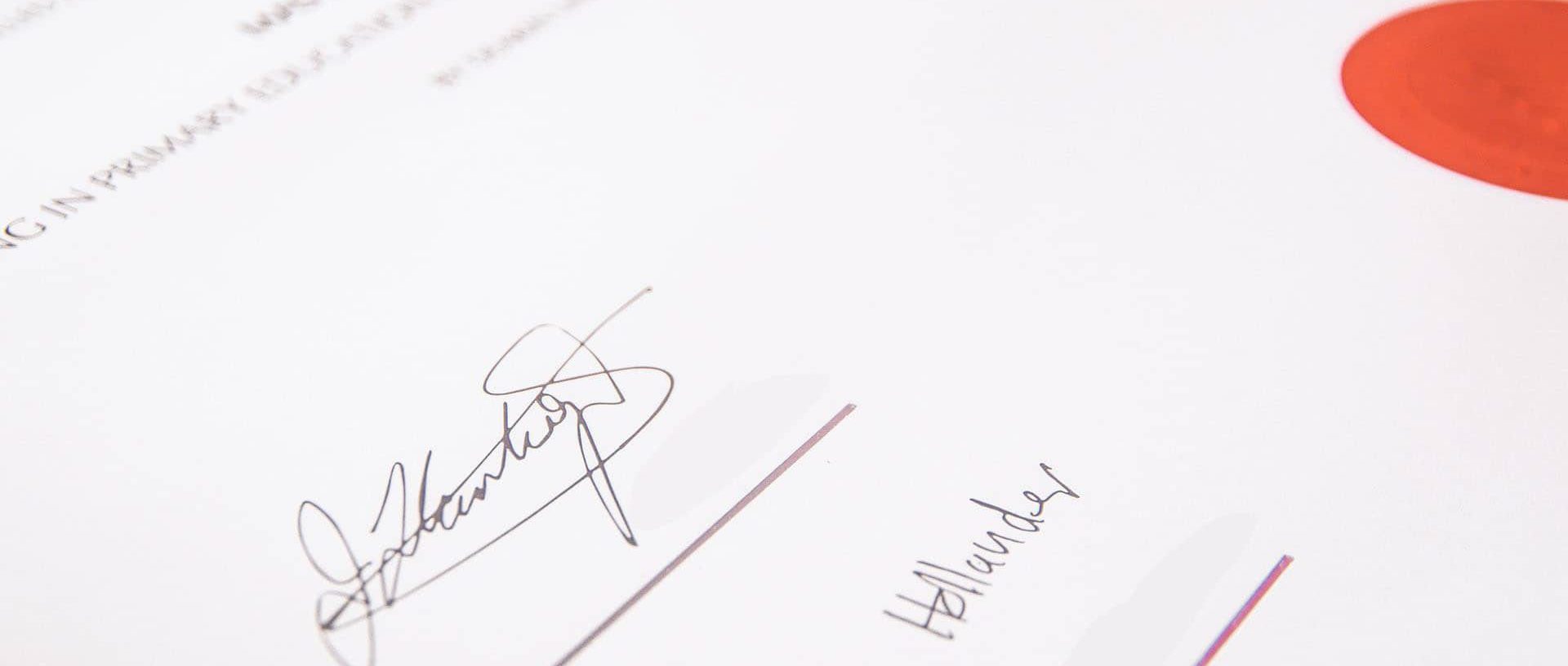 COE stands for Certificate of Entitlement. It gives you the right to register, own, and use a vehicle in Singapore for ten years. After which you have to choose to either renew your COE for another 5 to 10 years, or scrap your vehicle and buy a new one. 
Singapore implemented COE as a way to control the number of vehicles on the road.  
Twice a month, there's an open bidding session where you, or your dealer, can bid for a limited amount of COE slots. This means that when demand is high, the price of the COE can be equal, or even higher, than the cost of the car. 
COE Categories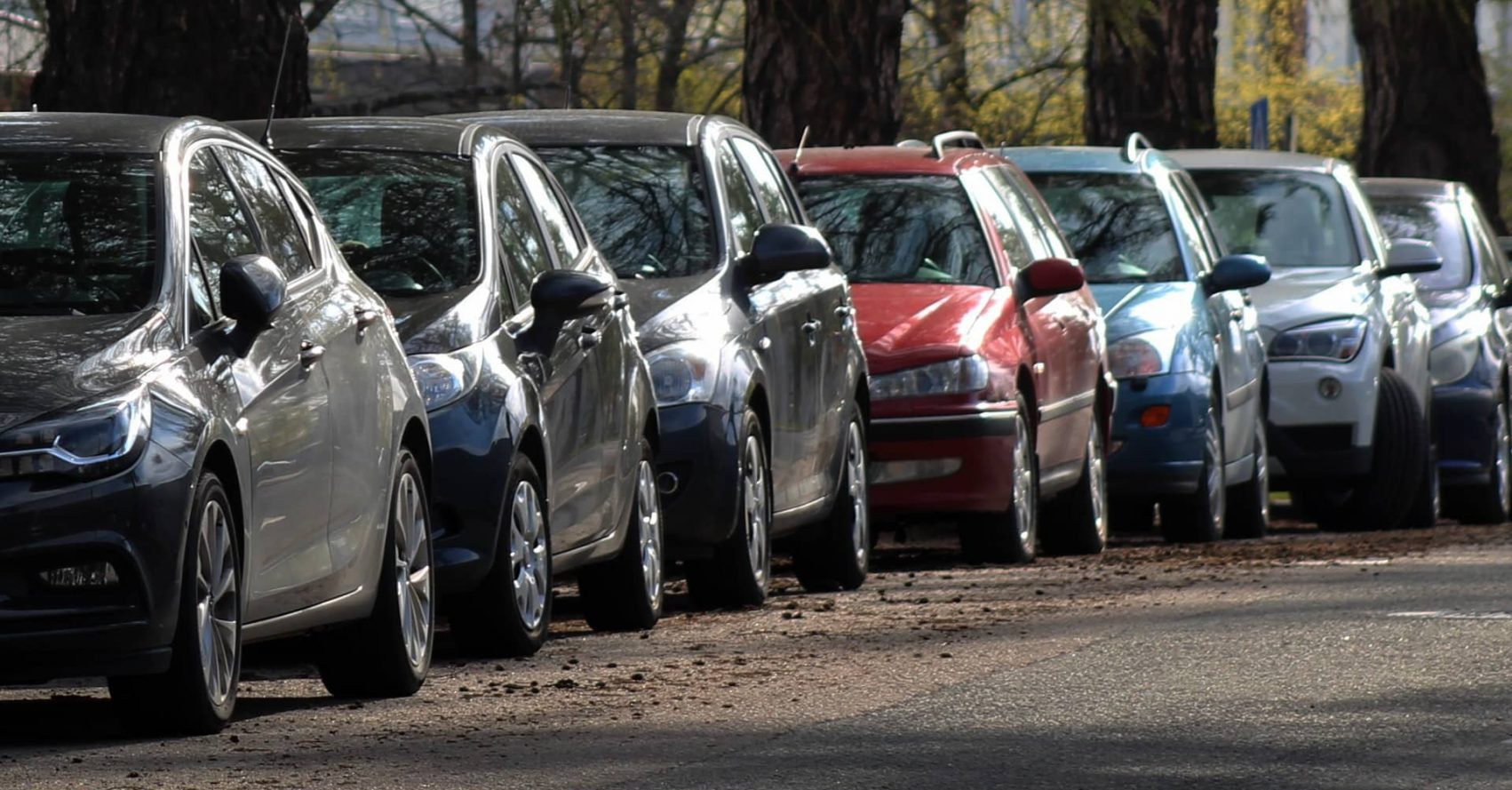 The COE system has a total of five categories. Depending on the type of vehicle you have, COE may differ. It's important you know the difference so you can get the one that matches the vehicle you're registering. 
Category A: Cars with engine capacity up to 1600 CC and below 
Category B: Cars with engine capacity exceeding 1600 CC and above
Category C: Goods vehicles and buses 
Category D: Motorcycles 
Category E: "Open" category COE, can be used for all of the above
If you're unsure of what category your vehicle might fall under, you can very easily ask your dealer. 
COE Open Bidding Process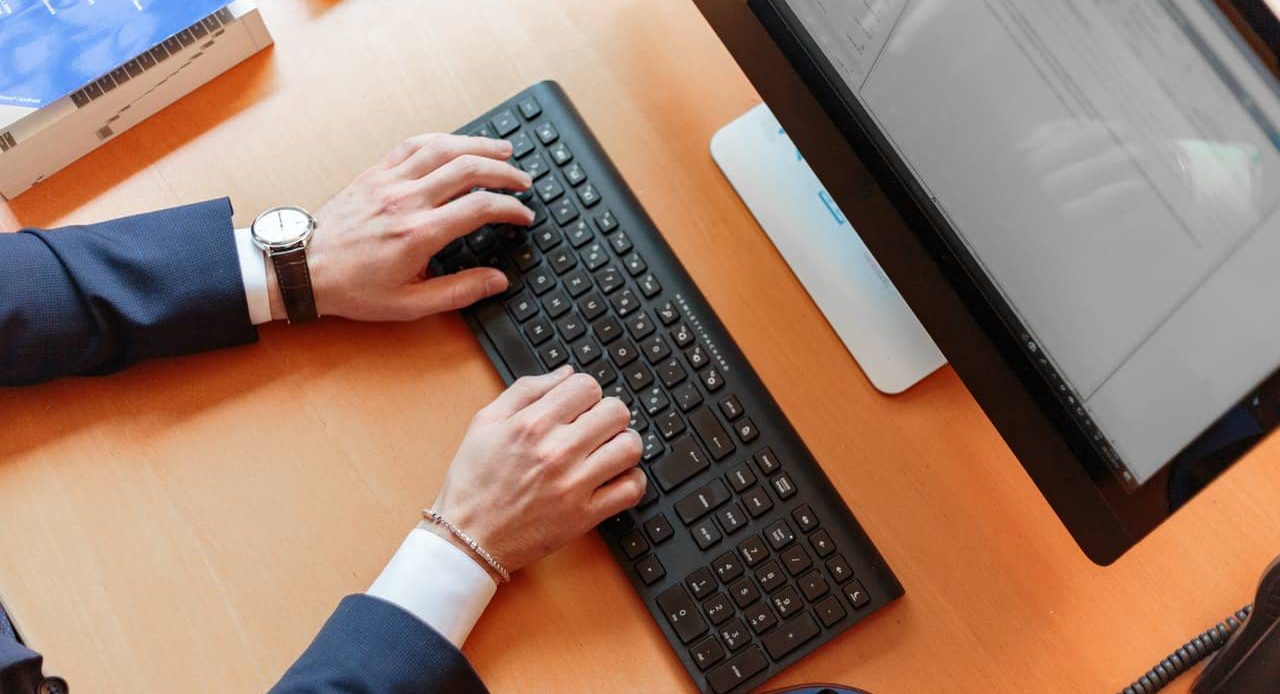 The next thing to know about COE would be how to acquire one. As mentioned before, these bidding exercises happen twice a month. People who want to buy COE, the bidders, will submit their reserve price, which is the maximum amount they're willing to pay for their COE. 
There's a limited amount of COEs available, so depending on the prices submitted by buyers, COE price can be high or low. The system takes the current COE price and raises it by $1, and if your bid was below the COE price, you're eliminated. The system will continue to run until the number of bidders matches the number of available COEs. 
During the bidding process, you cannot withdraw your bid. You may revise it if you'd like to increase your bid, but not if you want to decrease it. 
What determines the price of COE?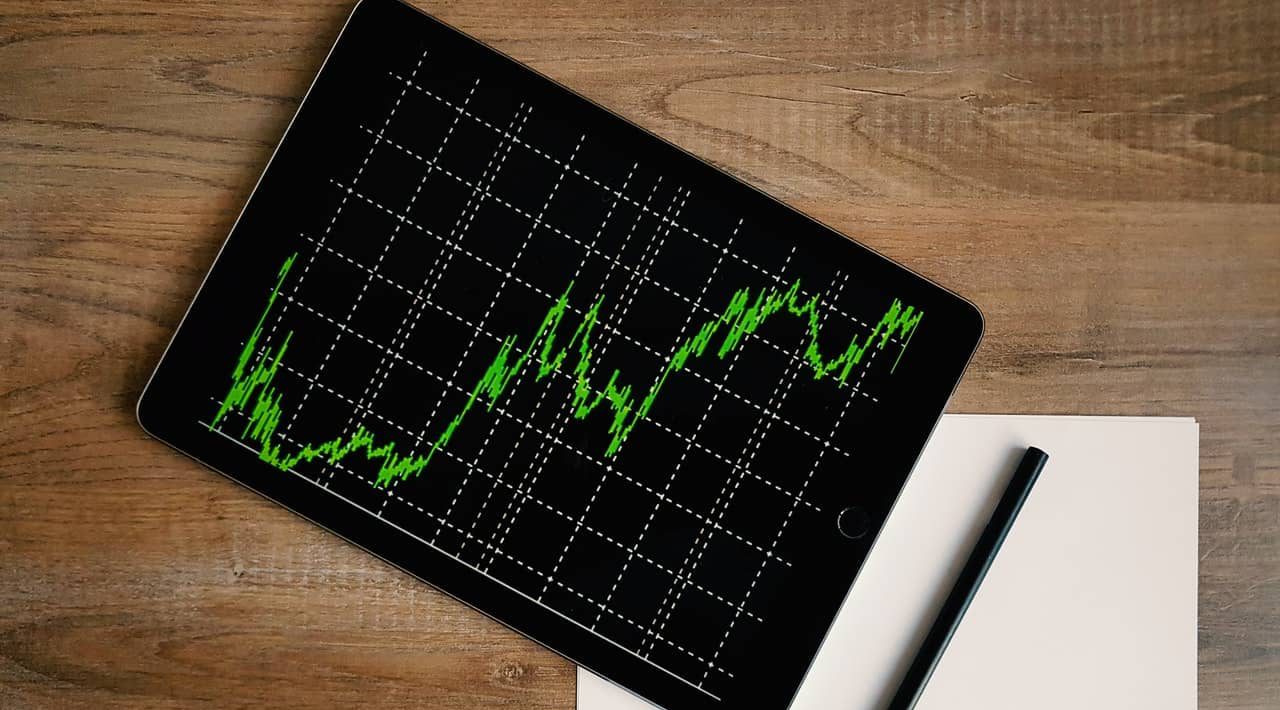 Simply, it's demand and supply. Higher demand and lower supply of COE will raise its prices. 
In regards to demand, because the bid continues to increase until the number of bidders equals the number of available slots, if there are more buyers, the price ends up being higher.
Supply works a little bit differently. This is predetermined before the bidding starts. The supply of COEs is regulated by the Vehicle Quota System (VQS), which is calculated every three months and is essentially based on: 
Actual number of vehicles taken off the roads (as in the number of vehicles that have been deregistered) 

Adjustments arising from temporary COEs that have expired or were cancelled (if temporary COEs were issued, that would mean less COE supply) 

Allowable growth in vehicle population (can Singapore take more cars on the road at this point in time?) 
Based on this, COE supply is created. 
Prices can fluctuate for COE and it can be complicated to completely understand. For a more in-depth read on COE prices, read here!
How do you bid for COE?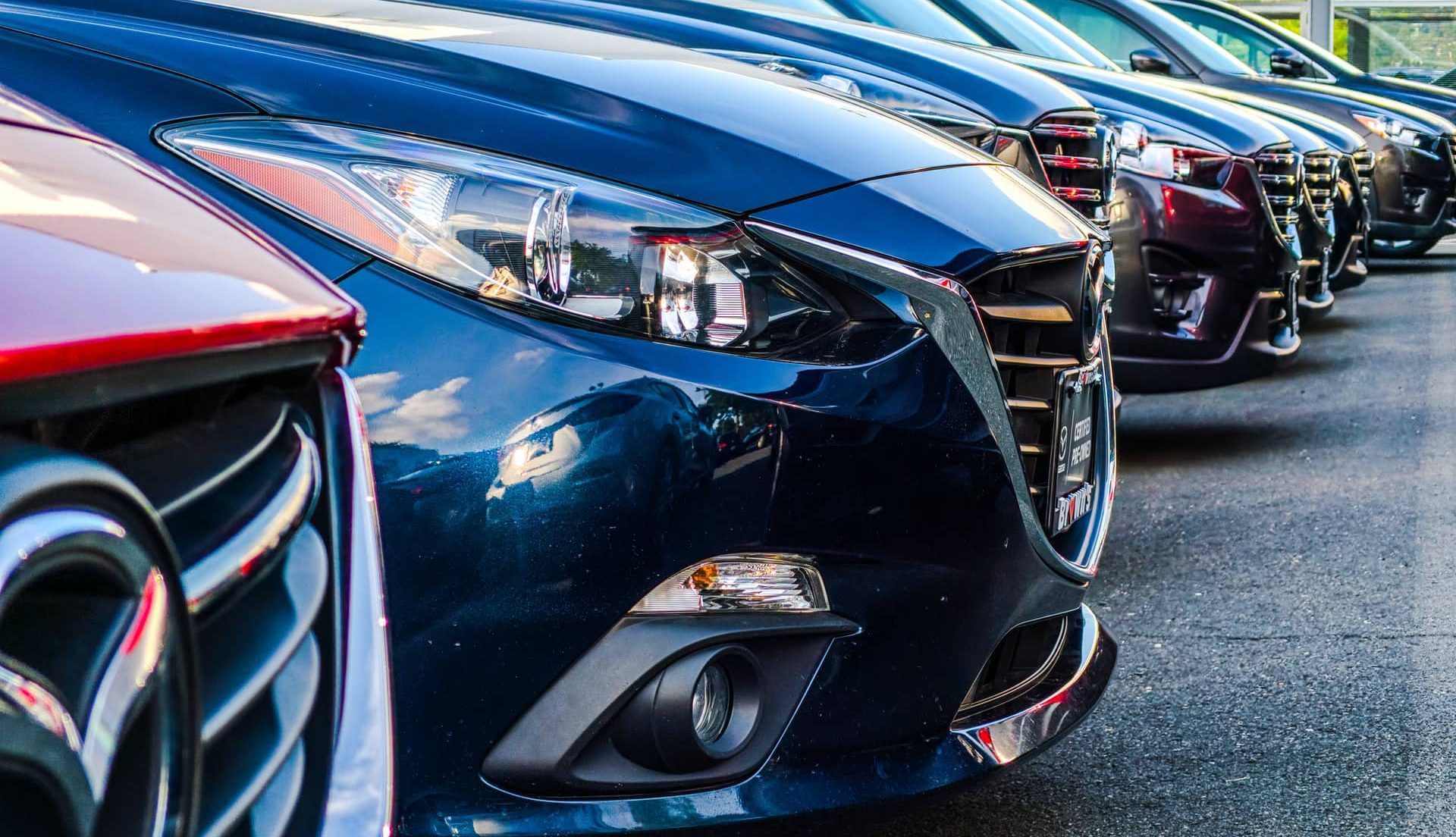 There are two ways to bid for COE: do it yourself or have the dealers do it. 
Do it yourself: 
You need to be at least 18 years old to do this. Although assuming you're bidding to buy a car, you are 18. You can only submit one bid, and you have to have a bank account with Citibank, OCBC, POSB/DBS, or UOB. 
If you're doing it through DBS/POSB, you can bid for COE using an ATM machine. However, for other banks, the processes are different and slightly more complex, so contact your bank for more details. 
When you submit bids, you have to make sure you have enough money in your account. Once the bid goes through, they take the money straight from your account, so it's important to have the deposits ready. 
If you're bidding for Category D, the minimum is $200, while the others have a minimum of $10,000. 
If this seems a bit too complex, you can easily have your dealer do it for you. 
Dealers do it: 
This is usually what people prefer to do, since it's a lot less hassle. When you have dealers do it, you can buy different COE packages on them, each of them varying in price. 
1. Guaranteed COE at $XX 
XX is the agreed ceiling price, meaning that's the highest you're willing to pay for your COE. This means that the dealer will only secure the COE if the COE price during the current bidding falls under XX amount of dollars. This a conditional package, as you only receive your COE if the price is below the agreed upon ceiling price. 
2. Guaranteed COE Without Top Up 
This is the most straightforward package, and it's unconditional, meaning you'll get your COE no matter what. Whatever price is stated on the paper is the price that you'll pay, regardless of COE price fluctuations. 
3. Guaranteed COE with CEO rebate at $XX
Another conditional package. This is the one many authorised dealers tend to prefer. The COE rebate is the amount that the dealer will refund you should the COE price fall below $XX, the amount you paid. For example, if you offered $30,000, and the COE price is $25,000, the rebate, as in the money you'll get back, is $5,000. 
4. Non-guaranteed COE 
This is the cheapest option, and is either a hit or miss, meaning you might end up carless. With this option, you pay a deposit up front and let the dealer help you bid for a COE for up to three months. If they're unsuccessful, the dealer will refund you. However, this means that you end up waiting three months only to end up with nothing. So this option isn't recommended. 
If you want to know more about how to bid on COE, click here!
Renewing COE 
After 10 years of owning a car, you can choose either to scrap it or renew the COE for either 5 or 10 years. 
Scrap it:
If your vehicle is still using its original COE, as in it's still under 10 years old, it's considered a PARF vehicle. PARF stands for Preferential Additional Registration Fee, and once your original COE expires, you can scrap your car and claim a PARF rebate, which is the scrap value that you would receive if you deregister your vehicle. 
However, you forfeit this right if you renew your COE. 
Renew COE: 
There's a lot of reasons why you might renew your COE. First, it's important to look into the condition of your car and current COE prices. When you renew COE, you have to pay the Prevailing Quota Premium (PQP), which is the moving average of the COE price for that particular vehicle for the last three months prior to renewal. This means that if COE prices are high, it's possible for the renewal of COE to cost as much as getting a new car. 
Since 10 years can cause a lot of damage to a car, many people choose to forfeit their car to buy another one. 
The COE system can be complicated, so if you're looking to get a car without the hassle of handling COE, buy with Carro! We'll take care of everything for you. Our 150-point inspection check on all our cars ensure our cars are in tip-top shape. 
Browse our selection of used cars and buy your car hassle-free, only with Carro!