Obtaining a Certificate of Entitlement (COE) COE may seem like a daunting task but it is easier than it looks. Don't believe us? Come, let us guide you through the process!
So what exactly is a Certificate of Entitlement (COE)?
COEs are a basic car expense which allows you to register a vehicle and use it for 10 years. Best understood as a 'permission' to own and drive your car for 10 years in Singapore, it's meant to control the number of cars on the roads of land-scarce Singapore.
However, this means that the amount of COEs are highly controlled and dependent on the number of cars on the roads as it's distributed through a bidding system. Additionally, there are several categories to take note of before you start the bidding process.  
Category A: Small cars (up to 1600 cc & 97kW)
Category B:

Big cars (exceeding 1600 cc & 97kW)

Category C:

Buses and goods vehicles

Category D:

Motorcycles

Category E:

Open for any type of vehicle
In order to obtain a COE, you need to participate in highly competitive open bidding exercises which takes place twice a month. Taking part in the exercise doesn't guarantee that you'll be successful. In fact, it's actually quite confusing. If you're not in the car business, chances are, you probably won't know what's going on or how it even works.
So, if you're interested, here's a guide on the COE bidding exercise.
COE Bidding Exercise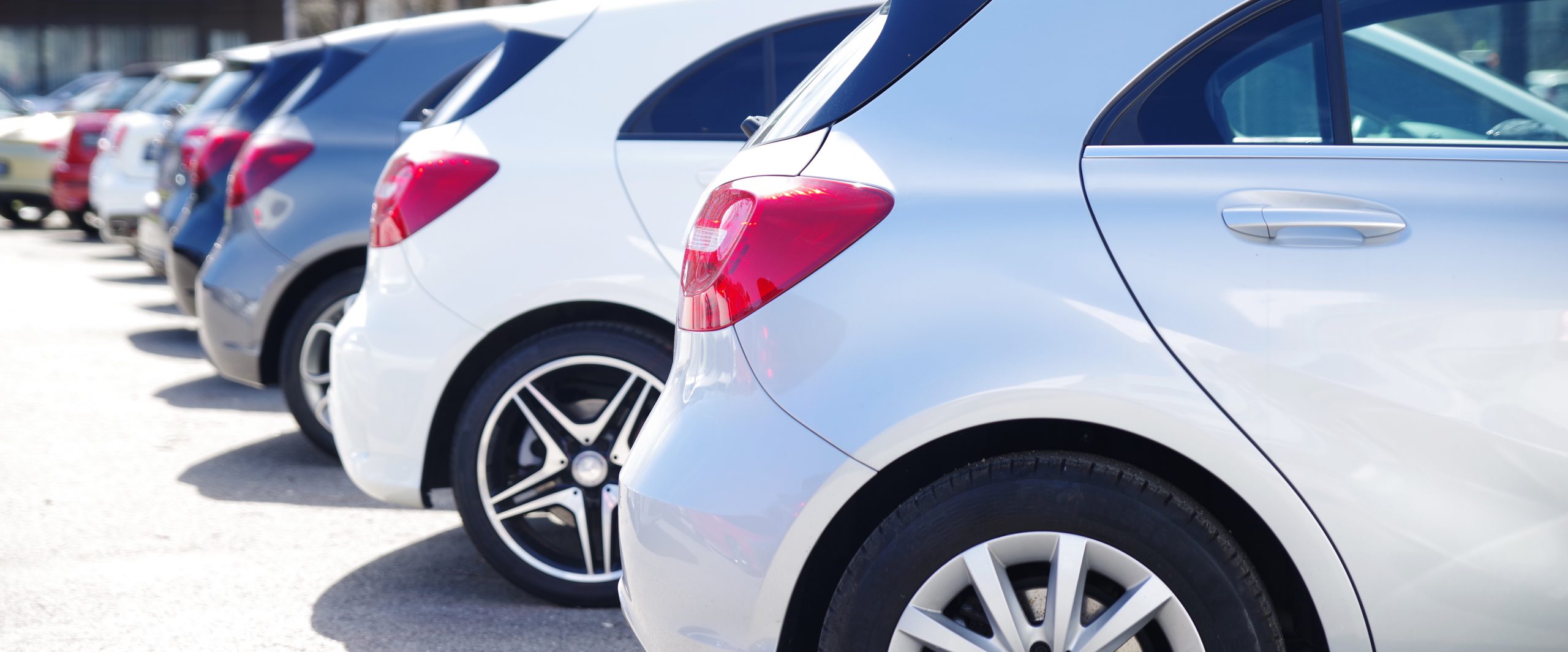 Here's what you should do before the bidding period commences. 
Check the number of COEs released by LTA for the particular bidding exercise, current trends and past COE prices as this will be helpful in determining an amount you should bid.

Set a threshold of how much you are willing to fork out for your COE. This will let you make quick decisions if you need to revise your bid.

Take note of when the bidding period commences.
Bidding exercises usually start at 12 pm on the first and third Monday of the month and last for 3 working days. The exercises end in the same week, at 4 pm on Wednesday, if there is no public holiday in between. Alternatively, refer to the schedule of COE Open Bidding Exercises released for the year. 
Also, you should make sure that  you have met the following requirements:
Over 18 years old

Have sufficient funds in your DBS/POSB bank account. Do sign up for a DBS/POSB account and deposit if you currently do not have one. 
Now that you have done your prep work and are ready to submit a bid, here is where you should go. Simply drop by your nearest DBS/POSB ATM machines to submit a bid. This applies to the general population of drivers, except for corporate account holders. In which case, you will be entitled to bid online through Internet banking with DBS, UOB or Maybank. 
Afterwards, remember to check the status of your bid! You can do so online through the LTA open bidding website or through your personal banking account. For corporate account holders, check in with your bank account for updates. 
What if I've been outbid? 
If you have been outbid, don't panic. Simply revise your bid quickly by submitting a higher bid that's at least $1 more. You can do so through a DBS/POSB ATM, online banking if you have a DBS, UOB or Maybank account, or the LTA open bidding website. 
Please note that although there is no limit to the number of revisions you can make, you will incur an administrative charge per revision. So, do place your bids wisely!
What if my bid's been accepted?
That's great! This means your bid is still in the running. Do continue to monitor your bid status as you might be outbid later! 
What happens if my bid is successful?
After the bidding period ends, if your bid was successful, you will be issued a Temporary COE (TCOE). The validity of the TCOE will depend on the category you bid for. If you bid for Categories A, B and D, it will be valid for 6 months. Categories C and E will be valid for 3 months.
It's important to note down the correct validity period because if you do not register your vehicle during this period, your TCOE will expire and it can no longer be used. Your full bid deposit will also be forfeited!
Fortunately, if you changed your mind about getting a vehicle, not to worry. You have the option of transferring your TCOEs for Categories C and E if you have bid for them as an individual. 
What do I do if my bid was not successful?
Don't worry, the bid deposit will be refunded to your bank account one working day after the COE bidding results are announced. However, administrative fees will not be refunded. Better luck next time! 
We hope our Car Buyer's Guide to COE taught you a thing or two about the COE bidding process! If you need a quick and easy way to track the latest COE prices and trends, read this article.
However, if the cost of buying a COE and the process that comes with it is too much of a burden, why not skip the COE cost and go for used cars that are still in good condition? Check out our superb selection of certified secondhand cars which have gone through 150 point inspection today!