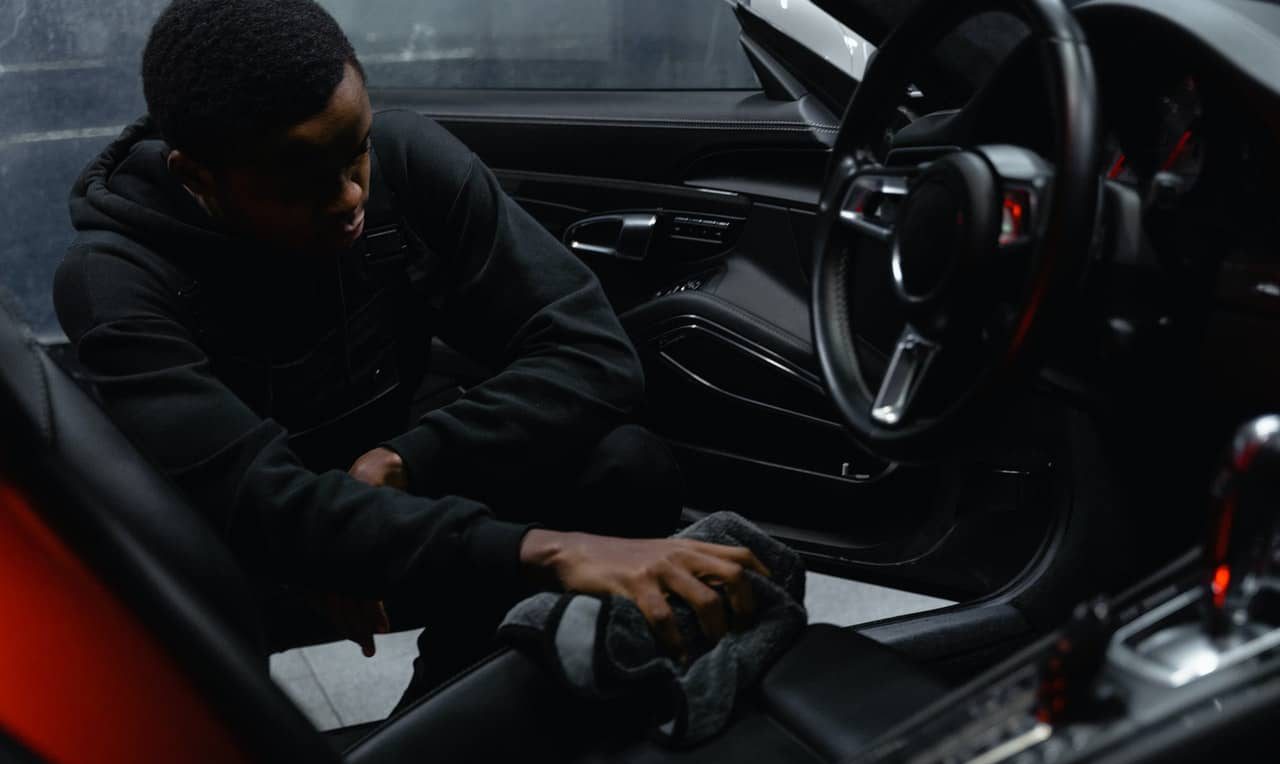 Although it's been more than a year since the pandemic began, as it continues to affect the world, it's important now more than ever that we take steps to make sure that we keep not only ourselves, but the people around us safe. Our cars are places where we spend a considerable amount of time, so making sure we keep that space clean is one of the ways we can do our part to stay safe. So, here's an easy-to-follow recipe on how to deep clean your car 
Timing
Prep time: 10 minutes 
Clean time: 1-3 hours (depends on how dirty your car is) 
Tools Needed
Vacuum cleaner

Towels, both cloth and paper

One bucket with water, one with water and soap 

Microfibre dust cloth 

Foam brush

Trash bags 

Gloves 

Eye protection 

Window cleaner

Car upholstery cleaner
Preparation instructions: 
Make sure you wear gloves and eye protection. Also make sure your car has its windows and doors open. It would also be better if your car were outside as good airflow is vital. 

Make sure you empty out your car of anything that might get in the way of cleaning. This includes your floor mats. You can put all your valuables in one trash bag and rubbish in another. Please label the trash bags so as to avoid any confusion. 

Start cleaning!
Cleaning Instructions: 
Step 1: Vacuum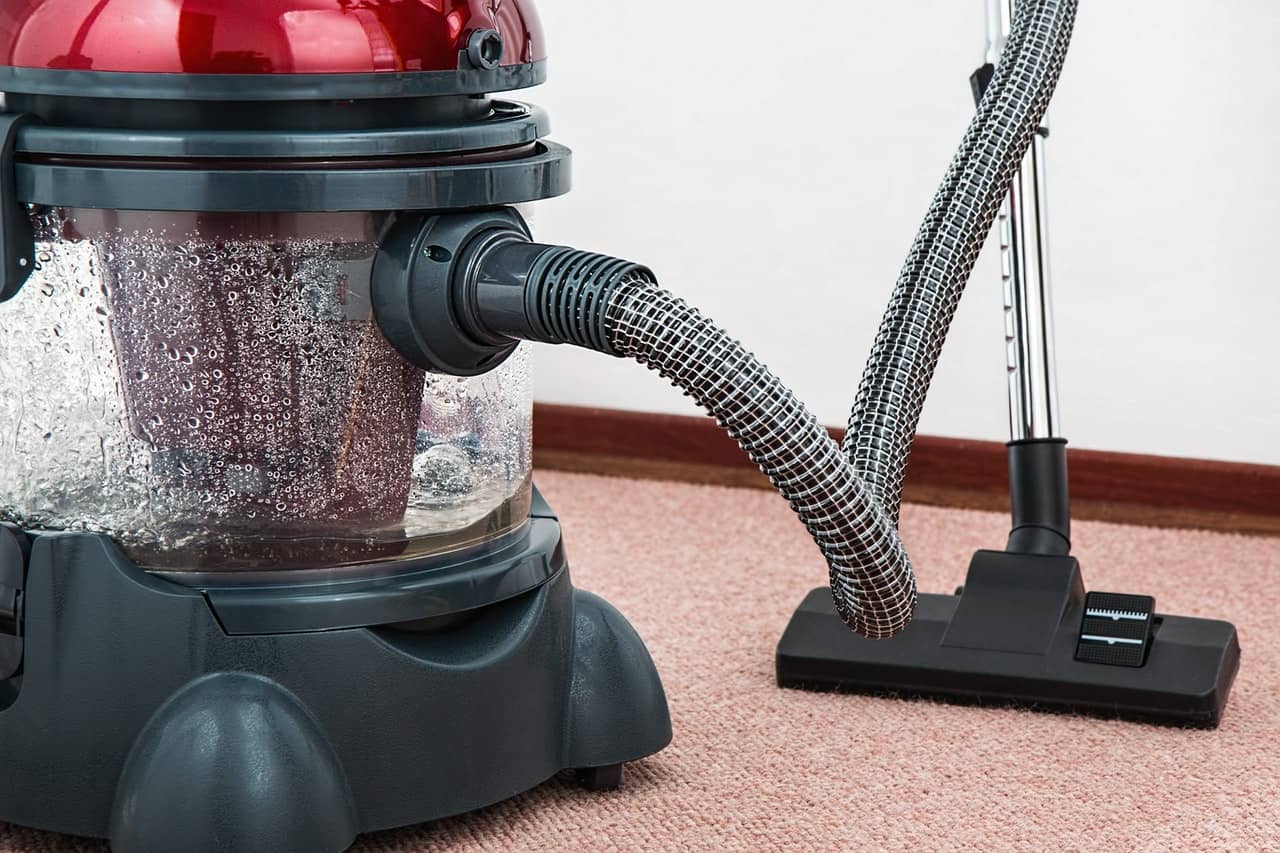 This is why it's important to get rid of any obstructions in your car. By getting rid of everything, you'll be able to vacuum and get rid of dust and any other gross things that may be stuck to the interior of your car. 
Step 2: Wipe down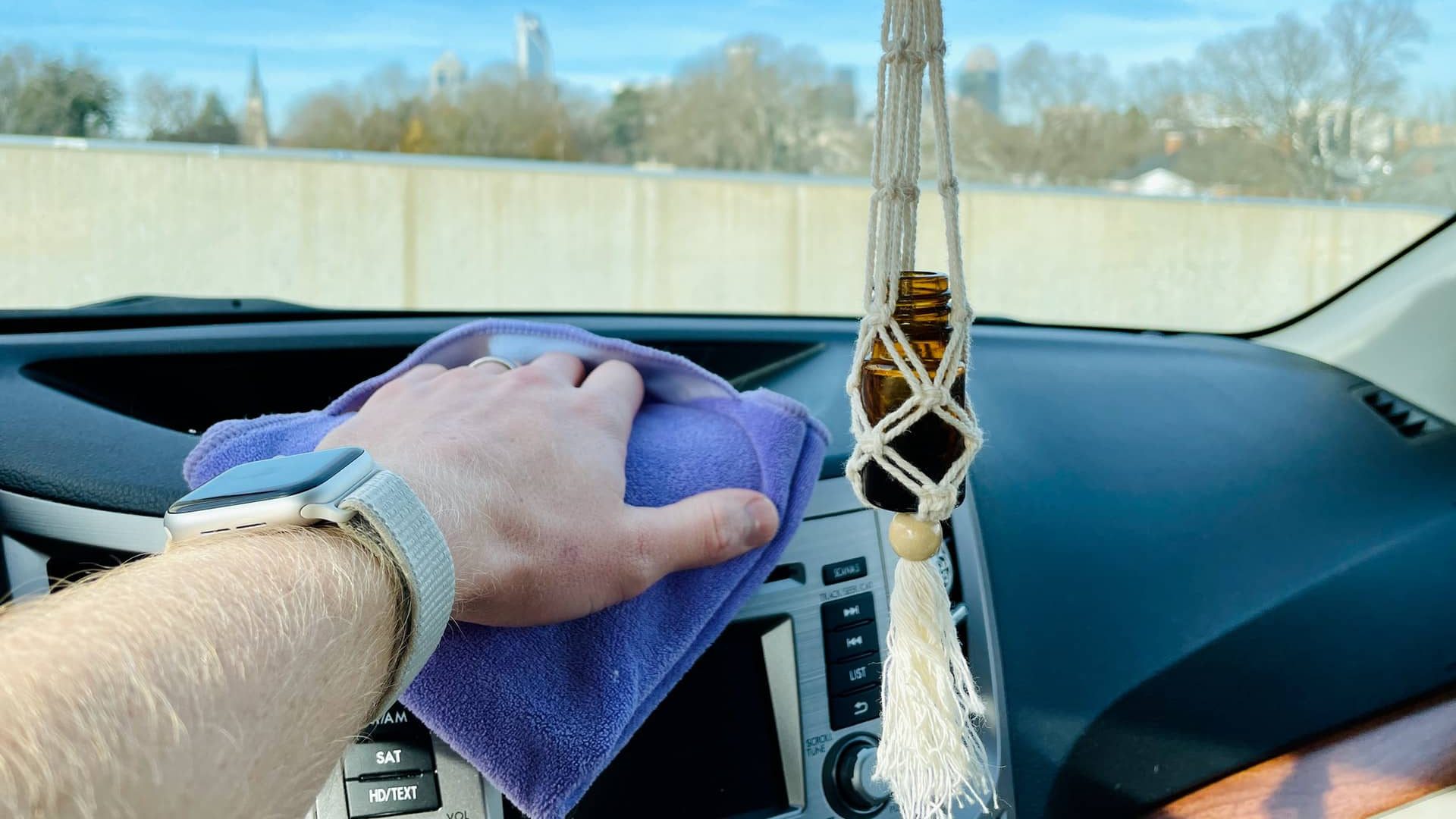 Take your microfibre cloth, or if you don't have one, a regular cloth also works, and soak it in your bucket that has your cleaning solution and water. Do a thorough wipedown of your car. Make sure you're wiping around the steering wheel, gear shift, and any tight places. It's often the places you don't notice that accumulate the most amounts of dirt. 
Once you've done one thorough wipe through, go in again with another cloth soaked in water. 
The places that people often forget to clean that you should look out for are:
Headrests

Under the front seats 

Footwells 

Steering wheel where the hand holds 
Step 3: Nooks and crannies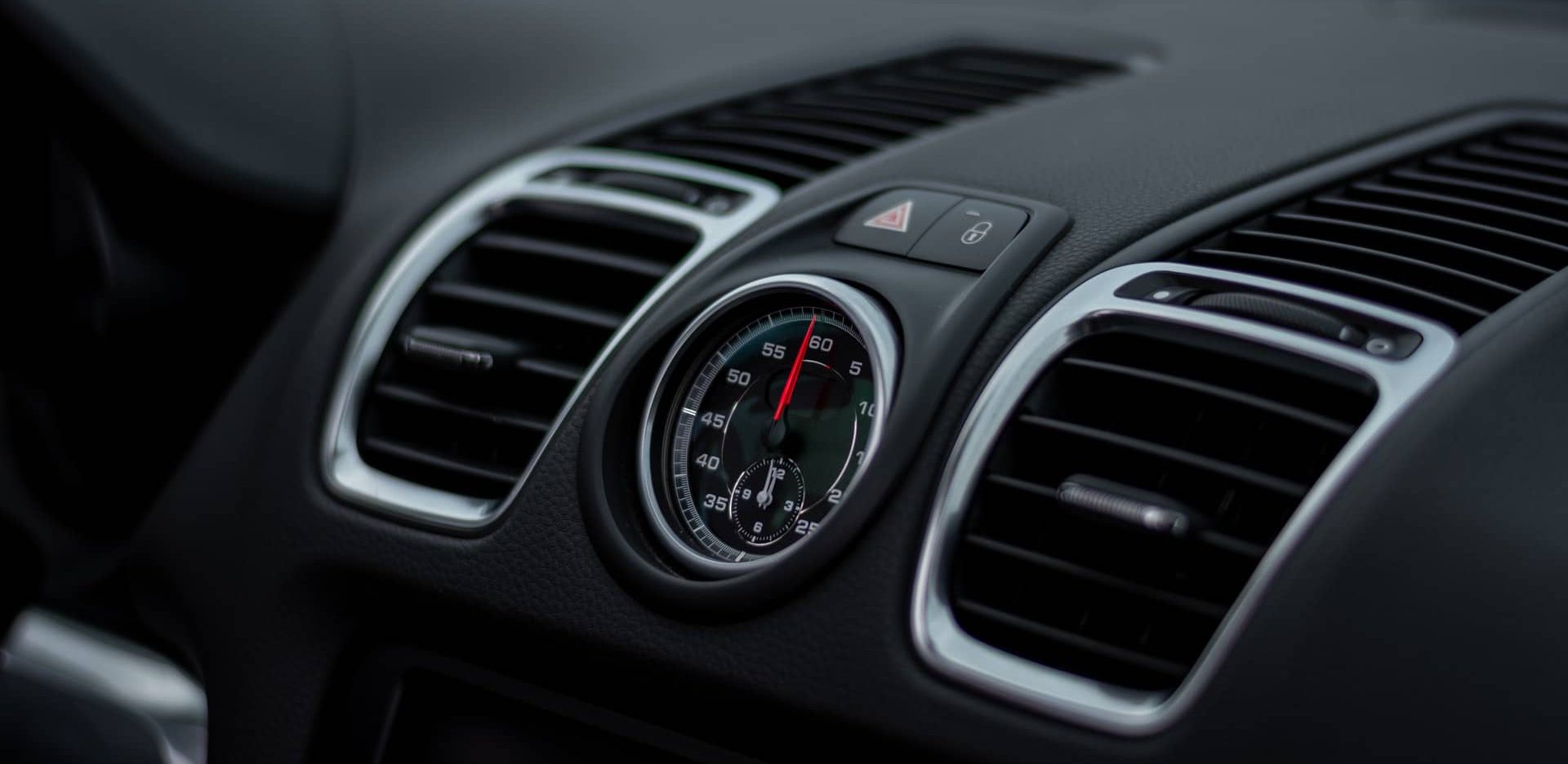 There are places in your car that are small and hard to get to, but when you do a deep clean, those are places you'll want to focus on. You could take a foam brush or cotton swab to get into your aircon vents, cub holders, in between the seats, etc. 
If you happen to have access to a small handheld vacuum, it would also be a good idea to use it and make sure you're really getting all the dirt and dust out of your car.
As the name "nooks and crannies" may suggest, there's a few places that are often overlooked when cleaning, so be sure to look out for: 
Gap between the seat and centre console 

Between the seat cushions  
Step 4: Glass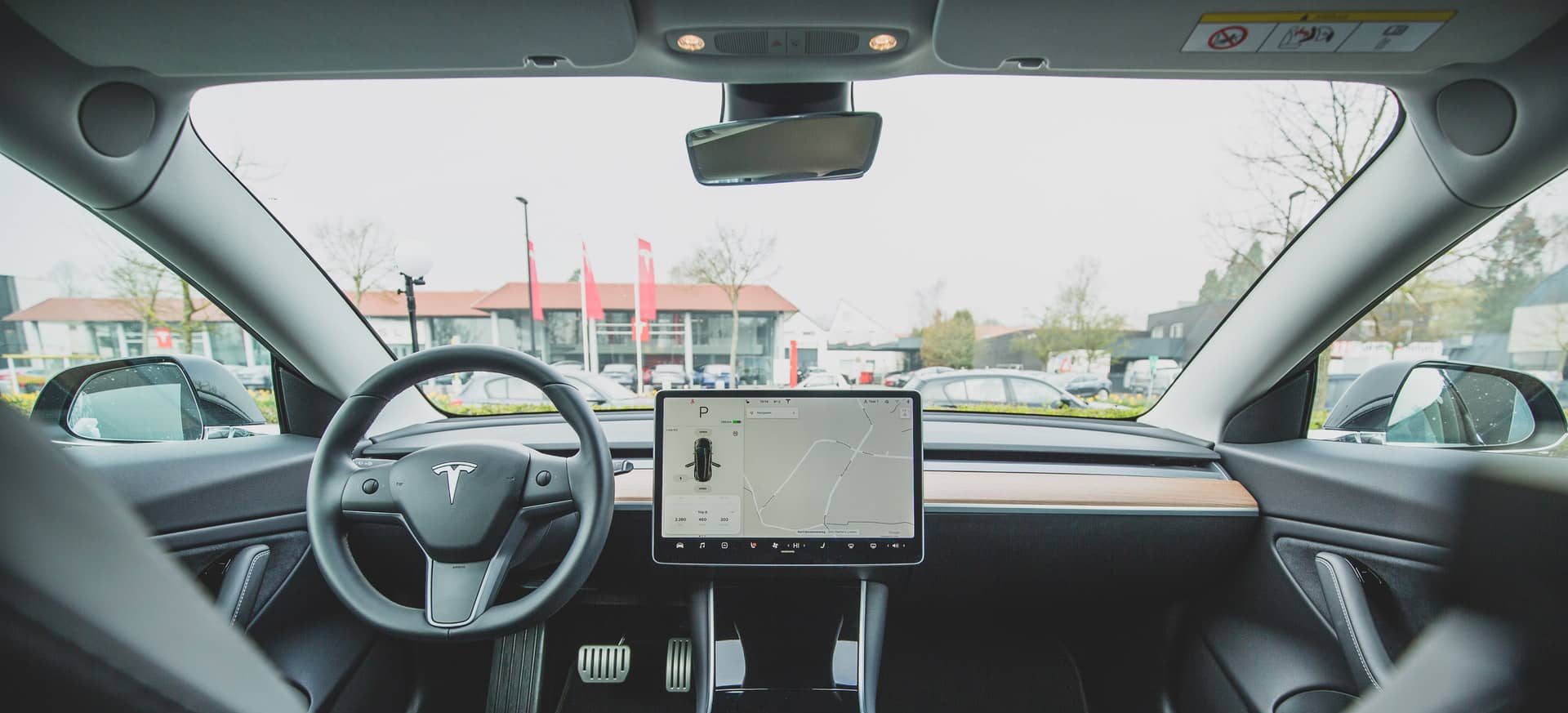 This is easy. Simply take your microfibre cloth and a glass cleaner, spray it on the interior side of the windshield and wipe. 
Step 5: Floor mats & Carpets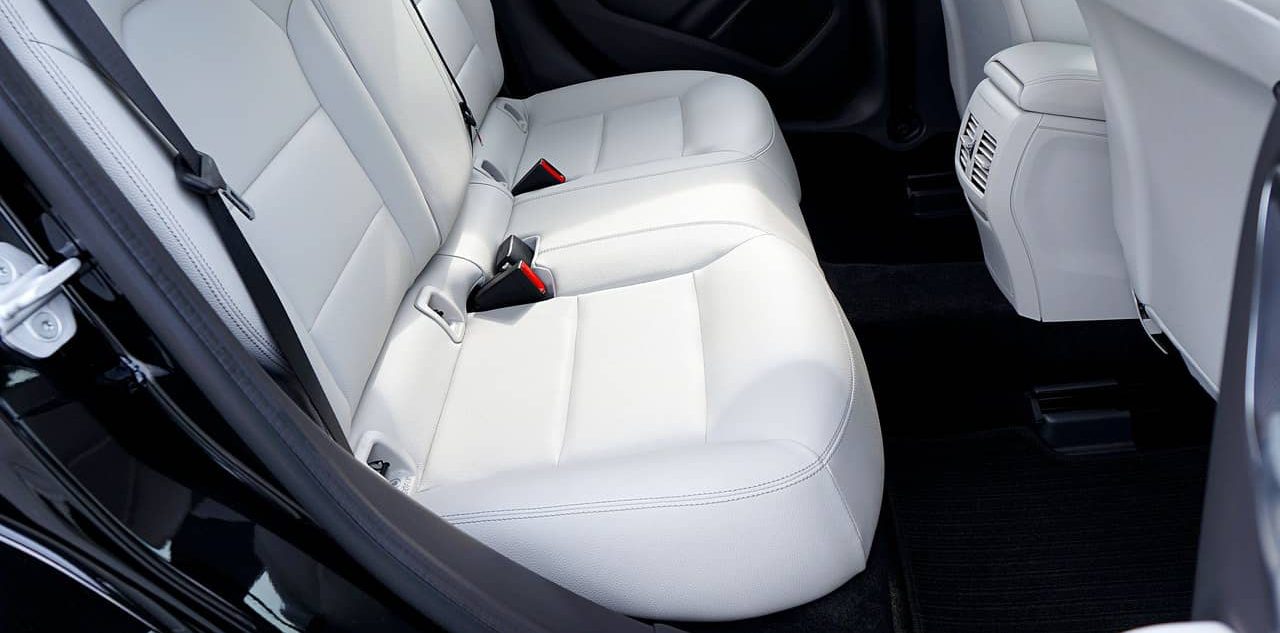 Your carpets can be washed with a cleaner made specially for car upholstery. You use those and scrub and foam your carpet until it's as clean as you want it to be. It works great for the carpets as well as the seats. 
For your floor mats, you can use your washing machine, or head down to the nearest laundromat and stick them in the machine. They'll be good as new!
Cleaning your car has always been important, especially considering how much time we might spend in our car. But especially today, in a pandemic world, we should be more cognisant of keeping our spaces clean. 
Here at CARRO, we sanitise and deep clean all our cars for your safety. Your health is our priority, and we're committed to ensuring that you stay safe and healthy. 
Buy worry-free with CARRO!