How many times have you found yourself in the midst of gobbling down your plate of chicken rice before you hear the nearby hawker yelling that the nasty parking attendant has arrived? Probably more often than not.
Here are five handy ways to avoid your next parking fine so you can finally have that plate of chicken rice in peace.
1) Ensure that your parking coupon is clearly in view
People love reusing their parking ticket by folding down the tabs and lifting up again, just to save a few cents. Even if you accidentally tear the wrong date or time, the wiser option is just to use a whole new coupon.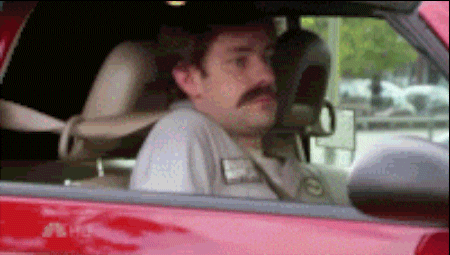 2) Make the parking attendant your new best friend
You should know the parking lady's schedule at the back of your hand. After parking at the same spot for some time, you will naturally notice the usual routine of the parking lady. Plan your lunch during the intervals that your best friend won't be around — although this has proven not to always be a fullproof method of avoiding fines.
3) Check prevailing rates before tearing your coupon
Not all car parks charge $0.50 per half an hour. Check the signboards at the entrance of the car park before you enter. Be careful of CBD areas as they can be very tricky. If you're lucky, it's free parking after 5pm, or 50 cents per half hour after 5pm. If you're unlucky, you might have not noticed that it actually costs $1 per half hour.
4) Be sure not to break any rules when parking
People tend to break these rules at private estates where lots are very hard to find. Rushing for time? Singaporeans are famous for parking along the kerb without realising that beneath lies a single white line. This is definitely a detail to note if you want to avoid parking ticket
Other violations that may land you a parking ticket include parking:
– parallel to a single white line;
– within 9 meters of a bus stop;
– within 6 meters of a traffic junction;
– within 3 meters of a fire hydrant, or
– in the opposite direction of oncoming traffic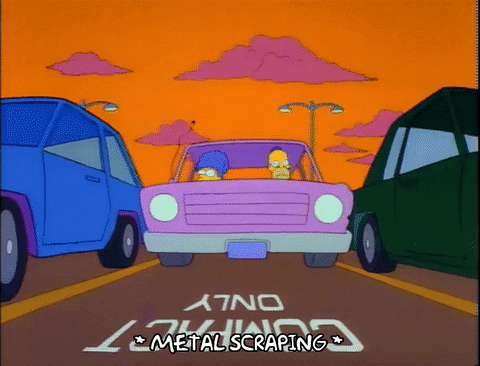 5) Choose your friends wisely
Work in teams and alert each other when you see the parking attendant nearby!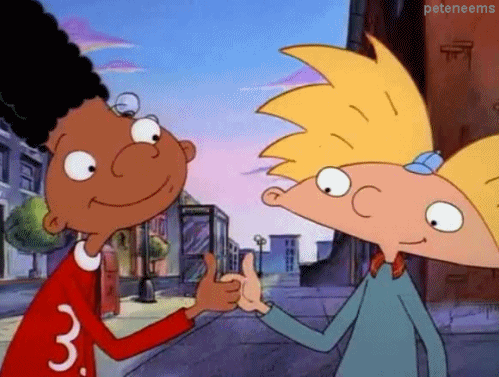 Having trouble finding a parking spot? Why not try traffic buddy? Find the nearest and cheapest location to park anytime, anywhere.