Maintenance
CARRO Care Workshop: Making Car Care Easier for You
Taking care of your car is hard work, just ask any driver out there! From finding a reliable and affordable workshop to thinking about the cost of repairs and maintenance, it can be overwhelming for someone who might not know much about car care and car workshops. 
Going to an authorized workshop or your authorized dealer's workshop will be your safest bet. However, these workshops tend to cost more and are sure to burn a hole in your wallet. So, if you're looking for a reliable, experienced, and affordable car workshop, there's nowhere better than our CARRO Care Workshop!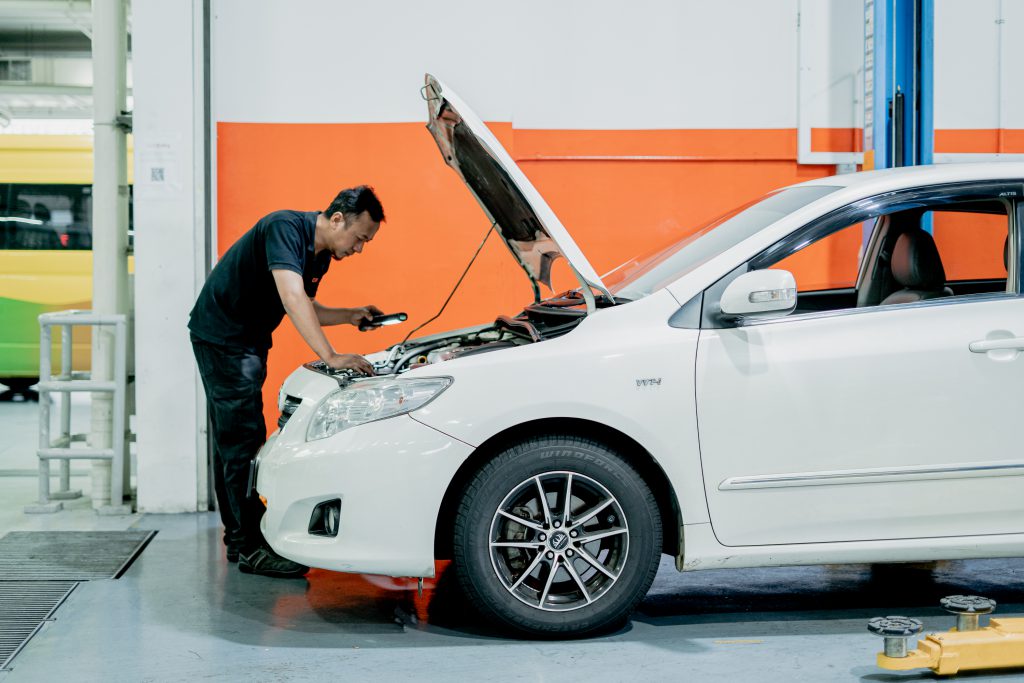 20 Years of Servicing Experience
Located at Sin Ming's auto belt, the CARRO Care Workshop has serviced over 7,000 vehicles in just two years of operations. With a team of experienced in-house mechanics, the team is trained in servicing a wide variety of popular Asian and Continental cars. Led by our head mechanic, Helmi, who has 20 years of experience, your car is definitely in good hands!
The CARRO Care Workshop is equipped to solve a variety of car issues, but that's not all we do. Our team will go the extra mile to recommend preventive maintenance services to preserve the condition of your car.
For example, if you're only looking to change your engine oil, our team will also check on the condition of your oil filter as well to ensure that everything is running smoothly. If your oil filter needs changing, they will inform you and recommend that you do so. Also, if you need further explanation on the recommendations, simply ask our mechanics and they would be happy to explain. 
Doing preventive maintenance would definitely prevent the likelihood of a costly repair down the road. If you decline any of our mechanics' recommendations, they will respect your decision. So there's no need to worry about hard-selling here at CARRO Care Workshop!
Car Repair and Maintenance Services Available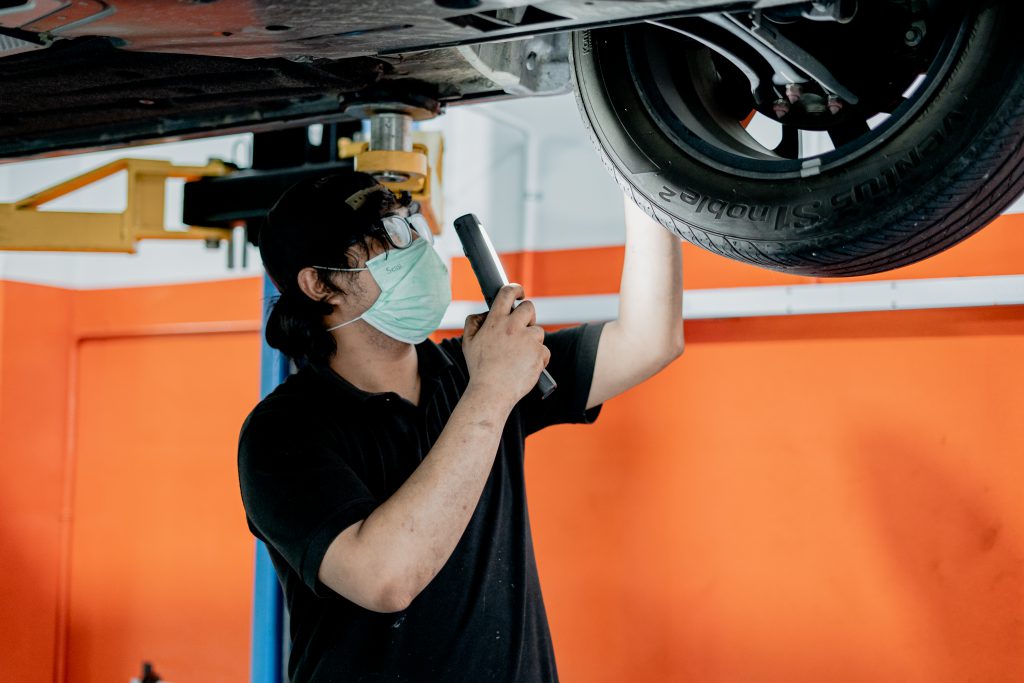 Some of the services that we provide are: 
Engine oil change (Different grades of oil are used depending on your car)

Transmission oil change

Gearbox oil change (We will only use gearbox oil from your car's manufacturer)

Brake pad replacement

Spark plug replacement

Air filter change

Engine overhauls

And so much more!
If you suspect that something is wrong with your car, or want an estimate on how much it would take to fix it, all you have to do is fill up this form and we'll get back to you quickly! 
Check out the cost of some of our services below too.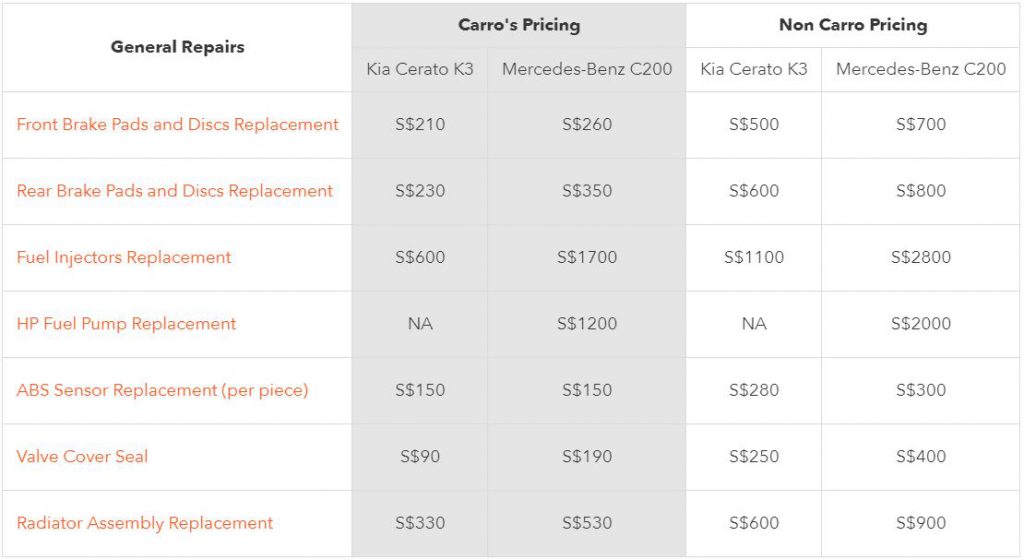 Save at CARRO Care Workshop
Here's the best part about our workshop… the savings! But how are we able to offer such prices without compromising on quality? That's because we use Original Equipment Manufacturer (OEM) parts. 
Basically, OEM parts are made by other companies but are using the specifications of your car's manufacturer. The parts have the same quality and materials as original parts but are much lower in price because they don't have a manufacturer's branding. These parts have been proven to be safe and reliable and are usually the go-to choice for car owners looking to save a buck or two. The best part? These OEM parts come with at least a year's warranty! 
But if you would like us to use original parts, we would be happy to do so too. Our workshop is well stocked with spare parts. If we don't have a part that you need, our network of suppliers are ready to deliver at a moment's notice. So you rarely have to wait more than a few hours to get your car back on the road! 
A Transparent and Hassle-Free Experience
At CARRO, we value transparency and that applies to the customer experience at CARRO Care Workshop too. When the servicing of your car is completed, you'll get an invoice with comprehensive documentation of the repairs and maintenance done and the reasons for the services. Repairs are itemized and priced individually so you will know what you have paid for. 
Having an invoice like this is useful when you want to sell your car! It's no secret that keeping your servicing records help you fetch a better price for your car as it is evidence that you have been regularly servicing your car. 
But don't just believe what we say. If you want unbiased proof of the workshop's reliability and excellent service, check out these Google reviews!
If you need repair and maintenance services, send us your particulars here to get an estimate and book an appointment! Our team of professional mechanics are ready to tackle any problem that you may have. Get more savings and a better car than you came with at CARRO Care Workshop today!