The Lunar New Year is approaching and as with many important occasions, preparations are essential in ensuring a great celebration. While you gear up with festive snacks, decorating and cleaning your home, don't forget to get your car ready for CNY too! 
Apart from sending your car for a car wash or displaying certain items on your dashboard, getting your car checked by an expert is also super important. Failing to do so might start off a chain of events that will definitely be painful to go through. Here are 3 reasons why you should get your car checked before CNY!
It's Too Much Hassle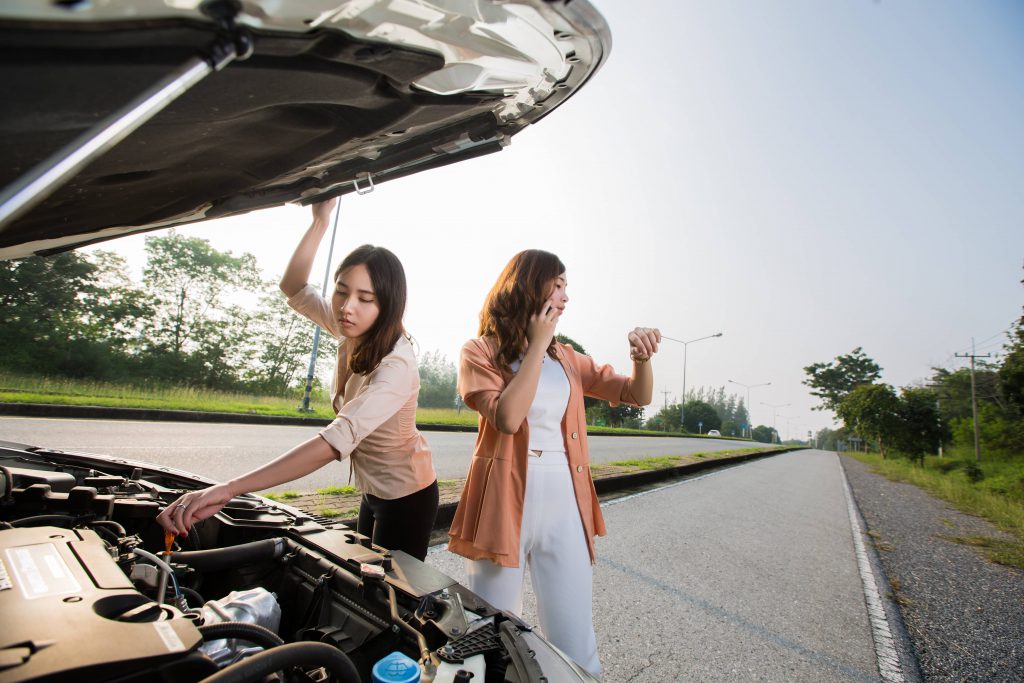 You don't want to be driving around melting in the sweltering heat with your best clothes, just to endure faulty car air conditioning. When it's the season to make your best impression, arriving at your relatives' home sweating buckets is a big no-no! 
Why take chances when you can just avoid the possibility by sending your car for maintenance and servicing? Do your car a favour and it'll repay you. 
Although this is just one of the many possible car malfunctions, you could also experience the worst outcome – a complete car breakdown. 
You'll want to avoid this at all costs as it's the most troublesome and expensive problem to tackle! Standing on the side of the road, waiting for a tow truck is simply not fun during the festive season. 
And most importantly, many car workshops will usually be closed during this period. So if your car were to breakdown, you probably won't be able to get it fixed till some time after the first 3 days of celebrations. In fact, it's actually quite common for some workshops to not follow a fixed opening schedule, which means that you might be disappointed if you head down to these workshops without an appointment.
However, this is not something CARRO Care practises. The CARRO Care Workshop is open based on the calendar and only closed on Public Holidays. There won't be any special closures, so even during the CNY break, the workshop will only be closed on the first 2 days of the celebrations!
Ensure Your Own Safety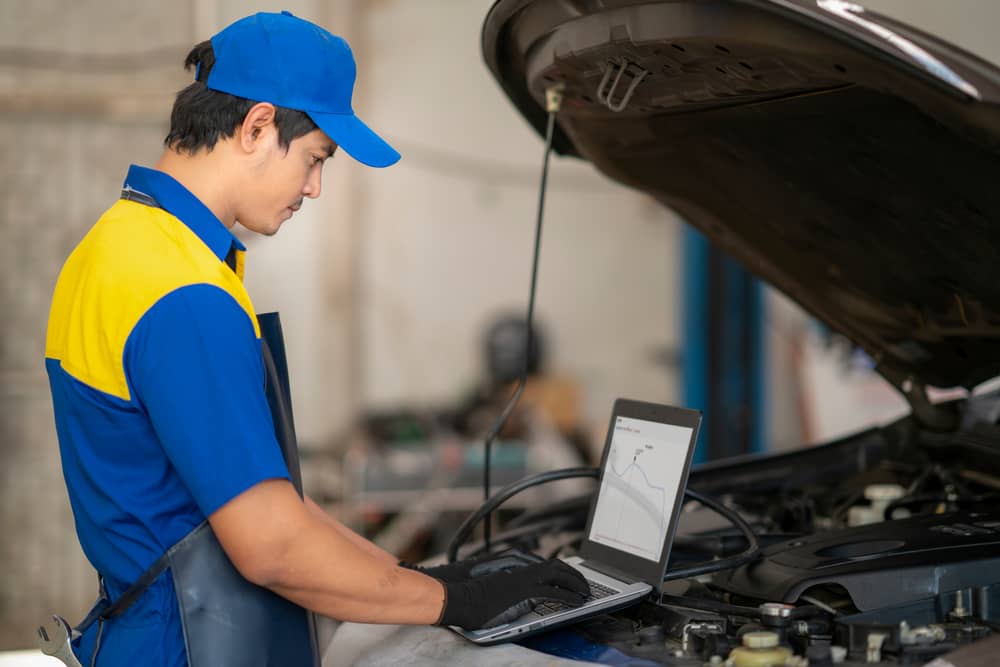 Just like how you need a fresh start to the year, your car needs one too! Thank your car for its hard work carrying you around for the past year by rewarding it with much-needed maintenance. And it'll thank you with a safer drive. 
In fact, not only do more traffic accidents occur during the holidays, they are often more fatal and result in serious injuries. Protect yourself by sending your car for a quick checkup. However, before you scramble to send your car to a workshop, make sure you don't get scalped by "festive" Chinese New Year prices some workshops might charge!
Fortunately, there are workshops that charge the same rates even though Chinese New Year is approaching.
CARRO Care Workshop is one of them! The mechanics are equipped with over 10 years of experience so rest assured, your car will be in good hands. 
Enjoy Peace of Mind on Your Travels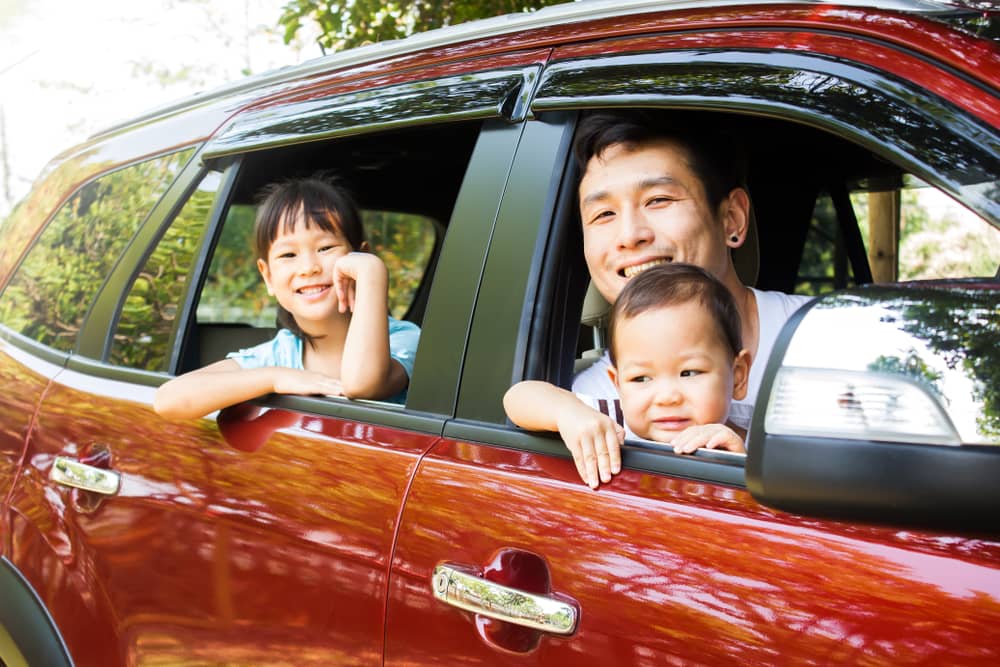 As a proud car owner, you might be the delegated driver for your extended family members during Chinese New Year.
When ferrying around your relatives from house to house to bai nian, you would not want them worrying about the cloud of exhaust smoke your car is producing, while it sputters to keep up with the pick-up truck next to you. 
To avoid losing "face", it is best to prevent it from happening by getting your car checked for any potential issues before you begin your travels! 
The last thing you want to be doing during Chinese New Year is to worry about your car. As with important occasions, it's best to keep your mind off unnecessary worry by getting your car checked.
We recommend getting your car checked a few weeks before the festivities begin. But we know that preparing for the festivities is hard work and this might slip your mind. 
Luckily, CARRO Workshop is open on Chinese New Year Eve from 9 AM-4 PM. So you don't have to worry about scrambling to find a workshop that's open! But that's not all, with its central location at Sin Ming AutoCity, driving over to get your car checked and fixed is super convenient too!
Important Car Parts to Check before CNY
If you're not sure which parts need to be checked, here's a basic checklist you should follow:
Check for leaks

Fan motor still working

Make sure there's no crack on the fan belt

Inspect your brakes – ensure brake pads are not worn out

Top up all fluids to recommended levels –

brake, battery, coolant, power steering, motor oil, gearbox and windscreen washer

All the lights – headlamps, high beams, rear lights, brake lights, third brake lights, your turn signals & even the hazard lights

Change engine oil and oil filter

Check your tyres – tyre treads and tyre pressure

The battery has sufficient power
Please note that these are just SOME of the basic checks that you should go through. If you need more help or find some issues that require attention in your car, get it fixed at a trustworthy and reliable car workshop as soon as possible.
Sending your car for maintenance before CNY is super important in ensuring that you won't face any hiccups along your journey. As they say, prevention is better than cure!