There are numerous arguments about whether renewing your COE is a good idea in the first place. We'll stay clear of those. This article is for those of you who decide that you want your existing COE renewed. Here's the underlying process to renew your COE!
If you want to renew your COE for an existing vehicle, you don't need to bid for COE.
That's the good news…
The bad news is that you still must pay the Prevailing Quota Premium (PQP). Another option is to opt for a 5-year renewal, which will cost you 50% of the PQP.
If you fail to do this in time and your COE expires, your car will no longer be registered.
The PQP depends on the average price of COE in the last three months. Yes, that does mean that the price can vary noticeably. However, this being the average value also means you are protected from sudden and temporary surges in pricing.
Before getting into the methods available to renew your COE, you must first take note of these 10 things you must consider before making the decision!
Ways to Renew Your COE
You can do it online – just click on this link.
You'll need your vehicle number, COE Rebate number, NRIC number and a valid internet banking account with sufficient funds. Also, most banks have a daily internet payment limit, so make sure that the amount is within the limit.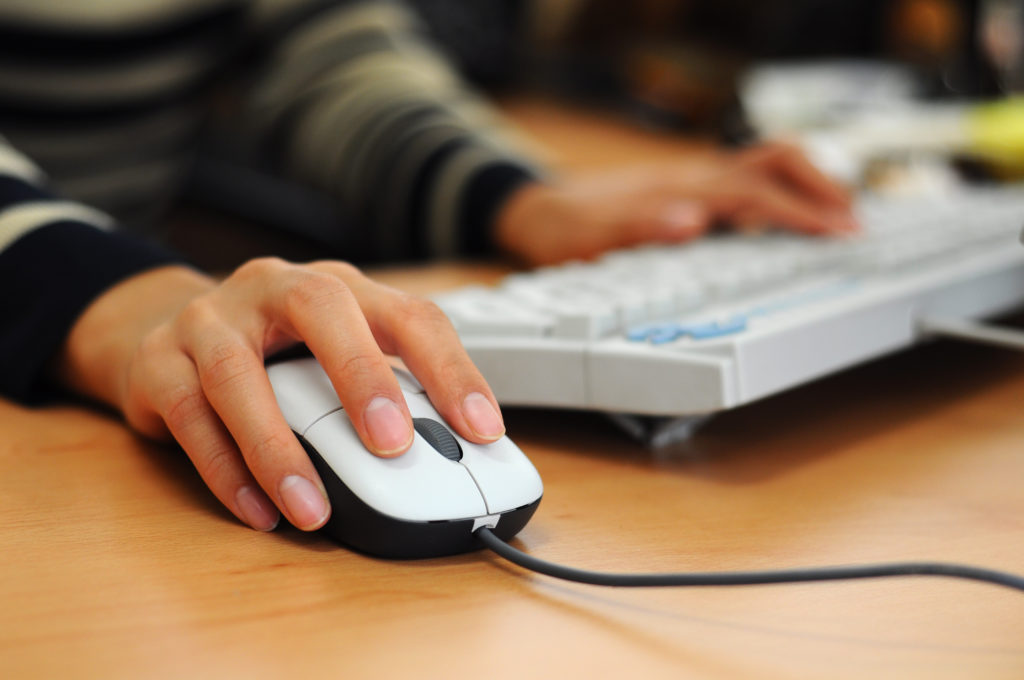 The second option is renewing your COE by post. This needs to be done at least two weeks before the expiration date of your current COE. Your application form and payment must reach LTA before the end of the month.
Moreover, as they say, "the proof of posting is not proof of receipt". If you opt for renewal by post, the application date used will be the date when LTA received your application. Renewing your COE by post might be the worst option at the moment. There are simply too many uncertainties that there is no way you can be relaxed until the entire process is completed.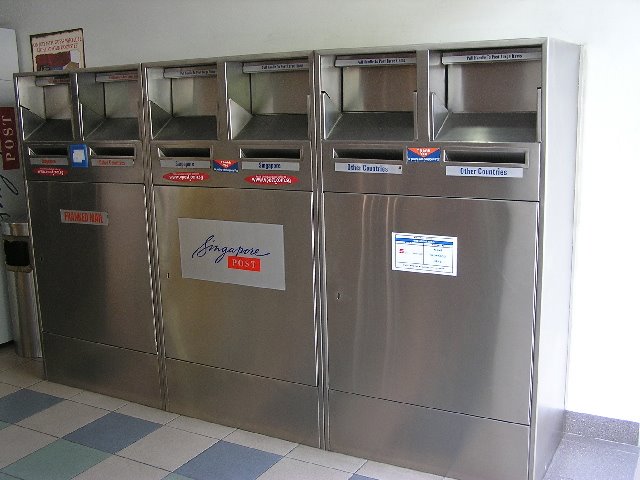 The third option is renewal in person at LTA Customer Service Centre. The Customer Service Centre is located at 10 Sin Ming Drive, Singapore.
If you do this before your COE is due to expire, this is the process you should choose. You can pay the PQP in cash, by cheque or cashier's order. You can also pay by card if the daily limit is not exceeded.
The chosen payment method also carries some peculiarities. For example, if you opt for the cheque payment, the COE can be renewed only after the cheque has been cleared. If it is not cleared, the renewal application gets cancelled and you will have to pay a fee of $20 for processing and cancellation.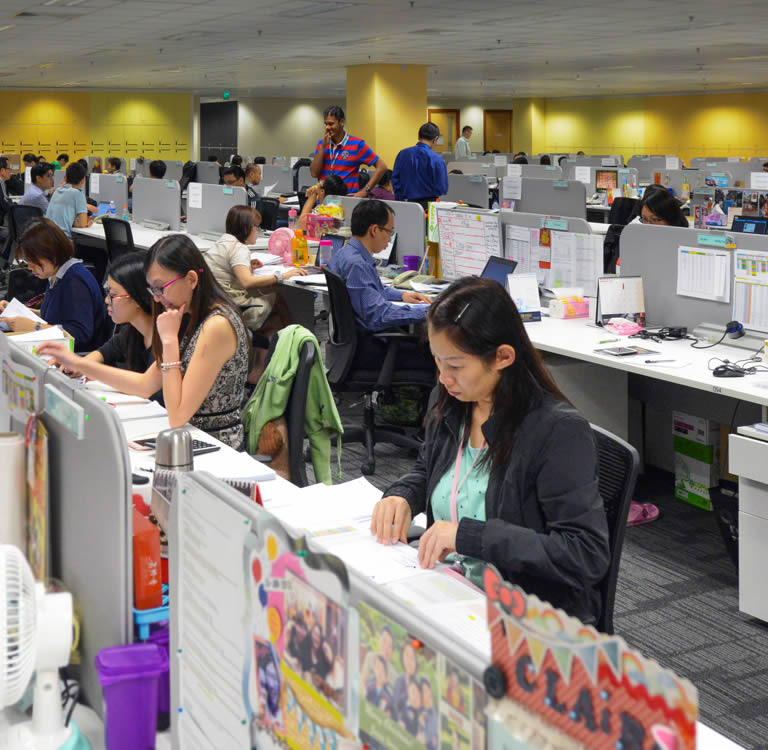 If you are going to renew your COE one month after expiry, only cashier's order, NETS or cash are acceptable. Additionally, you will have to pay the late payment fee. This fee varies between $50 for private cars with engines below 1,000Cccm and goes up to $50 for every class higher until it reaches $250 for cars whose engines are larger than 3 l.
Need help covering the cost?
While not as expensive as buying a new car, renewing your COE might still present you with a notable financial burden. Luckily, there are loan options available to help lighten that burden. Our sister company, Genie Financial Services, offers a competitive interest rates, hassle-free service with full paperwork settlement and 100% approval rates. But that's not the best part! You can get your COE loan approved in just 1 day!
P.S Other banks and companies usually take 2 to 5 days to process and approve your loan.
NOTE: As you can probably notice, regardless of the type of the vehicle, renewal option or payment method, the COE renewal application has to reach LTA within one month of the expiration date at the latest.
People also liked:

10 THINGS YOU MUST KNOW BEFORE YOU RENEW YOUR COE
HIGHER FINES FOR ROAD TRAFFIC OFFENCES!
BALLOON SCHEME FINANCING: BEST ROUTE FOR FIRST-TIME CAR BUYERS?