So, you're at the end of your wonderful decade with your car. Which path should you choose? Renew your COE or buy a used car?
As the required Certificate of Entitlement (COE) tends to be super pricey, a lot of drivers are at crossroads on what to do. To help you, here are 4 important factors to consider before you make a decision. We hope that this will prove to be helpful in solving your dilemma!
Renewing COE VS Buying a Used Car:
1. COST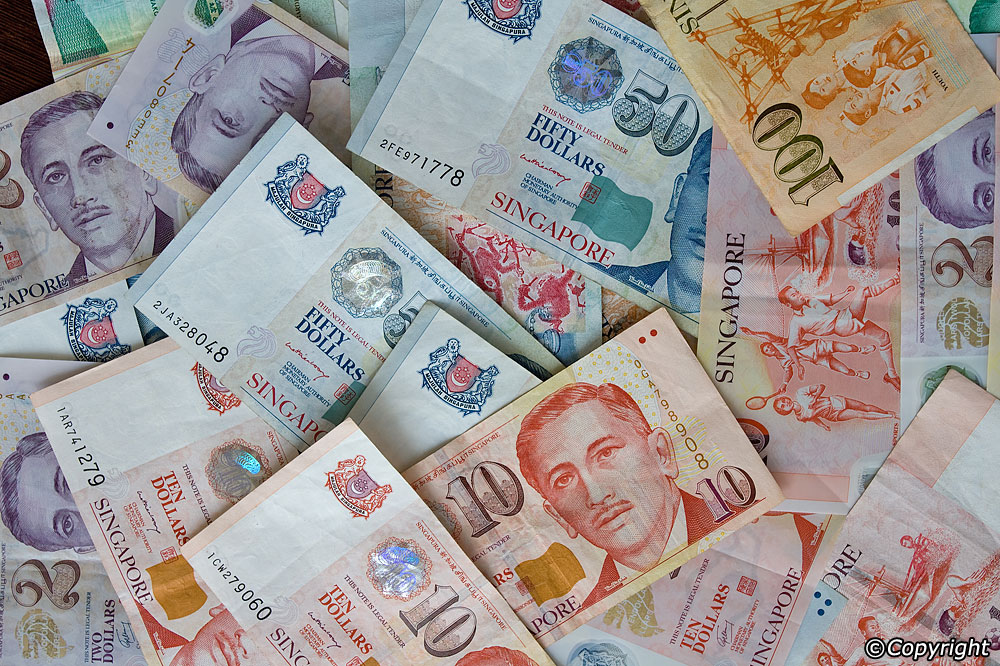 Buying a brand new car might burn a huge hole in your pocket, so sometimes, a used car is a more prudent choice. The price may even be lower than the Prevailing Quota Premium (PQP), which is what you'll need to pay to extend the COE and is calculated based on the moving average of the past 3 months' COE prices.
So, make sure you check how much the PQP is and compare it with secondhand cars on the market before extending your COE. But of course, the specific price of a used car will differ depending on factors like brand and car type, so we are unable to make a generalized suggestion regarding which option is costlier.
Apart from PQP, you should also consider the cost of road tax and insurance. You can read more about the cost of owning a car and buying a used car in our previous articles. Other than these costs, another financial factor you'll want to consider is the Preferential Additional Registration Fee (PARF) rebate, which you will get from deregistering your car before the COE is expired.
2. MAINTENANCE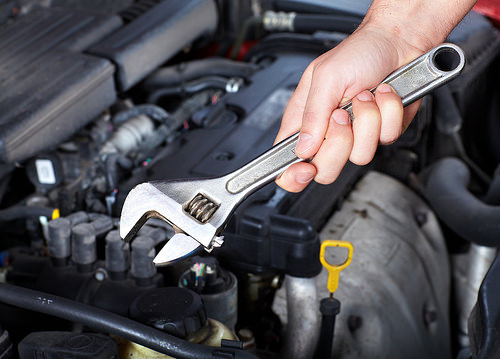 Buying a used car means that even though it is a "new" car to you, it is essentially an old car, probably even as old as your current car. As such, both cars may need a certain level of maintenance, which means more dollars for you to fork out.
This is an important aspect to assess and compare, not only because of the costs that can be incurred but also of the time, effort, safety or even frustration that may arise from maintenance issues. While "newer" used car may have been used for a shorter period of time and therefore has less wear and tear, you may be more familiar with your own car's issues and already used to maintaining it.
The number of years used may also not be the best indication, as it is all down to how the driver uses the car. So, it is all about assessing your car's condition and the inspection result of the used car you're interested in to ensure that you're not buying a lemon!
3. SENSE OF ATTACHMENT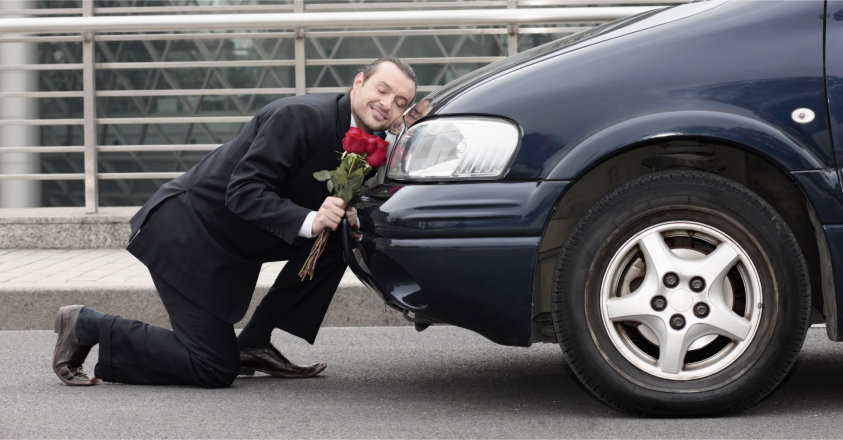 Ten years is by no means a short period of time. Memories and adventures may be deeply engraved in your current car. So for some, the sense of attachment to the old car might be an important point of consideration as well.
It started as one of the thousands of cars with the same model, but after ten years, if it is now a unique car that's filled with 10 years of memories. In this case, you may want to just go ahead and renew your COE to keep your old friend.
Meanwhile, for others, boredom may overcome any sense of attachment and be the reason to get rid of the car and get a new one. After all, you can always make new memories. Enjoy the lowest rates for renewing COE here.
4. RISK AND PROCESS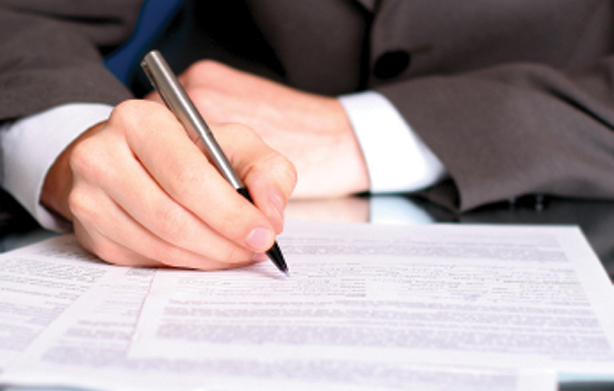 Owning a car in Singapore is not only expensive, but it is also a troublesome process. You won't be able to avoid the paperwork, no matter which option you choose – renew your COE or buy a used car.
Moreover, there is also a risk involved in buying a used car. There is always the possibility that you'll get scammed by the used car seller or the buyer of your old car, or the car you get may have some issues which are not only difficult or expensive to fix.
Fortunately, we have a solution for you.
Enter CARRO – the better place to buy used cars! Our transparent processes ensure you can buy cars with peace of mind.
All our cars are CARRO-certified and subjected to a rigorous 150-point inspection check, so you don't have to worry about buying a lemon car with lots of problems.
We also provide a first of its kind 30 Day Wear and Tear guarantee that grants you full access to our Carro Workshop for 30 days. This provides car buyers with full assurance of their purchase and covers a slew of issues that even your factory warranties do not!
And if you feel that the car that you bought is not right for you, our 3-day return policy allows you to easily return the car and pick another, no questions asked.

Let our friendly staff help choose the best car for your needs and your budget. Browse our inventory of high quality used cars today!