Trending
Higher Fines for Road Traffic Offences!
We've all been guilty of committing a traffic offence. Just ask any driver, they'll surely give you a guilty smile or nervous laugh. But will raising composition sums deter more drivers from committing these traffic offences? Only time will tell but the Ministry of Home Affairs (MHA) will be taking steps to deter these violations.
Check out the updated composition fines below.
Why raise the fines for traffic offences?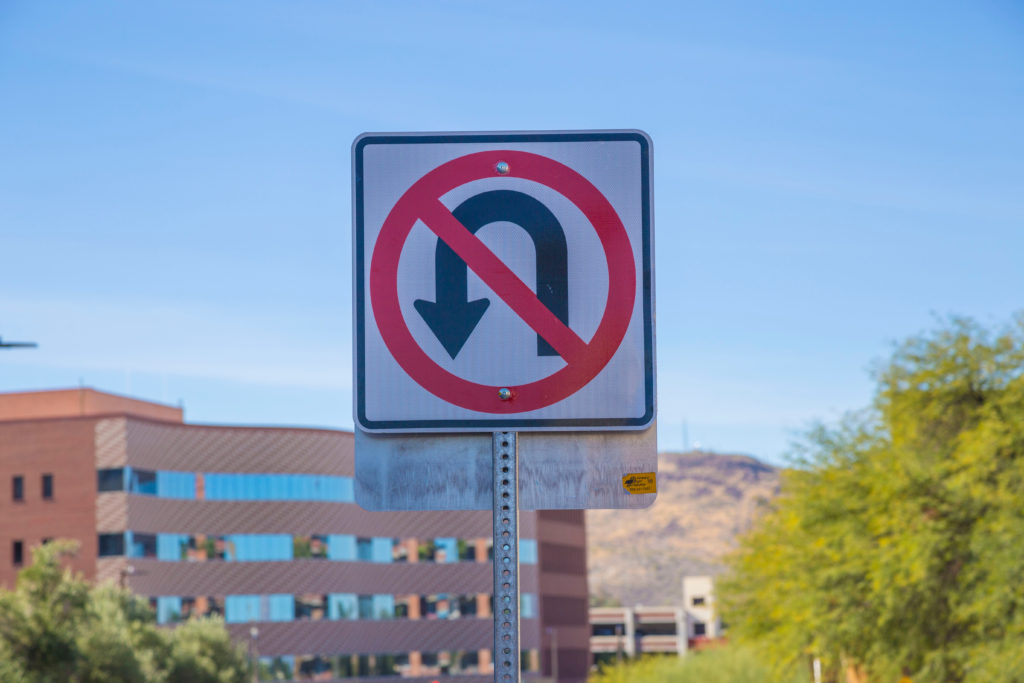 MHA did not raise the fines for no reason. When you compare the statistics, there has been a drastic increase in traffic offences. Drink-driving accidents in 2018 went up by 26 cases, a 17.3% increase. Also increasing were cases of red-light running violations, going up by 7,311 cases to 53,910 violations in 2018.
The traffic offences have been grouped by the number of demerit points each offence carries. For example, an offence with 0 demerit points which carries 0 demerit points will carry a $100 fine, compared to the $70 it currently carries.
List of Fine Amount for Light Vehicle Offences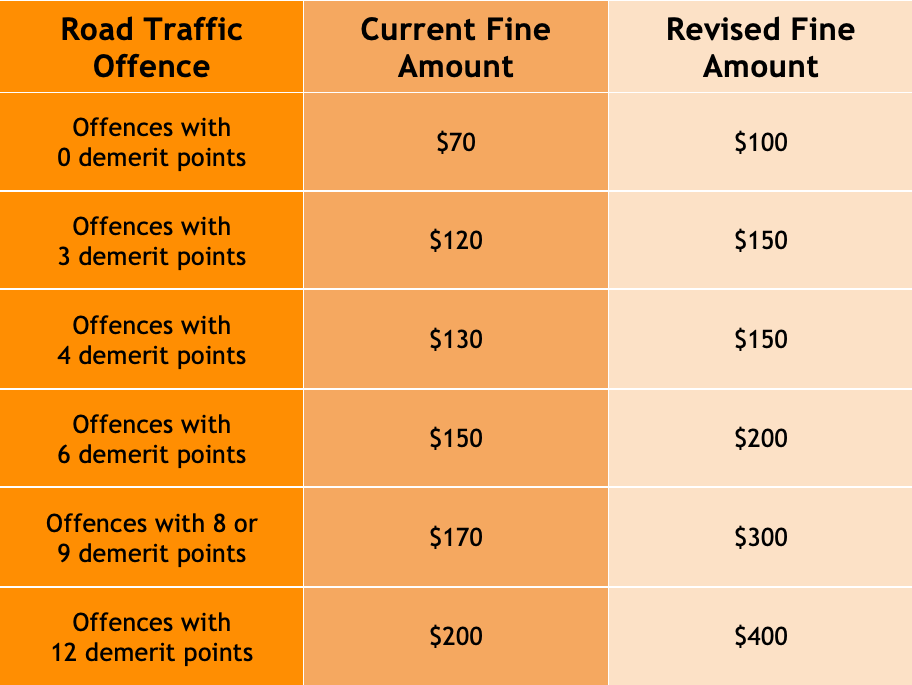 So beware, drivers! You better stop flouting these rules or suffer the consequences of paying a hefty sum.
People also liked:

EASIEST WAY TO RENEW YOUR COE
HOW TO MAKE YOUR CAR SELLING EXPERIENCE EASY?
BALLOON SCHEME FINANCING: BEST ROUTE FOR FIRST-TIME CAR BUYERS?