Even if you've never tried selling your car on your own, we're sure that you have heard about how tedious the process can be. Selling your car in Singapore is not as easy as selling your stuff online!
There are many factors to consider and paperwork to settle. And the worst part? It just takes up too much time to find the right buyer, which adds to the hassle of selling your car on your own.
Selling your car in Singapore…
… is a painful process. For those who have tried selling your car on your own, you'd know how time-consuming and troublesome it can get. It is also almost impossible to get a price you're happy with, and all these points combine to give car sellers a bad experience.
But surely there's an easier way to sell your car in Singapore? Find out how to sell your car quickly and easily at the end of the article.
But before that, here are some common issues you can expect to face when you sell your car in Singapore.
Time-consuming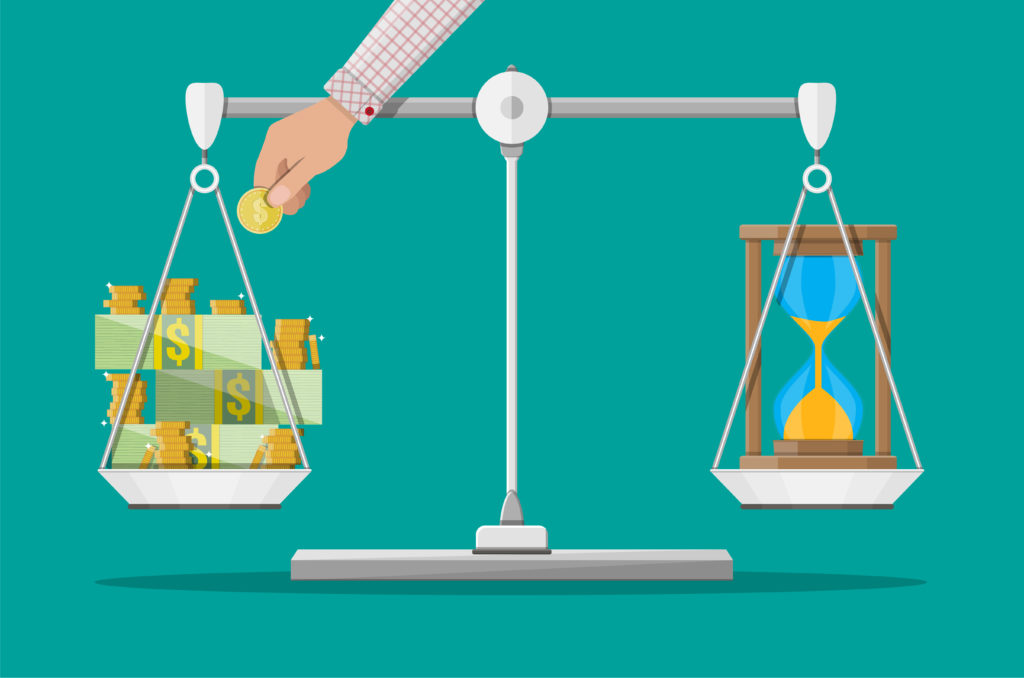 The process of selling a car can be really long, be it selling to a direct buyer or to a car dealer. Unless you're really lucky, it usually takes about 1 – 3 months to sell your car. There will be many to-dos to check off on your list, and it will be extra tough for those selling their car for the first time!
Apart from this, the process is time-consuming because you'd need to find the right buyer. If you've tried selling things on Carousell before, you'd definitely have experienced a good number of trolls and non-serious buyers. Similarly, selling a high-value item would mean a good chunk of your time is taken up to source for the right buyer. Many a time, car sellers experience lowball offers from interested parties that undercut the true value of the car. Sometimes, sellers would even have to settle for an offer that they're not satisfied with because they are short on time and need to transact quickly.
How about selling your car to a dealer? Will that make the whole experience better? Read on to find out.
Hassle of Going from Dealer-to-Dealer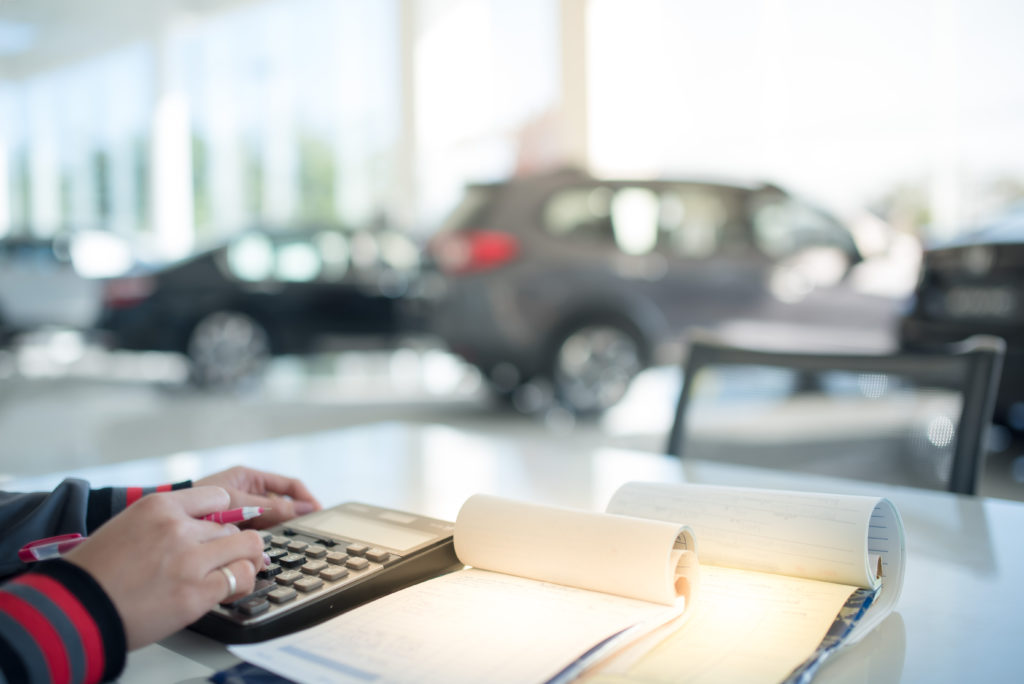 The thing about selling your car to a dealer is the hassle you have to go through travelling from dealer-to-dealer for the best deal. That's, unfortunately, something you can't avoid. However, you'll be glad to know that most used car dealers are clustered in the same area – Midview City, Carros Centre or Ubi!
For a first-time car seller, the entire process might be overwhelming and the chances of getting hammered are higher. To make your car selling journey smoother, we recommend to always have a base price that you're happy to agree upon, and it should be a reasonable number. If you are not confident about negotiating for the best deal, bring someone who is experienced to help you make the right decision!
Confusing Process and Paperwork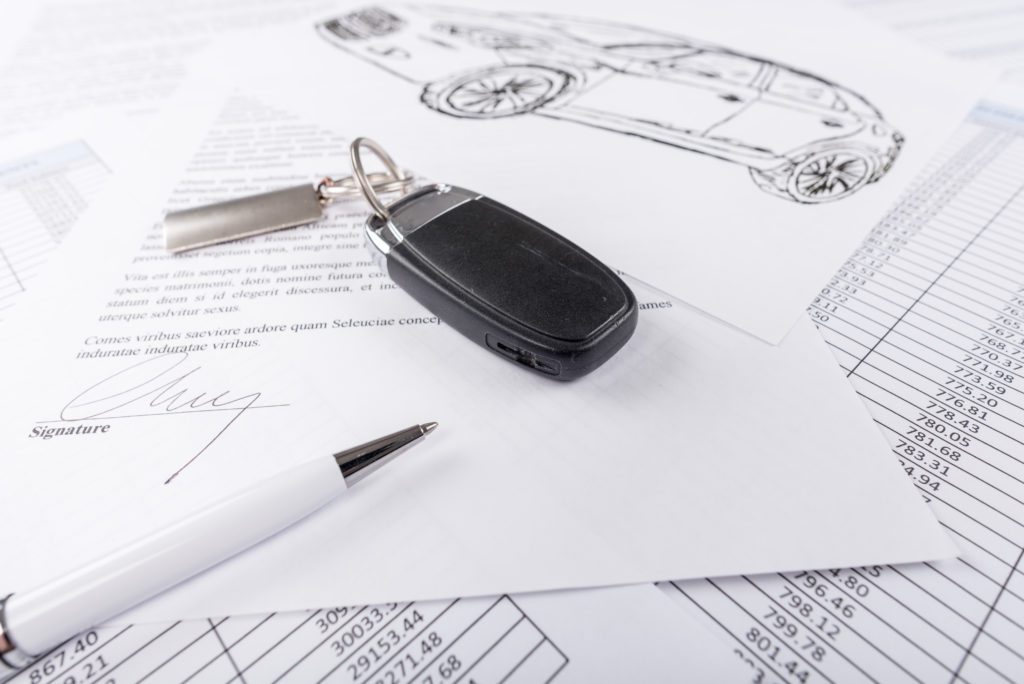 Do you know that in order to sell your car, there will be a lot of paperwork and procedures to follow through? You'll need to know where to get your vehicle log card and even draw up a sales contract. Unless you're a professional in the industry or you have done this multiple times, it's likely that you will miss out on all the required paperwork and procedures.
Fear Factor
The automotive industry has been tainted by fraud cases. There have been many stories of car buyers being cheated or scammed out of their hard-earned money. But always remember, a few bad apples don't make the entire tree rotten! You can learn to protect yourself by gaining the necessary knowledge to avoid getting cheated.
Apart from getting cheated by buyers, there's also the fear of getting a lowball offer without even realising it. Or worse, you are pressured into accepting a subpar offer because you are short of time. Even though you might think that you'll never accept an offer you're unhappy with, it eventually will happen because of how overwhelming things could get. It's actually pretty common experience for those choosing to sell their car themselves!
No Price Transparency
In Singapore, it's rare to find a place that offers a fully transparent pricing model. Most of the times, dealers will be buying your car at a lower price so that they can re-sell it at a profit, to balance out the potential deficit brought on by market uncertainties. However, this is something that needs to change and companies should be encouraged to adopt this model.
Only with a fully transparent pricing model will there be consumer empowerment to make informed decisions, which will then make the car selling experience in Singapore a whole lot better, safer and easier!
Best Way to Sell Your Car in Singapore
When you're thinking of selling your car, you should definitely consider selling it with Carro!
In Singapore's fast-paced and hectic environment, many of us don't have the luxury of time. We need to get things done quickly, yet also want to get the most value out of the things we do. That's why selling your car with Carro is the best way there is!
Carro lets you sell your car fearlessly at the best price! Whatsmore, the entire process is quick and hassle-free! We also operate on a transparent pricing model so that our customers have a sense of assurance that there are getting a fair price with no hidden fees and guesswork!

Check out what some of our customers have to say below!