Close your eyes and imagine this. A bunch of unsuspecting victims left out to dry by a motor firm they've trusted.
Sounds familiar? Well, it should.
There's been a slew of similar stories over the past couple of years. From Cars Today defaulting on the repayment of loans to TLC Cars Singapore failing to deliver goods – motor firms committing fraud is not a new thing.
A Web of Deceit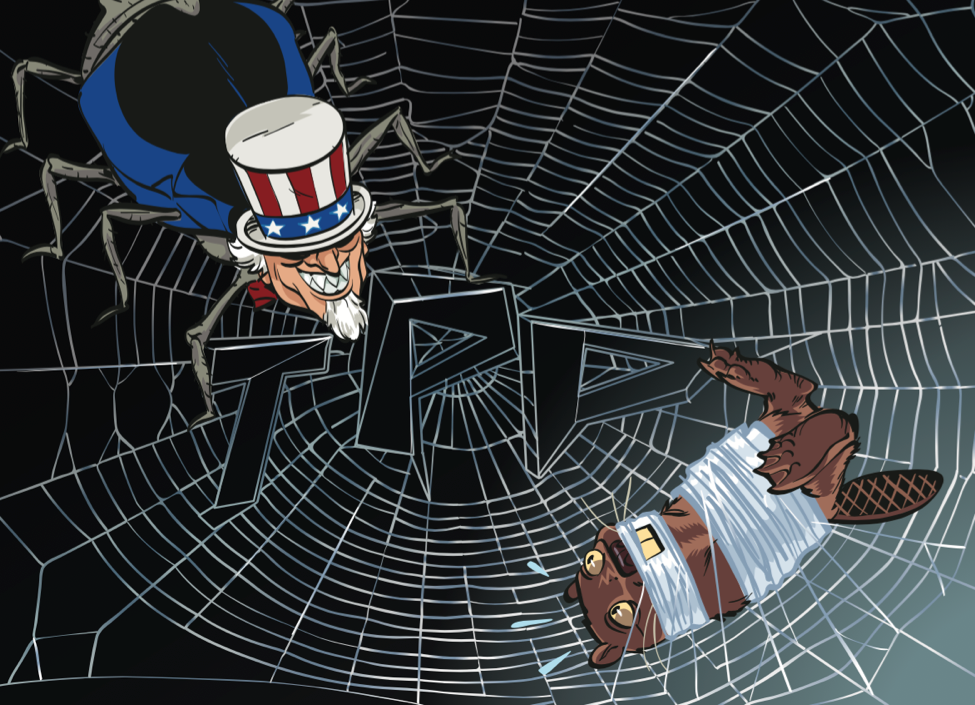 The latest firm to join this infamous list – Manhattan Motor, is owned by used car dealer Lee Kum Kuen.
Manhattan Motor had duped more than 20 buyers, leaving their customers without the cars they had paid for.
The firm had sold the cars over the past year, proceeded to collect the money but did not transfer their ownership to the buyers. These cars were then repossessed by the finance and leasing firms they were still registered to.
Even though the Consumers Association of Singapore (Case) are aware of the situation, they can't be of much help. As Manhattan Motor ceased operations, the victims are left with limited options to seek recourse. Leaving the (real) owners even more enraged.
Prevention
Even though internet resources, guides and an abundance of information are available at your fingertips, many Singaporeans still fall victim to various forms of deception by motor firms.
Why though? Is it our natural naivety? A cheapskate mentality, constantly looking for the cheapest deals? Or just a lack of due diligence?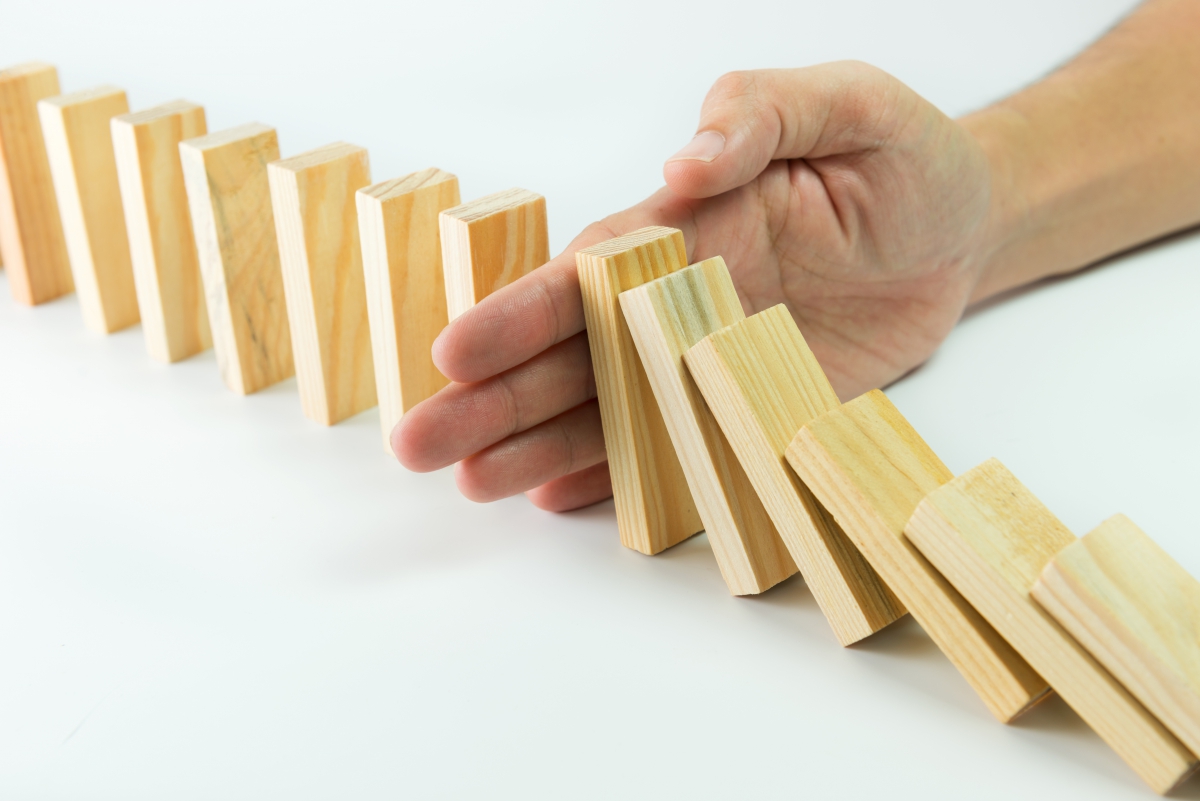 Answer: A combination of 'a lack of due diligence' mixed with 'our natural naivety'.
With the abundance of resources available, preventing these scams from happening to you is possible.
A quick search will help you a long way. There's a Used Car Dealer Blacklist, various tips and guides plus forums filled with customer experiences to help you prevent this from happening to you.
Before completing your transaction, always remember to check and verify these documents.
Your Log Card (alternatively, you can log in to one.motoring)
Sales & Purchase Agreement
Payment Receipt
Check All Documents
Verify & Understand the T&Cs
Loan Application Form
Hand Over Form
While it's not an extensive list, these are just some documents you'll need to check to ensure you don't get cheated! Check them out in detail here.
Although doing your homework can help you lower the chances from falling victim to these scams, it's not a sure-fire method.
What Are My Options?
Essentially, there are a couple routes you can take. You can purchase a brand-new car, buy directly from the owner or from CASETRUST-SVTA accredited dealers.
A brand-new car might not be an option for some. As a result of the heavy price tag a new car comes with, it's no surprise.
Buying from direct-owners will put a lot of responsibility on your shoulders. In addition to checking the vehicle, you have to settle the paperwork on your own. Yet, it still doesn't cover you from getting cheated.
The Best Route
Buying a car is no easy feat, it's a really stressful and sometimes painful process. Lucky for you, there's Carro!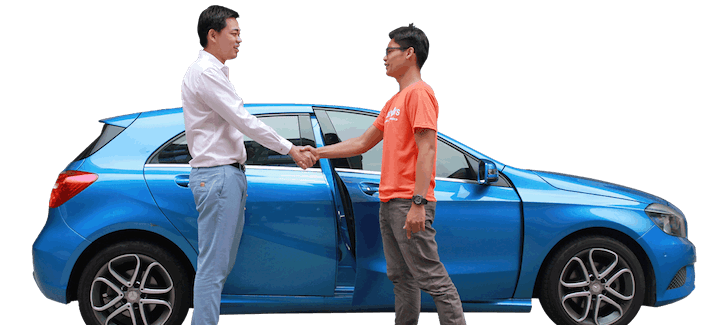 In addition to providing a hassle-free experience, we aim to provide transparency and trust to buyers and sellers. Most of all, ensuring customers enjoy peace of mind through the entire buying process and beyond.
Therefore, providing customers with an easy and convenient car ownership journey!
Visit our site here.
People also liked:

5 REASONS TO SELL YOUR CAR TO A DIRECT OWNER
HOW TO GET A CASHIER'S ORDER FROM THE TOP BANKS IN SINGAPORE
HOW TO BUY A USED CAR: AVOID GETTING TRICKED!