There are just so many ways of selling your used cars. However, have you ever wondered why people will still opt to sell to direct owners when there are dealers around who can help you get the job done? Here are 5 benefits of selling your used car to direct owners.
---
Who better to tell you more about the car than the direct owners themselves?
"This car has the tendency to …" Hear from the owner's mouth instead to find out more about what you need to know. Being keen to sell, they will probably elaborate more, which will save you time on researching. However, do remember to conduct your own research as well as you don't want to be a clueless buyer and end up getting cheated of your money.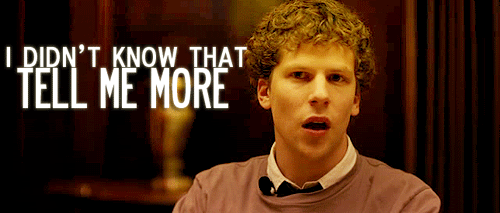 ---
Dealers may not tell you all the problems, unlike direct owners
Be careful as you may end up buying lemons. Some dealer's objective is just to clear their car inventory at all costs. From our many years of experience, there is never a shortage of people falling to scams and buying lemons. Don't say we didn't warn you.
---
Get more cash as you don't have to go through a dealer
The profit margin of a dealer on average is about $10,000. Do without a dealer and you can split this margin between sellers and buyers. That means an extra $5,000 for you. This is why our motto is "Sellers get more, Buyers pay less".
---
Why pay more?
Avoid the high admin fees needed by selling direct. Dealers tend to charge high admin fee for all the paperwork they do. Got lost settling all your paper work? Why not try Carro.sg? We will help you settle your paperwork at $250 or 0.5% of your car price. Dealers can charge as high as $1,000 for your paper work.
---
There is always room for negotiation
Since you are selling to direct owners, you can always negotiate, but be careful that you do not haggle for prices.To know an accurate and reasonable price for your car, check out graph.sg. This website can help you make a wise and informed pricing for your used car.