With the significant amount of money needed to purchase a car in Singapore, it's a big decision that requires you to put a lot of thought into it. The exorbitant prices have given rise to used cars in the country. With more and more people open to buying a used car, we will see the used car marketplace grow.
However, the used car industry – especially dealerships – has created a notorious image of themselves. Because of some black sheep that practice dishonesty methods to maximise their profits, it has tarnished the reputation of the whole industry.
So how to protect yourself from getting tricked? We have prepared a useful second-hand car buying guide for you!

4 Tips To Take Note Of When Buying A Second-Hand Car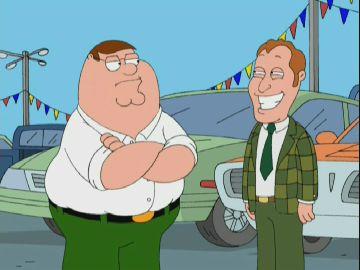 1. Extra Hidden Charges
No matter what transactions you make, it is important to know what you're paying for. Before you sign any paper, figure out what all the charges are for. If you have any uncertainties, make an enquiry with the seller or dealer. It's best if your clear up and misunderstandings or concerns you have before going through the sale.
Dealers often add on an 'admin fee', which they explain to be for the handling of paperwork such as applying for loans and insurance. However, this is totally unnecessary in most cases. Dealers already earn a fair amount of commission from the cars they sell, as well as from insurance and bank loans.
2. Gimmicks
Not uncommon in the industry, it's good to keep wary of certain deals that are too good to be true. Because they're usually misleading and inaccurate. With a myriad of sneaky and dishonest dealers looking to make a quick buck, you ought to be wary of their deception.
These dealers would usually advertise a car at a crazy low price. But when you show your interest, they'll tell you that the car has been sold off. Before offering you a similar car but at jacked up prices.
Other known tactics that dishonest dealers use can be found here.
4. Black and White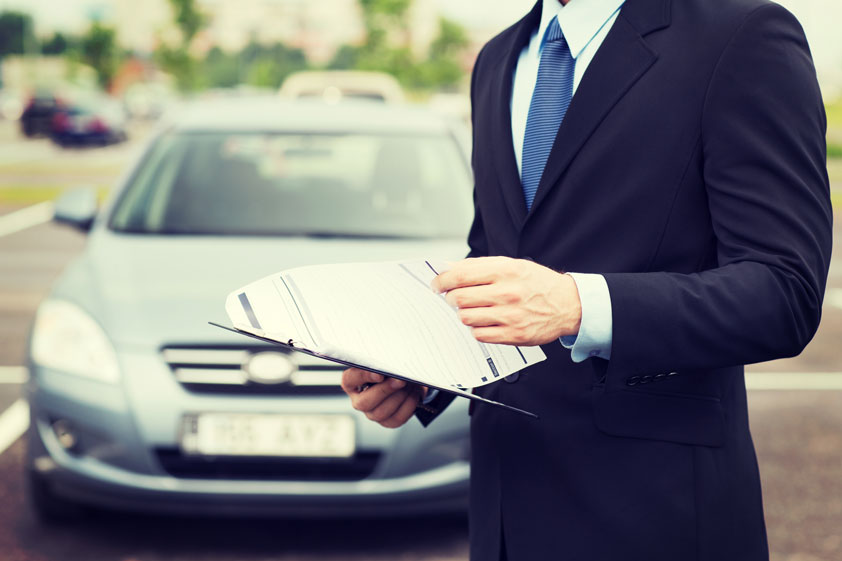 Sleazy dealers will do and tell you almost anything to earn a buck more or two. To save yourself, always make sure you have everything written in black and white. Anything that is written on paper is contractually bounded by law and final. Be sure to read the papers thoroughly before putting down your signature. If you're unsure of a clause, never hesitate to clarify.
5. Blank Forms
This tactic has recently been spreading around dealers. When applying for a loan through them, they may ask you to sign on the blank portion of a purchase form. Although on the surface it might seem like they are being helpful by reducing trouble for you to go down to sign several papers, it is potentially risky. Leaving your signature on a blank piece of paper opens the door for dealers to fill in whatever he wants. This is where 'admin fees' come in when you realise your loan amount suddenly increased.
Although it could be troublesome to make several trips down to sign papers, it's essential in preventing dealers charging additional fees on top of what you're already paying. Don't live to regret paying more than you should!
BUY A USED CAR FROM DIRECT SELLERS!
Even after going through the list and you still lack the confidence in your abilities to detect these deceptive tactics, don't worry! There's another way for you to buy a pre-owned car.
You can always buy directly from the sellers. However, it might be tougher to source for the cars and you'll still be susceptible to scams. Even more so if you're not a big petrol-head and unsure of the important car parts to check. Therefore, you can always purchase a used car from Carro.
Singapore's number one trusted used car marketplace, Carro makes the process of buying (and selling) used cars easy. With guaranteed hassle-free and transparent transactions, you can put your mind at ease with the knowledge that Carro's got you covered. From an in-house mechanic checking your potential purchase to a warranty underwritten by Tokio Marine, your car ownership journey will be a breeze.
We hope that the above advice will be useful for you! Browse through an extensive selection of used and brand new cars today!
People also liked:

PHASE 1 SAFE RE-OPENING: IMPORTANT INFORMATION FOR CAR OWNERS
POST CIRCUIT BREAKER: WILL COVID-19 IMPACT COE PRICES?
POST CIRCUIT BREAKER: HOW TO SELL YOUR CAR SAFELY