We know that selling a car is a super stressful situation, especially in Singapore. You might have a ton of questions about what can and can't be done, so we're here to help!
Here are the answers to all the common questions a seller might have about selling your car.
1. Can I Sell My Car with an Outstanding Loan?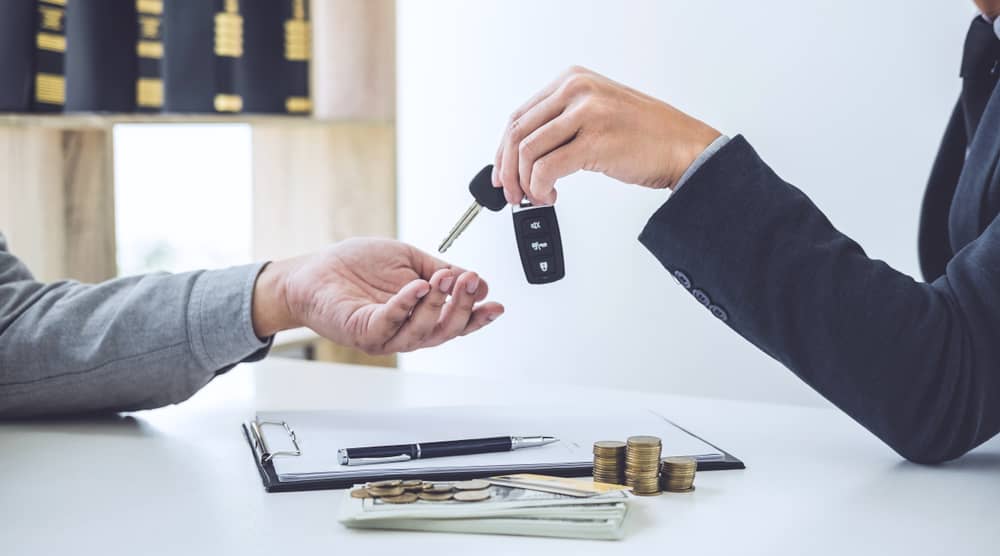 One of the most common questions sellers have asked is, "how to sell a car that's still under loan".  The answer to this is simple, you'll have to repay your outstanding loan on the car before you can officially sell it off. However, this is only the case if you're selling your car on your own to a direct buyer.
If you're selling through a dealer, the dealer will usually assist in settling your outstanding loan for a fee. This fee varies and usually sits anywhere from $200 – $350.
Pro Tip: Make sure the dealer actually settles the loan for you! Otherwise, the outstanding amount would remain against your name. This means that you'll owe the banks or financial institutions this outstanding amount. So, to protect yourself, please check with the bank to confirm that the loan has been paid by the dealer before finalizing your sale.
2. Can I keep My Number Plate after Selling My Car?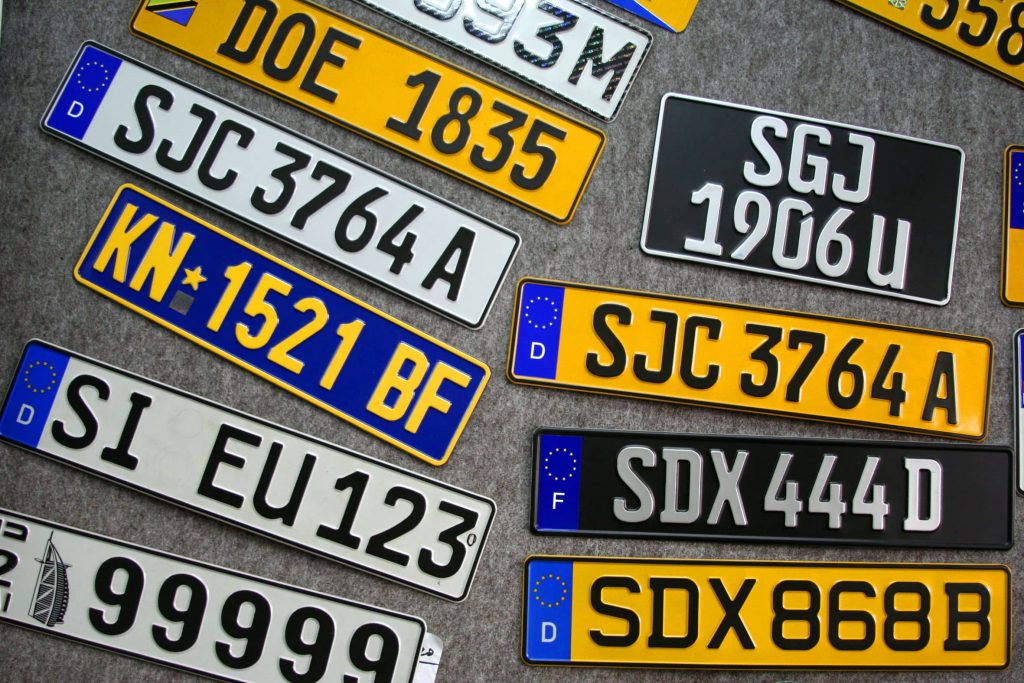 If over the years you've grown fond of your number plate for whatever reason, you can apply to retain it through One Motoring before it is transferred or deregistered. You can even do this after deregistering your car! The application will cost you $1,300 if the number is used on an existing vehicle belonging to you. If the number plate is used to register a new vehicle under your name, it only costs $100.
After a successful application, your car plate number is valid for up to 12 months. So, even if you don't have a new car or would simply like to reserve this number plate for another car, you can. You'll also be able to extend its validity for more than 12 months, but an extra charge will be incurred.
3. How to Find out the Trade-In Value of My Car?
This is probably one of the toughest questions to answer because it's so subjective. As a car owner, you'll naturally value your car higher than it's actually worth. But that's not necessarily the case. That's why it's extremely difficult to actually find the TRUE trade-in value for you. So we suggest you always have an open mind when getting your cars 'appraised' and finding the trade-in value.
Getting a Valuation Was…
Traditionally, if you're selling your car to a dealer, you'd need to visit each dealer to get a valuation or a quote for your car. Alternatively, you can scour through the net to compare prices between cars that are of a similar age and model. This was super time consuming and requires a lot of effort on your part.
Luckily, at used car marketplaces like CARRO, you can now check your car value entirely online. So it's a lot easier to find out how much you can sell your car for. All you need to do is key in your details and car plate number, and you'll receive the highest offer for your car in just 24 hours.

Furthermore, you are guaranteed to get a fair valuation from our team of car experts with no hidden fees, no guesswork, and definitely, NO LOWBALL OFFERS!
4. What is the Best Way to Sell My Car?
Similarly, giving you an answer on what's the best way to sell is so subjective. Isn't the best way the one that gets you the most money?
Well, at the end of the day, it depends on the seller. Some car sellers value service over everything else. Some are looking for convenience and speed. While many would certainly be looking at the best price they can get. So what do you value most when selling your car?
To help you come with an answer, we've come up with a list of the benefits and disadvantages of each route.
4a. Where to Sell My Car in Singapore?
Typically, you'll either sell your car to a used car dealer, through consignment or to a direct buyer via classifieds. In the last few years, a number of auction networks have popped up as well. These auction platforms have digitized the car selling process and only require you to key in your car details to get an offer!
Here are some of the pros and cons of each route.
Benefits
Disadvantages
Car Auction Platform
- Fair prices
- A lot of different platforms to choose from
- Quick and hassle-free
- There's a chance that initial valuation is not the offer you'll receive
Direct Buyers
- Highest prices
- You're the boss, you make all the decisions
- Time consuming and a lot of hassle as you'll have to do most of the work
- You'll have to deal with the paperwork
Car Dealers
- Relatively hassle-free as the dealer handles all the paperwork for you
- "Ghost" problems might appear during inspection
- Can be time-consuming finding the right offer
Consignment Service
- Hassle-free process as the agent handles everything
- The agent gets a bigger fee than the other routes, so you'll bring home lesser
- Might take a long time before your car is sold
4b. What Paperwork Do I Need?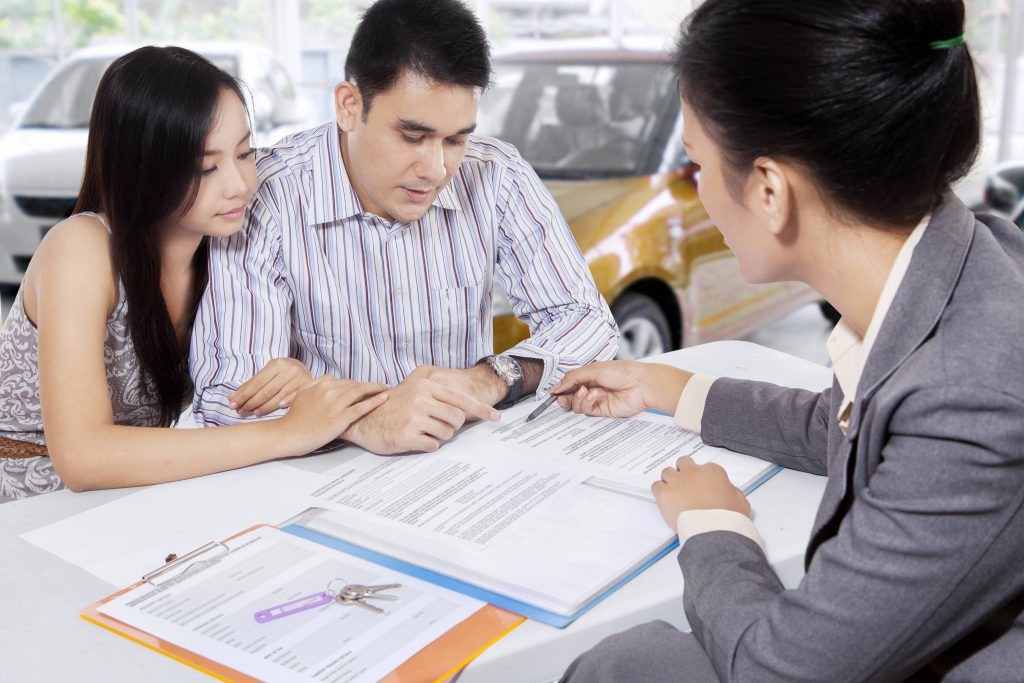 The paperwork you'll need to complete will depend on which route you take, with some requiring more than others.
To Dealer/Auction Network
Purchase Agreement
Request for Full Settlement form (if you have an outstanding loan that needs to be settled)
Direct Buyer
Indemnity Form
Sales Agreement Form
Consignment
None! The agent will settle everything for you.
If you want to learn more about the different paperwork and why they're needed, check this guide out.
5. When is the Best Time to Sell My Car in Singapore?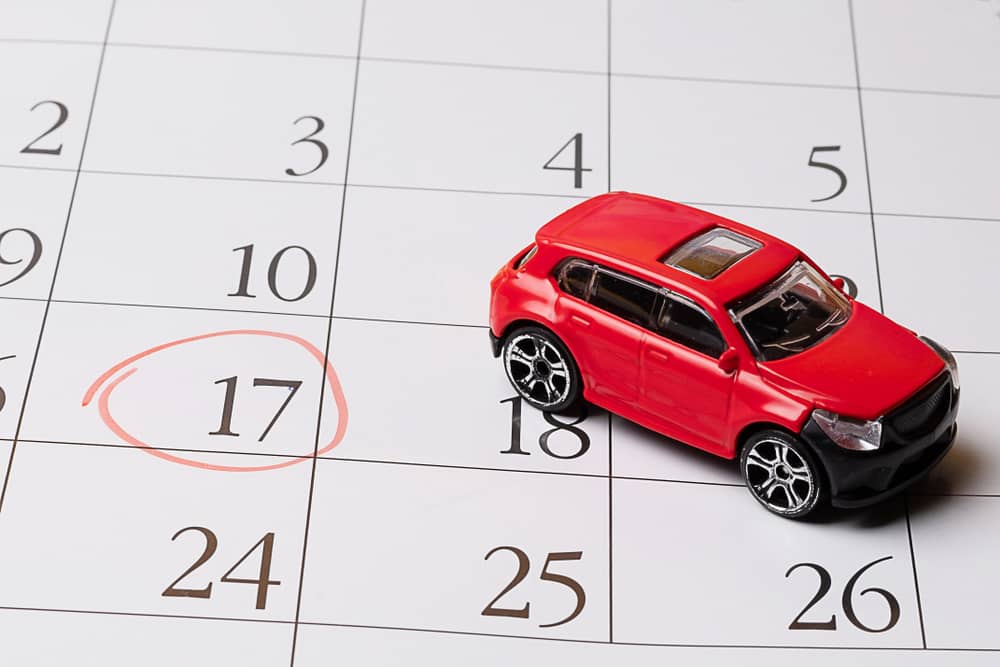 Similar to the other questions we've answered, telling you when is the best time to sell your car is close to impossible. This is because each and every car is different, and as such, will be valued differently. Factors like depreciation, COE and mileage all affect your car's price, so telling you when to sell will depend on these factors.
For a detailed guide on when to sell your car for the best price possible, do check this guide out where we explore the relationship your car's depreciation, COE and current COE prices have an impact on your car's value!
Looking for answers to any other questions about selling your car in Singapore? Let us know in the comments below!
---