Your vehicle log card is one of your car's most important documents. You'll need it before you can apply for a loan or even Malaysia's Vehicle Entry Permit (VEP). If you don't know how to get it, you'll be putting yourself in a situation that'll bring you a lot of hassle.
To help you enjoy a seamless experience, here's the fastest way to obtain your log card online!
LTA Website & Log In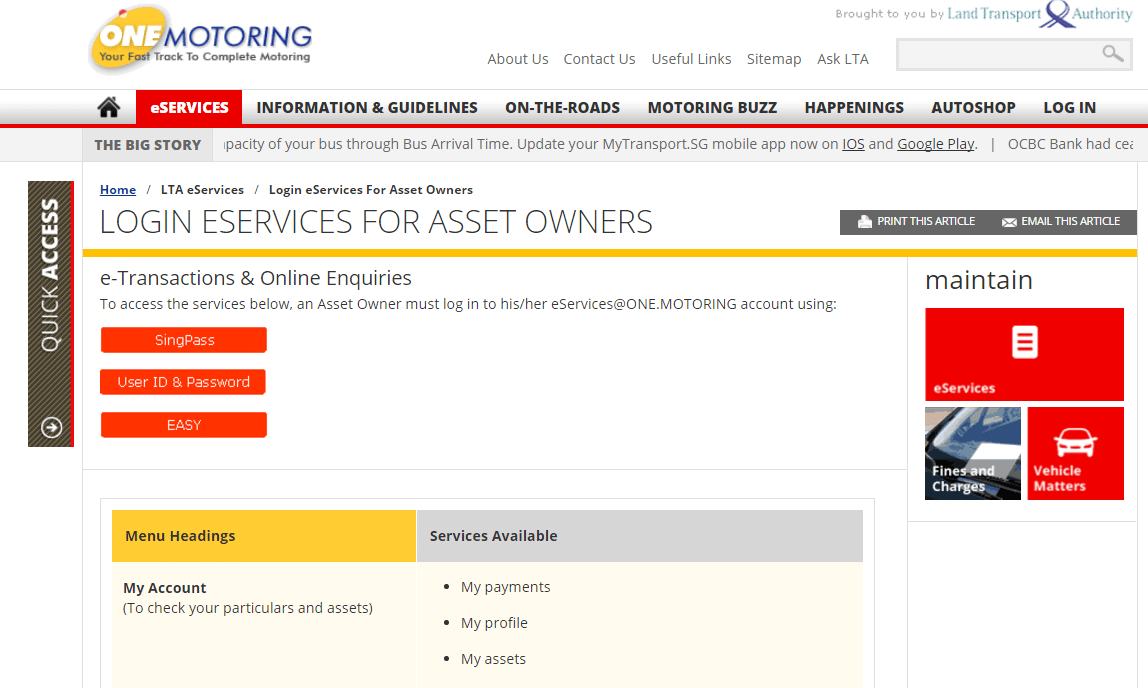 Once you've opened the page, simply enter your Username and Password. Alternatively, you can just use your SingPass to log in.
Select "My Account" -> "My Assets"

Select the Vehicle You'd Like to Get the Details of

The Vehicle Log Card Details will be as attached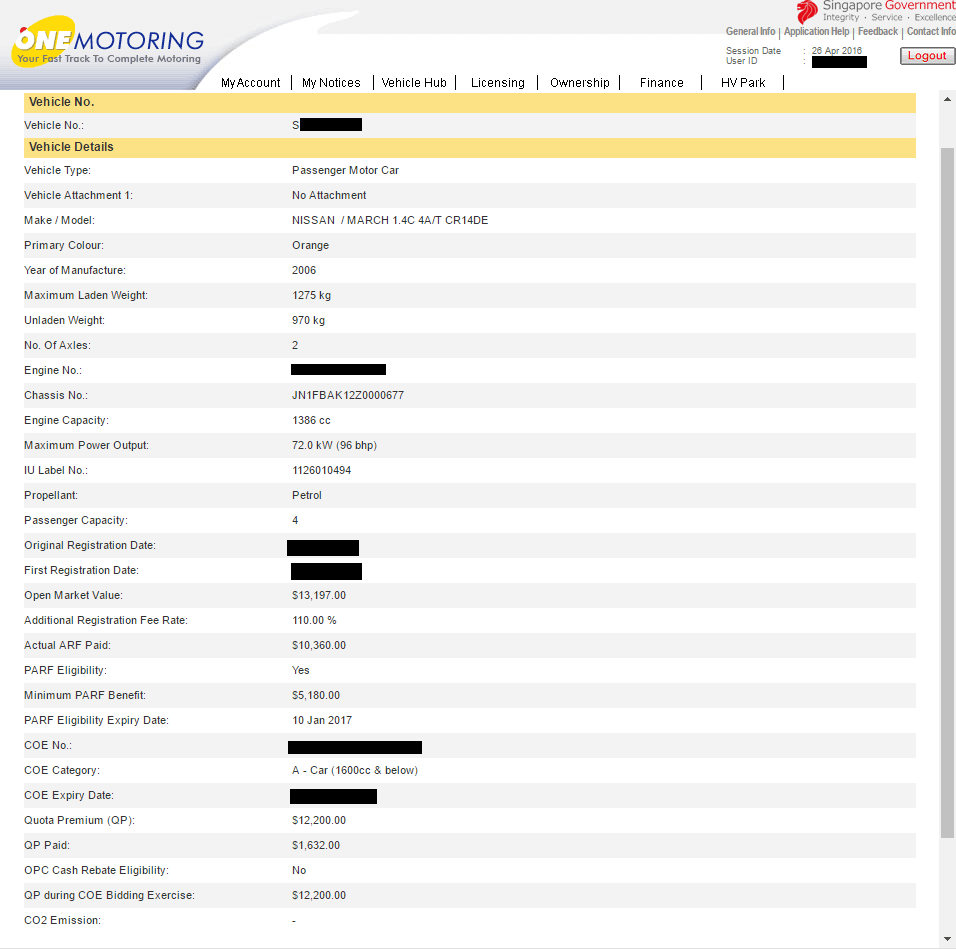 It's that easy! Just follow these steps and you'll be able to retrieve your vehicle log card in no time.
Looking for a car loan?
Get your loan approved in just 24hrs at
Genie Financial Services
! Choose from our partner financial providers and enjoy the freedom to choose the most attractive rates possible. Enjoy a 100% approval rate and full paperwork settlement through a seamless digital experience today.