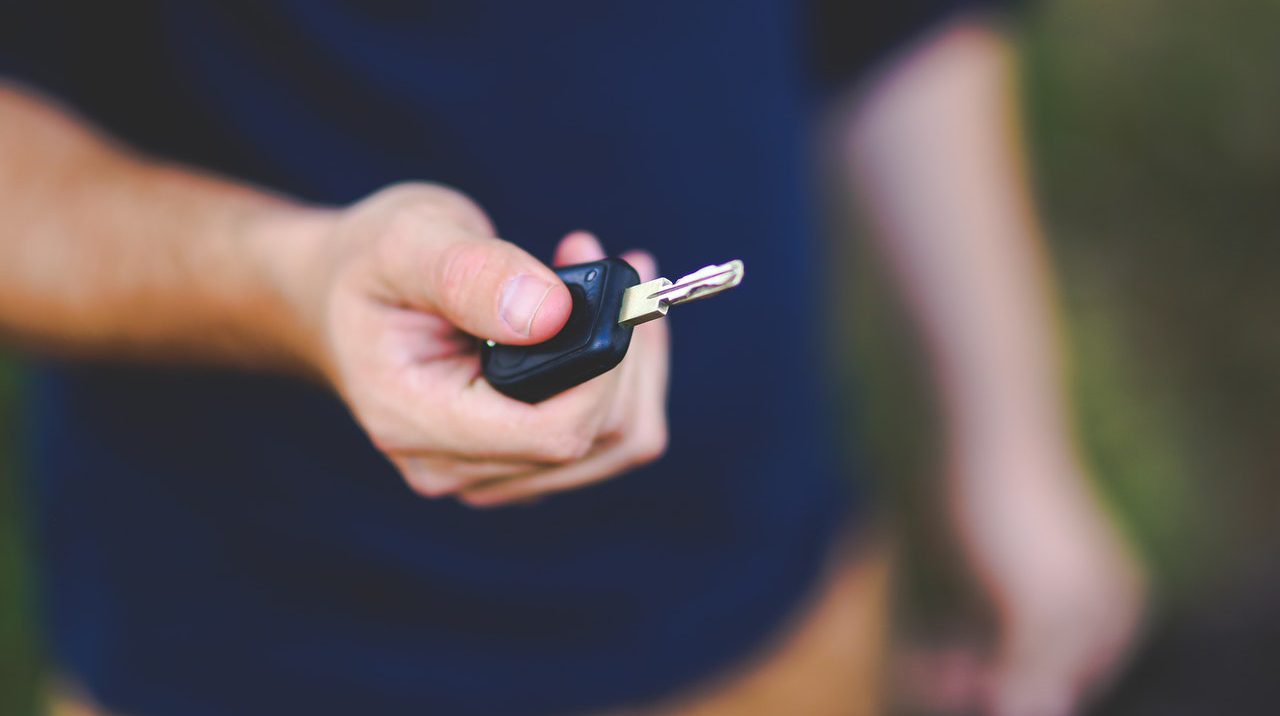 Getting your driving license symbolises a sense of independence. You're not beholden to the MRT or bus schedules, Grab/Gojek availability, or your parents' willingness to drive you to wherever you need to be. 
By getting your license, you get to follow your own schedule. Beholden to none (other than Singapore driving laws and traffic). If you've finally reached the age to get your driving license (18 years old), you can now take your next step towards independence. Keep on reading to find out how to get your driving license in Singapore!
First, let's do a breakdown of the different types of driving license classes.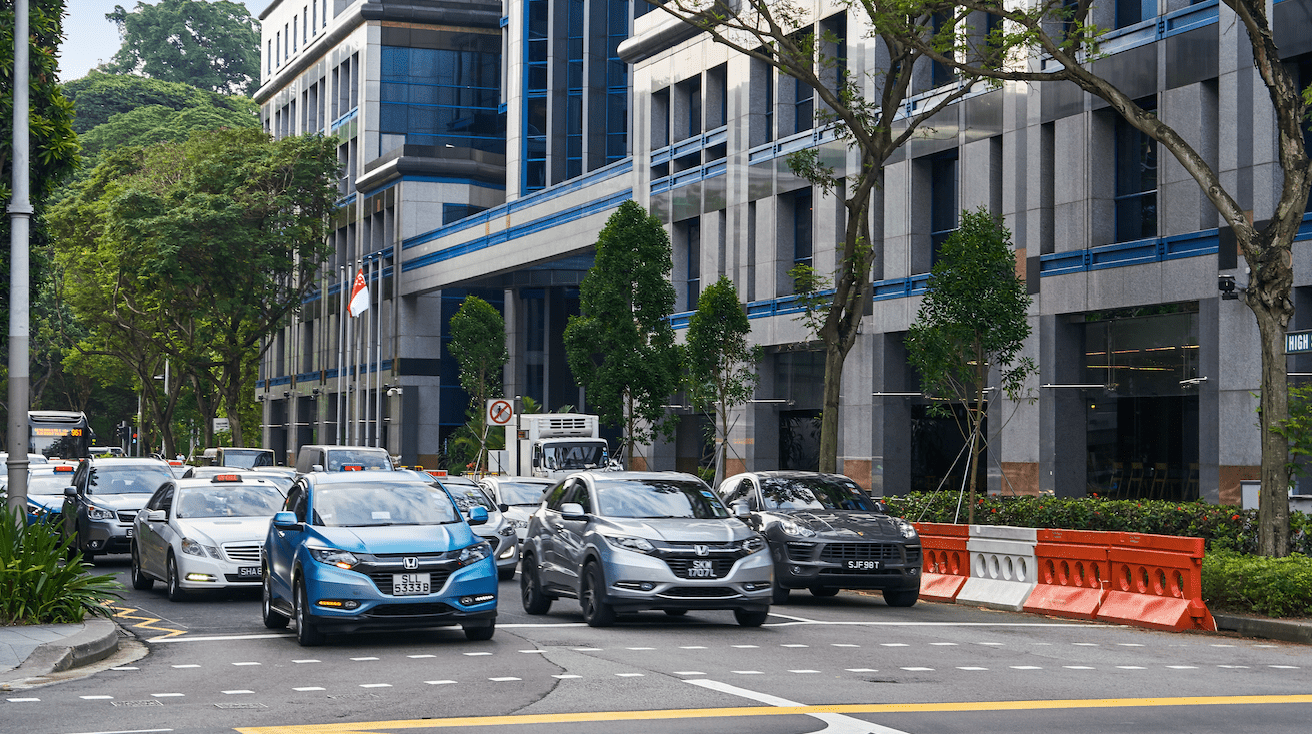 There's 11 different driving classes but they can be broken into 5 categories. 
Class 1 License – Invalid carriages and can only be obtained by those with physical disabilities 

Class 2, 2A & 2B Licenses – For motorcycles only 

Class 3, 3A, 3CA & 3C Licenses – For cars only 

Class 4A License – Right to drive a bus 

Class 4 & 5 – Right to drive heavy motor vehicles such as trucks or large vans 
We also have different types of driving licenses that you can get. 
There's a Provisional Driving License, which is given to those who have just passed the Basic Theory Test and are learning to drive in a driving school. 
Then you have the Qualified Driving License, which is for those who have passed the Practical Driving Test. Once you get this license, you will be under probation for a year as a new driver. 
The last one is the Vocational Driving License, which is meant for commercial private hire cars, taxis, and bus drivers. 
Now that we have a basic understanding of what types of licenses there are, let's get into how to get one. In this particular article, we'll focus on how to get your Qualified Driving License. 
Step 1: Study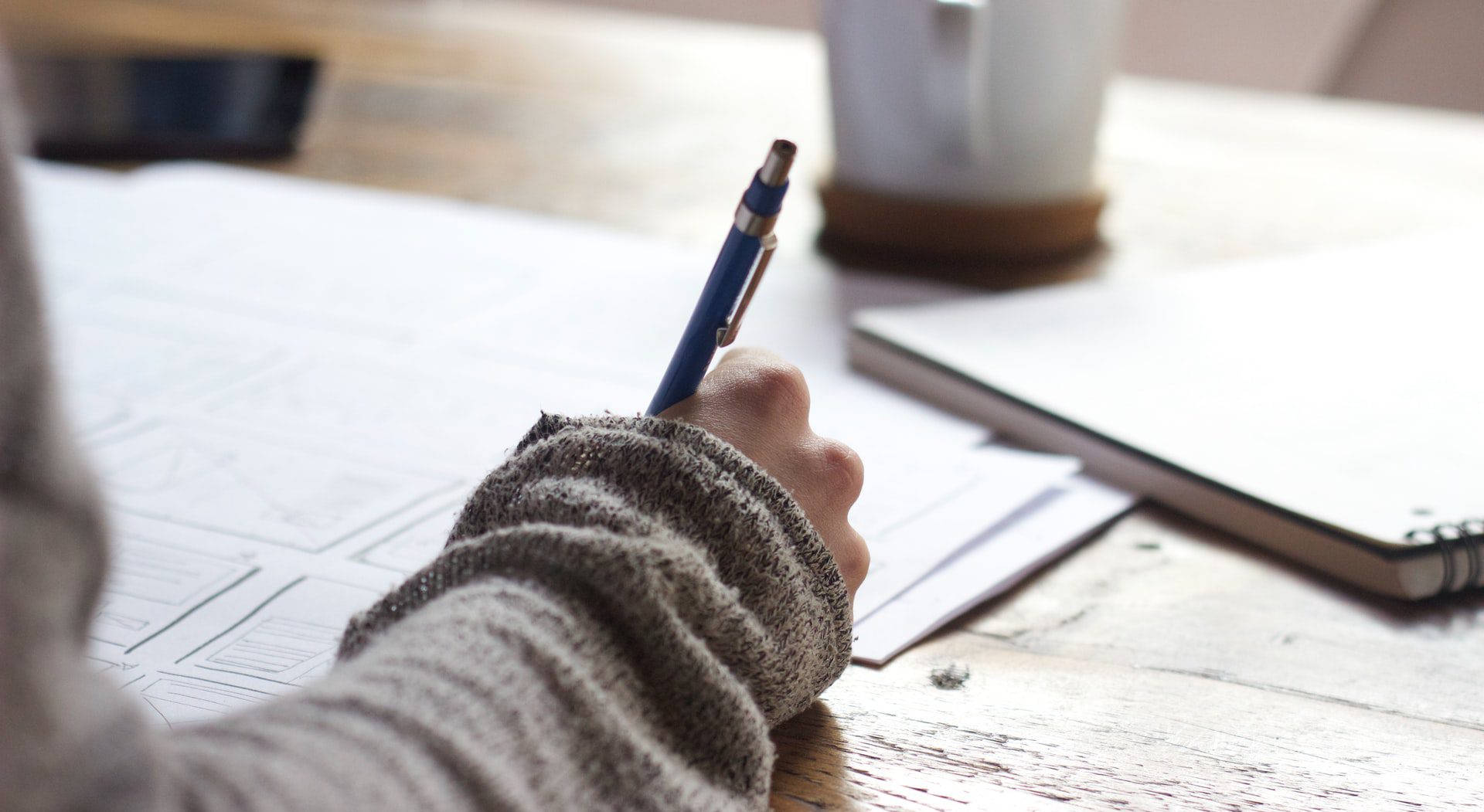 The first thing you'll have to do when you get your license in Singapore is to study for theBasic Theory Test (BTT). It costs about $6.50 to take. However, this doesn't include any of the materials you may need to buy in order to pass. 
One of the best ways to study is to enroll in a self-study course like this one, which gives you access to different books that will ensure you pass your theory test with flying colours. 
Another way to ensure you'll pass is to try your hand at mock papers. This way, you can get a better idea of what theories you need to brush up on. If you follow these study tips, you'll be sure to pass!
Here are some driving centres where you can book your BTT. Be sure to book your test in advance! 
205 Ubi Ave 4, Singapore 408805
T: +65 6978 8199
815 Bukit Batok West Ave 5, Singapore 659085
T: +65 6561 1233
Singapore Safety Driving Centre
2 Woodlands Industrial Park E4, Singapore 757387
T: 6482 6060
Step 2: Apply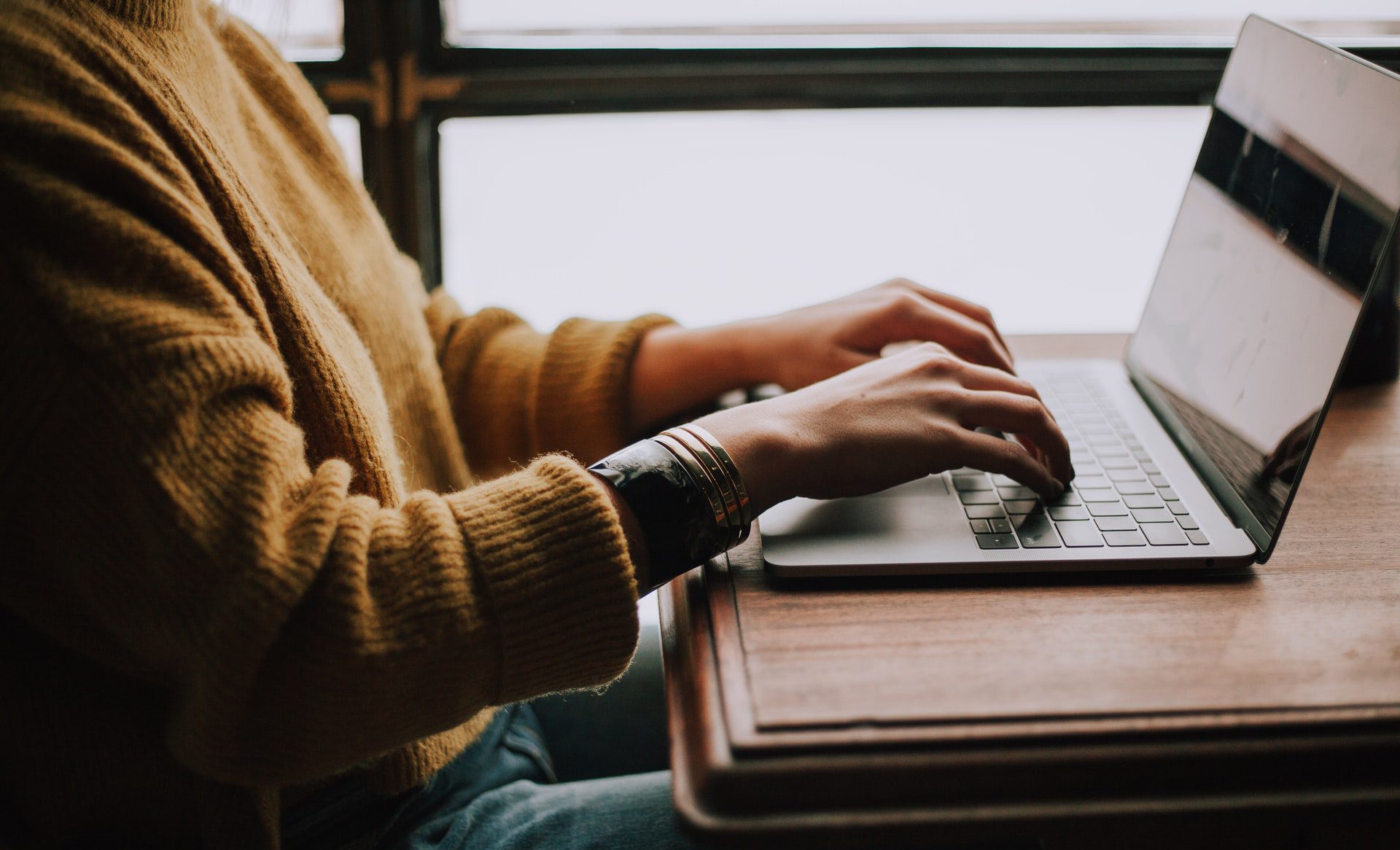 So, you've passed your test, what next? Well, now you can apply for your Provisional Driving License. Using this, you can ride and operate a vehicle with your driving instructor. This will allow you to get a better handle of the road before you take your practical test. 
Step 3: Driving school or private instructor?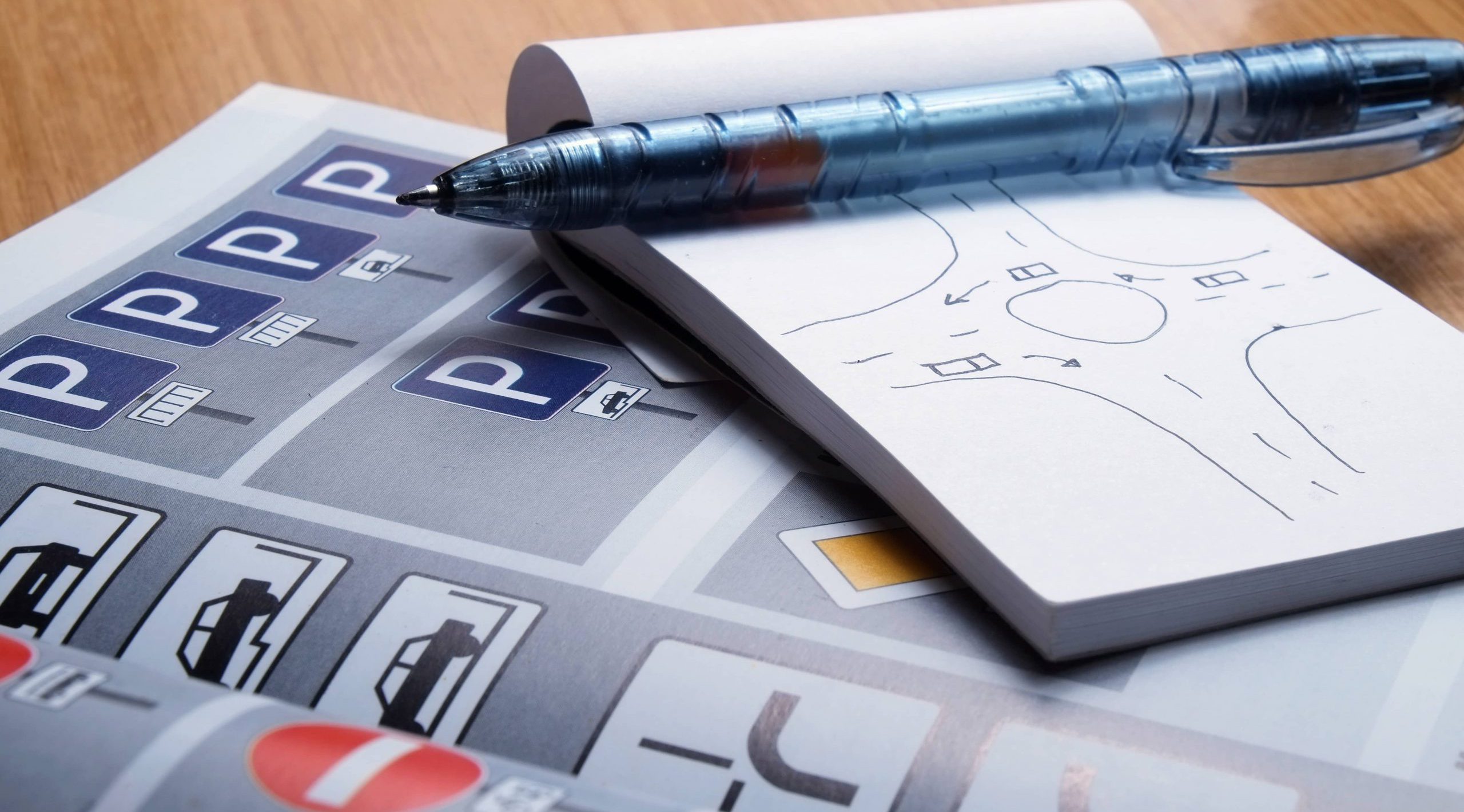 You have two choices when it comes to learning how to drive. You can either go the driving school route, or the private instructor route. Both have their pros and cons, so here's a small list depicting their differences. 
Think about what you're looking to get out of your learning experience, and choose accordingly!
Driving School

Private Instructor 

Pros

– Structure curriculum, organised method of teaching 

– Driving schools have the highest pass rates 

– More flexibility with timing 

– Lots of different private instructors to choose from 

– Instructor can travel to meet you which saves travelling time 

– Cheaper fees 

Cons

– You'll have to go to class more often than you would with a private instructor 

– Driving school costs more

– Less choices, only three official driving schools in Singapore

– Not always as structured as a driving school 

– Passing rates are around 37%, while driving schools offer 48%-55% passing rate
The total cost to get your license in Singapore depends on whether you're going the driving school or private driving instructor route. For a driving school, you're looking at an estimate of $1,860 to $2,400. With a private driving instructor, it's about $1,340 to $1,790. 
Step 4: Take your last written and practical test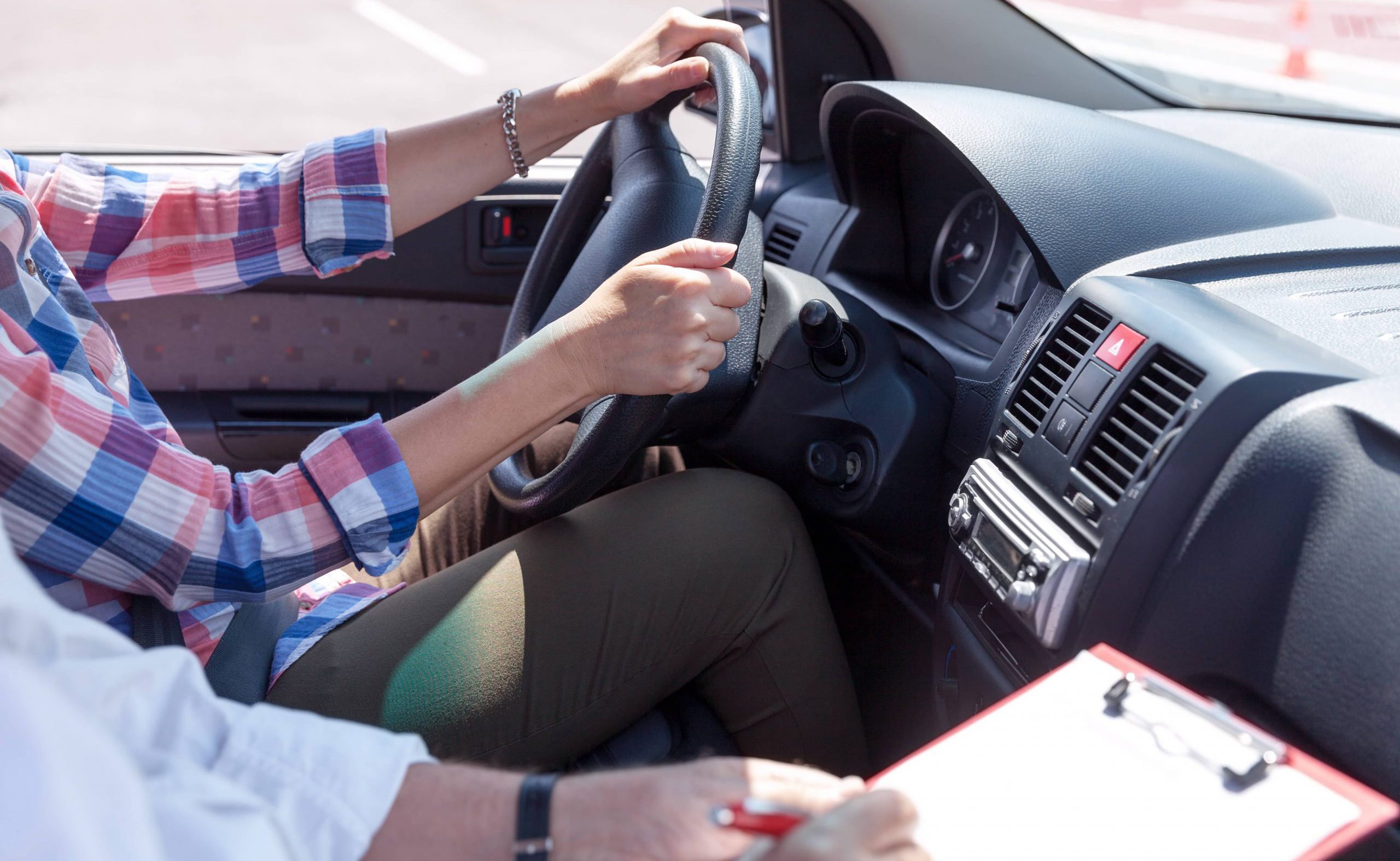 Once you and your instructor feel confident in your skills, you'll book your Final Theory Test (FTT). It's similar to the BTT, meaning you'll book the tests with the driving centres listed above. The testing fee is also $6.50. 
Once you've passed, you can now take your Practical Driving Test. 
Step 5: Drive!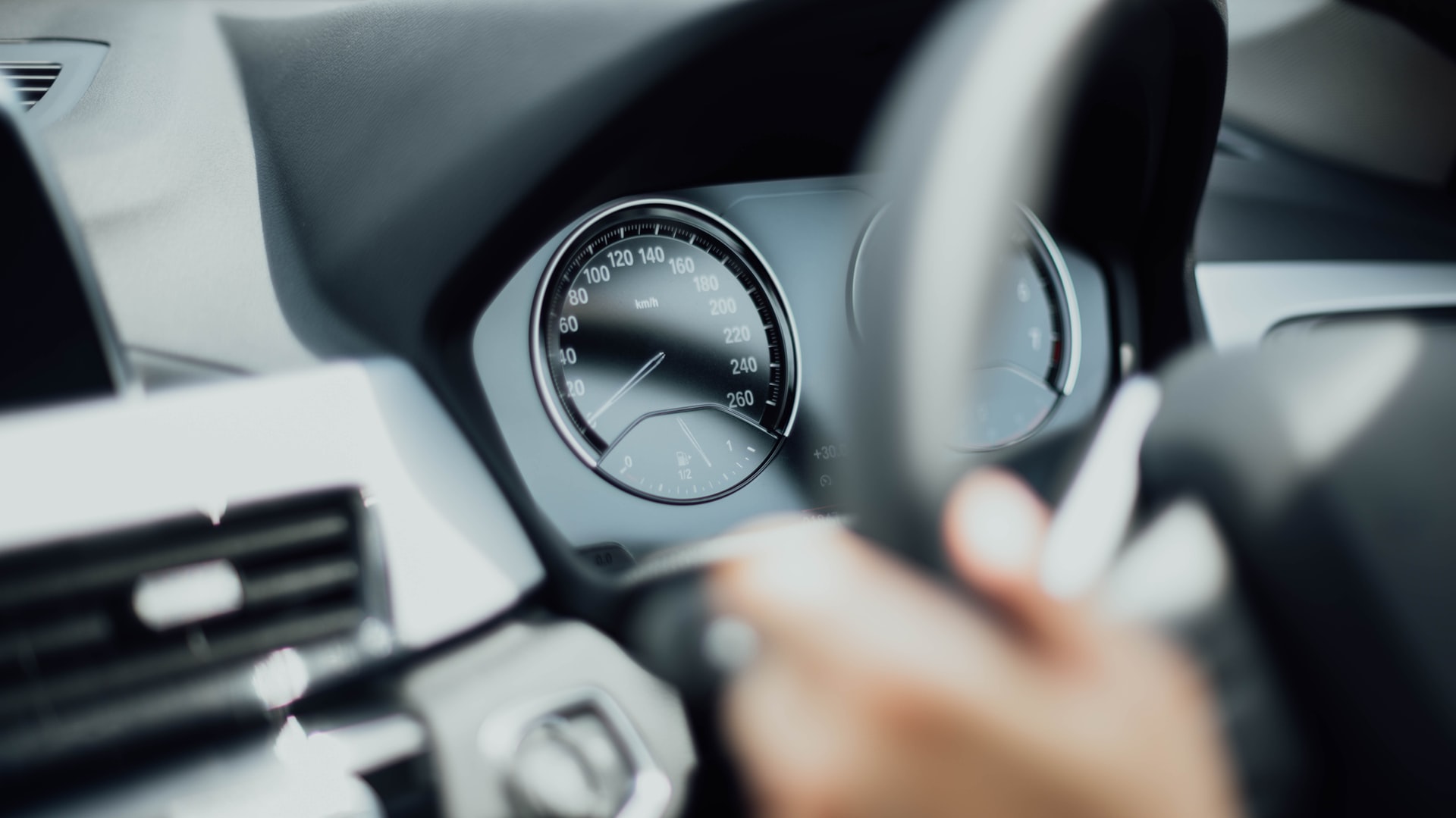 Your driving instructor will tell you when you're ready to go for your drivers license. They'll also help make the booking for you. It takes $33 to take the test. Once your booking is confirmed, you will get a receipt with the time, date and venue for your Practical Driving Test. 
The test will be conducted by a Driving Examiner (appointed by the Traffic Police), and consists of two parts. First, they'll test your skills on a driving circuit. Then, you'll go onto the public roads to test your abilities in interacting safely with other road users, as well as your ability to comply with traffic rules and regulations. 
Serious mistakes will result in an immediate fail, which can be nerve-wracking. Be sure to take a few deep breaths before starting. Think clearly, and trust in everything that you've learned.
If you didn't pass your first time (which is more common than you'd think) you can apply for a re-test as soon as you've booked two compulsory revision lessons. 
But if you passed your test, congratulations! You now get to pay $50 to get your driver's license. You are now a driver! 
So, what comes next? Well, the next obvious step is to get a car. 
If you're looking to get a car, look no further! CARRO has you covered. We offer a variety of cars to suit any and all of your needs. Plus, with our 150 point inspection check, quality is assured. Browse our cars here.