Many Singaporeans have been looking forward to the end of the Circuit Breaker period. As we get back our normal lives, it's important to remember that there are still uncertainties looming over our heads.
One such concern is the impact of COVID-19 on our economy. As announced by the Monetary Authority of Singapore (MAS), Singapore will go into recession this year. This news has brought about an air of anxiety and fear amongst many Singaporeans.
It has also got many of us rethinking our spending habits and looking for a way to cut back on expenses. For car owners, these uncertain times might be even more unsettling as cars are a huge financial commitment.
Furthermore, cars are not a commodity that you can easily get rid of. The process takes quite a lot of time to complete and even then, you're likely to suffer a loss. Additionally, some people might need a personal vehicle. So, simply selling off the car will not be possible.
Therefore, a vehicle subscription service might be the perfect solution for you. Let's explore how a car subscription program can be beneficial in these times of uncertainty.
Flexible Ownership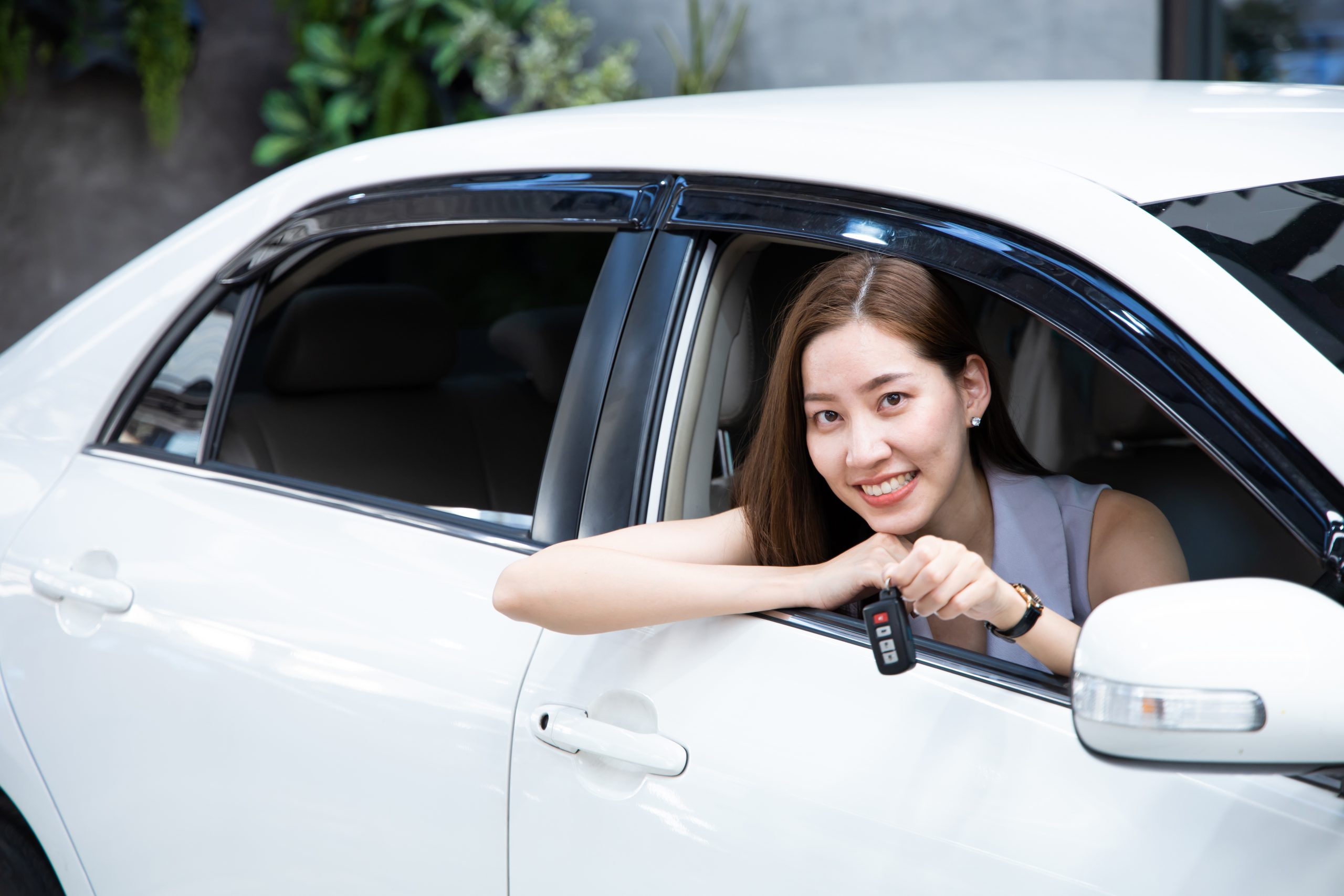 One of the biggest benefits that draw drivers to subscribe to a car instead of buying is the flexibility the service offers. Unlike traditional car ownership or certain leasing services, car subscriptions offer an alternative for drivers to own a car with minimal restrictions.
With no long term contract and generally flexible terms, this can be quite liberating for some. It allows you to drive without any worries due to the overall flexible experience, which will also be beneficial in times of uncertainty.
This is a significant difference from owning your own car. When you buy a car, you need to commit to it for at least 5 years for the purchase to be worth it due to the heavy initial financial commitments made.
So, if you find yourself in a financial rut, car subscriptions provide an opportunity for you to quickly and easily lower your monthly financial commitments.
Return Anytime
As car subscription services like CARRO Leap only requires a 6-month contract, your risks are significantly lowered. You will not be liable to incur additional fees for terminating your contract early as long as you've fulfilled the minimum requirements. So, you can pretty much return your car anytime.
Being able to return your car anytime also provides drivers with the freedom to adapt to changing times. For example, in an unfortunate scenario where someone loses their income source and can't afford a car anymore, you'll be able to adapt to the situation better with a car subscription as it's easier to return the car.
On hindsight, if you're in this situation and need to free up cash, selling your car won't be an easy feat. The car selling process can take weeks to complete and even then, you might not be getting the best price for your car.
Lower Initial Investment
One of the most painful parts about buying a car is the hefty downpayment, not everyone will be able to afford it. Therefore, many car buyers will look for car loans to help them fund the initial payment.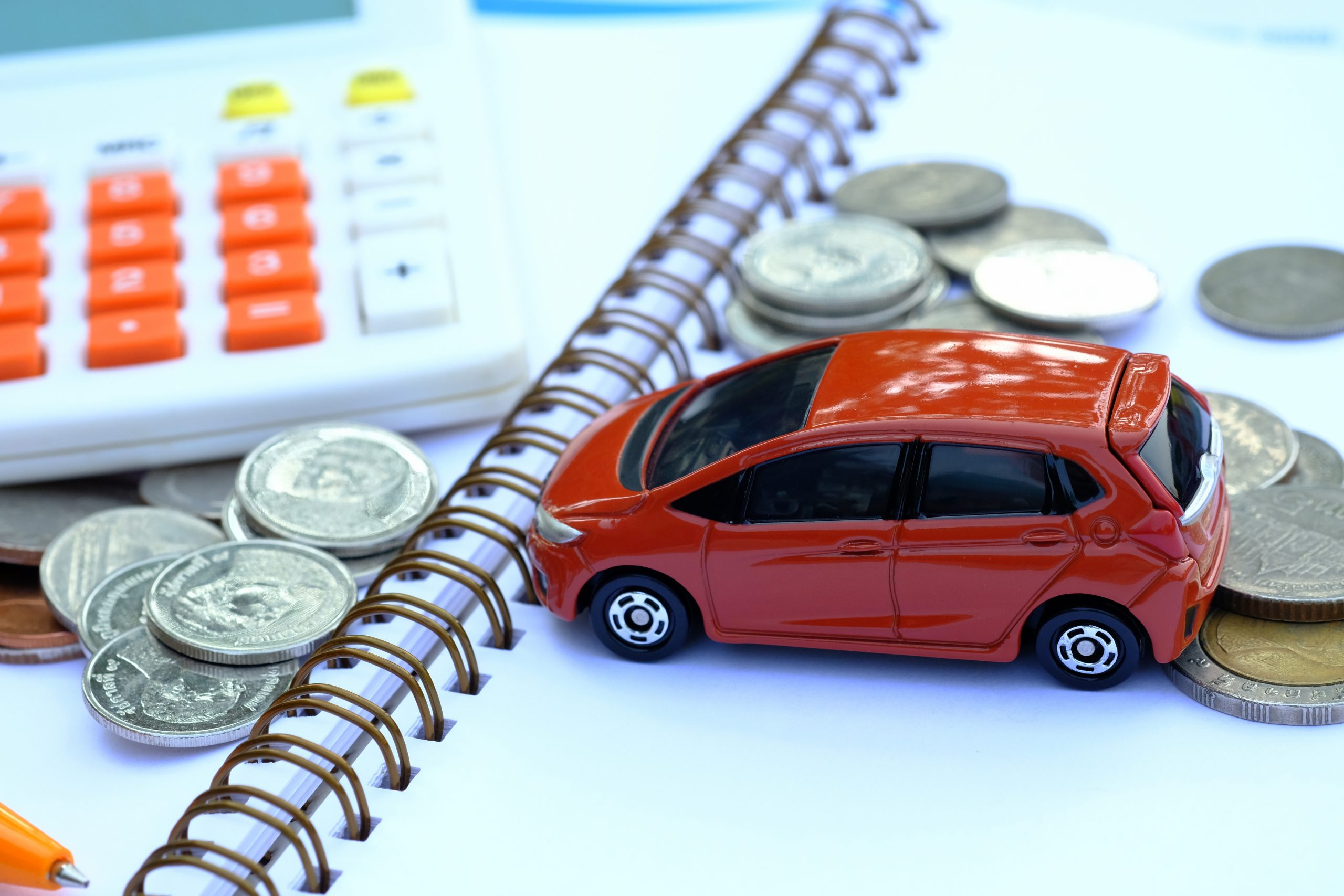 Putting down a downpayment also ties you down to the car, as it usually takes 5 years for you to 'breakeven' on the initial investment. Selling your car before the 5-year mark means you'll lose money and not a prudent decision.
But with a car subscription, you don't have the same risk or commitment that comes with traditional car ownership.
In most cases, car subscriptions do not require a hefty downpayment. Instead, subscribers will pay a small deposit that is just a fraction of what you'll need to fork out for your downpayment. This minimises the initial investments and as such, the overall risk.
Additionally, car loans will not be needed too. Monthly payments for car subscriptions are based on the usage of the car. There's no interest or tenure to think about, you simply pay for what you use.
What's Important to You?
Not knowing what your financial situation might look like in the coming months, it's important for you to have the financial flexibility and freedom to adapt to the changing times.
This is something you'll get with a car subscription as you'll be able to return the car anytime, there's no need for a hefty downpayment and you won't be tied down to a long term contract.
So in these uncertain times, a car subscription might be a solution to consider for car owners who need a car without the long term commitment and with full financial flexibility.
Interest to learn more about CARRO's car subscription service? Drop us an enquiry and our team of experts will contact you really soon. Learn more here!