We've all heard the reasons why Car Rental and Leasing programs are good alternatives to car ownership in Singapore. But what about the new kid on the block; Car Subscriptions?
Even though the service has been available in Singapore for close to 6 months, a lot of drivers are still unaware of the benefits of car subscription and how the service is better than owning a car, especially in Singapore's overpriced car market.
To help you understand the service and its benefits better, here are 10 reasons why we love car subscriptions!
1. No contract to tie you down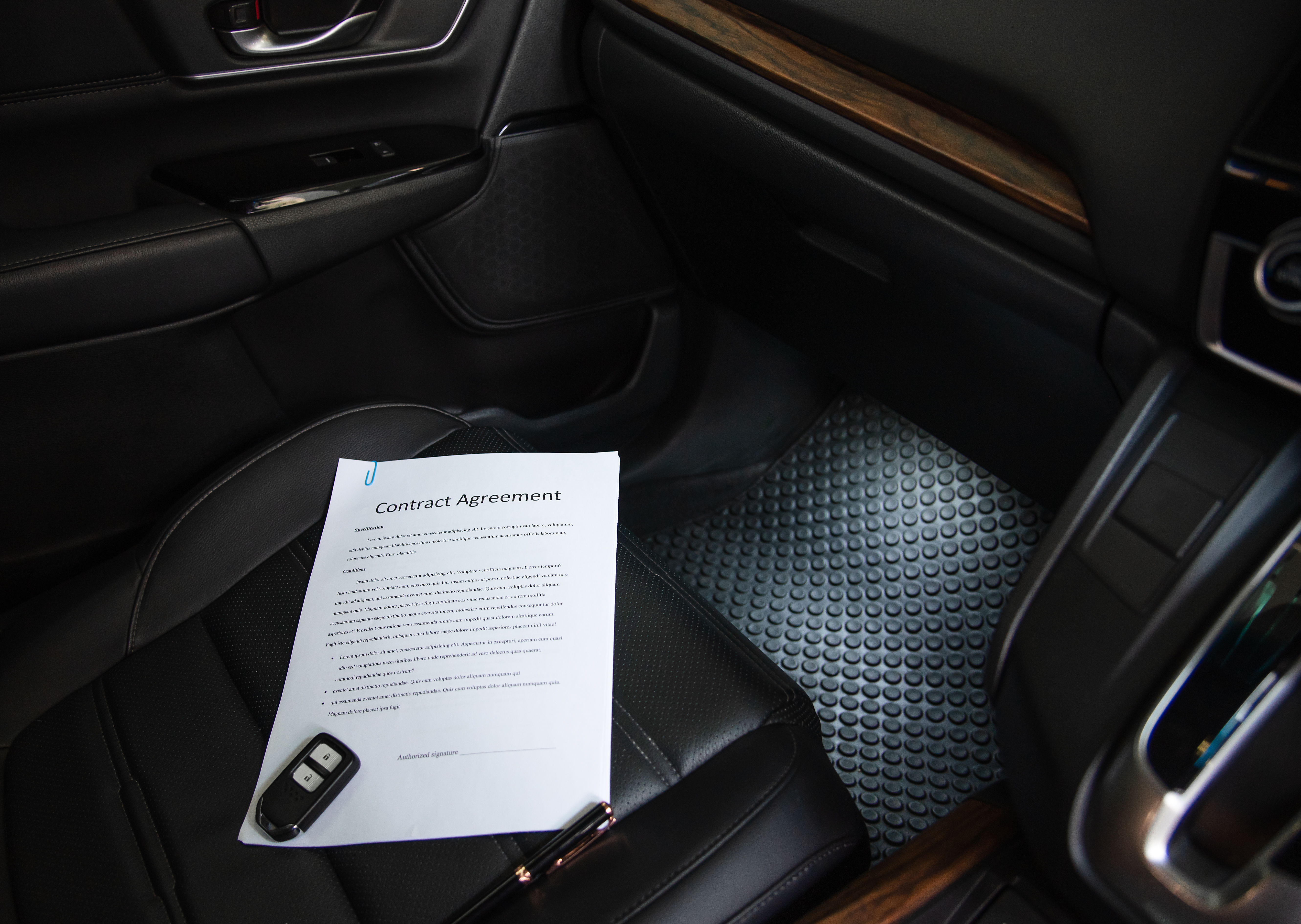 When you buy a car, you can only drive it for a maximum of 10 years and that's like a contract. The condition of being able to only use the car for 10 years is seen as quite restrictive but that's just how it's like in Singapore.
Apart from putting a cap to your ownership period, if you lease or rent a car, there will also be a minimum commitment period. For car rental, the commitment period is usually about 1 week. It's a lot longer if you choose to lease a car. The contract can be anywhere from 1 year to 3 years.
With a car subscription, you won't have to worry about being tied down by a contract. You pay an all-inclusive fee for the first month of your subscription and you're good to go. You can cancel the plan anytime you want!
2. No downpayment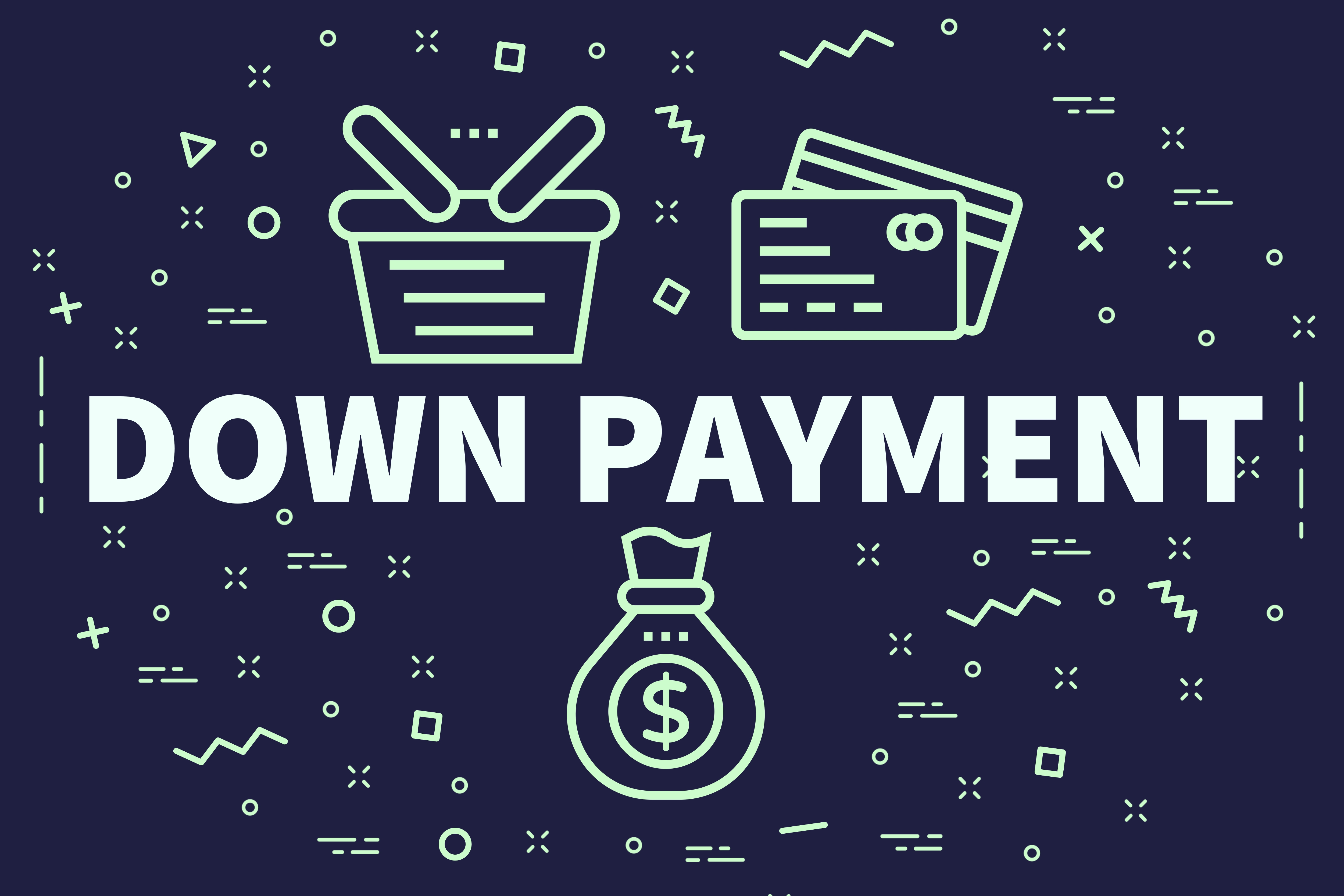 Every car owner knows the pain of forking out your hard-earned cash for the 40% downpayment. Even if you don't own a car, the thought of coming up with such a huge sum is quite intimidating.
Luckily, with car subscriptions, you don't even need to put down a downpayment. All that's needed to get started is a 100% refundable deposit of $1,000. This will give you more freedom to use the cash for things that matter more – like a holiday!
3. Drive different cars every month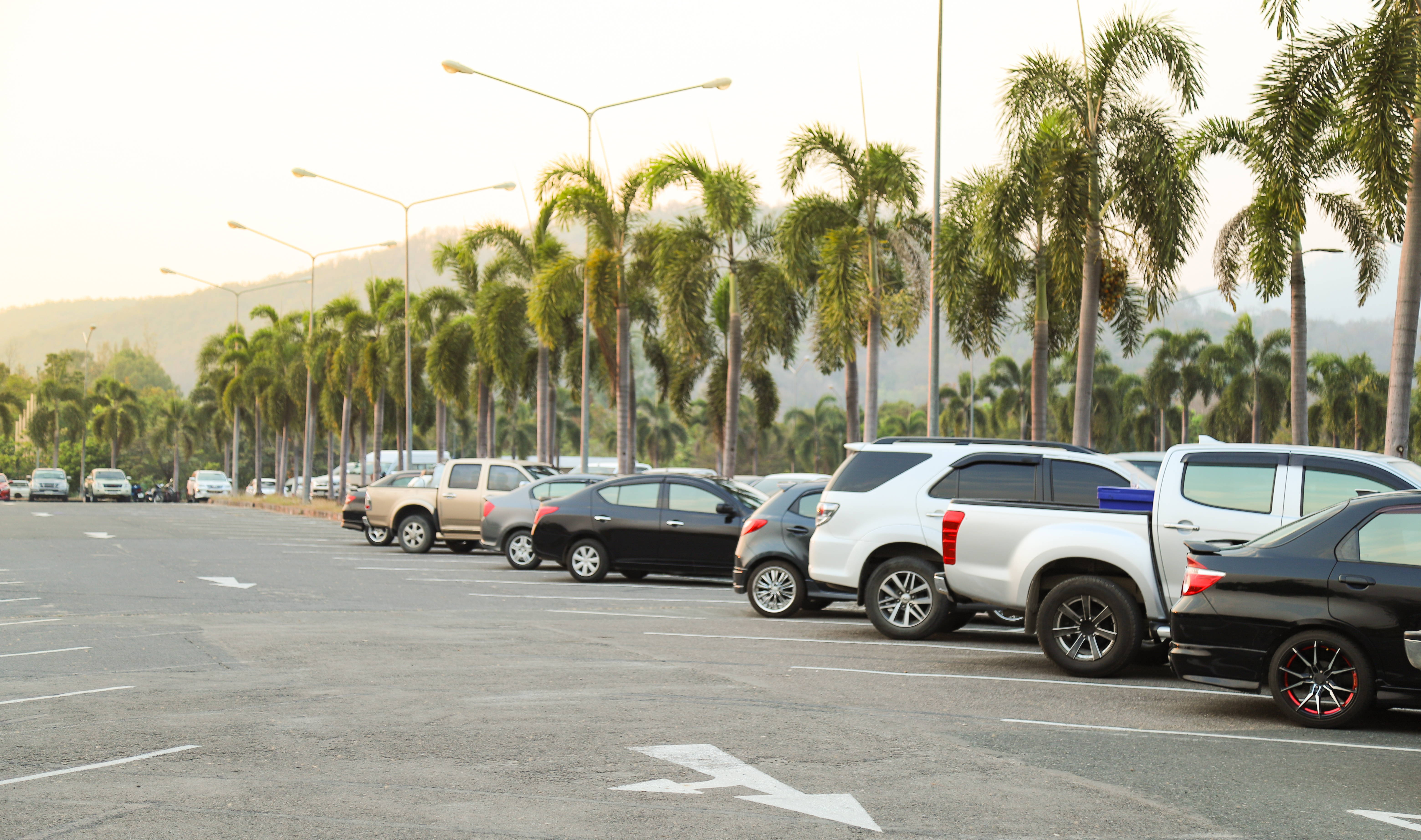 Without a doubt, being able to change cars every month is something that appeals to many drivers. Imagine driving a Honda Vezel this month and an Audi A4 or Kia K3 next month, without having to incur any penalties.
It gives you a lot of flexibility and lets you switch about whenever you're bored. Something that you definitely won't be able to do if you bought your own car or explored car rental and car leasing programs. Well, at least not as frequently!
4. All-inclusive monthly fees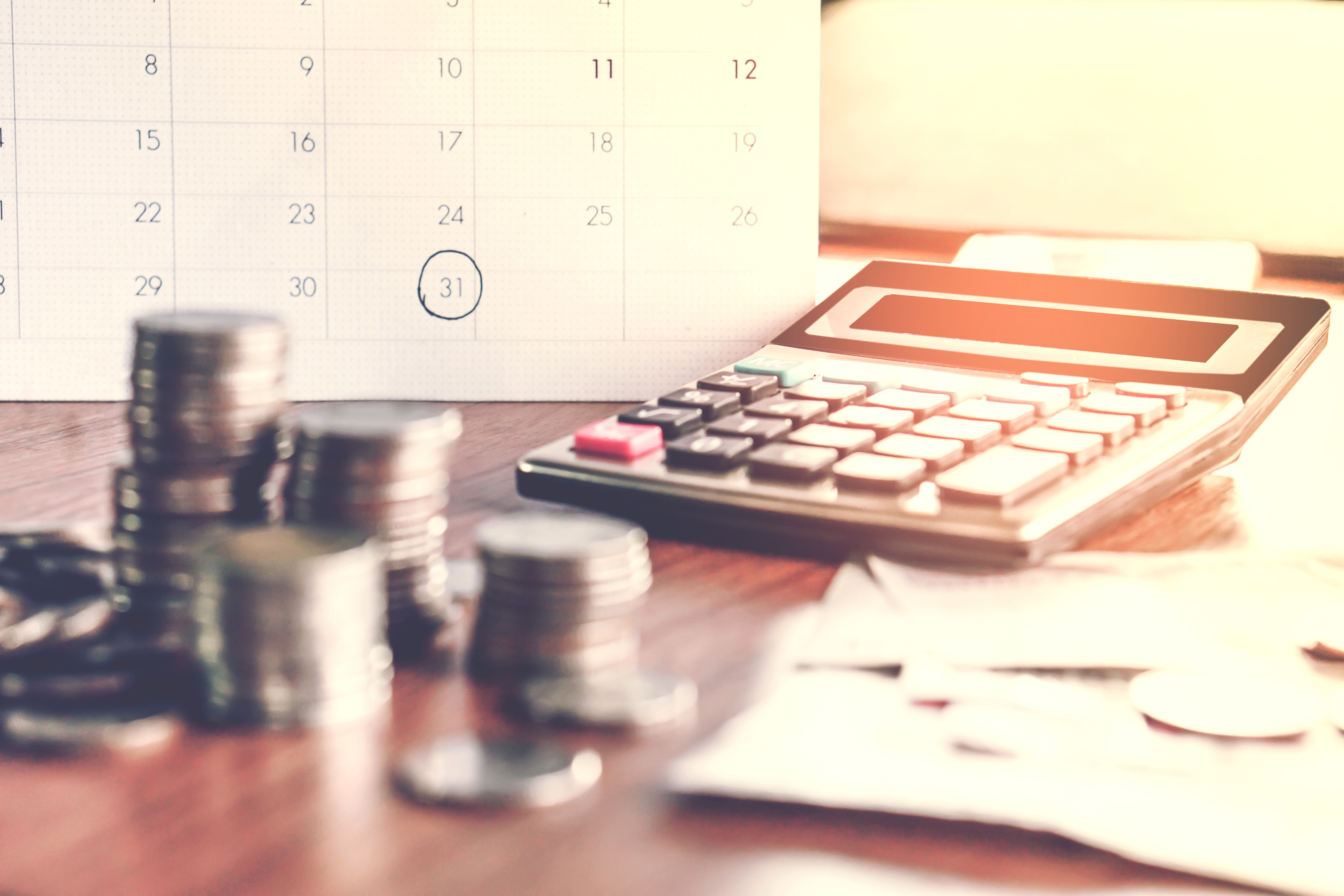 When you own a car, you have to make a lot of separate payments. From your annual road tax and insurance to your monthly repayments, parking and petrol costs and even the unexpected maintenance costs. There's a lot of different payments that can come at any time.
With a car subscription, all you have to worry about is your petrol, parking costs and 1 all-inclusive monthly fee. The fee includes everything a car owner would need – insurance, road tax, 24-hour roadside assistance and even covers the maintenance costs.
5. Maintenance and repair costs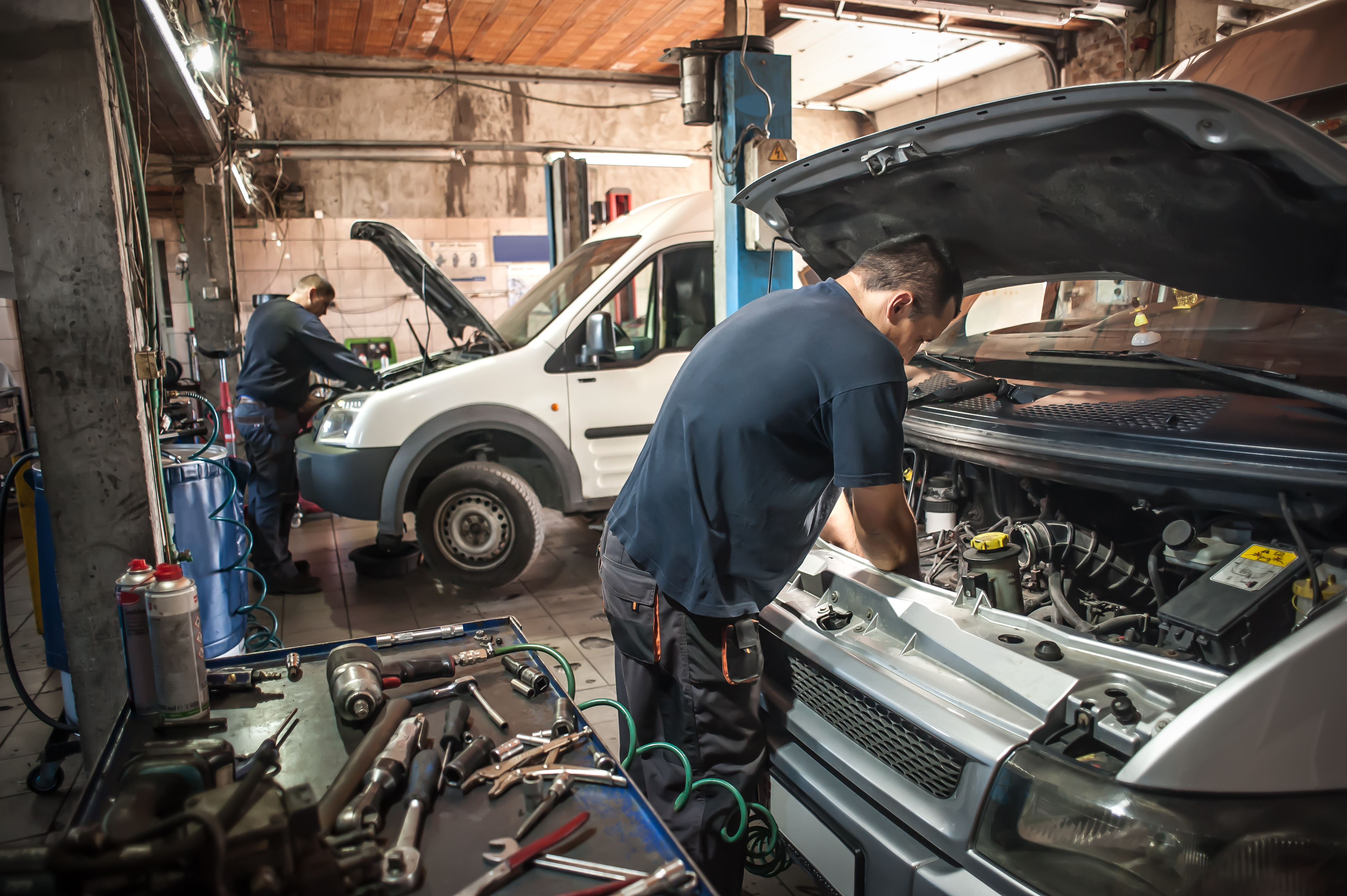 You will never be able to expect when the need for maintenance or repairs arises. But when they do, it can be costly. Depending on the severity of things, whether you were involved in an accident or simple wear and tear issues, you might have to pay even more.
And that's another reason why we love car subscriptions. As mentioned, the monthly payments are all-inclusive. So, even maintenance costs are included in the fee. If anything happens, (most of the time) you won't have to fork out extra cash.
6. A wide selection of cars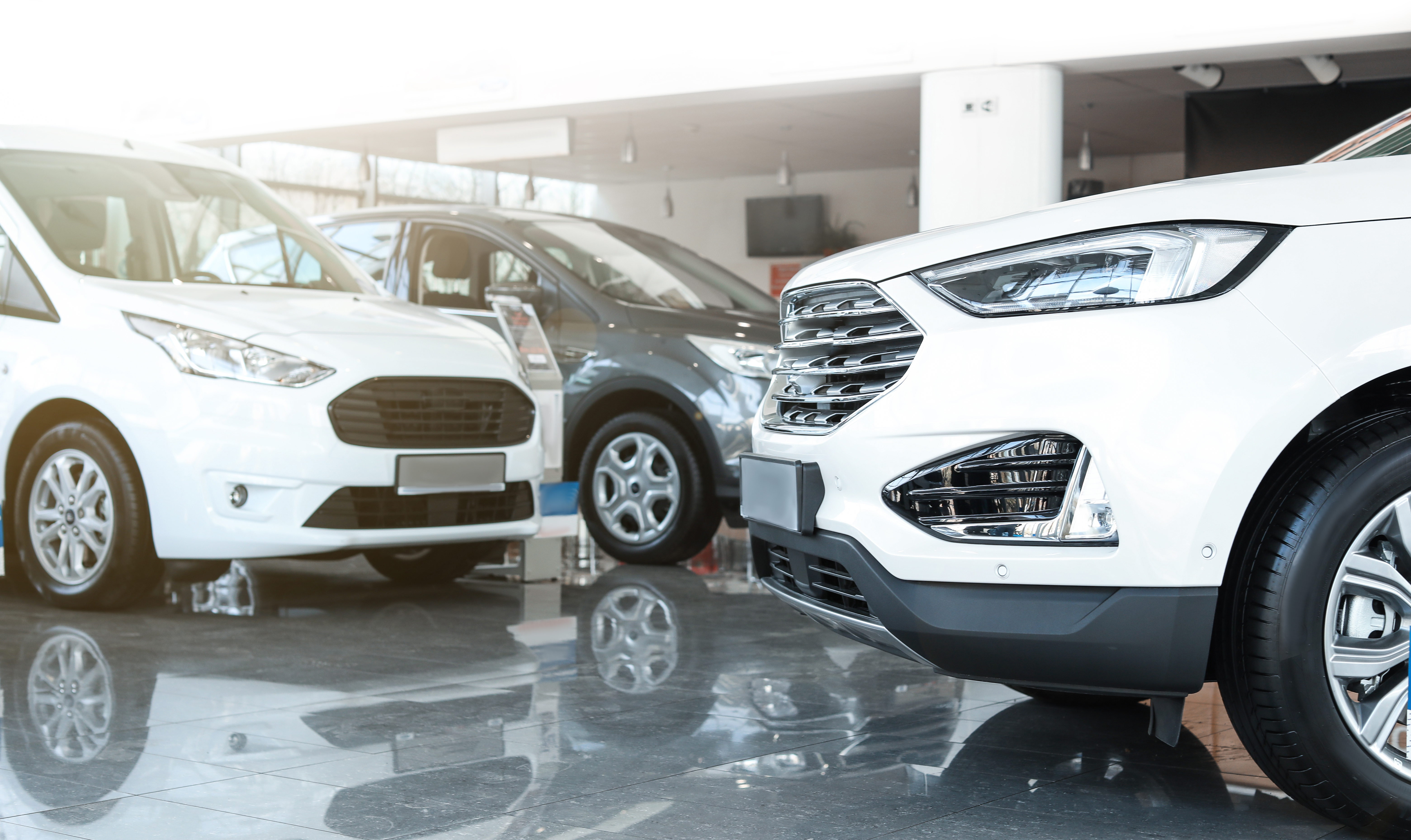 When you buy a car, you have a wide selection of cars to choose from. Car rental and leasing companies usually have a decent selection of cars to choose from too. So it's not really different from a car subscription.
The only difference is that you can pick and choose to drive different cars every month. Which makes the wide selection even more important and beneficial to the driver.
7. Simple requirements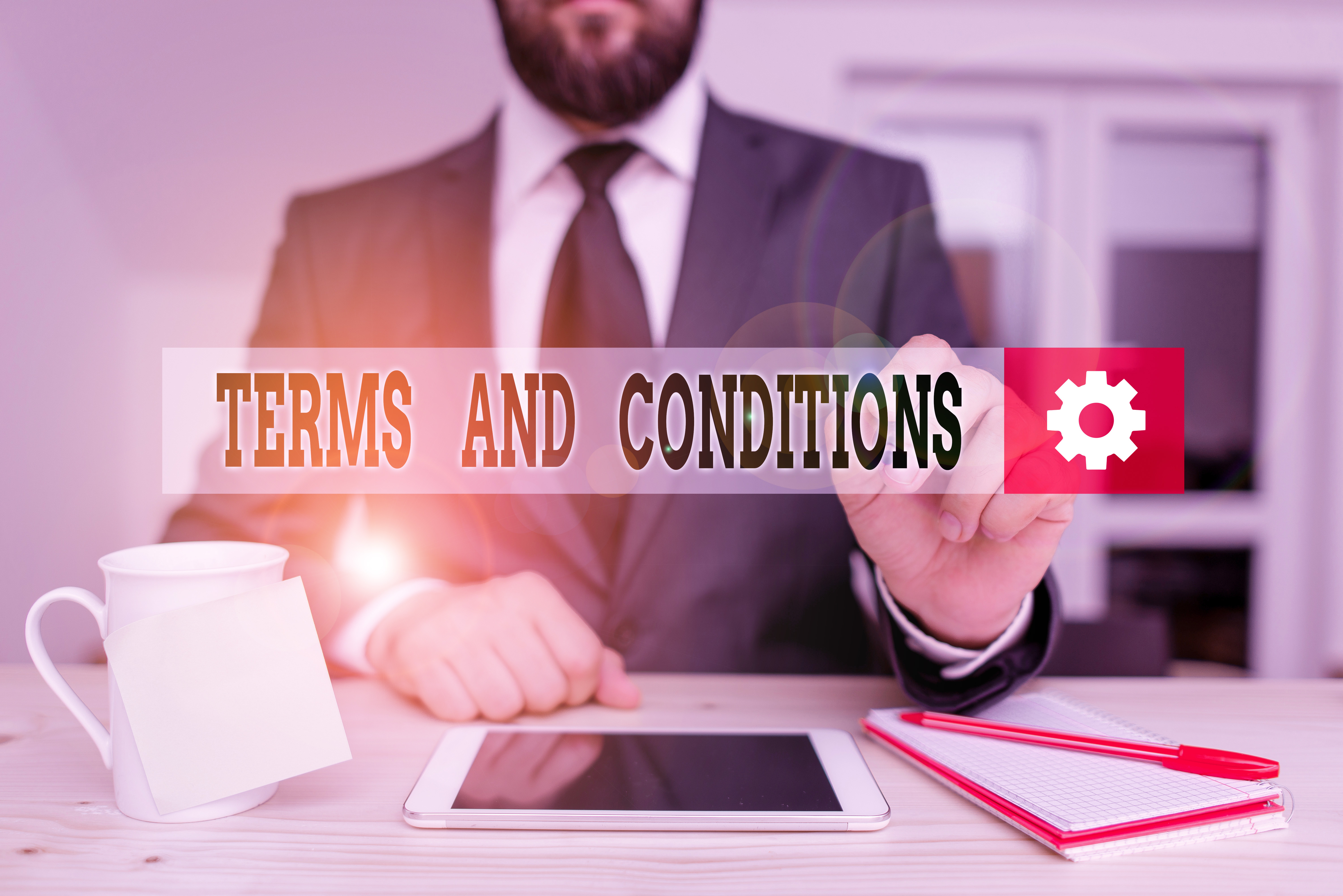 When you buy a car, you need cash for the downpayment. For car rental and leasing companies, there's usually a minimum age or minimum years of driving experience which will affect how much you need to pay to rent or lease.
But for car subscriptions, the requirements are pretty simple and straightforward. As long as you are 25 to 65 years old with at least 3 years of driving experience and living in Singapore, you're good to go!
8. More attainable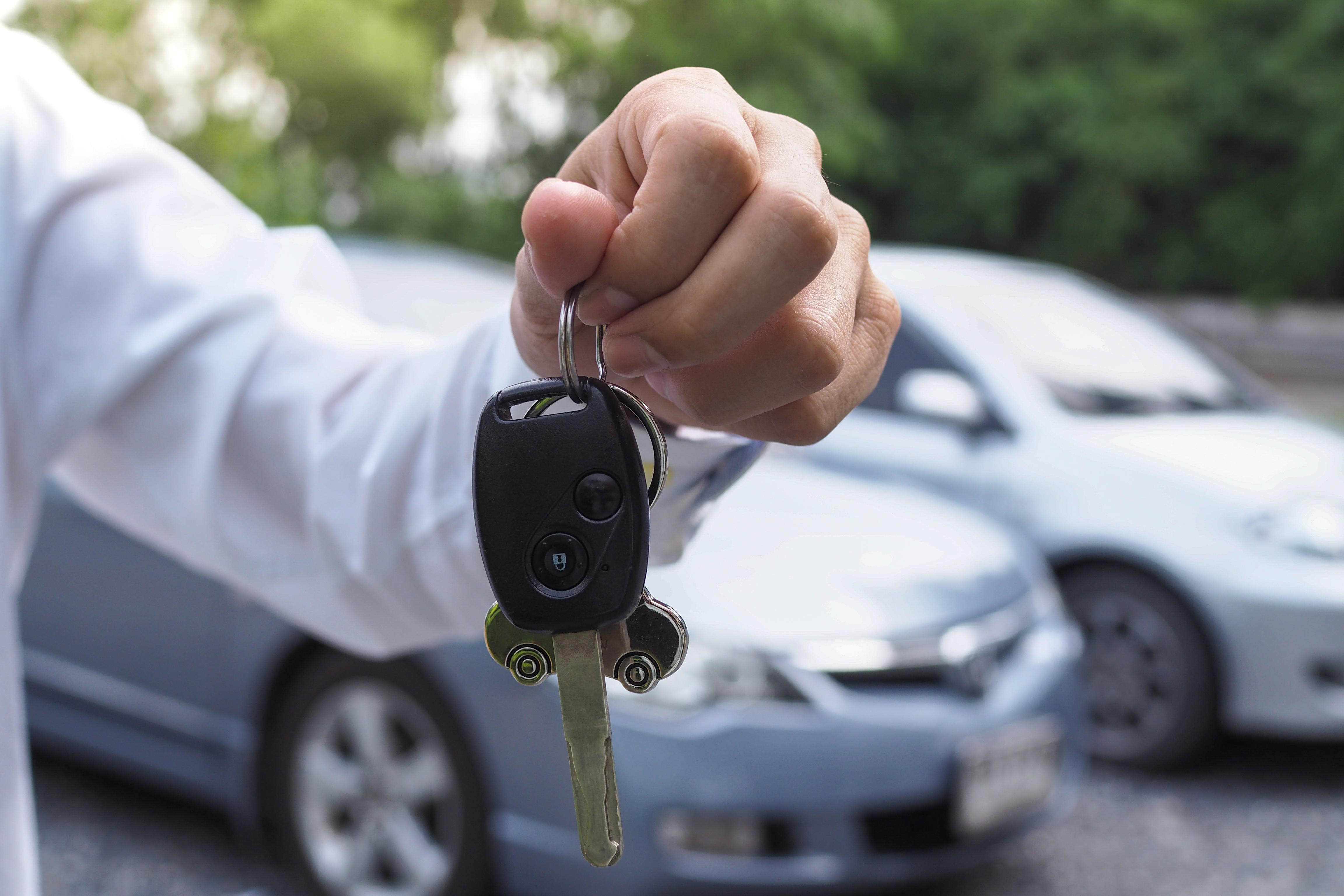 If you decide on buying a car, leasing a car or go for a car rental, you'll have a wide selection of cars to choose from. However, you'll be restricted by the prices.
With car subscriptions, the monthly fees are closely priced and you don't have to fork out cash for a downpayment. So, choosing the car you want is not as heavily affected by money – making it more attainable.
Other factors that contribute to the higher attainability is the low deposit and as previously explained, the simple and straightforward requirements.
But don't get it wrong, we're not saying that car subscriptions let you drive any car you want. We're saying that car subscriptions make it more attainable to drive your dream car. And that's why we love it!
9. No depreciation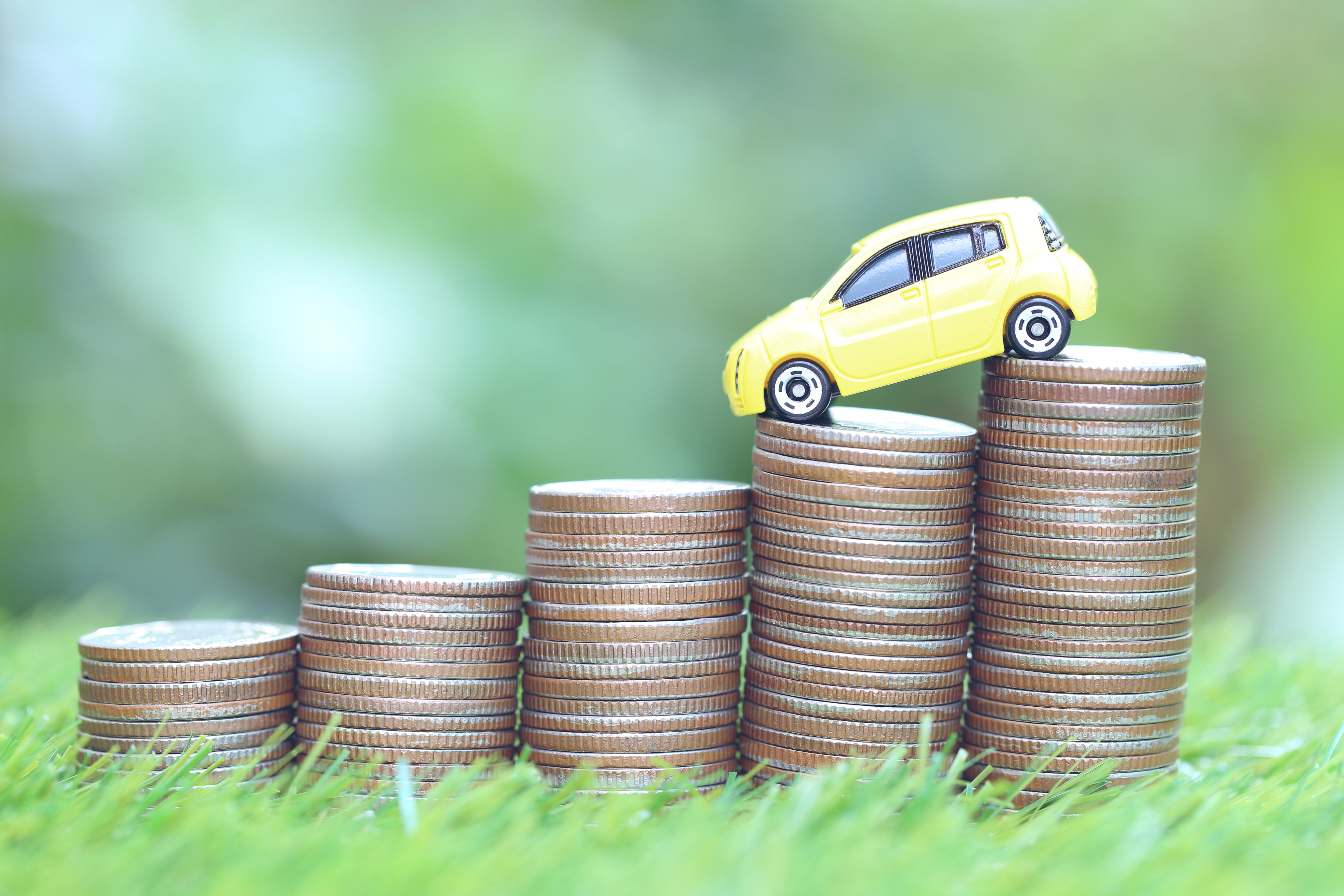 When you buy a car, it immediately starts to lose value and depreciates. The depreciation is unforgiving. On average, depending on your car, you'll be losing around $500 to $2,000 a month.
And that's another reason to love car subscription. Depreciation will not affect you as you are simply paying to use the car. You won't have to worry about losing more money as each month passes.
10. No yearly hassle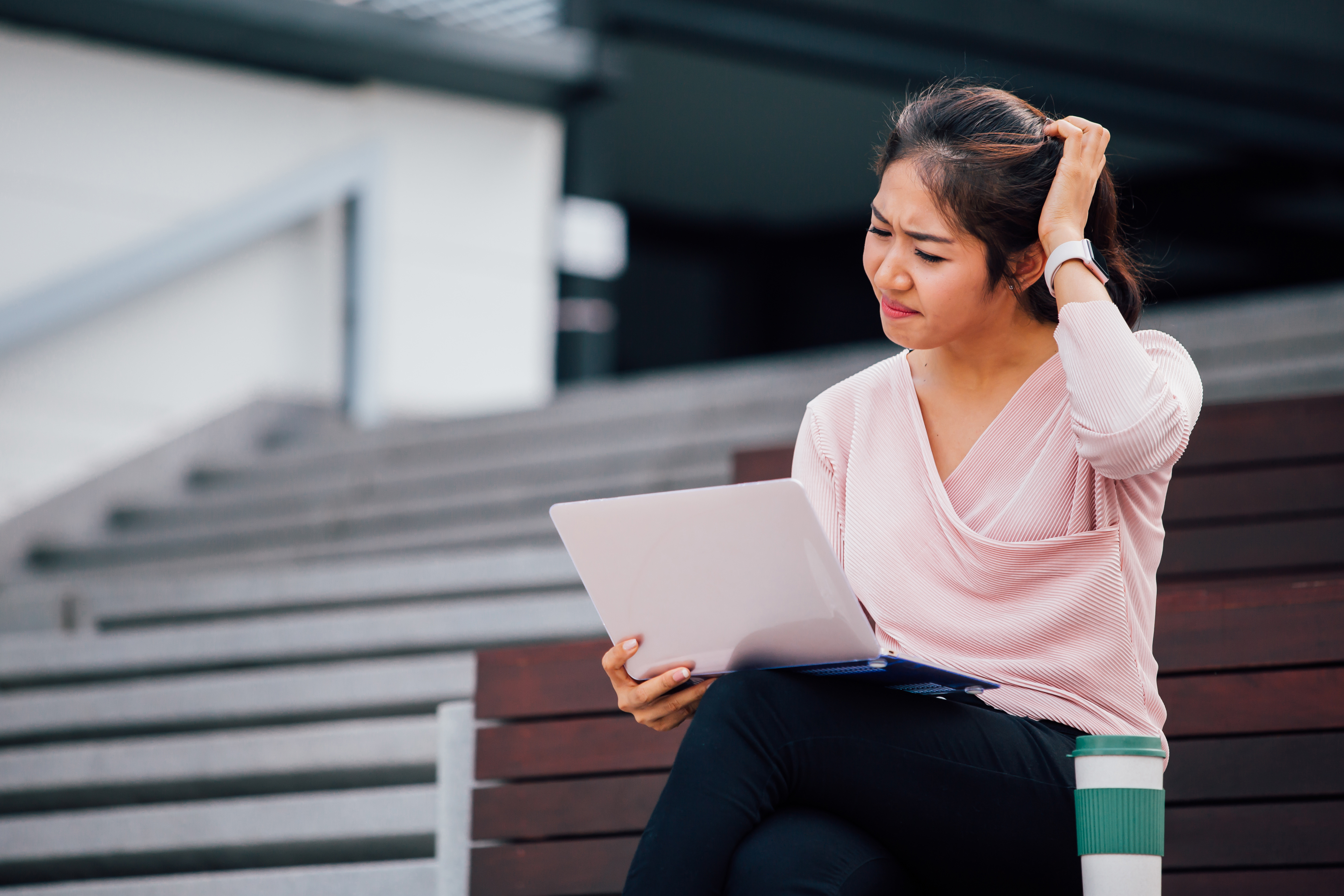 Ah, the yearly hassle of car ownership. Having to remember when they expire and when you need to renew them. You know what we're talking about, right?
It's the annual insurance and road tax! It's such a hassle and a chore to remember. Especially if the dates don't sync up. We've experienced our fair share of scrambling to renew our insurance and road tax because we forgot about them…
We hate that panicky and scrambling feeling. That's why with a car subscription, it's all smooth sailing. You don't have to worry about renewing your insurance and road tax because everything will be taken care of. The payments are also included in your monthly fees. Even more convenience!
Need another reason to love our car subscription service? Look out for our amazing car subscription promos!
People also liked:

WHY YOU SHOULDN'T OWN A CAR IN SINGAPORE
HOW YOU CAN GET CHEAPER CAR INSURANCE IN SINGAPORE
WHAT'S THE DIFFERENCE BETWEEN LEASING AND CAR SUBSCRIPTION?