Many independent companies and automakers are jumping on the bandwagon of car subscriptions. The sudden influx of subscription-based car ownership sees at least 20 different companies offering this service worldwide.
Even though there's a lot of similar services worldwide, there's only one subscription service in Singapore.
Carro's car subscription service offers a flexible and commitment-free alternative to car ownership. With monthly subscriptions starting from just $1,199 and a $0 downpayment, Carro has made car ownership more convenient and flexible for many Singaporeans.
However, the newness of this service in Singapore can only mean one thing – Singaporeans are still unfamiliar with the model. A common misunderstanding that we've addressed is about the difference between a car subscription and leasing or owning a car.
To help you, let's go through a list of pros and cons of car subscriptions.
Pros and Cons of Car Subscriptions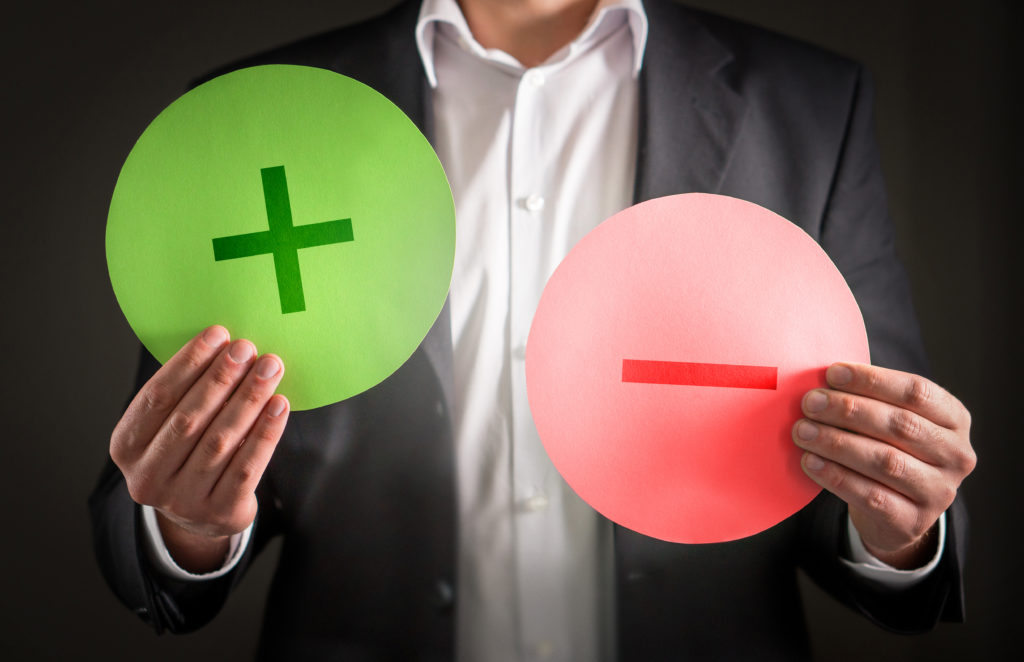 Pros
1. No Contract
You won't be bound by a long-term contract that ties you down. You can cancel the subscription anytime you want with no penalty or fees, giving you the flexibility and freedom that's not common with traditional car ownership.
2. No Downpayment
Car subscriptions don't require you to fork out a heavy downpayment. You'll have the freedom to spend your money wiser and on the better things in life. All you need to start your subscription is a refundable deposit of $1,000.
3. No Loans
As a car subscription only requires a monthly fee, there won't be a need for you to take up a long-term car loan which ties you down and forces you to make a commitment early on.
4. Do Away with Depreciation
Escape the hidden cost of car depreciation that affects and decreases the value of your car throughout your ownership journey.
5. Difficulties of Selling your Car
Avoid the hassle of selling your car and the trouble of getting the best price for it when you decide to sell your car.
6. External Influence
As a car subscriber, you don't need to worry about external factors affecting the value of your car. Things like the fluctuating COE premiums won't affect the price of your car.
7. Change Cars Every Month
Freedom to drive different cars every month. So if you get bored, you can try a Volkswagen Golf or even upgrade your plan for more premium rides. It also gives you the flexibility to change cars when your needs change. Which means that if you suddenly need more space, you can seamlessly switch to an SUV.
8. All-inclusive Fees
The convenience of all-inclusive fees that covers your maintenance, insurance, road tax and roadside assistance. All you need to worry about is your parking and fuel charges.
9. Hassles of Owning a Car
When you have your own car, you need to take care of all the hassle behind car ownership. From maintenance to insurance and even road tax, there's a lot of things to keep track of and pay. Subscribing to a car eliminates these hassles, we'll handle every little detail for you.
10. Customer Support
With 24/7 customer support at your beck and call, you'll get extra assurance that help will always be around whenever you need it.
Cons
1. High Monthly Fees
Some people might feel that the monthly fees are a bit high. The monthly fee is almost the same as buying your own car. However, people tend to forget that the monthly fees are all-inclusive and cover almost everything you will need throughout your journey.
2. Higher End Models = More Money
The cost of subscribing to a car increases with the different type of car models you choose. If you choose a high-end car, the costs can add up to a point that it outweighs the benefits of subscriptions.
3. Subject to Availability
Even though you can choose almost any car you want, there are still some limitations on the availability of cars and the models that the company offers.
4. Mileage Cap
An annual mileage cap might put off some customers. However, there's the option for drivers to upgrade or tweak their mileage at a reasonable price.
5. No Modifications etc.
With car subscriptions, you do not own the car. You're simply paying for the right to use the car. As such, you are not allowed to do most types of modifications to the car. However, there are some small modifications that are allowed. Make sure that you check with the company first!
The difference is obvious. The benefits outweigh the disadvantages of car subscriptions. But that doesn't mean you should just dive straight into a decision. Take your time to decide whether a car subscription is suitable for your current situation and for your needs.
People also liked:

WHEN TO SEND YOUR CAR FOR SERVICING?
HOW TO FIX: "THIS VEHICLE HAS INSUFFICIENT/NO INSURANCE COVERAGE" ERROR
HOW YOU CAN GET CHEAPER CAR INSURANCE IN SINGAPORE