Cars need to be sent for service on a regular basis, especially after some period of time and mileage. But do you know when to send your car for servicing? What are the telltale signs that should make you worry?
Don't know? Don't worry!
We've come up with a list to help you understand when to send your car for servicing.
The Early Warning Light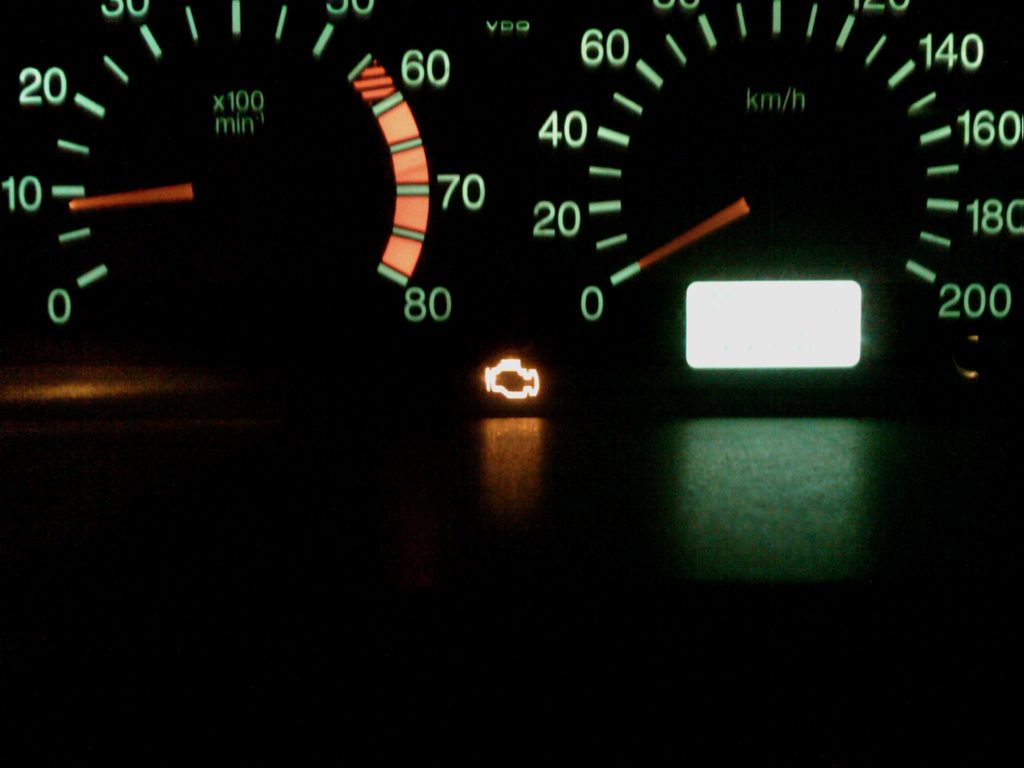 Once a yellow 'check engine' light appears on your dashboard, you should look into getting your car to the workshop for servicing soon, this light could be indicating a range of possible engine problems.
Strange Noises From Your Car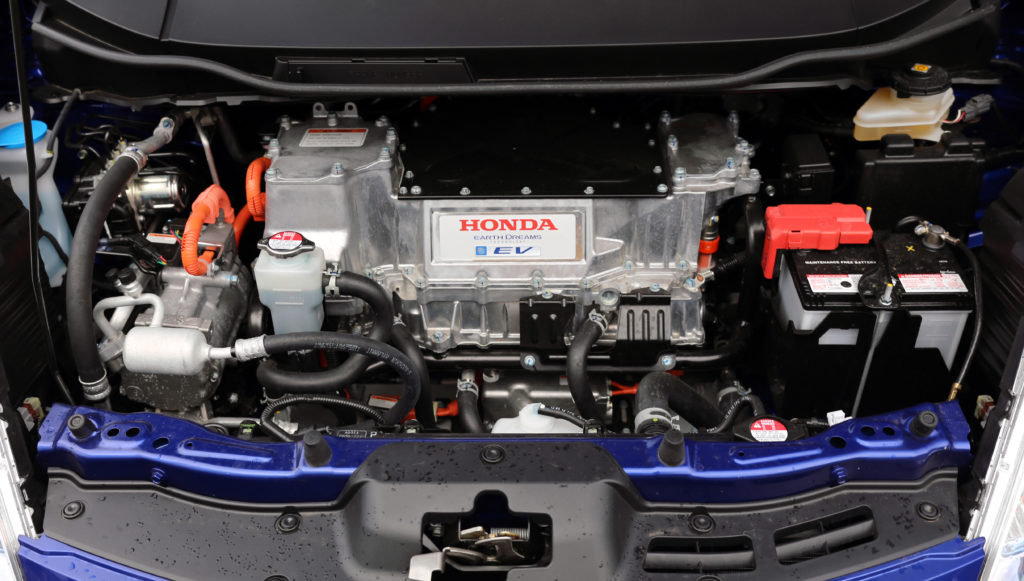 If you start hearing strange noises from your car, you should pay attention to it before more serious problems develop. Here are some you may hear and what they may be caused by:
Whining sound from under your bonnet – This is usually caused by a loose belt. A loose belt leads to overheating and battery-related problems.
Louder-than-usual exhaust noise – This could be a hole or crack in your exhaust. These tend to be easy to fix but should be looked at because there's a risk your exhaust pipe could fall off.
Uneven engine noise – You'll usually hear this when the car is idling. It could mean the engine is misfiring and needs fixing pronto. This could be an easy fix like replacing spark plugs, but could also indicate a more serious problem with your engine and how it handles the air/fuel mixture.
Metal-on-metal – Any scraping sound coming from your car needs to be checked out. This could be a broken part of your car scraping on something else, causing extra damage to both.
Squealing when you step on the brake – This could be an indication of worn brake pads.
Crunching gears – Because the gearbox gets a lot of wear and tear, fluids and parts often need replacing. If you hear a crunching noise as you change gear, it's probably time to get your car serviced.
Need to send your car for servicing? Make an appointment at our Carro Care Workshop today. Enjoy a reliable and excellent service from experienced mechanics with over 20 years experience. Plus, you are guaranteed with 100% assurance and peace of mind with our fair, honest and transparent pricing system. Caring for your car has never been easier! 
People also liked:

6 VEHICLE WARNING SMELLS YOU SHOULD KNOW ABOUT
WANT TO SELL A USED CAR? HERE'S WHAT YOU NEED TO KNOW!
LUXURY CAR RENTALS: DRIVING YOUR DREAM CAR FOR A DAY IN SINGAPORE