When it comes to the additional costs around car ownership, we try to get bargains and good deals as much as we can. From driving into Malaysia for cheaper petrol and even DIY repairs, we go to crazy lengths just to save some money. These are some of the more common ways to save money on our cars. But how about car insurance? Is it possible to get cheaper car insurance?
While not all insurance providers allow you to customize your insurance plan, there are some companies that allow you to do so. If you decide to get your car insurance from these providers, here are 7 things you can customize in your insurance plan to get cheaper car insurance.
1. Overseas Coverage
If you enjoy driving into Malaysia or always go on short getaways, then having overseas coverage is extremely important to protect your car and yourself.
However, if you don't drive into Malaysia often, this is definitely something you should opt-out of. You'll shave some valuable dollars off your annual premiums!
2. Personal Accident Insurance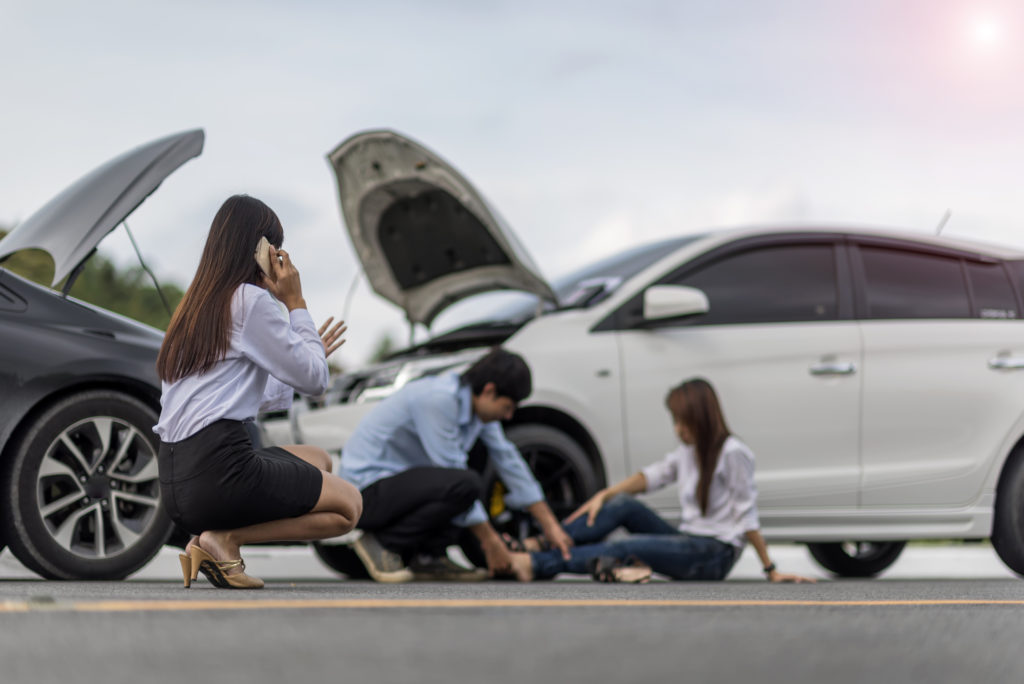 The purpose of car insurance is not only to protect your car from damage, but it's also meant to protect you if you get into an accident. That's why car insurance policies have a section regarding Personal Accident (PA) coverage.
Usually, PA coverage comes with a payout to your dependents in the unfortunate event of disability or death. But if you are covered by a separate PA insurance policy, some insurers allow you to customize your plan. You'll be able to opt-out of having PA coverage in your motor insurance policy, helping you lower your premiums.
3. Named Drivers & Age of Drivers
The 'named driver' is the person who signed the insurance contract, anyone else that drives the car won't be covered. Car insurance policies allow you to add other drivers, both young and old.
However, you will incur extra costs and make your premiums more expensive if you add other names into the policy. It will also cost even more if the other drivers that you add are younger. The younger they are, the most expensive your premiums will be.
To lower your insurance premium, you should try your best not to add named drivers unless absolutely necessary.
You can also increase the age limit of the driver if you don't need to cover a younger driver, which can help you lower your premiums.
4. Choice of Workshops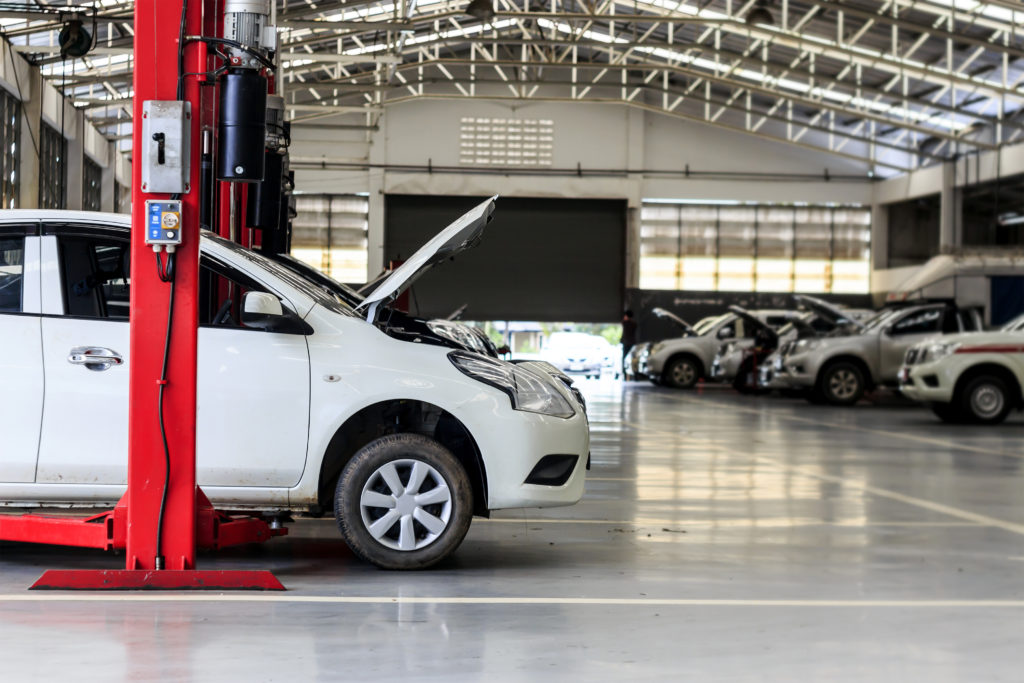 Some insurance providers will offer cheaper premium rates if you allow them to restrict the number of workshops you can visit to get your car fixed. Also, if you visit a workshop that's not authorised by the insurer, you might not be able to claim the repairs.
5. Excess
We've all heard this buzzword countless of times. But do you know what it means?
Excess refers to the cash you have to fork out first before your insurance company takes over with the payment. Which means that if your repairs amount to $2,000 and your excess is $1,000, you will need to fork out the $1,000 first.
Additionally, if your repairs cost below your excess amount (i.e. $300), the insurance company will not pay for it. You will have to fork out the $300 yourself.
However, a low excess amount usually means that your insurance premium is higher. So if you have high excess, your insurance premiums will be lower. The latter is a route you can take if you're confident with your driving skills – request for higher excess just to get lower annual premiums.
Then again, you'll never know when an accident might happen. Tweaking this part of your insurance plan can be a really costly mistake that you might regret!
6. No Claim Discount (NCD) Protector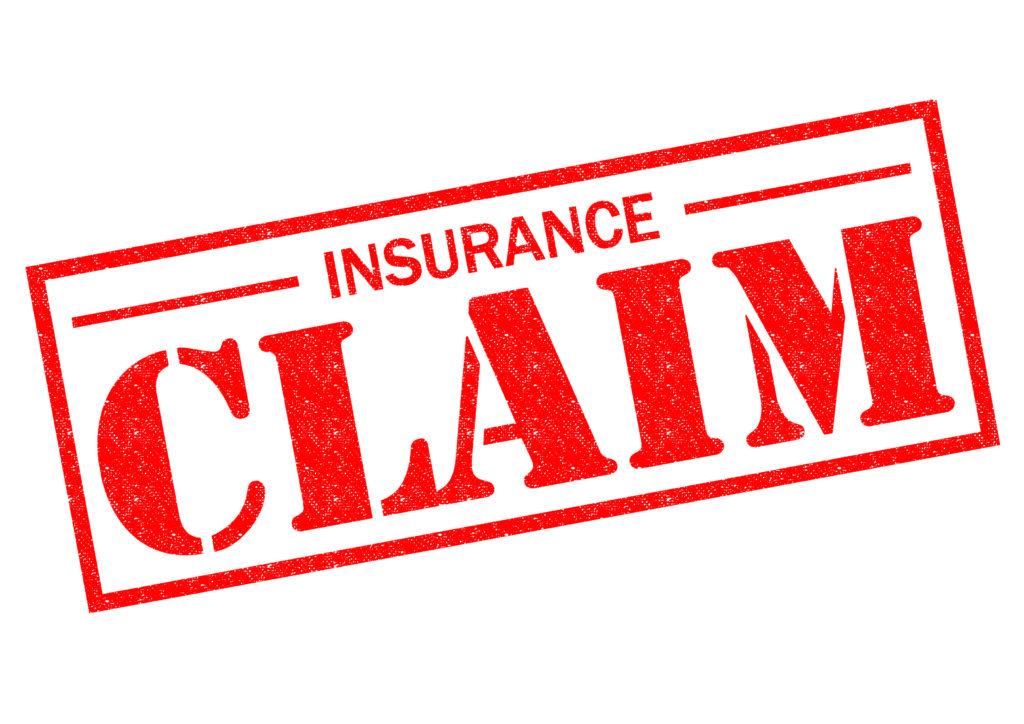 A No Claim Discount (NCD) basically rewards you for being a good driver. The NCD is a discount that is applied to your premium if you have not made a claim in that year. It increases year on year and is capped at 50%. If you are able to get there and not make any claims, it's an excellent way to save on your insurance premium.
However, you won't be able to predict when you'll be involved in an accident. And if you do get into an accident and have to make a claim, your NCD will be deducted by 30% each time!
If you manage to go 5 years without making a claim, you should consider getting an NCD protector – it helps you preserve your NCD. You'll end up saving a lot more on your premiums, even with the additional cost of the NCD protector.
7. Loss of Use Benefits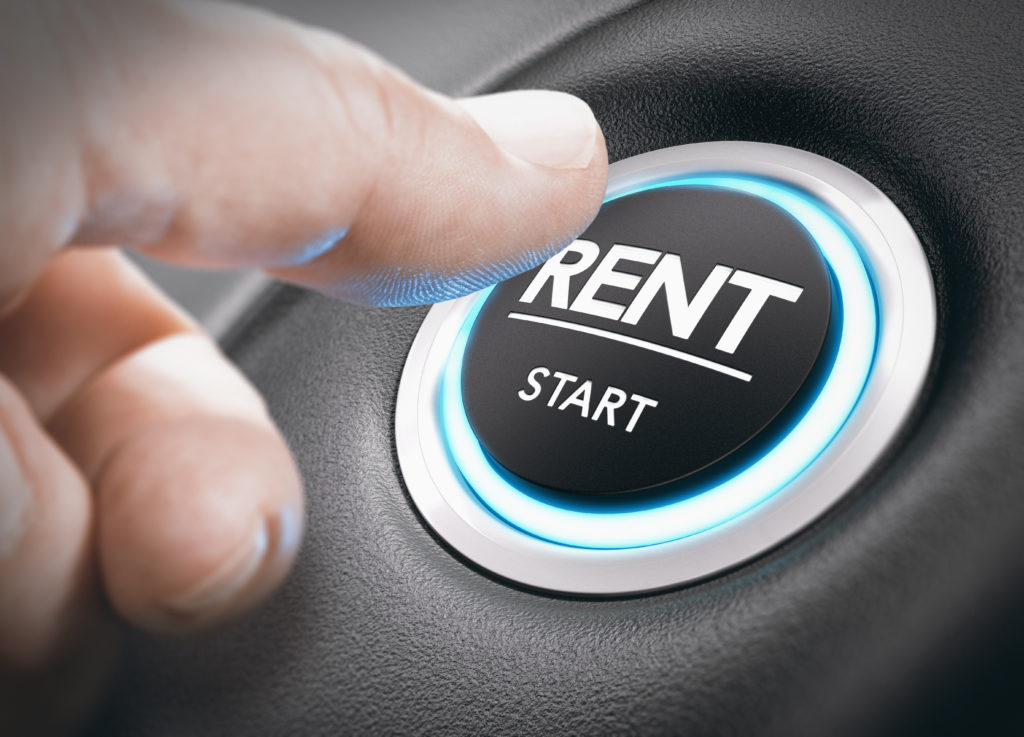 If you get into an accident, some insurers offer benefits for losing the ability to use your car when it's stuck at the workshop. These can come in the form of transport allowance or even a replacement car throughout the period where your car is in the workshop. It gives you added convenience but comes at a price – adding quite a hefty sum to your annual premium.
If you don't rely on a car for your livelihood, you might want to opt-out of this (if you're allowed to). Tweaking or opting out of your Loss of Use Benefits will lower your annual premiums and help you save more.
Anyway, Singapore's small enough that not having a car is not really that painful.
Cheaper Car Insurance = Better?
Tweaking these 7 things in your insurance plan can help you get lower car insurance premiums. But does it mean that this is something you should definitely do? That's a question only you can answer.
It's important to note that the cheapest deal doesn't necessarily mean the best deal, it's all about the value you get – how good the coverage you're getting, for the amount you're paying.
Many wouldn't recommend you to skimp and save for cheaper car insurance – after all, it's a form of protection for you and your car, letting you drive with that extra bit of assurance.
You should evaluate what's important to you and customize your plan accordingly.
Need help with your car insurance? Get the best car insurance deals in just a few clicks with Genie Financial Services. Choose from a comprehensive list of trusted insurance providers and find the best plan that suits your needs through a quick and hassle-free experience.
People also liked:

WHAT'S THE DIFFERENCE BETWEEN LEASING AND CAR SUBSCRIPTION?
PREMIUM PETROL VS REGULAR PETROL: WHAT'S THE DIFFERENCE?
3 THINGS TO NOTE BEFORE BUYING YOUR CAR!