In partnership with NTUC Income, CARRO has launched Singapore's First True Usage-Based Insurance (UBI) program bundled exclusively into their car subscription service. The new initiative, which is backed by tech and data analytics, aims to lower the costs of driving in Singapore through its pay-as-you-drive model. This means that the less you drive, the less you'll pay, allowing drivers to save more for the better things in life.
With the program being the first of its kind in Singapore, here's what you'll need to know about the UBI model, the technology behind it, as well as the benefits for consumers. 
How is Usage-Based Insurance Different?
Traditional auto insurance charges an annual premium based on the type of coverage you choose. 
The annual fees are also determined by the profile of the driver, as well as personal details like driving experience and claim history. Additionally, insurance companies take into consideration the type of car you drive, its engine capacity and age.
To reward those who have not made any claims over the past year, drivers will receive a no-claim discount (NCD) of 10% off their annual premiums. Your NCD bonus multiplies year-on-year, as long as you don't make a claim, and is capped at a 50% bonus.
While traditional auto insurance uses a discount model based on a driver's profile and history, UBI is a true usage-based offering – your monthly premiums are charged based on the exact distance driven. So, the lesser you drive, the lesser you pay. 
In this way, rather than offering you a discount that will only take effect during renewal, UBI offers more value to drivers as it allows them to maximise savings every month. 
The Technology behind UBI
The key behind UBI is Vehicular Telematics. This technology tracks your mileage and sends that data to a backend server to calculate your insurance premium for the month.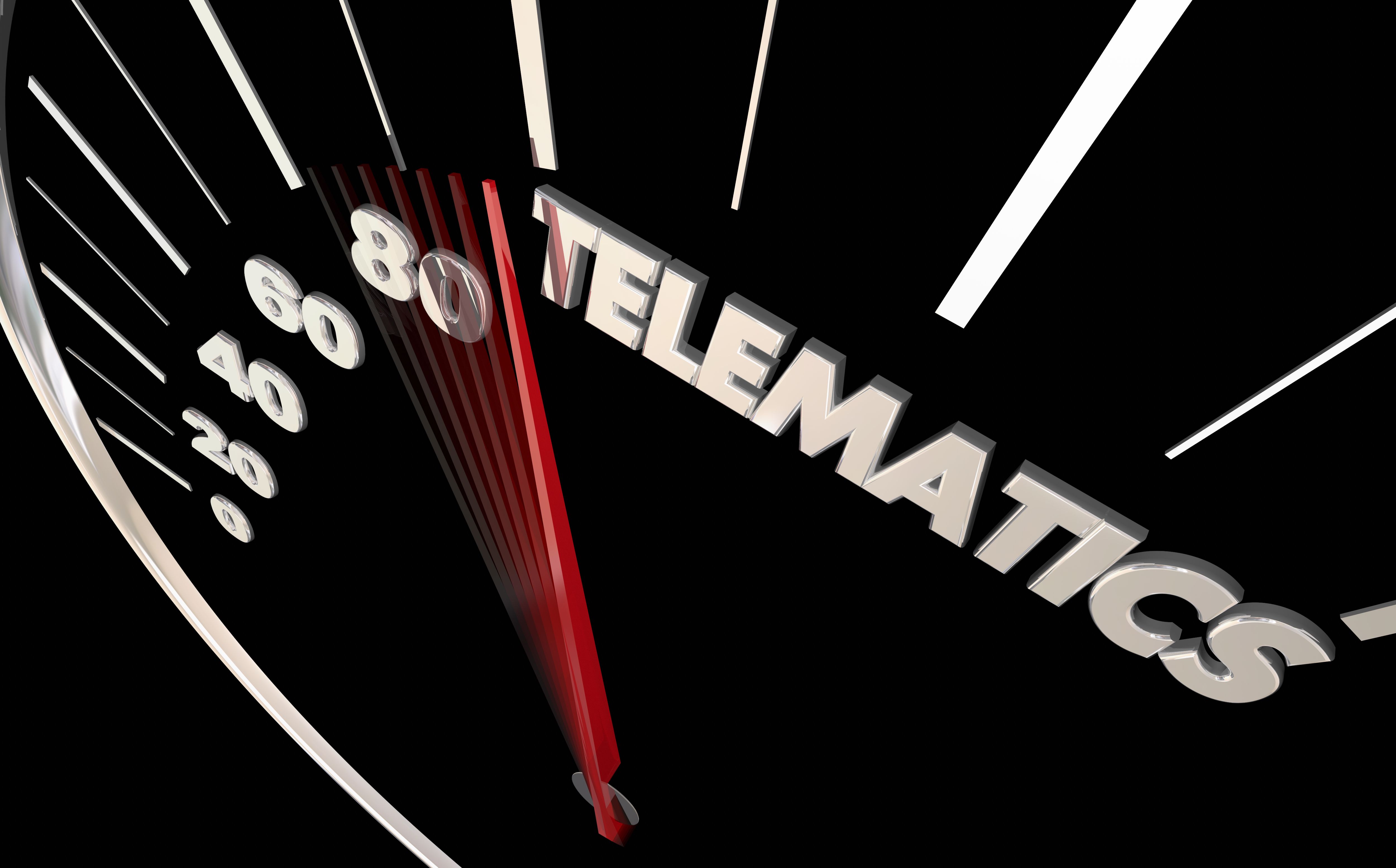 While the use of telematics is nothing new to auto insurance, the joint offering from CARRO and NTUC Income is designed with the intention of maximising technology and data analytics to give back to consumers through higher savings. 
Currently, insurers are using telematics to reward safe drivers by assessing a driver's risks through tracking driving behaviours like speeding and sudden braking. Discounts are only given after drivers have proven that they are safe drivers through the data tracked via telematics devices. 
On a secondary level, telematics has also been used to track how far a driver has driven. However, the huge difference is that these existing telematics products tie their discounts to tiers or distance brackets – below 5,000km, between 5,000km – 9,000km or above 9,000km – while UBI does not.
With UBI, you'll find the first-in-the-market policy to charge you based on the exact distance travelled, calculated right down to the kilometre.
The Benefits
The biggest benefits that UBI offers are cost-efficiency and flexibility. 
As the policy charges you based on how far you've driven, this will be ideal for drivers with unpredictable schedules or those who only drive short distances each time. For example, a parent who only drives when she needs to drop off or pick up her kids from school.
Traditionally, how much you use (or don't use) your car won't affect your insurance premiums. But with UBI, you will most certainly benefit from your unpredictable schedule. You'll simply pay for how much you use your car and will save more each month.
Enhanced Flexibility
As of now, the offering is exclusive to our Car Subscription plans, where you'll get to enjoy even more flexibility, cut even more costs and enjoy amazing rebates when you drive less! 
The monthly subscription fee covers the UBI premium and comes with a monthly cap of 1,500 kilometres. If the distance you've covered for the month falls under this cap, you will receive rebates to offset your monthly fee. The rebates will be automatically deducted in your next billing. This gives you a truly convenient and flexible car ownership experience. 
Whatsmore, these rebates can amount to over $800 a year, further driving down your expenditure and maximising your savings! The enhanced flexibility you'll enjoy is just another reason for you to switch from owning a car to subscribing to one.
People also liked:

WHY YOU SHOULDN'T OWN A CAR IN SINGAPORE
HOW YOU CAN GET CHEAPER CAR INSURANCE IN SINGAPORE
WHAT'S THE DIFFERENCE BETWEEN LEASING AND CAR SUBSCRIPTION?