Car insurance can be confusing, we know. But when it comes to our cars, we all want the same simple thing; to be financially protected should something unfortunate happen.
So what type of insurance should you get?
Well, there's actually no proper answer for this. Car insurance is dependent on so many different factors that even though one plan might be good for you, it won't necessarily be good for someone else.
Additionally, apart from the slew of different plans that are available through traditional car insurance, there are also a number of new kids on the block. These insurance programs offer a different way of calculating premiums and tend to adopt a 'usage-based' scheme like paying-as-you-drive or paying-how-well-you-drive.
The market is extremely saturated with a ton of products to choose from, so this can get really confusing and frustrating for any driver!
But that's why we're here. Let us make that car insurance decision a little easier for you! In this article, we'll be illustrating the differences between Usage-Based Insurance (UBI) programs and your traditional car insurance, an overview of what's available and which will be better for you.
Usage-Based Insurance in Singapore
Usage-Based Insurance has been growing traction within the driving community in Singapore over the last few months due to the impact of COVID-19 on how much we travel and commute daily. It's seen as a more cost-effective way to own pay for car insurance as we are not travelling as much! But how long has UBI been a thing and when was it introduced here?
The first time the concept of UBI hit our shores was when MSIG insurance and Scope Technologies teamed up to develop and test the technology required for the UMAX UBI policy where the policy tracks and rewards good driving behaviour of the policyholder.
Since then, there have been several insurance companies in Singapore that have introduced UBI in their policies. One example would be AXA's PAYG scheme targeted towards part-time private hire drivers. As this scheme only targeted private hire drivers, it only covers third party liabilities such as injury or death of a third party & third party property damage.
This contrasts with Etiqa Insurance via their ePROTECT sMiles UBI scheme which offers similar coverage as your regular comprehensive insurance but with the cost savings of only 'paying as you drive'.
How does UBI Differ from Traditional Car Insurance?
It's easy to identify the key difference between UBI and traditional car insurance. The answer is already in their names! However, there are other key differentiating factors between both programs.
Technology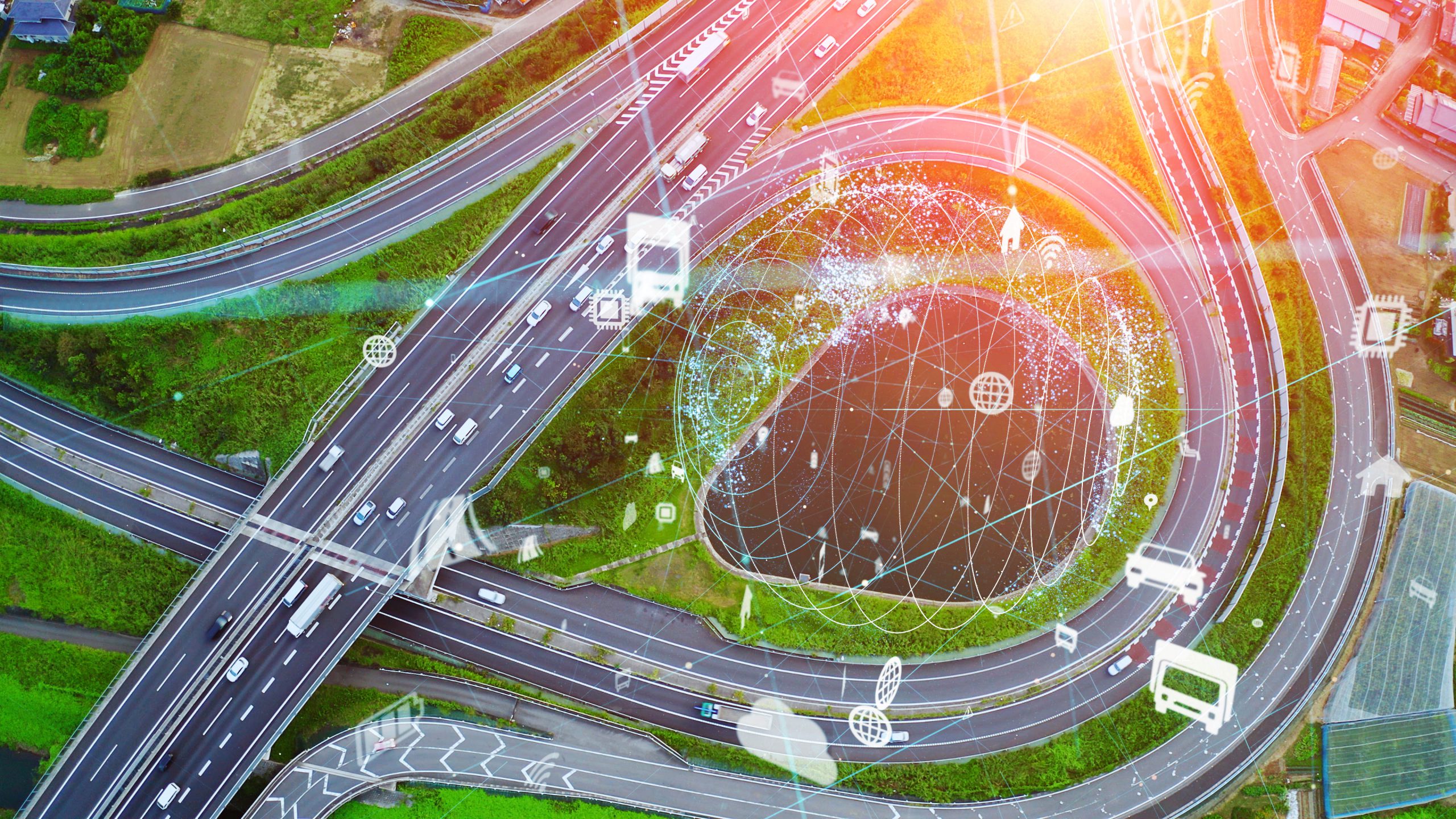 One of the biggest differences is technology. The technology behind UBI is called "Vehicular Telematics" where it will track your exact mileage and send that data to a backend server to calculate your specific insurance premium for the month.
Not only will this technology track how much you drive, but it can also collect data about how you drive. Unsafe driving such as speeding or sudden-braking will also be caught by this technology. Usually, insurance companies will give you discounts to your premium if you demonstrate safer driving, which adds on to the non-fixed premium nature of UBIs. 
Basically, you'll be rewarded with lower premiums for driving less and driving well. This is something that's not present in your normal car insurance plans, which adds to the allure of UBI programs.
Coverage, Requirements & More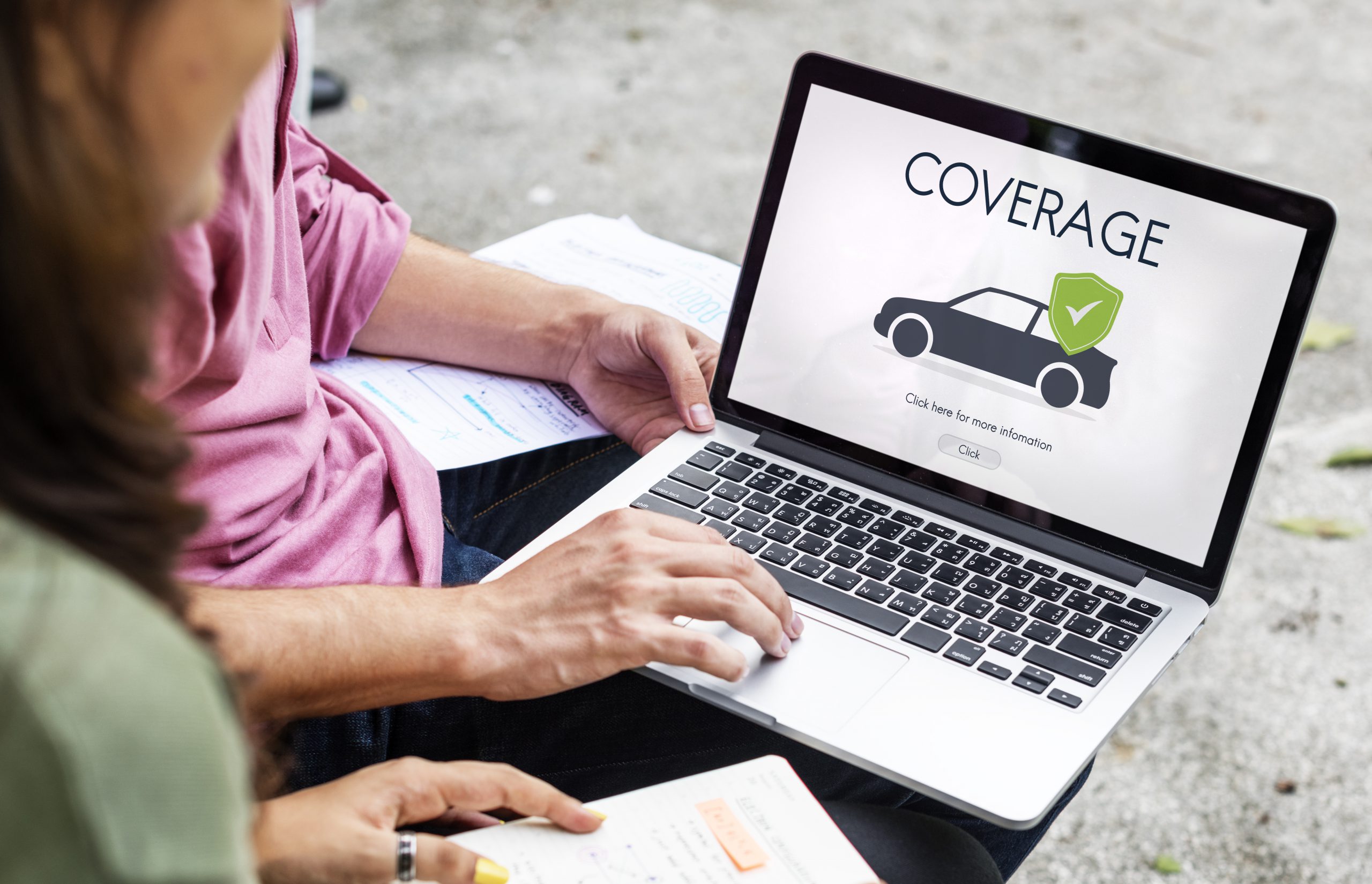 When it comes to coverage and claims processes, many drivers might think that UBI programs are not as comprehensive. However, there is barely any difference between the two. The biggest difference would basically be for the distance driven as UBIs charge per-kilometre fees.
This also includes your No Claim Discount (NCD), general coverage options and even how you make a claim when you get into an accident! You'll basically get the same insurance coverage but pay for it differently and get the chance for more savings when you drive less or drive well.
Singapore's First TRUE Usage-Based Insurance Plan
If you're looking for a Usage-Based Insurance plan in Singapore, CARRO – Southeast Asia's largest car marketplace – recently launched Singapore's first-ever true "Pay As You Drive" insurance plan in partnership with NTUC Income.
For now, you can only get this UBI plan exclusively through CARRO LEAP, which happens to be Singapore's first car subscription service!
Drivers on the CARRO Leap program will be charged based on how much they drive and the premium will be covered within the monthly fees itself, with a monthly cap of 1,500km. 
If your distance drove is less than 1,500 km in a month, you'll receive rebates based on the 'unused' mileage. So, if you drive less, you'll pay less and can save up to $800 a year on your insurance!
These two programs are a perfect match as drivers can enjoy more financial flexibility through CARRO Leap's lower commitment nature and more savings with UBI.
Great isn't it? It's like you can keep getting cost savings from both the car subscription plan AND the UBI attached with it!