Buying an average sedan can easily cost $90,000 in Singapore. And that's just the cost of the car, not including the widely overlooked perennial costs of car ownership. You have your road tax, insurance, petrol, parking and maintenance costs. When you add them up, it easily amounts to $5,000 – $6,000 a year.
The annual cost of car ownership increases exponentially if you own a luxury car – cars like a Porsche, Maserati, Mercedes, BMW – you can easily double or even triple the amount. Except for parking (which is not affected by the type of car you drive), everything else is more expensive.
Annual Cost of a Luxury Car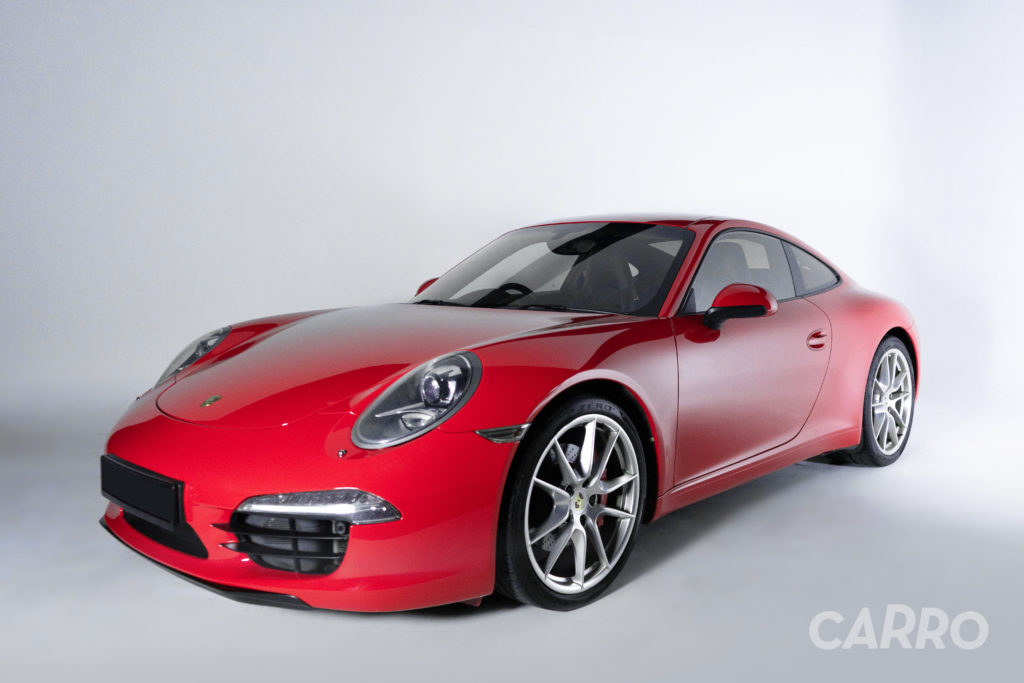 Using a Porsche 911 Carrera 2012 as an example, your road tax will be at least $3,000/year. Your insurance (changes based on the individual) will amount to about $3,000/year too. When you add in your petrol and parking, that's an easy $13,000/year.
Porsche Maintenance Cost in Singapore
But don't forget, there's still the maintenance and servicing costs. For this, it's a bit tougher to calculate because it really depends on the condition of that particular car.
But on average, the Porsche 911 might rack up $10,000 a year for maintenance and servicing. It could cost even more if there's a need for parts replacement. And that's because of the age of the vehicle, which would play a major role in the costs.
If you're just doing basic servicing, it'll still cost you a four-digit figure.
The $10,000 price tag for maintenance and servicing might seem a lot, but it's actually quite modest. When you compare the number with other luxury brands – your Ferraris, Lamborghinis etc. – it's actually not THAT bad. Furthermore, it's unlikely that you'll be paying this much for servicing every year, the number takes into account parts replacement costs etc.
Why is Maintenance So Expensive?
Generally, the price jump is due to the quality of parts and materials used and limitations to the car workshops you can bring these cars to.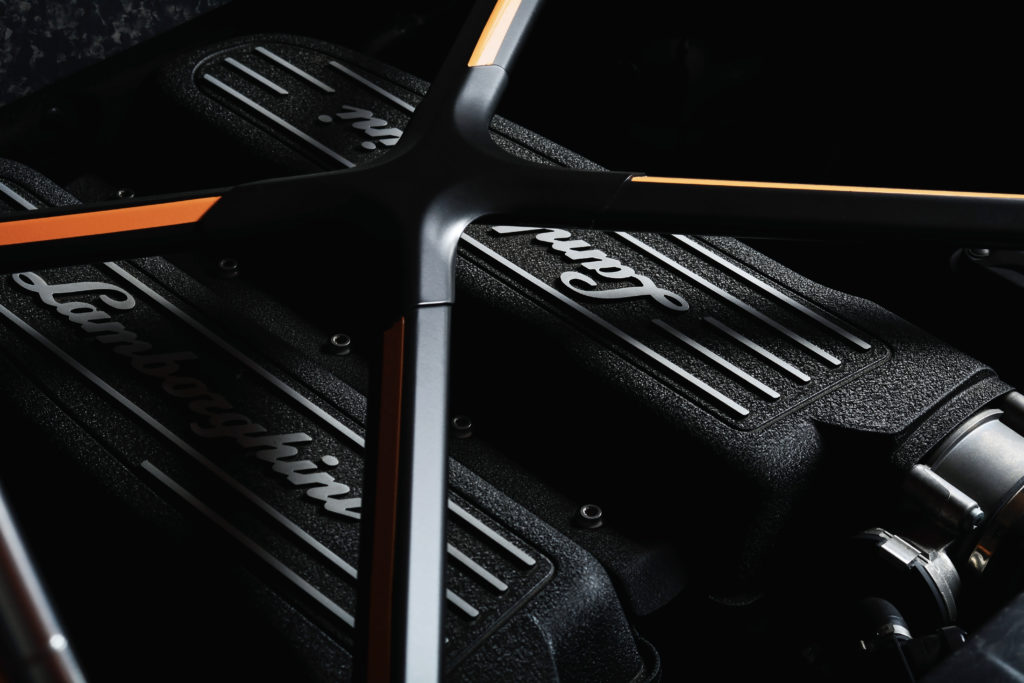 Even for your basic oil change, you won't be able to use your normal products because of the quality and how sophisticated luxury car engines are. These cars use higher grade materials which add to the cost of maintenance.
Replacing spoilt parts will cost a lot more. Finding these parts can also be a troublesome task as some replacement parts might be quite rare.
There's also the matter of equipment. You won't be able to do your maintenance and servicing at any car workshop you drop by.
Only certain workshops are equipped with the proper equipment and products to properly service your luxury ride. As such, there are some workshops that specialise in luxury cars or supercars. With the tag of being a specialist, there's a good chance that you'll be charged higher too.
But for many luxury car owners, it's a small price to pay to ensure that your car's in good hands!
Drive a Luxury Car, Worry-Free
A luxury car costs a ton but it's the perennial costs that are painful. When you add everything up, there's a good chance that you'll be paying around $15,000/year on these costs. So on top of paying $500,000 for the car, you'll be paying an extra $150,000 (at least) for the next 10 years. The amount increases if your car is not well maintained and causes a lot of problems or if you need to replace parts.
It's now possible for you to drive a luxury car without worrying about the maintenance cost! Carro just launched its brand new Luxury Category for Singapore's First Car Subscription service.
So you can enjoy all the perks of owning a luxury car, without worrying about the perennial costs. Simply pay a small downpayment and a flat all-in monthly fee (from $4,999/month) – which covers your insurance, road tax, maintenance and servicing and even 24/7 roadside assistance.
You'll be paying a fraction of the cost it usually takes to buy a brand new luxury car and gives more people easy access to these luxury rides. Redefine your lifestyle with this game-changing service today!
People also liked:

WHY YOU SHOULDN'T OWN A CAR IN SINGAPORE
WHEN TO SEND YOUR CAR FOR SERVICING?
3 THINGS YOU DON'T NEED TO OWN ANYMORE