Can you use something without owning it?
Years ago, the idea of using things that you don't own or sharing stuff with strangers seemed alien. But right now, these flexible-use-as-you-go models are what we love the most. Our love for subscription services is undeniable and we rely on them for so many different things.
You can subscribe to wine, food, clothes and even books through subscription boxes. This opens up a whole different world and gives you so much more flexibility. It's like you don't have to own anything anymore.
Here are 3 life-changing things you don't need to own anymore, all thanks to subscription services!
1. Fashion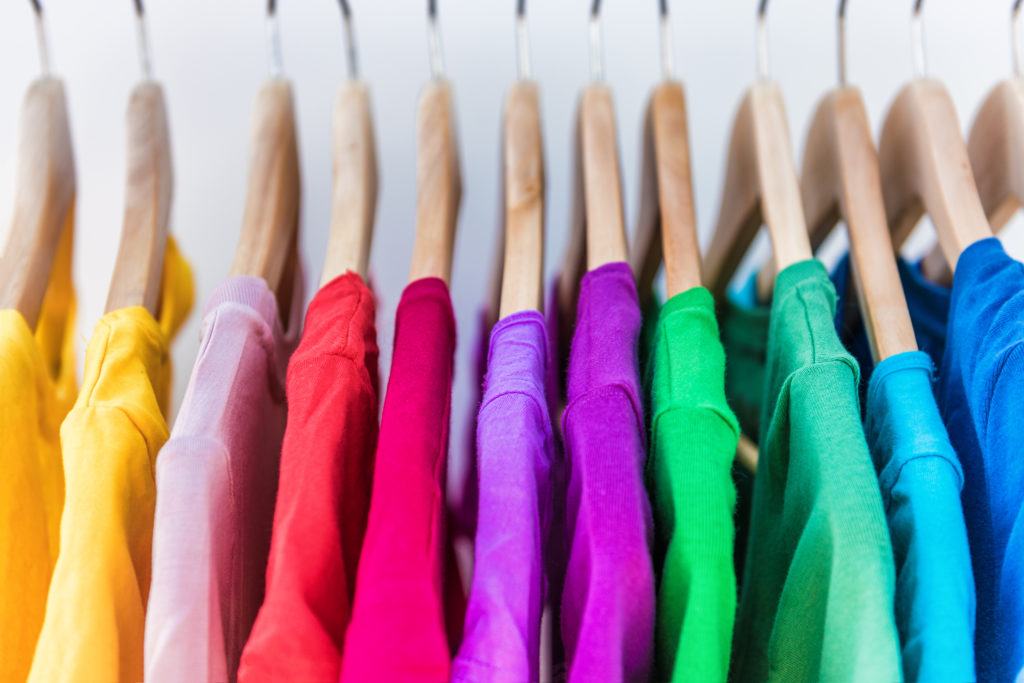 Deep down, we're all a little bit vain. For many of us, what we wear defines who we are. But being fashionable and stylish can be pretty expensive. You can spend hundreds or even thousands, before even realising it. Even more so if you have an affinity to designer brands.
Lucky for fashionistas around the world, subscription services and boxes for fashion pieces are easily accessible. These services usually offer different styles – from clothes for an OL to specially curated pieces for the modern Muslim woman and even classy designer outfits. Although these subscription services are mainly catered for women, we've seen a couple of male-focused services slowly cropping up.
Subscribers to these Fashion Boxes won't feel bored of wearing the same item over and over again. They'll be able to switch up every month, with no restrictions. It's also an affordable alternative to traditional shopping. You'll most likely spend lesser but get more options to choose from!
2. Entertainment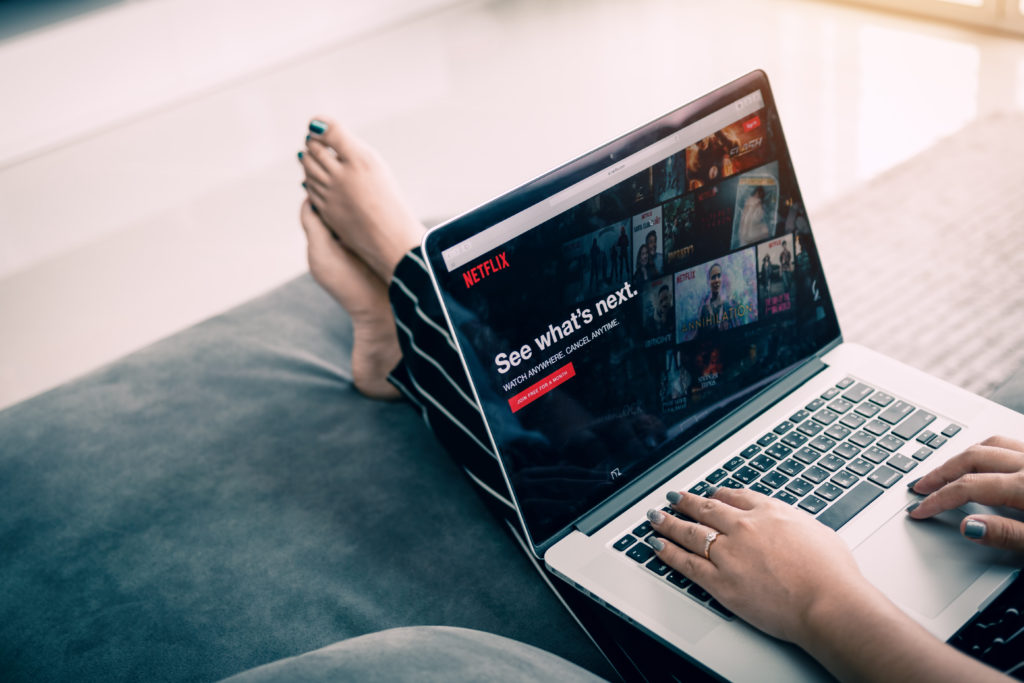 Television is dead! Well almost.
How many of you still watch the tv? I doubt there's many of you that still diligently watch the tv. With the rise of subscription services like NetFlix, HBO on demand and even Toggle, televisions have pretty much become obsolete.
It's just like when having a television at home became a norm and movies were easily accessible online, video rental stores became useless. Even more so when cable TV became so easily accessible. All these factors caused the demise of (almost every) video rental store, causing them to shut its doors forever.
Subscription services like NetFlix give users a wide selection of movies and tv series to choose from. It empowers the user with convenience, control and choice of what they want to watch, all for a flat monthly fee!
3. Cars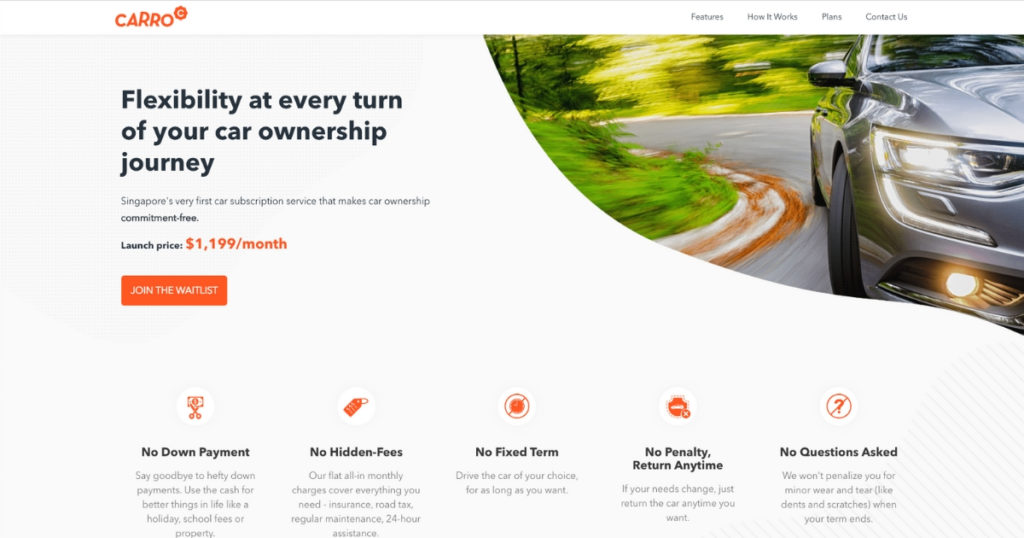 There's a lot of things that you don't really think about when you buy a car. From the perennial costs of car ownership (maintenance/servicing, road tax etc.) to the trouble (and hassle) of selling a car when you need to and many more.
The process of owning a car hasn't changed one bit. It's still extremely traditional and time-consuming. Tons of paperwork, a lot of time spent going from dealer to dealer on top of the hefty cash downpayment, restrictions of being tied down by a loan and the list goes on…
That's why car subscriptions are so convenient – it lessens the need to financially commit to a big investment. These car subscription services have been sprouting overseas – at least 10 companies and car makers are offering this option. In Singapore, only Carro allows drivers to subscribe to a car.
Through a subscription, you won't have to worry about selling the car when your COE is about to expire because the car is not actually yours. The monthly fee you pay is simply for the right to use the car.
Besides the freedom that comes with car subscriptions, the monthly fee also covers the perennial costs like road tax, maintenance and servicing, annual insurance and even roadside assistance.
There's no need to feel tied down by long term loans or go through the pain of forking out a ton of cash for the downpayment. You won't be tied down by a contract, like when you lease a car. Just enjoy an experience with no restrictions and 100% flexibility.
People also liked:

WHY YOU SHOULDN'T OWN A CAR IN SINGAPORE
PROS AND CONS OF CAR SUBSCRIPTIONS
4 WAYS CAR SUBSCRIPTION IS BETTER THAN CAR OWNERSHIP