Over the last few months, online car buying has been gaining traction around the world. This new trend seems to be the way forward as consumers look to minimise social and physical interactions. But can you imagine buying a car the same way you'd buy a Nintendo Switch?
It can be quite hard for any Singaporean to digest, especially because cars are so expensive here. But that hasn't stopped companies from providing this service to its customers.
Buying a Car Online in Singapore
Technology has allowed many car dealerships to move their business online efficiently. In Singapore, a number of companies have introduced measures that allow customers to purchase a car online. However, the process still requires some form of physical interaction between buyer and seller and is not entirely online.
Enter Southeast Asia's Largest Car Marketplace, CARRO!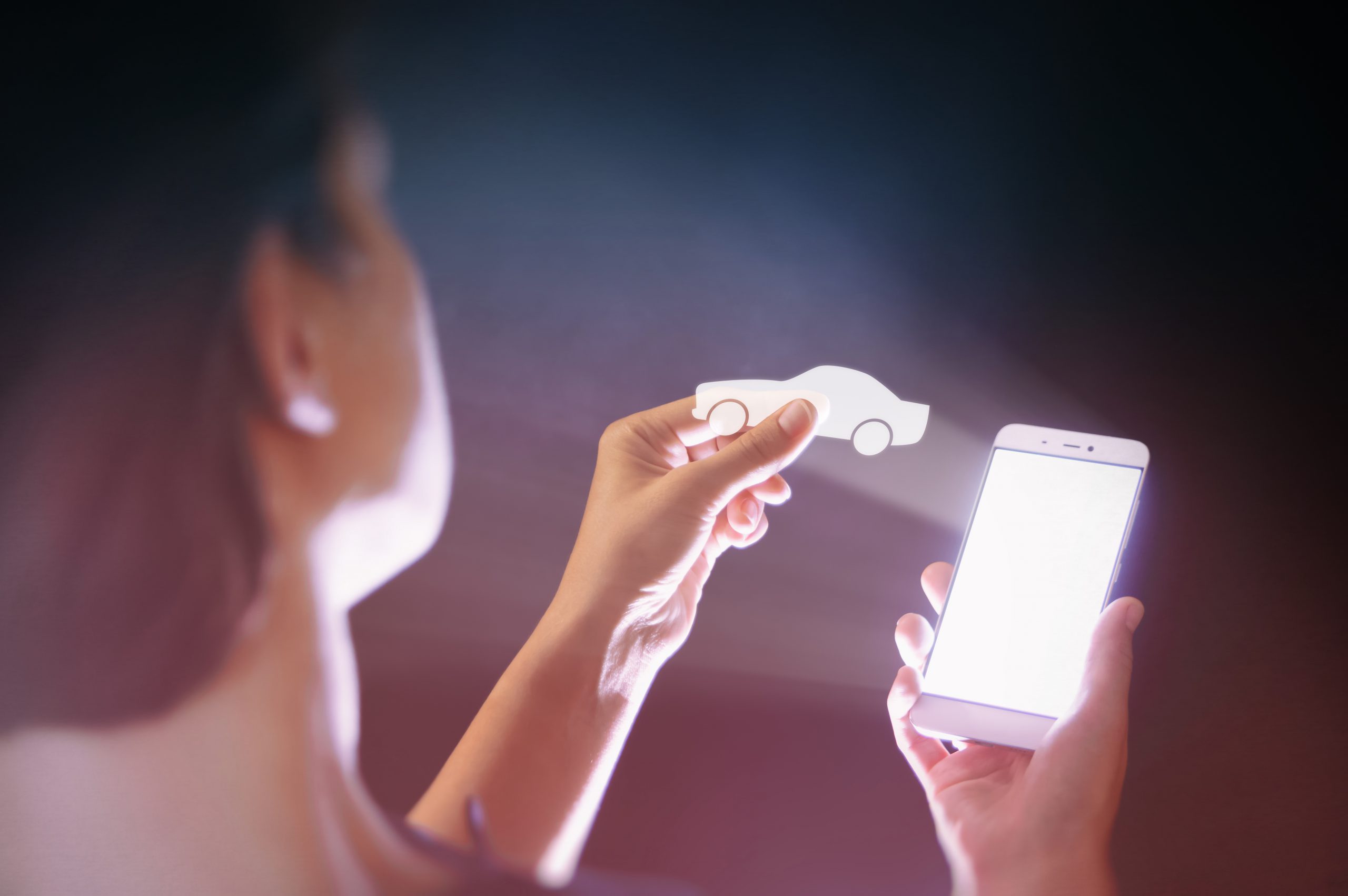 In June 2020, the Singapore-based startup launched Singapore's first contactless car buying service for certified pre-owned cars. The service offers an end-to-end digital experience that allows buyers to purchase the car of their choice, entirely online.
Understanding that it's not easy for anyone to make such a big financial commitment without physically seeing the car, CARRO has also put in place a series of measures to assure customers before they make a digital purchase.
These include 3-day return policy, a rigorous 150-point inspection and certification process and Singapore's first 30-day wear and tear guarantee for used cars. Continue reading to find out how these measures work.
So how do you buy a certified pre-owned car online at CARRO? Just follow these 6 simple steps and you'll be driving your new car in no time!
1. Browse Certified Pre-Owned Cars
Visit CARRO.sg and start browsing their wide selection of high quality, certified used cars. Choose from different models and car types like an SUV or even a sports car.

All pre-owned cars on CARRO are certified through a rigorous 150-point inspection, sanitisation and disinfection process to keep you safe and assure you of its quality. The inspection covers the car's exterior, interior, underbody and many other components.
Additionally, for transparency and added assurance, all inspection reports are easily accessible on each car listing page. So you'll know exactly the condition of the car and if there are any issues with the various parts.
2. Select the Car
Once you've found a car you're interested in, submit your details and a CARRO representative will contact you to schedule a contactless car viewing.
3. Contactless Car Viewing
When you arrive at the CARRO Lounge, a CARRO representative will contact you via live video chat with further instructions. The car key will be placed in a smart lock for your collection and a CARRO representative will take you through the viewing process.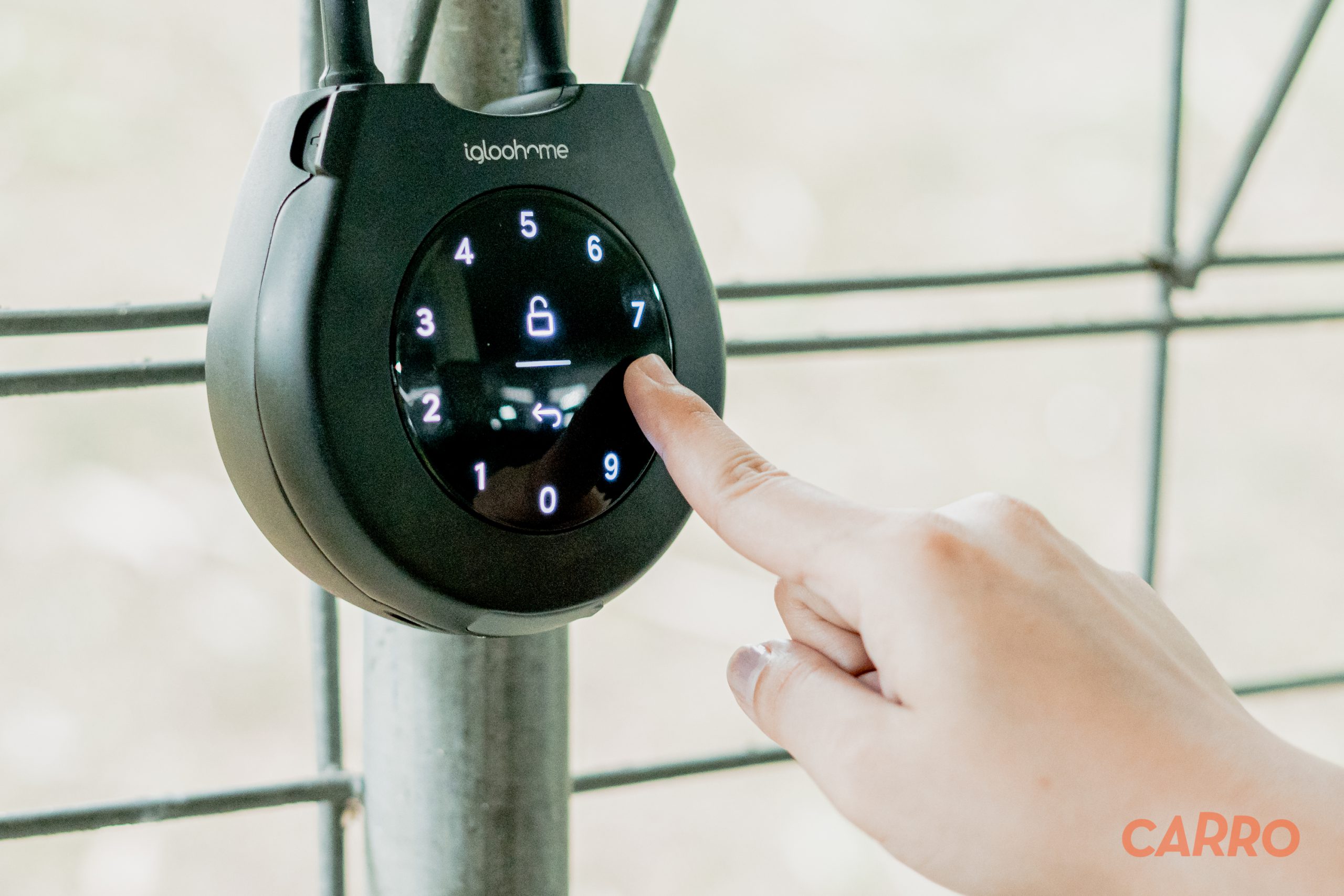 When you're ready to view the car, we'll send you a One Time Password (OTP) via SMS to unlock the car. You'll get to sit inside the car and inspect the condition of the car, while a CARRO representative will be present via live video chat to assist you and answer any questions.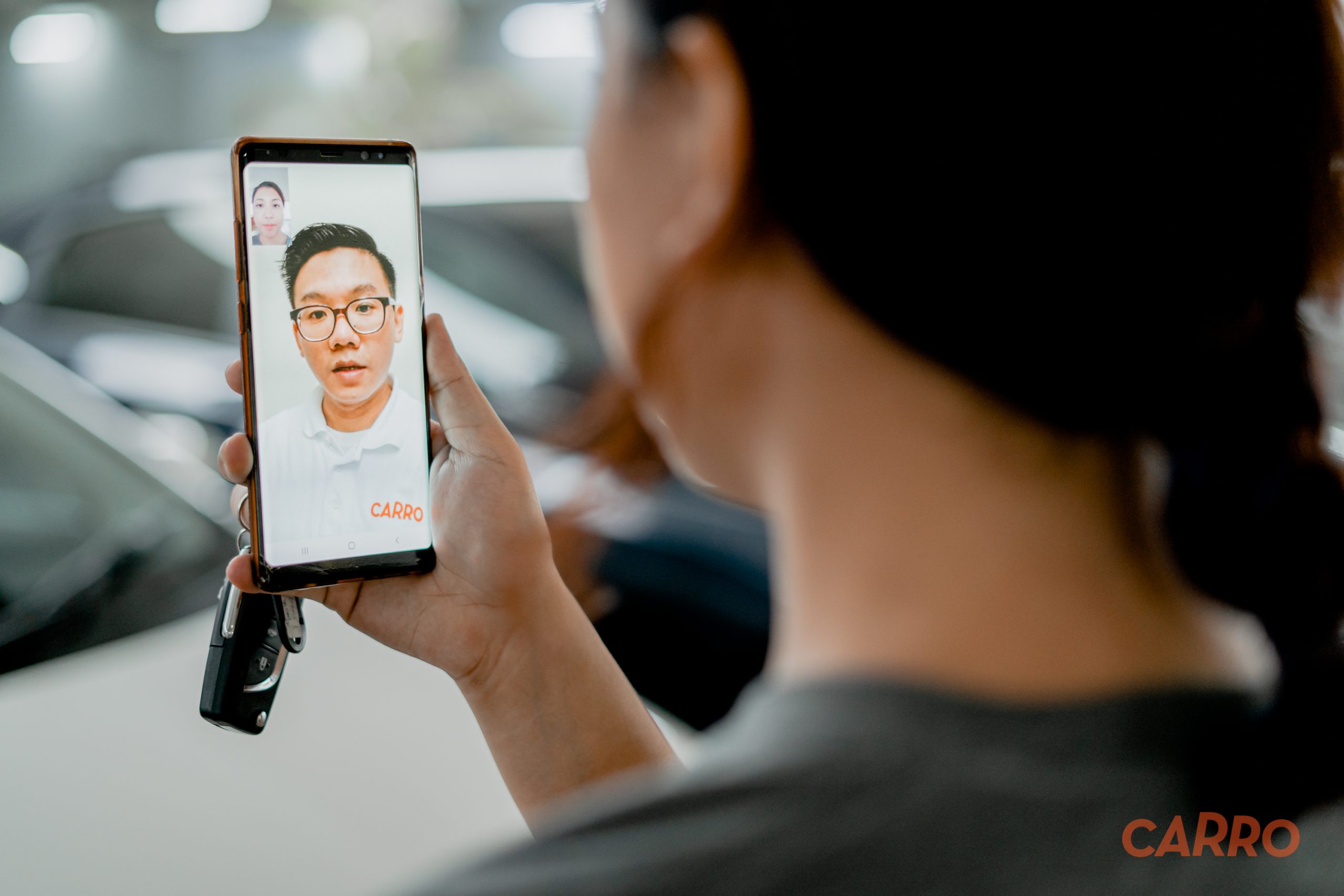 With the contactless car viewing done through live video chat, it minimises the physical interaction between buyer and seller. This ensures the safety of everyone as you won't be unnecessarily exposed to potential health risks.
4. Same-Day Financing
As cars – both new and used – are really expensive in Singapore, it's highly likely that you'll need to get a loan. Loan approvals usually take days and therefore extends the entire car buying process.
Partnering their sister company, Genie Financial Services, customers can get pre-approved financing in just a couple of minutes when buying a car at CARRO. Simply submit a request and a Genie representative will get in touch with you.
Apart from the loans, insurance will also be provided through Singapore's first true usage-based insurance (UBI) program. Drivers are charged based on the distance driven, which can save you as much as $800 a year!
5. Contactless Delivery/Collection
Once you've decided to purchase the car, you will be given instructions on how to collect the car key contactless from the CARRO Lounge via a smart-lock. A CARRO representative will assist you through a live video chat via your handphone to facilitate the collection.
Alternatively, the cars purchased through CARRO can also be delivered straight to your doorstep conveniently, you don't even need to get out of the house!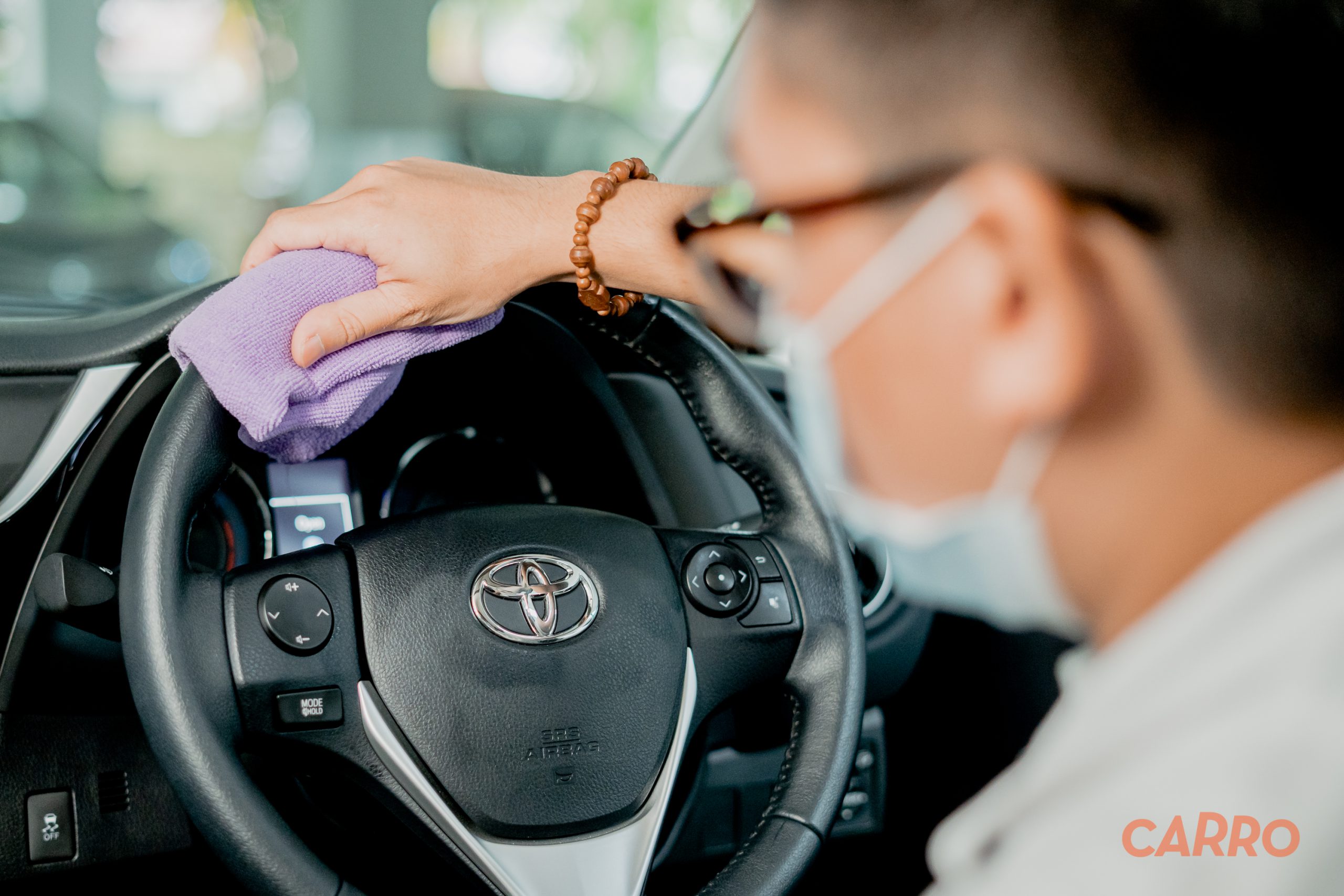 For your safety, all cars will be sanitised before collection/delivery before and after every contactless car viewing. So you can rest easy knowing that CARRO's certified pre-owned cars are clean and safe from bacteria.
6. Drive Your New Car
And that's it. You can start driving your new car in just 6 easy steps!
How Does CARRO Assure Buyers?
If you're afraid of making such a big purchase online, here's how CARRO assures buyers before making a digital purchase.
Singapore's First 30-Day Wear & Tear Guarantee
One of the biggest worries about buying a pre-owned car is getting one that is a lemon. It's also a risk as you don't know the exact condition of the car. You might drive the car for a few days and it might just break down, causing you to fork out even more cash.
To address this worry, CARRO provides Singapore's First 30-day wear and tear guarantee with all used cars purchased through CARRO.
This guarantee grants customers full access to their after-sales workshop facilities for up to 30 days. It covers maintenance wear and tear for parts that are usually not even covered in standard factory warranties. This includes your brake pads, wipers and many more!
3-Day Return Policy
For safety reasons, there will be no test drives available during this time. Instead, CARRO offers a 3-day return policy for all their pre-owned cars. So if you are not satisfied with your purchase, you can return the car and pick another car as long as the car is returned within 3 days with a maximum 150 km driving limit. 
These provide added assurance to buyers when buying a pre-owned car, by knowing that your car is always protected and enables them to purchase a car with confidence and peace of mind.
Looking for a car? Browse certified pre-owned cars here!
People also liked:

COVID-19 CIRCUIT BREAKER: IMPORTANT INFORMATION FOR CAR OWNERS
TOP 5 REASONS FOR ACCIDENTS IN SINGAPORE
HOW DO CAR SUBSCRIPTIONS HELP YOU SAVE MONEY