Trending
COVID-19 Circuit Breaker: Things You Can Do Over the Good Friday Weekend
It's the Good Friday public holiday, which means we're going to enjoy another long weekend! But amidst the coronavirus outbreak and Circuit Breaker measures implemented, going out with your family is not an option. The Singapore Government has advised us to only leave the house essential items. So, let's all do our part by staying at home during this Good Friday celebration!
If you're cracking your head on how to keep yourself and your loved ones entertained and don't know what to do over the Good Friday weekend, we're here to help. Here are some things you can do with your family!
Play Video Games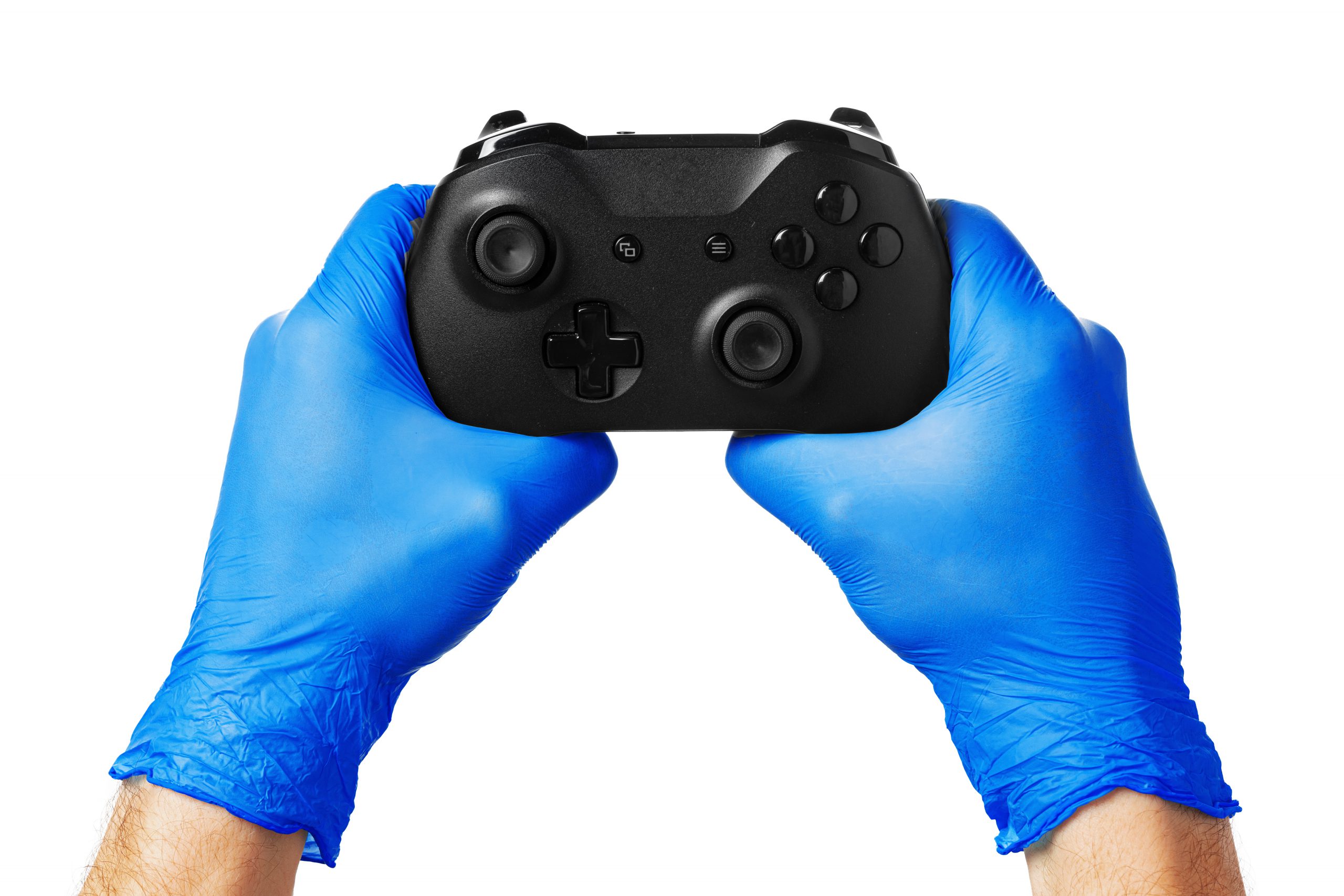 It's time to wipe the dust off that Playstation of yours. There are a ton of fun multiplayer games out there for the whole family like Overcooked 2 or RockBand. If you're living alone or just want some time to yourself, pick up a role-playing or strategy game. There are tons of games to choose from!
Even the World Health Organisation wants us to play video games. What a time to be alive, eh?
Workout at Home
Have you been stalling on working out? Well, now is the best time to start. If you're not in essential services, you'll probably be staying home a lot. So, it's time to get working out!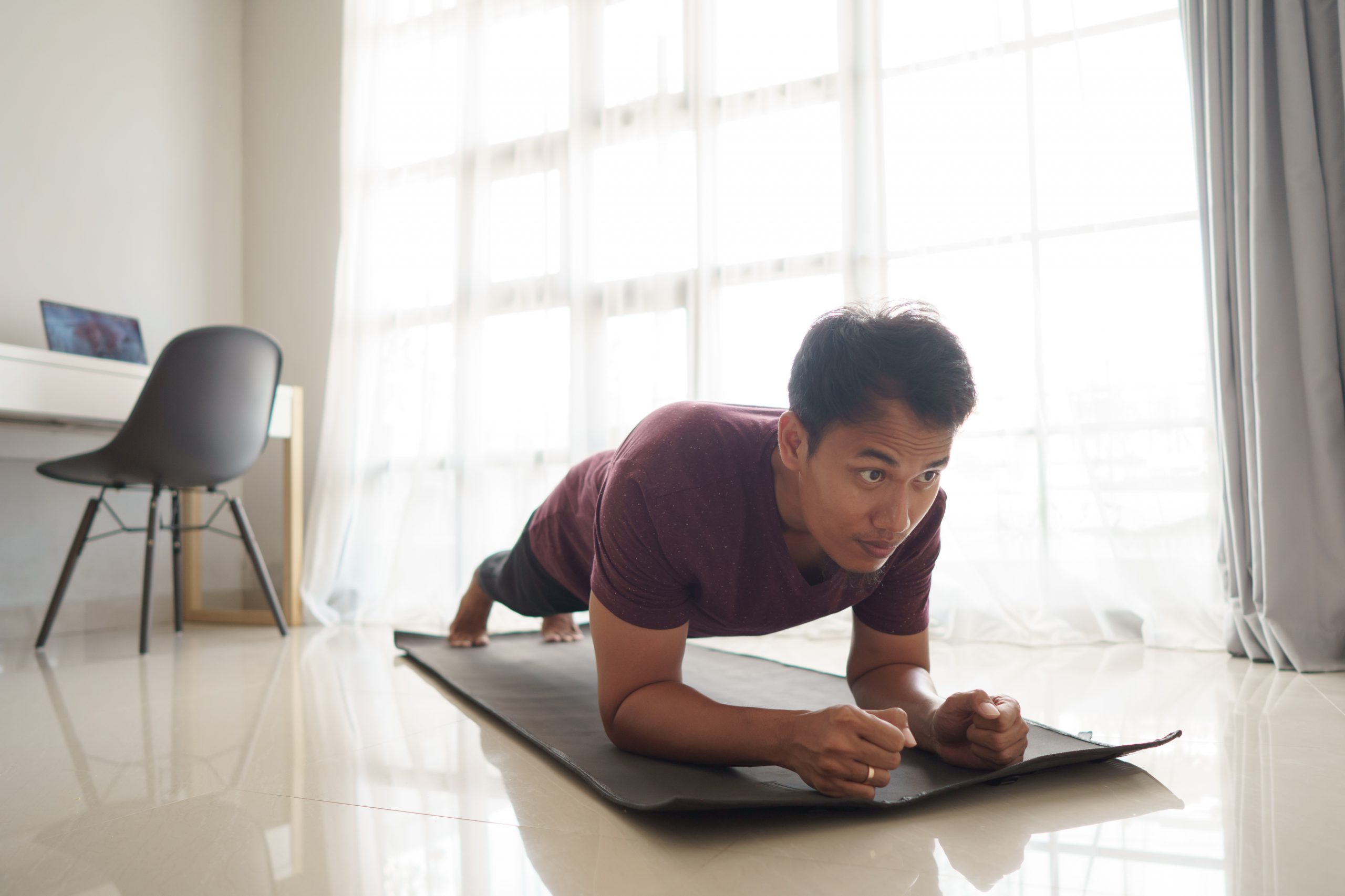 First off, if you don't already own one, you should invest in a decent yoga mat. It's important to use a yoga mat to protect yourself from abrasions and unnecessary injuries you might get from exercising on the floor.
A good tip to maintain an exercise regime is to lay out your yoga mat the night before. When you wake up, the sight of a rolled out mat reminds you to exercise. Just don't ignore this reminder!
If you need help on workout routines. There's an abundance of resources online. Simply do a quick search on the kind of workout you're looking for and you should quite easily find one.
And don't forget to rest and not overwork yourself!
Build Something
If you enjoy building things and putting stuff together, you can finally start on a new project!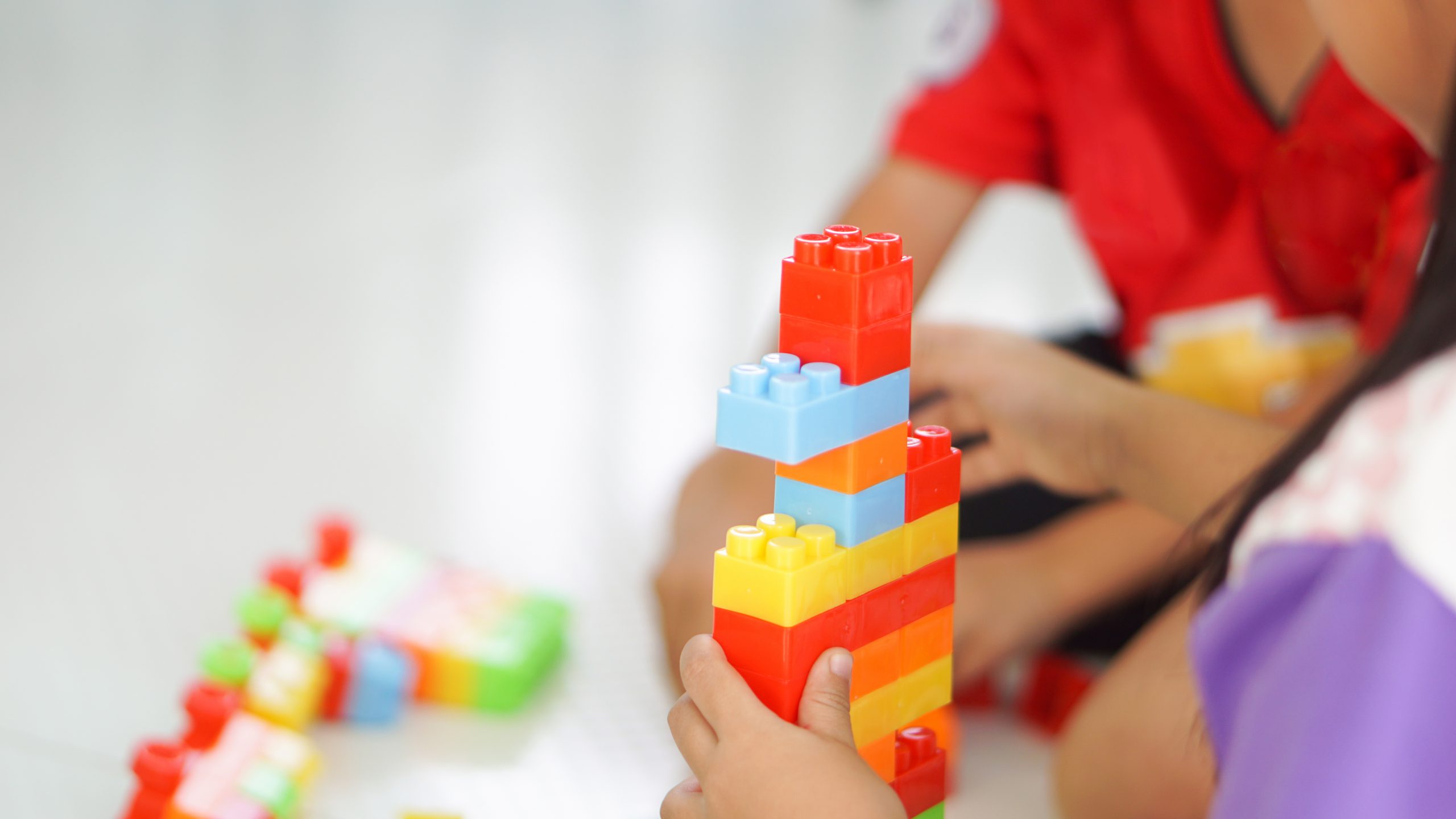 You can start by doing some basic woodworking or craftsmanship projects. There are tons of online tutorials from leathercraft to basic electronic projects to help you start out.
You can buy the tools and materials you need from our local businesses to support them in these tough times. Some notable mentions are Malayan Leather Craft and Continental Electronics.
If building something from scratch seems a bit too daunting, you can always try out completing a puzzle or a LEGO piece. It's a lot easier, especially since so many of us are familiar with it. Plus, you'll still get that same level of satisfaction after completing it.
Once you're done with your project, you can display your work as a trophy of your accomplishment too.
It's also an activity you can do with your family! If you have kids, these projects can also teach them a thing or two. And who knows, robotics could be their new hobby because of this.
Cook Something New
Ever watched a cooking video that made your mouth drool? Since we're not going anywhere, now's a good time to try out some new recipes!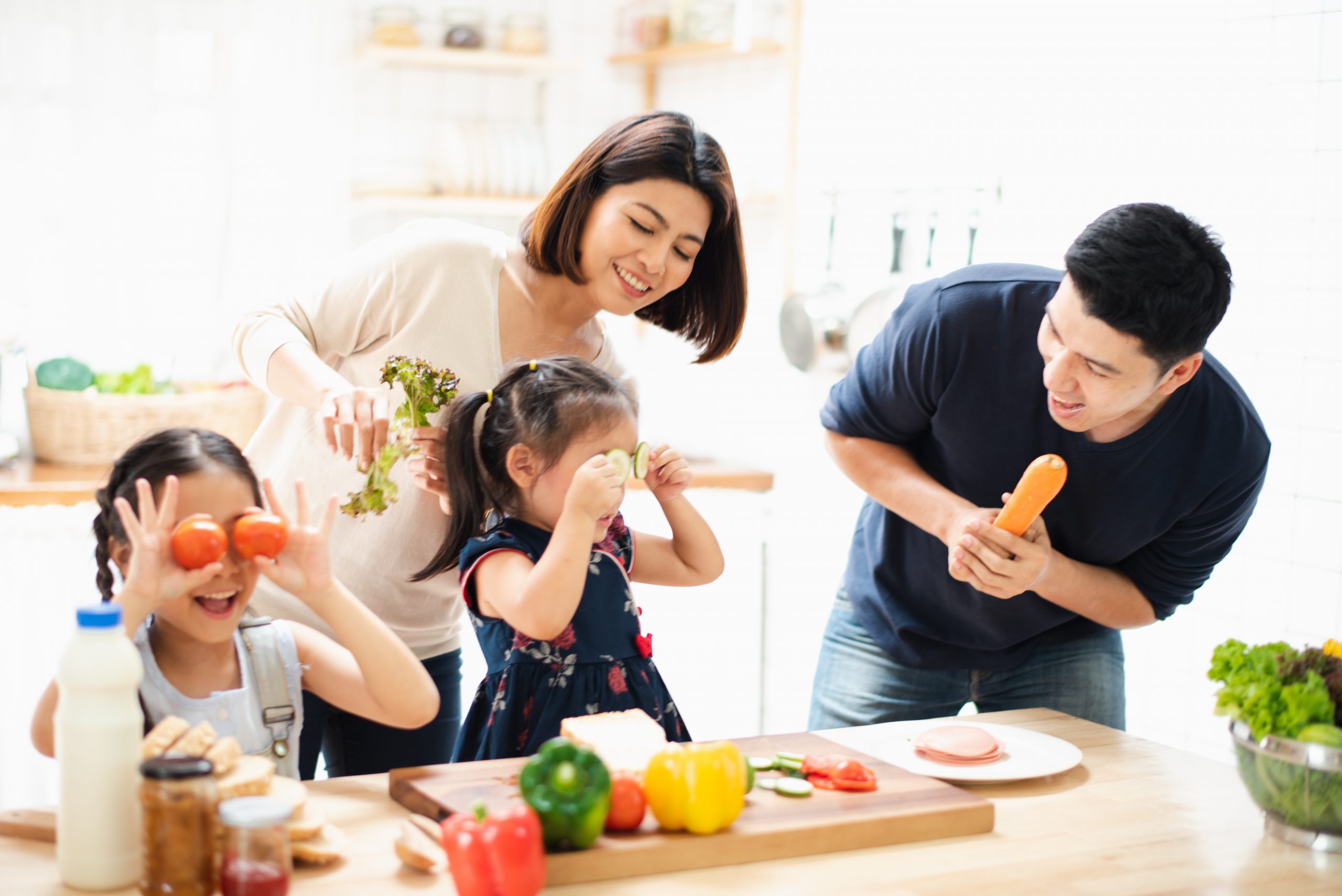 Cook up something complicated, something healthy, or if you've never cooked a meal before, then start now! Get your family involved and it's sure to be a fun activity for all to enjoy. Plus, if you didn't know, cooking actually relieves stress.
Help Your Community
This outbreak affects all of us but some of us are more equipped to withstand its impacts. If you know someone in need, it could be a good idea to lend a helping hand.
Whether its by food donations, monetary donations or even just helping out at your neighbourhood community centre giving out masks. If you're planning to make a donation, you can do it in the comfort of your homes. Just checkout giving.sg and you'll find all the information you need to help you get started.
Remember, a little help goes a long way, especially during this tough time. So, help each other out and we'll come out of this as better people and a stronger community.
People also liked:

COVID-19 CIRCUIT BREAKER: IMPORTANT INFORMATION FOR CAR OWNERS
MONTH'S UP. WHAT CAR SHALL WE SUBSCRIBE TO NEXT, HONEY?
GENERAL CAR MAINTENANCE TIPS EVERY CAR OWNER SHOULD KNOW