Subscription-based services are emerging everywhere. Spurred on by the likes of Spotify and Netflix, many businesses worldwide are revamping their strategies to include a subscription model in their product offerings.
It's easy to see why; the subscription economy, according to Credit Suisse, is expected to grow into a whopping US$530 billion industry this year. The demand for subscription services has grown significantly, from being an industry of niche, up-and-coming businesses to one big enough to spur incumbents to embrace it. 
A key driver of subscription is the fading sheen of ownership, especially given the high upfront costs, the need for ongoing maintenance and the frustrations around technologies becoming obsolete quickly. Big-ticket items also fall into this bucket, including cars.
Flexibility of Consumption and Choice
The rise of the subscription models is a direct demand for flexibility. Flexibility to choose and to consume. 
People today are informative and savvy in making purchase decisions. They are increasingly rejecting the idea of long-term commitments, be it financial or functional. This was exemplified in a poll by Zuora, which highlighted that people generally want to own less stuff, and believe that they're defined by what they own. This thinking is now being applied to a wider array of services and products.
Burning cash on daily taxi rides? You now have Grab offering a cheaper alternative with a wider choice of service from GrabHitch to JustGrab.
Love the new Justin Bieber song but you do not want to buy the whole album? Listen to just the song you like on Spotify and other singles that you want to hear.
Hankering for the latest luxury bag but are too broke? StyleTheory allows you to rent your dream bag at an affordable price. You can easily choose to rent another sought-after bag once you've had your fill of using the first one. 
Car Subscription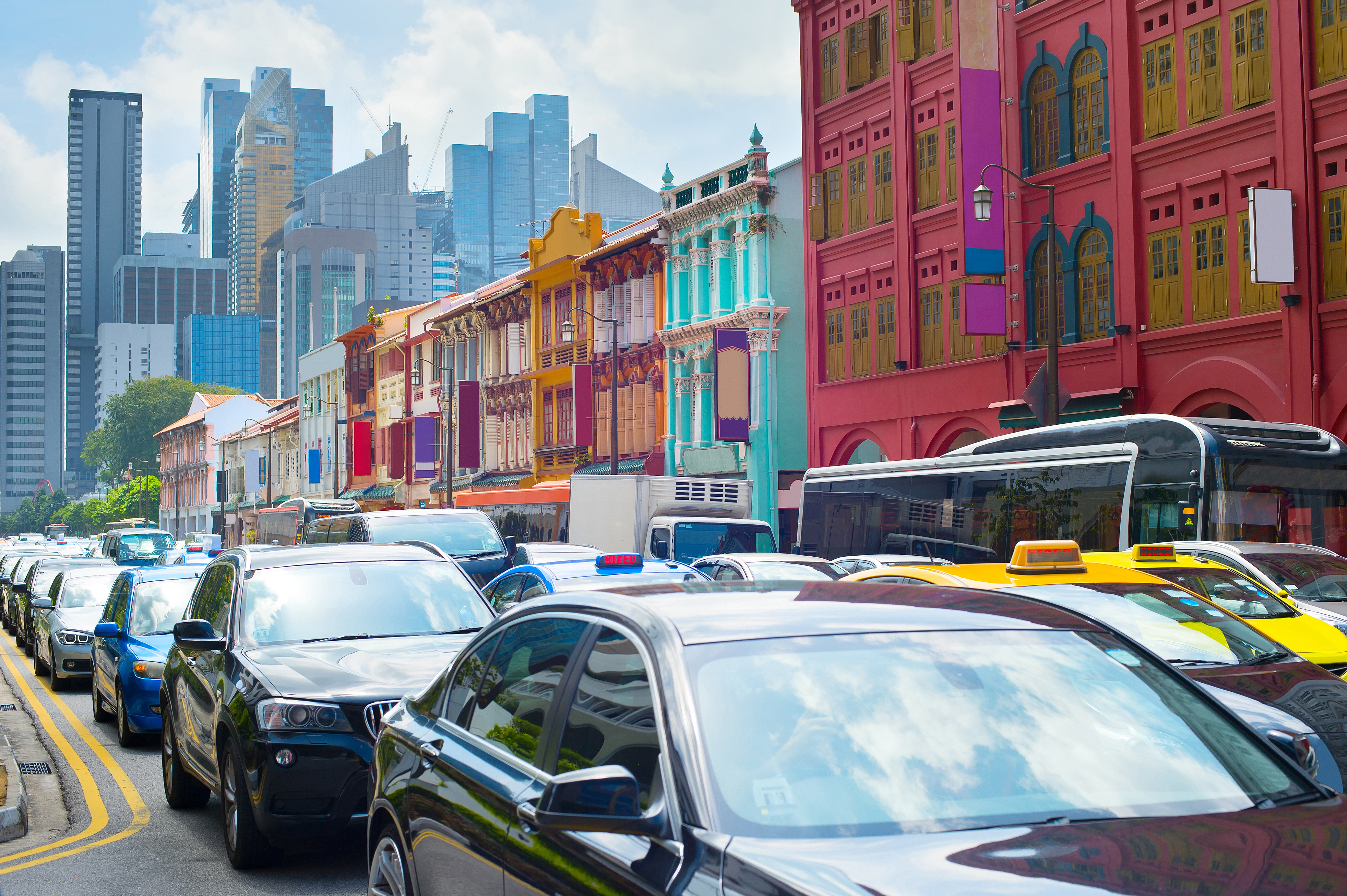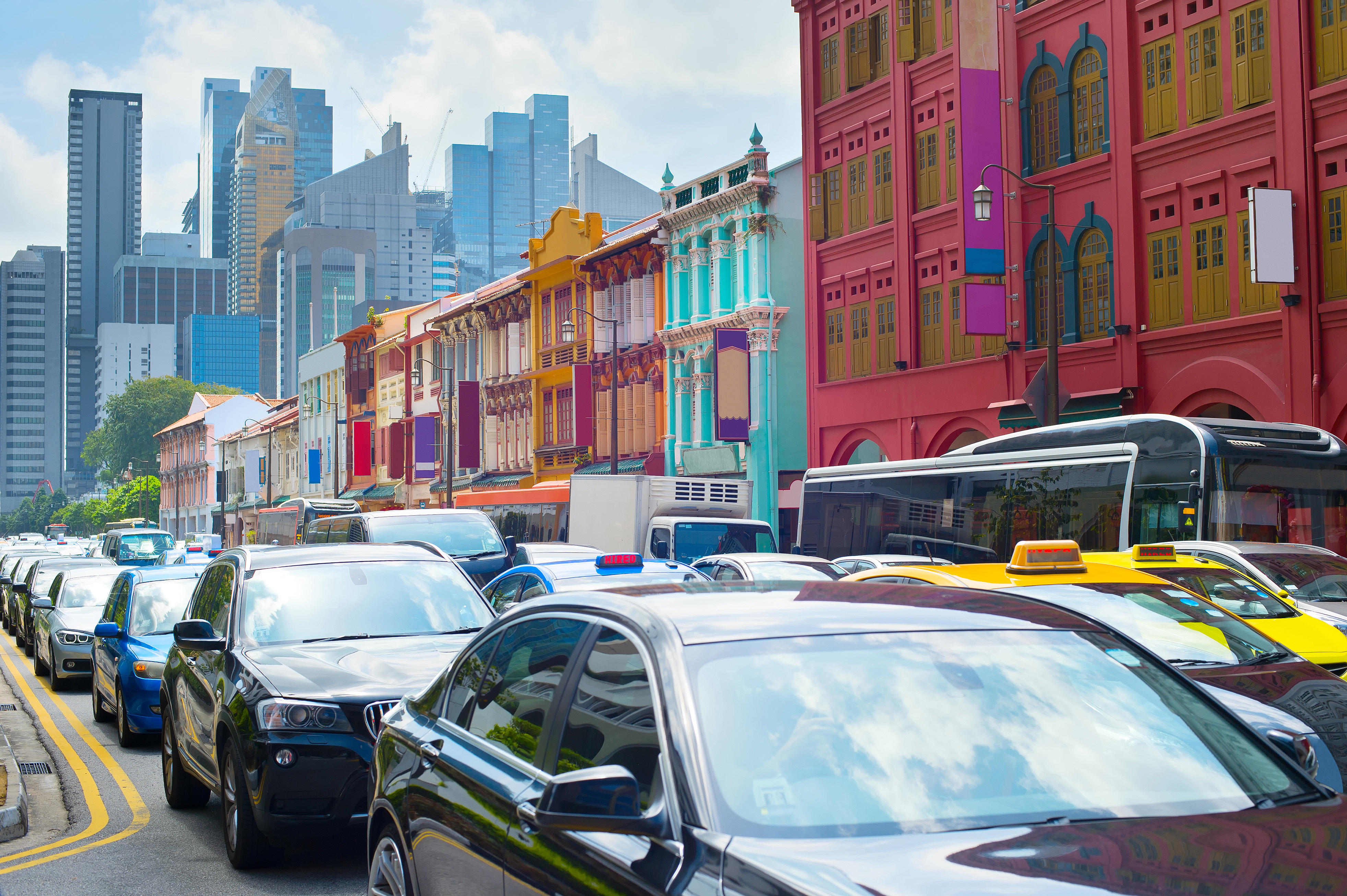 Cars are a classic example of these changing trends. Purchasing a car comes with very high financial obligations and long-term commitments. While people still hope for car ownership, the reality is that it is unattainable for many due to a combination of financial and functional reasons – high COE prices, limited parking in popular spots, maintenance commitments, hefty car prices and long-term loan obligations. 
A car subscription model addresses these issues by offering customers a means to enjoy the convenience of car ownership without any of the related issues. It also offers the flexibility of choice – dreamt of driving a different car every month? Now you can. It allows you to pay for what you use – insurance premiums charged on distance driven. For instance, we offer a package that covers everything from road tax, to maintenance, to 24-hours assistance with no minimum commitment. 
In fact, car subscriptions also address related environmental issues – you only use what you need and when you need it. It allows for a pool of cars to be shared among customers, reducing the number of cars on the roads and the associated fuel usage. 
Subscription Is The Future
We have evolved a lot as a society, and our needs have changed along with it. We are now more conscious of how and what we consume which underlines the subscription economy. As we continue to embrace flexibility over ownership, this trend will spread across industries.
Subscription models are not going to stop at cars. In fact, we're already seeing the rise of co-living that addresses similar financial and functional concerns of homeowners. The next decade will witness many other industries adopt the subscription model to stay relevant. The key is to understand how the model can be applied to address the pain-points of customers, to give them convenience, flexibility and comfort while delivering a feeling of autonomy. 
As featured on The Business Times, 19 Mar 2020.
People also liked:

WHY YOU SHOULDN'T OWN A CAR IN SINGAPORE
HOW YOU CAN GET CHEAPER CAR INSURANCE IN SINGAPORE
WHAT'S THE DIFFERENCE BETWEEN LEASING AND CAR SUBSCRIPTION?