Why would someone get a 7-seater car? Is it for the family? For future family growth? For style? Or is it just for the extra space? Most of the time, it's because you have a big family or you're expecting more additions. But sometimes, it goes down to a matter of value.
7-seater SUVs are seen as a more value for money option. Why? You get a lot more space and seats, making it more versatile in the long run.
Even with the many reasons why you should get a 7-seater SUV, especially if you've just gotten married, Singaporean car buyers tend not to. On average, car buyers will only get a 7-seater SUV when the family starts expanding.
But why do people avoid getting a 7-seater SUV as a first car?
The Journey of an Average Car Buyer
While most car buyers in Singapore change their cars as the need arises, it's not economically smart to do so. Singaporean car owners should start looking into their future plans and plan accordingly.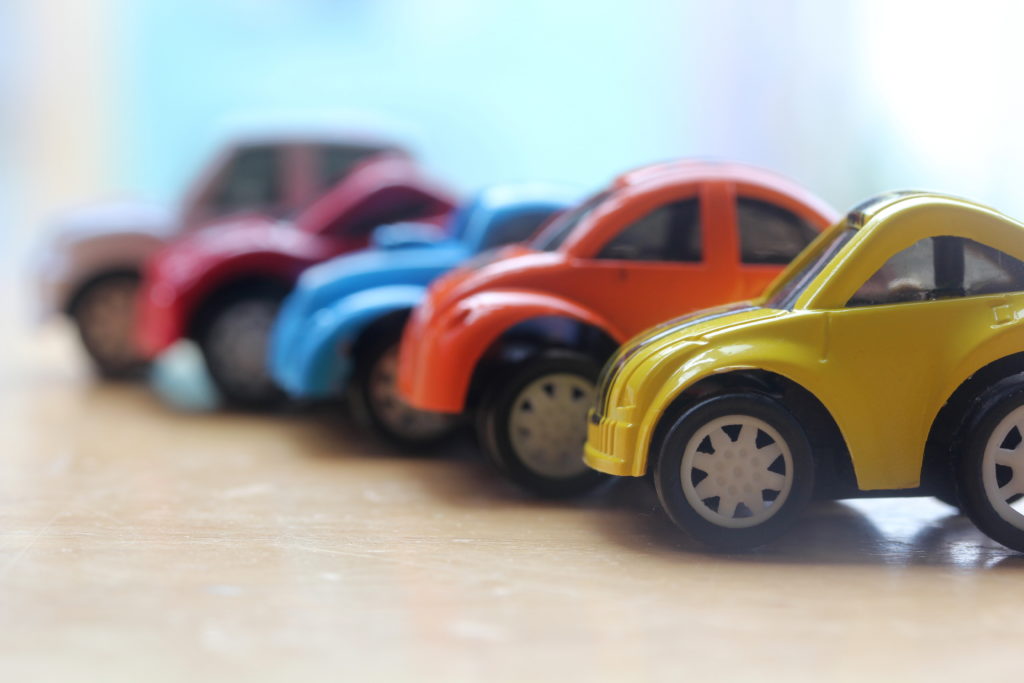 The average journey goes a little like this.
When you're single or first get married, you'll get a sporty car or a sedan of sorts. Then a couple of years down the road, your first kid arrives. Your needs change and you look to getting a bigger car, maybe a compact SUV. Or something like that, size-wise.
Then, you have more kids. Maybe your parents move in to help you cope with your growing family. Or maybe you get a maid. You'll obviously need a bigger car to cope with all these changes. So you look to getting a 7-seater SUV or MPV.
But why go through all the trouble and waste more money? You should go straight to getting that 7-seater SUV, especially if you plan to have kids. Your need for a bigger car is inevitable.
And with that, it's pretty clear why people think that 7-seater SUVs are only meant for families. Especially because of space and general family-friendliness.
But that's not all true.
Now, it's easier than ever to find the perfect 7-seater SUV for you and your needs. Whether you're a family man or a single bachelor, there are more options available to you. Automakers have mastered their design game, being able to perfectly blend form and function.
Which means that 7-seater SUVs aren't the same old boxy ride that screams dad from a mile away. Now, there's a style or type for everyone. From sporty to classy, we're sure you can find one that suits your needs.
Check out some of our top picks for a 7-seater SUV below!
Peugeot 5008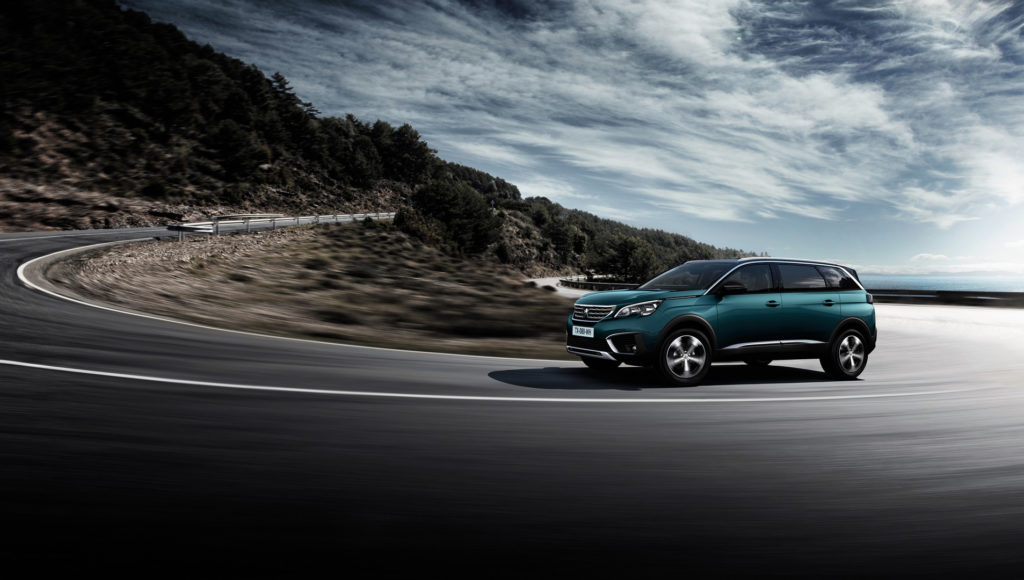 The Peugeot 5008 is not your typical 'dad car'. The SUV's rugged and aggressive styling with a tad of edginess makes this 7-seater an excellent choice for you. The 5008 doesn't only look good, it drives well too. It comes in two model variants, a 1.2-litre and a 1.6-litre model. Both variants have its pros and cons but the 1.6-litre variant is simply the practical choice for you.
Mazda CX-9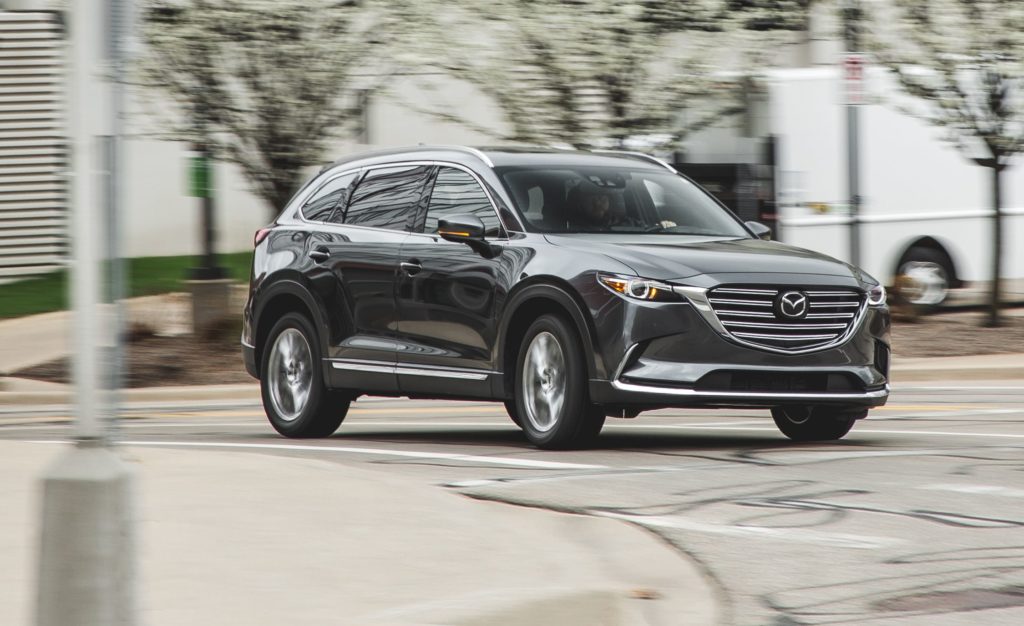 The Mazda CX-9 SUV is equipped with a 2.5-litre turbocharged engine that can deliver 231bhp and 420Nm. It's a powerful ride that handles excellently. Apart from the solid ride that the CX-9 offers, it looks stylish as hell.
It looks really classy and elegant, almost being able to pass it off as a premium continental. When you take a glance at the SUV, you might mistake it for a Lexus or a BMW. To us, it looks a little like the Lexus RX270 (2012 model). At least when we first saw it.
Skoda Kodiaq SUV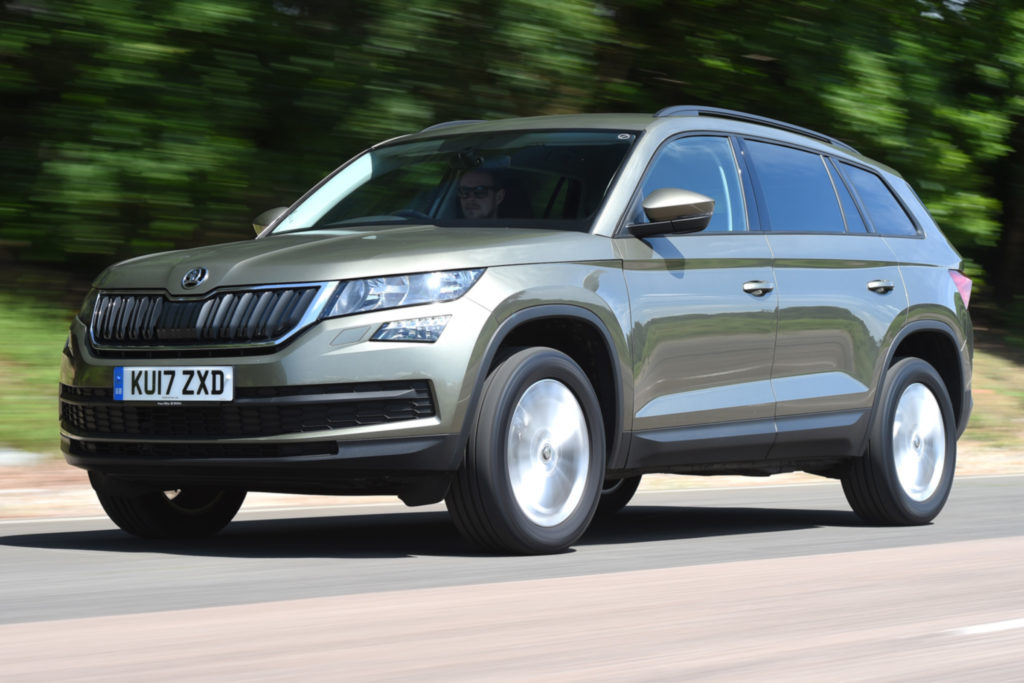 The Skoda brand is not really popular in Singapore. However, we believe that the Skoda Kodiaq is a ride that you should seriously consider. Right now, the Kodiaq is Skoda's largest-ever car that offers an impressive all-around ride. There's a good bit of style, practicality and efficiency all packaged into one. Which makes it perfect for the family man or the sporty and stylish bachelor.
Nissan X-Trail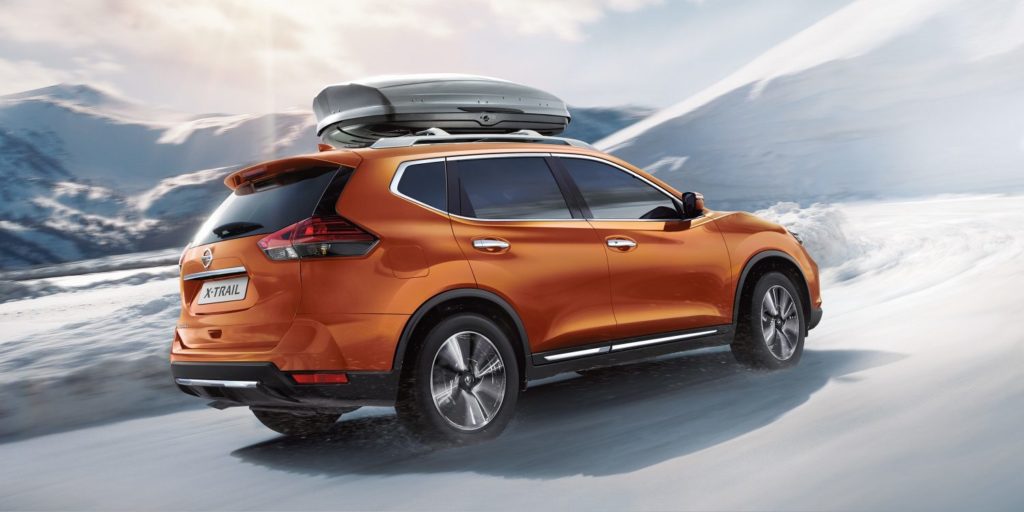 Even though the Nissan X-Trail looks more sporty than family-friendly, it actually isn't at all. The exterior styling boasts a strong continental feel with just the right amount of aggression that is needed in an SUV. There's a good sense of the sportiness that will surely appeal to the younger crowd.
Stepping into the SUV, you get a sense of class and premium-ness. Draped in leather from top to toe and a theatre seating layout makes the cabin look great. There's more than enough space to carry people and stow your groceries too.
Toyota Fortuner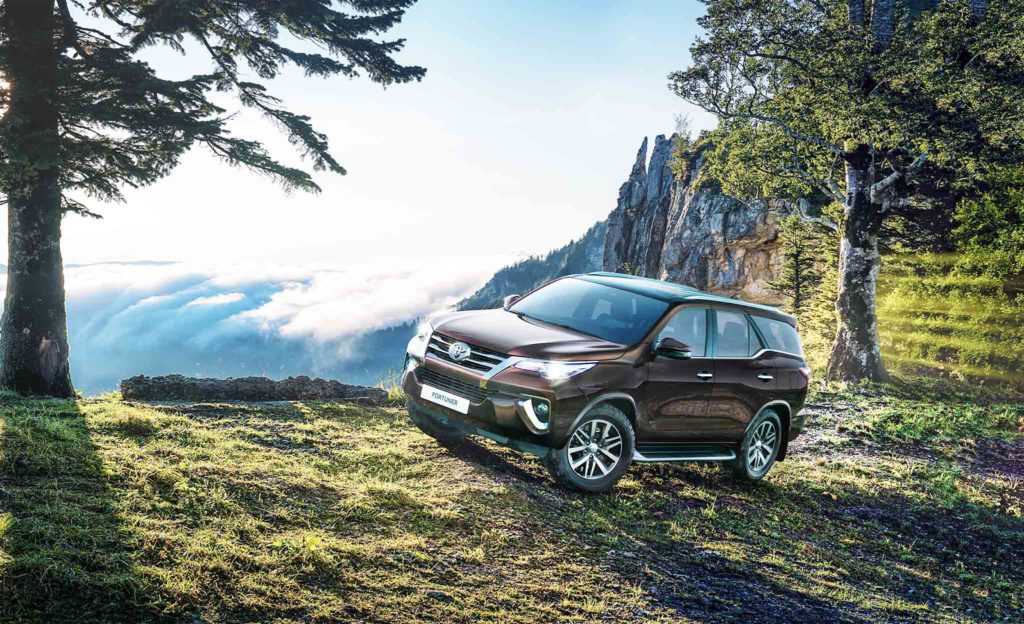 If you're looking for the King of Toyota SUVs, it's not the Fortuner. That title goes to the Harrier. But we think that the Fortuner deserves a bit of a shout. Fitted with a 2.7-litre petrol engine that produces 163bhp, it's decent enough in Singapore's context. But fuel efficiency in this ride is pretty terrible. The overall handling of the SUV is decent and pretty comfortable.
The Toyota Fortuner's best quality is the massive road presence with the SUV's styling coming as a close second. The driving position in the Fortuner is high, making you feel like a king. When you start to drive the SUV, you can really feel its presence and it's rather empowering. We loved it! The exterior styling is tough but not too tough and the cabin is extremely premium and classy.
So, who says that a 7-seater is boring and only meant for dads and old people? You can find the perfect 7-seater for you, whatever your needs, status or age might be. All you need to do is take a look around.
People also liked:

BEST FAMILY-FRIENDLY CARS OF 2018
PREMIUM PETROL VS REGULAR PETROL: WHAT'S THE DIFFERENCE?
IS YOUR AIRBAG LIGHT ON?