When it comes to traveling with your family in tow, child-friendliness and safety take the centre seat.
As a parent, it's essential for you to have a car. In between shuttling your kids to and fro their extra-curricular classes and enrichment lessons, it's tough work. And that's why life would be made a whole lot easier with a reliable family car for the busy parents.
Although when it comes to purchasing a car in Singapore, the first thing that pops into your mind would be the Certificate of Entitlement (COE) prices. The car's functionality and suitability are usually secondary.
Apart from the COE price, it's important to choose a car that serves the needs of your family. But of course, whilst still providing comfort and safety in a hassle-free and easy environment.
To help you streamline your search, let's take you on a ride through the best family cars across a range of prices to suit all your family needs.
1. Honda Odyssey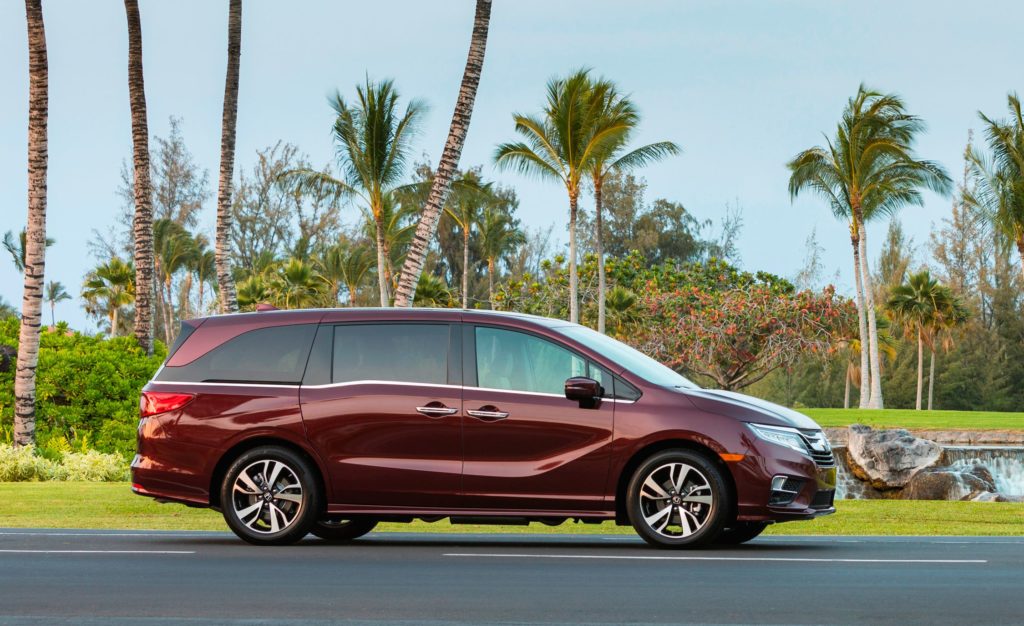 When it comes to commuting, utility becomes an utmost priority for your family. There will always be a need for space to store bulky items. Imagine the baby prams, sports equipment or just countless bags of groceries. It'll surely need a lot of space!
With the Odyssey, utility is something that it promises. It remains a top contender for the best family car as it seamlessly blends functionality with comfort and style. But that's not all, there's an abundance of state-of-the-art technology to assist in everyday driving.
Being parents is not easy, but the Odyssey helps by taking the stress out of driving with their innovative functions.
2. Toyota Sienta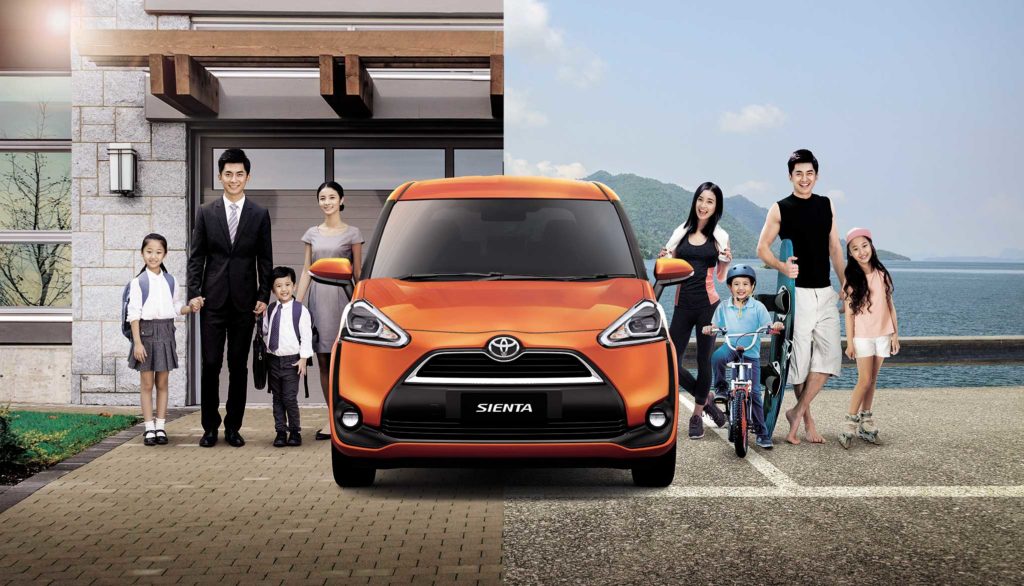 This 7-seater merges reliable utility with convenience as it comes with versatile seating configurations, abundant storage space options and packs a value-for-money punch.
One of its key features is the Powder Sliding Doors that is highly convenient as the kids can climb in and out with ease. Safety is highly valued and this is evident in the Anti-lock Brake System (ABS). The ABS helps to enhance the stability of driving via automatic controls over the brakes and engine output.
3. KIA Sorento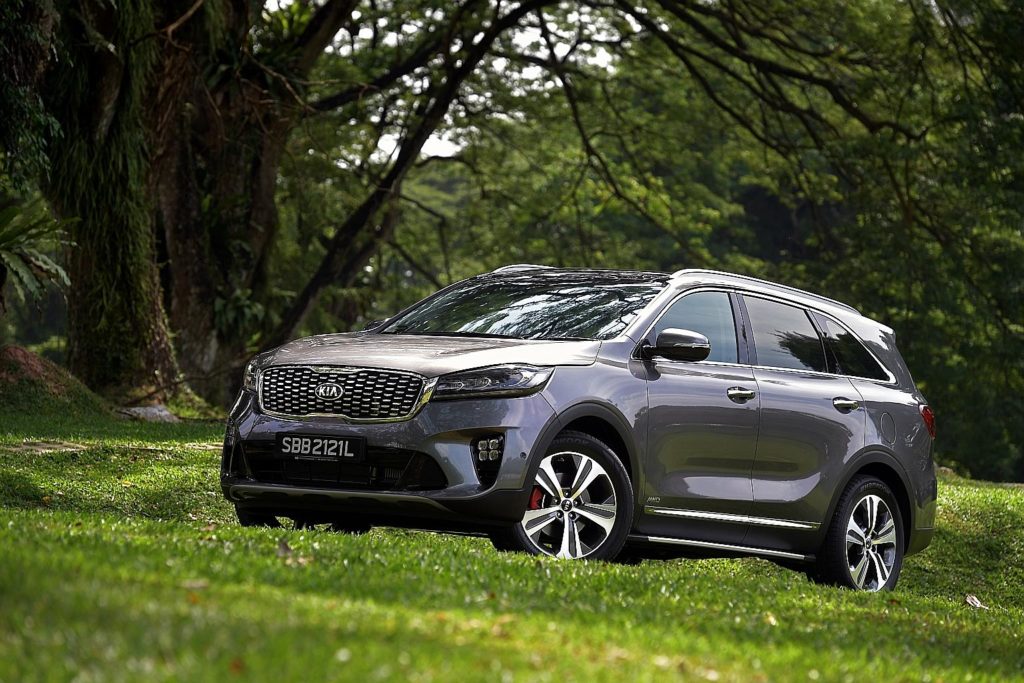 The KIA Sorento is a fairly posh multi-purpose vehicle (MPV) suitable for families that are looking for plenty of room and kid-friendly extras. A major plus point about the Sorento is the option of adding a third row of seats in the boot space – meaning the car accommodates to any potential future family expansion.
To keep the little ones entertained during any car journey, the Sorento comes with touchscreen infotainment systems with Apple CarPlay connectivity so that parents can focus on the driving instead.
4. Volvo XC90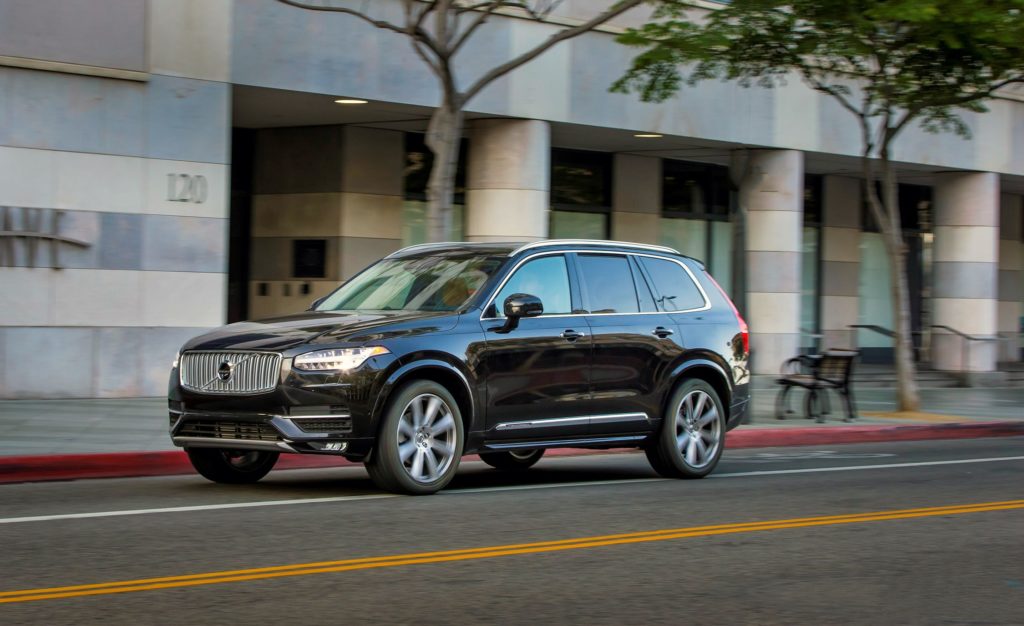 The XC90 is touted by many to be a workhorse that can power through rough terrain and extreme weather conditions. While this is something that we would not ever need to worry about in Singapore, it does not hurt to have such a dynamic vehicle on hand.
The Swedish manufacturer has always been synonymous with safety and with safety being at the heart of their offerings, it helps to reassure parents during their commute. For example, camera and radar technologies are constantly scanning for surrounding vehicles, cyclists and even pedestrians. When it senses a potential collision, it can act autonomously if the driver is not swift to react.
5. Audi Q5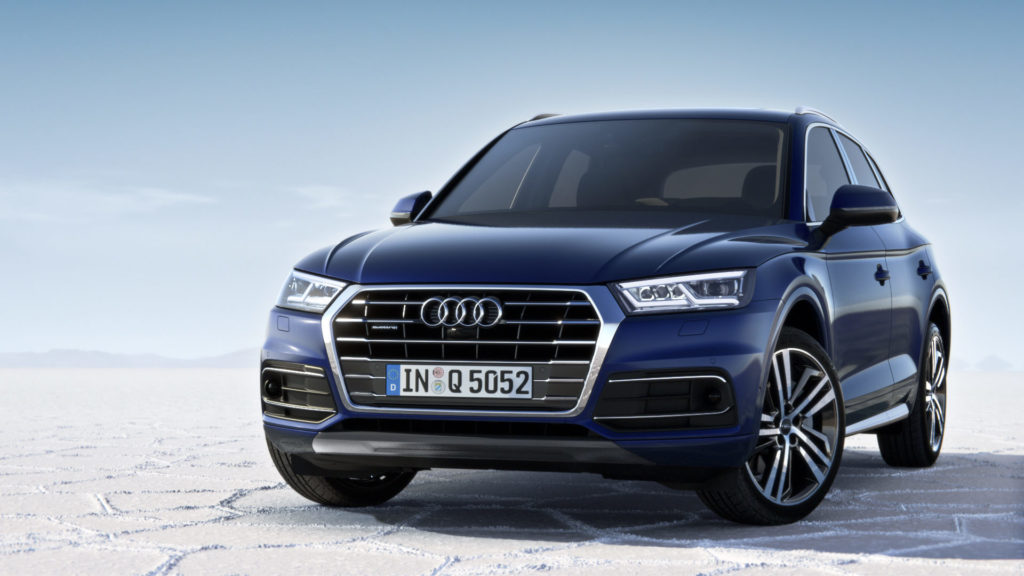 If you have some spare change lying around, the Q5 is definitely the car for you. And we're certain that your family will appreciate this luxurious ride. While an Audi might not be an intuitive family car, you should not dismiss the Q5. It just could be the perfect car for your family.
Engineered with German precision, this vehicle comes with high drivability scores to ensure enhanced safety to transport your kids. The roominess is favorable for larger families and the consolidated comfort features make it an all-rounder vehicle.
If you're looking for a family-friendly car at an unbeatable price, you can check out Carro. If you don't know, Carro is Southeast Asia's largest automotive marketplace that provides an end-to-end service for all your automotive needs. Here are some SUVs and MPVs that Carro recommends.
This article was featured on The New Age Parents.
People also liked:

IS YOUR AIRBAG LIGHT ON?
CARRO REVIEWS: THE ALL-NEW SEAT ARONA 1.0 ECOTSI
PREMIUM PETROL VS REGULAR PETROL: WHAT'S THE DIFFERENCE?