As COVID-19 engulfed the world and forced Singapore to implement Circuit Breaker measures, many in the Malay-Muslim community were obviously quite anxious. The measures announced prohibit gatherings between family members from different households. These new laws make the Ramadhan 2020 celebrations like no other.
Here's how the Ramadhan and Hari Raya celebrations will be different this year.
Breaking Fast with Extended Family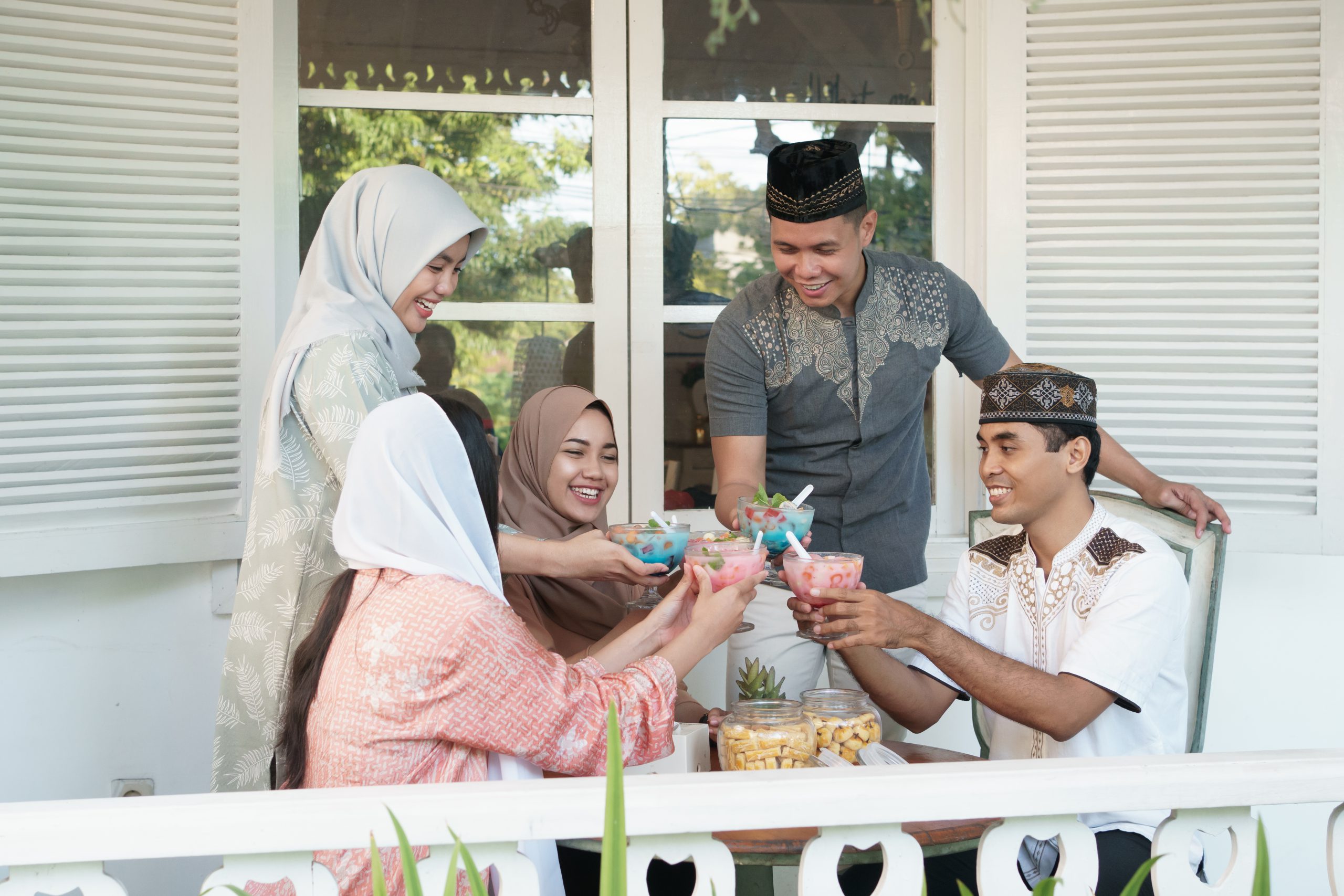 One of the best parts about Ramadhan is the fact that you get to see your extended family more. For many Muslims, breaking fast together with your cousins and extended family is common practice.
Many families would open their house for their relatives to Iftar together. This holy month tends to bring relatives – who might not see each other often – a chance to bond and give thanks while strengthening their faith together.
But due to the Circuit Breaker measures, this can't happen this year. With the dine-in ban and restrictions on gatherings from different households, families will have to bring the bonding into a digital space.
Just like how our work and social meetings are now done through video-conferencing tools, families are virtually breaking fast together. It's certainly an interesting way to go around this problem, but it's definitely not the same as being together, side by side and under one roof.
Geylang Bazaar Closed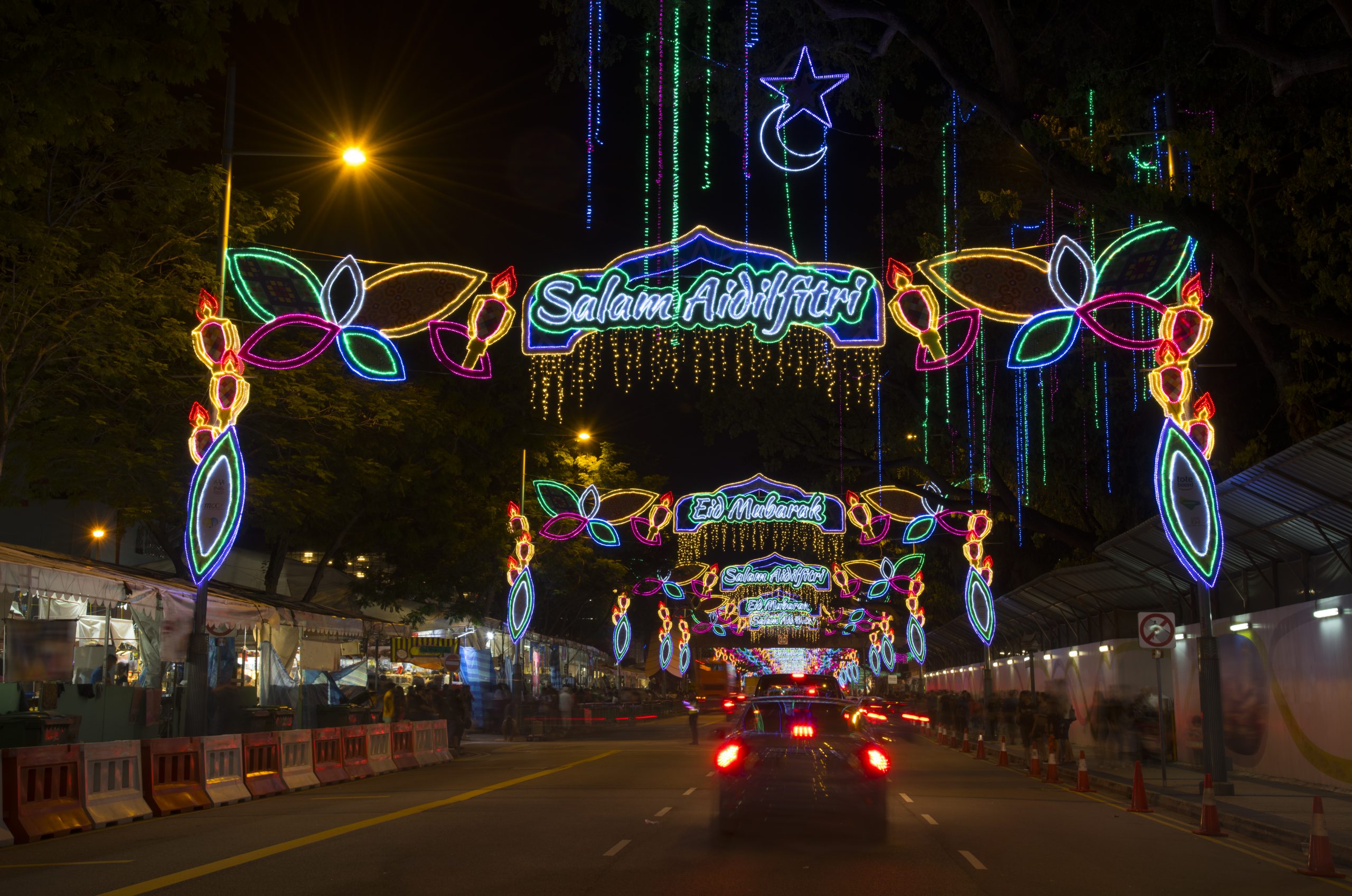 Ask any of your Muslim friends on the importance of the Ramadhan bazaars and you'll likely get the same answer. Ramadhan is no complete until you've visited the Geylang bazaar. A trip down to the bazaar makes you feel like Hari Raya is coming and is actually really exciting despite having to battle huge crowds.
Additionally, the Geylang bazaar has a light-up every year with amazing lights and decorations that get you in the festive mood. So when these bazaars were cancelled to avoid large crowds amidst the pandemic, many Singaporeans were saddened by the news.
The cancellation affects not only consumers but also the vendors. Many of these vendors use the bazaar as a platform to showcase and start their new business as you are guaranteed large crowds. With the cancellation, it means they won't be able to earn much-needed income for the month.
To allay this problem, some organisers have brought the bazaar experience online and brought the Ramadhan spirit to your doorstep. There's even a Bazaar Ramadhan Singapore 2020 Facebook group for businesses and sellers to advertise their food and products on sale.
Closure of Mosques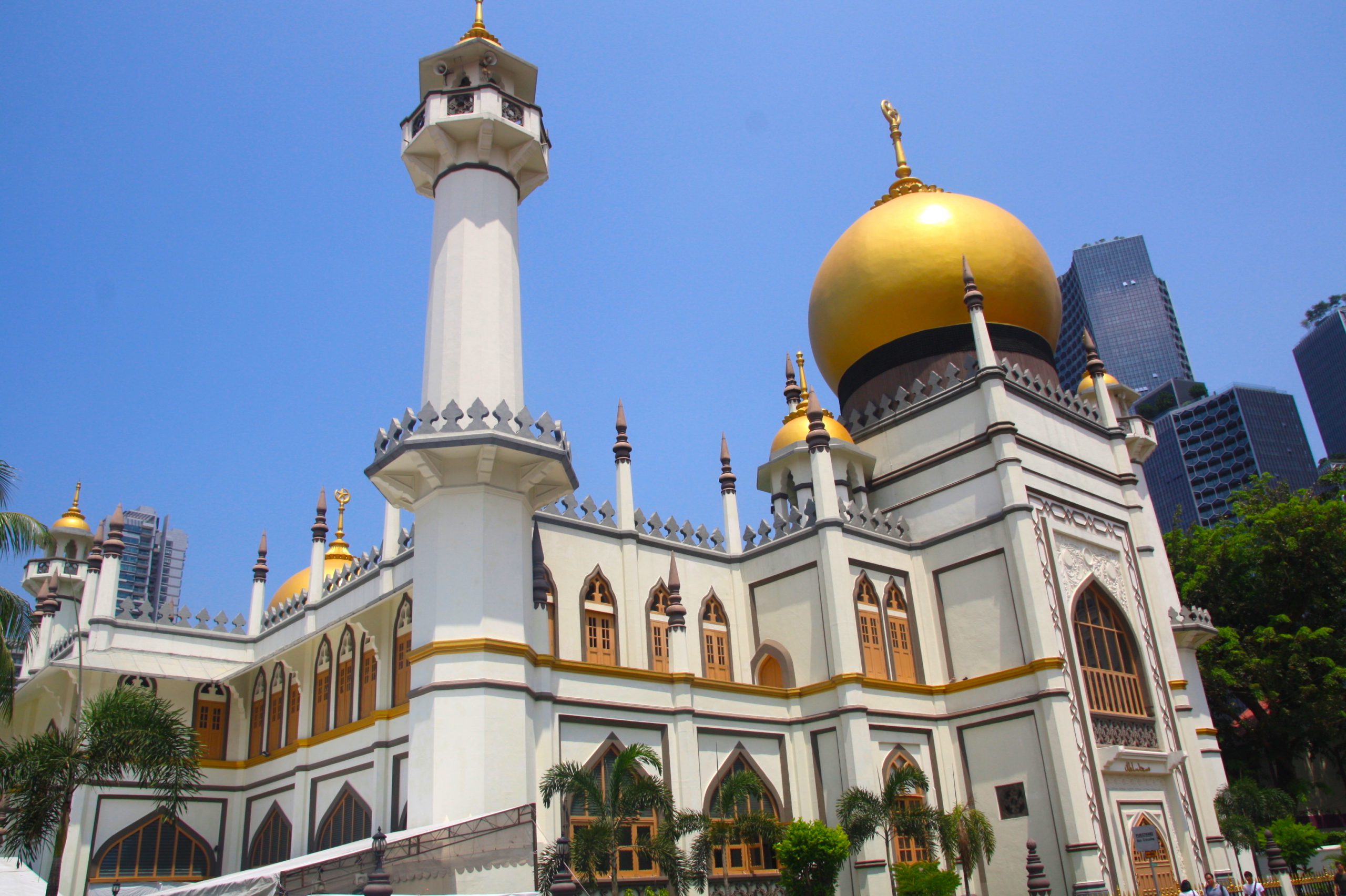 Since 24 March 2020, all 70 mosques in Singapore have been closed. This is undoubtedly the biggest change that the Circuit Breaker measures have brought about.
During the month of Ramadhan, mosques hold even more significance as worship is seen as even more important. Also, one of the obligations for Muslims during this month is to perform the congregational tarawih prayers. These prayers are also unique for this holy month, which makes it even more special.
But with the closure of mosques, Muslims are unable to perform these communal prayers. While it's still possible to do it at home, the communal aspect of these prayers is what makes it so special. It also provides Muslims with a chance to build stronger bonds with others in the community as well as meet their friends at the mosque.
Some mosques are also using digital platforms to engage the community by providing religious lectures and even live streams on Facebook.
Ramadhan 2020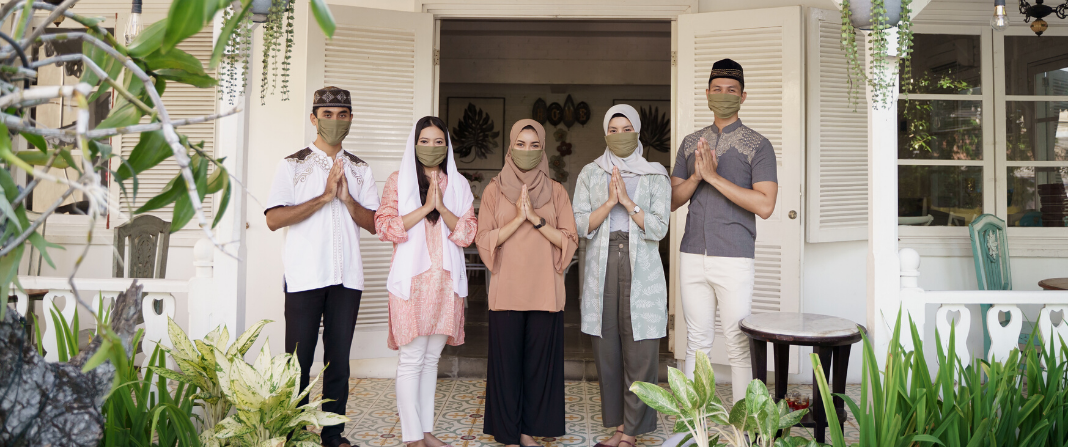 While many might think that Ramadhan is all about fasting and visiting relatives, the essence of this holy month is to give back and help those in need and also ask for forgiveness for past wrongdoings.
This is something that is usually done on the first day of Hari Raya and is one of the most tender and unique moments of the whole celebration. And it's something we won't be able to do this year, which is quite unfortunate.
However, the whole situation also presents a unique opportunity for families. Ths positive that can be taken from this is the fact that you'll get to spend more time with your own family.
It's something that many of us take for granted and which might not have been possible without these measures. So, let's make the best out of the situation and use this time to reconnect with our families.
People also liked:

A COMPLETE GUIDE TO DISINFECT YOUR CAR
10 THINGS WE LOVE ABOUT CAR SUBSCRIPTION
COVID-19 CIRCUIT BREAKER: IMPORTANT INFORMATION FOR CAR OWNERS