Collecting your Transaction Pin (TPINS) used to be such a chore. There were only two ways for you to get it. Heading all the way down to the Land Transport Authority (LTA) office or waiting a couple of days to have it mailed to you. But it's time to say goodbye to all the troubles and hello to a simpler process.
In November 2018, LTA rolled out a slew of digital services, offering vehicle owners a seamless experience. The move aligns with Singapore's Smart Nation push and will make the car buying and selling journey easier.
What is Different Now
Before, TPINS were needed to facilitate most LTA vehicle-related transactions. Which includes the Transfer of Vehicle Ownership, Transfer of Temporary Certificate Of Entitlement (TCOE), Transfer of PARF/COE Rebates, and the Deregistration of Vehicle.
However, with this new digital push, you don't need TPINS for these transactions anymore! Instead, all you'll need is your SingPass 2FA to complete these transactions.
This makes it easier and quicker to buy and sell a car. Transferring vehicle ownership can be done in just a couple of minutes.
Here's how to do a Transfer of Vehicle Ownership with your SingPas 2FA.
Transfer of Vehicle Ownership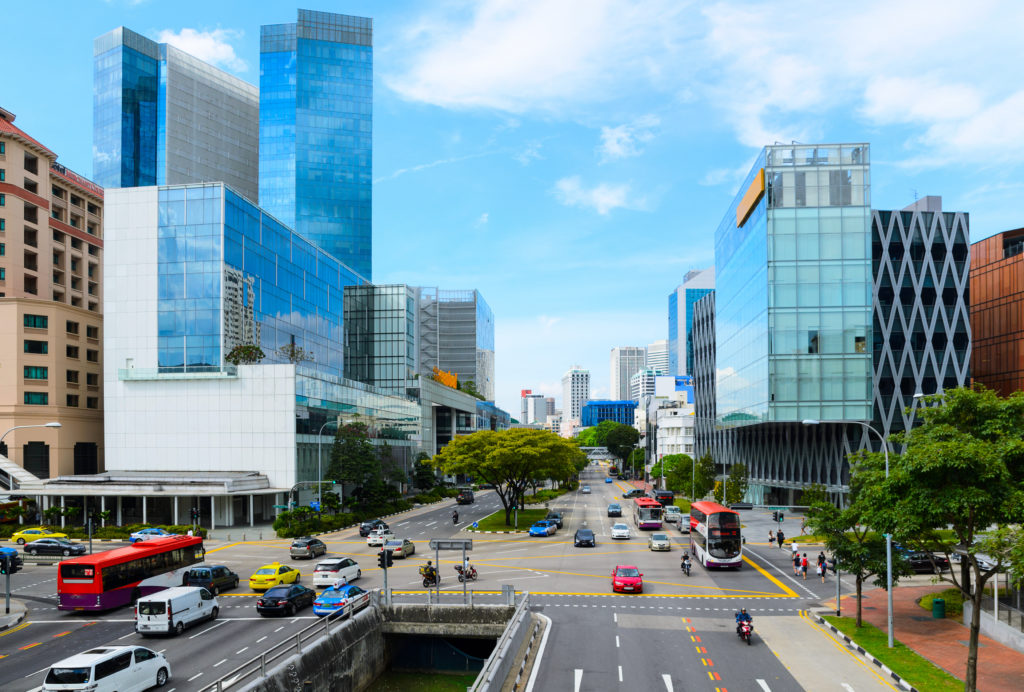 When you sell your car to a direct buyer, there's a lot of paperwork for you to settle. One of the most important things to do is to Transfer your Vehicle Ownership. While previously it required you to head down to LTA office, you can now do it with your SingPass 2FA.
Simply follow these steps and you'll be on your way to selling your car in no time.
Step 1
Sign in to your One Motoring account with your SingPass 2FA.
Step 2
Initiate the vehicle transfer by clicking on the 'Apply to Transfer' tab.
Step 3
After you've submitted your application, you will receive an SMS notification about the transaction.
If you change your mind about selling your car, you have a small window from the moment you submit the request to when the Buyer accepts the transfer. So make sure that you're absolutely sure about accepting the Buyer's offer before applying for vehicle transfer.
And you're done!
For the transfer to complete, the Buyer has to confirm the transfer on the One Motoring website within 5 calendar days. Once the Buyer accepts the transfer, you will receive a confirmation SMS.
So, the whole Transfer of Vehicle Ownership process takes as long as 5 days or as quickly as a couple of minutes! Which cuts the time it takes to sell your car. But of course, the time you save is not as much as other methods of selling your car.
People also liked:

HOW TO GET CASHIER'S ORDER FROM THE TOP BANKS IN SINGAPORE
WANT TO SELL A USED CAR? HERE'S WHAT YOU NEED TO KNOW!
HOW TO GET YOUR VEHICLE LOG CARD QUICKLY