Singapore is one of the safest countries in the world. But this doesn't mean that we are free from the possibilities of crime and deceit. Especially with purchasing and/or selling big-ticket items like cars, it's even more important to stay vigilant during the transaction. One way to ensure this is by using a cashier's order during the car handover.
But what is a cashier's order, and why does it matter?
Cashier's Order vs Personal Cheque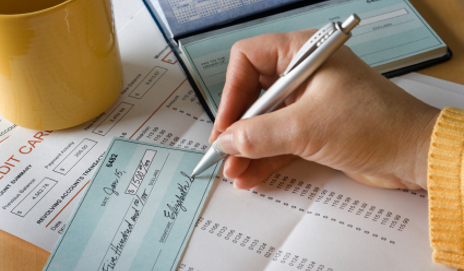 A cashier's order and personal cheque share a lot of similarities. Both are methods for you to transfer money through a written document. These documents can be cashed or deposited.
However, the cashier's order is issued by the bank, which is why it is also known as a Banker's Cheque. This means that when you purchase a cashier's order, money is directly deducted from your bank account and placed into the bank's own account. Afterwhich, the bank will transfer the money to the recipient when the cashier's order is cashed.
The Importance of Cashier's Order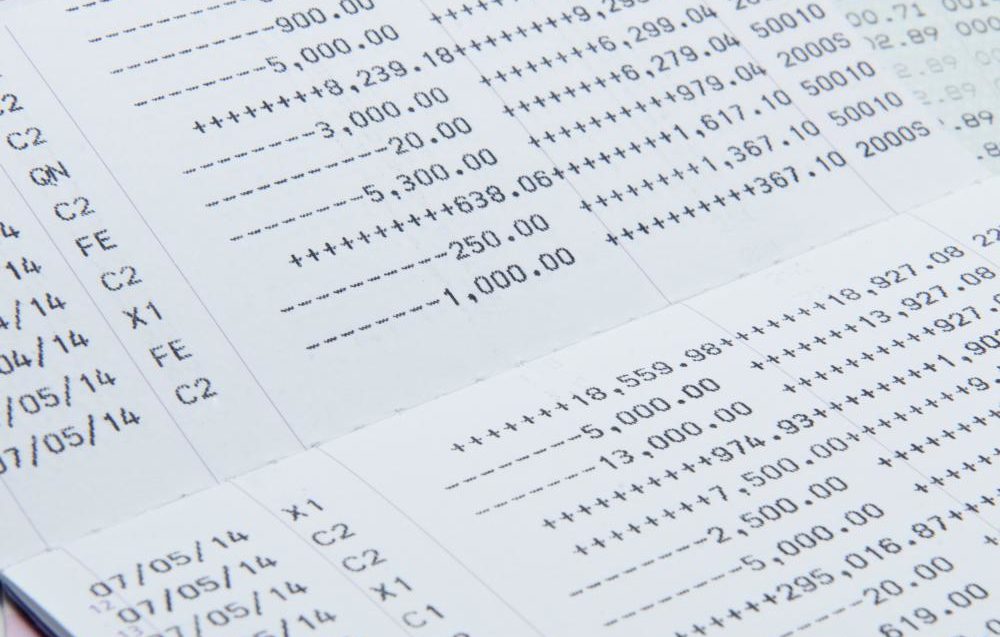 Since a cashier's order is issued by the bank and money is already deducted from the drawee's account, it's pretty much guaranteed that the recipient will get their money. This is in contrast with personal cheques.
Personal cheques can still get bounced or rejected. These instances occur when the drawee does not have enough money in their bank account. As a result, making payment through a cashier's order is a more reliable mode of transaction as it protects the seller's interests.
Imagine handing over your car to a buyer and receiving a cheque in return, but ending up with no money received at all as the cheque turns out to be a bad cheque. To make things worse, paying with bounced cheques is not a crime. So, taking any legal action against the buyer will be time-consuming and tedious.
You may ask, "Who could be so evil and cheat someone?" Well, it's actually more common than you think.
The Less Publicized Past Fraud Cases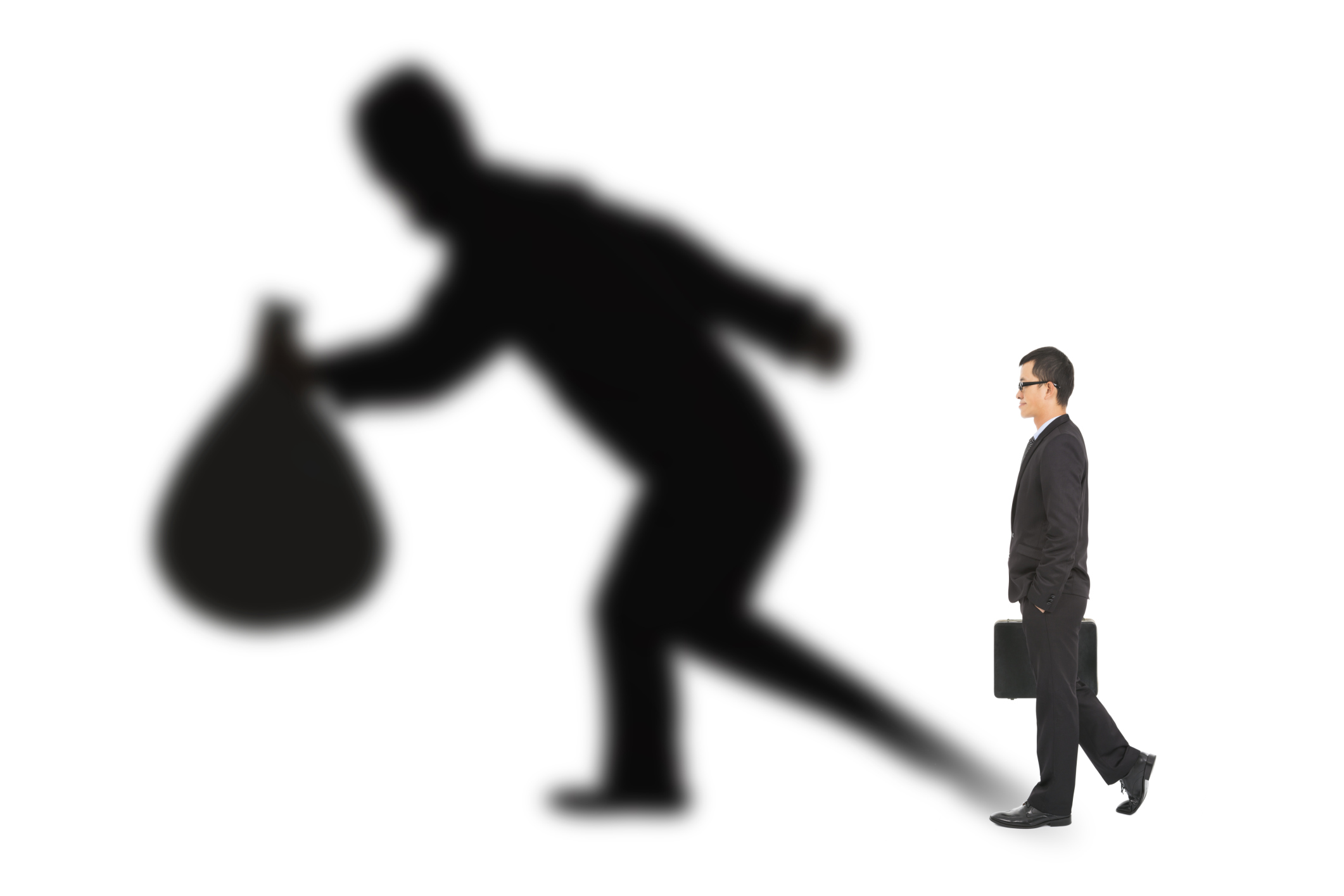 Most of the time, car scams involve sellers who trick buyers into paying a sum of money without actually delivering the cars to them. However, there are also cases where buyers are the ones being fraudulent. And surprisingly, these cases are quite rampant.
One of these cases can be found on the Club Snap forum page. There, you can find a post by a user named White Wolf. The user claims that his father sold his car and received a bounced check, losing out on $11,000. Scary, eh?
The fact that these cases are being reported more on online forums instead of in the news means that the public is not being educated on this serious issue enough and that many culprits got away with it. This is why Singaporeans should be more aware of the importance of making big payments via cashier's orders. 
Now that you are aware of the safety and significance of the cashier's order, how do you proceed to get one? Getting a cashier's order is an important mode of payment for cars during handover. However, not everyone is familiar with it and how to obtain it. Well, that is about to change as we present to you this curated guide on how to get one from these top banks in Singapore.
Getting a Cashier's Order from Singapore's Top Banks
Acquiring a cashier's order can be done at all established banks in Singapore, simply by purchasing it at the bank branches or via iBanking.
Remember, bring along your NRIC if you are intending to visit the bank and purchase it over the counter!
POSB or DBS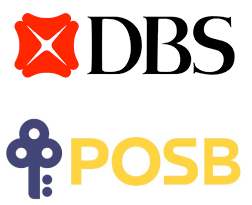 You can purchase your cashier's order from DBS and POSB either through iBanking or by going down to the bank. Purchasing online is a preferred choice because it's free! On the other hand, purchasing it at the bank will require a $5 fee for every cashier's order.
The process through iBanking is quite straightforward; you just need to go to 'Transfer', choose 'Other Services', find the option 'Purchase Cashier's Order (Self-Collect)', and follow the instructions thereafter.
The maximum amount per cashier's order at DBS and POSB is S$10,000 so if the amount you are looking at exceeds the limit, you will need to purchase an additional cashier's order. Once you have submitted your order, head down to your preferred branch to collect the cashier's order. 
Find the POSB and DBS Cashier's order application form in the official guides here and here!
---
Looking to buy a car? Browse our high-quality pre-owned cars today!

---
UOB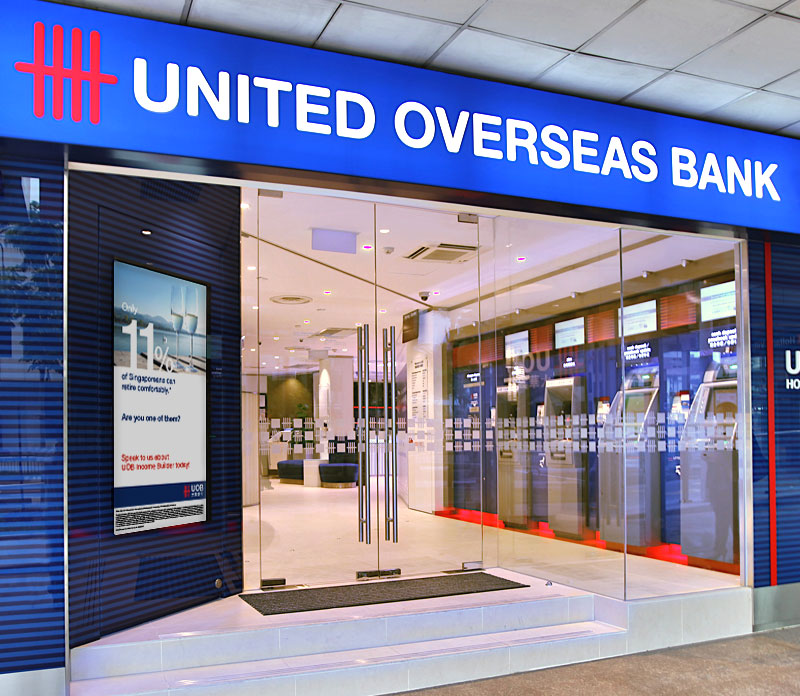 Similar to DBS/POSB, UOB allows you to purchase the cashier's order at the bank itself and online through Personal Internet Banking (PIB) or the business internet banking, BIBPlus.
The difference is, if you purchase it via PIB or BIBPlus, you have the choice to have it mailed either to you or to the intended recipient. The fee for applying through BIBPlus and going to the branch is $5 per cashier's order. Meanwhile, if you use PIB, it is slightly cheaper – $3 per cashier's order.
You can download the cashier's order application form for UOB and look at the terms and conditions here.
OCBC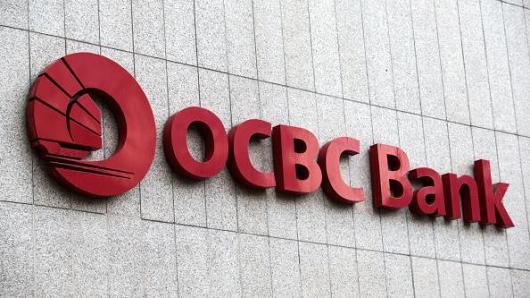 If you happen to have OCBC's business internet banking, Velocity@OCBC, you can purchase your cashier's order online at a fee of $5.
As for personal accounts, it's free-of-charge if you were to purchase a cashier's order payable to your own name. On the other hand, a $5 fee is applicable if the amount is payable to a third-party's name. And if you are an OCBC Premier Banking customer, the $5 fee is waived completely.
HSBC Cashier's Order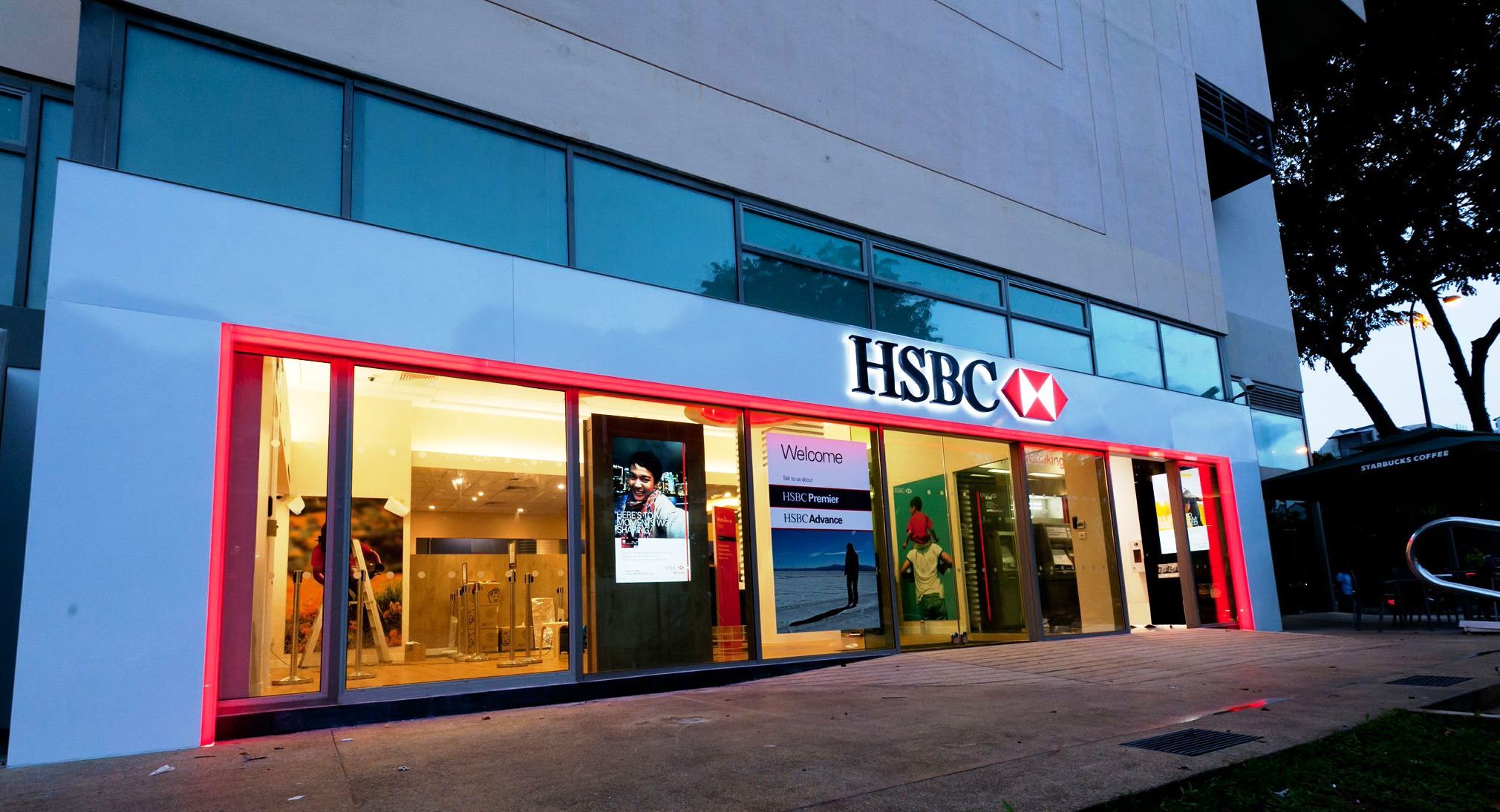 Application for cashier's order can be made at any HSBC branch or through business and personal internet banking. However, the fee for purchasing cashier's orders at HSBC retail banking and wealth management is higher than the others – it's S$10 for a local cashier's order and USD20 for a cashier's order in US dollars. Similar to OCBC, the fee is waived if the cashier's order is issued to your own name.
Download the application form for a cashier's order for HSBC Singapore here.
Maybank Cashier's Order

For Maybank, it's important to note that the cashier's order is for Singapore Dollar payments only. To purchase, you may go down to a Maybank branch or apply for one through Maybank Online Banking here. The fee is $5, but the first cashier's order payable to your own name is free.
You can also make amendments, but it will incur another $5. However, if you wish to cancel the cashier's order, the fee is $20, which is much higher than the fees offered by other banks at just $5. If it's too troublesome to collect it, you can also get them to mail it to you at $3.
Find out more here.
What Next?
Through this guide, we hope that you are now more confident to purchase a cashier's order from your bank and to use it to pay for your car. However, bear in mind that the cashier's order is cleared the same way as your personal cheques so give it some time for the bank to process it!
Also, cancellation fees usually apply and cashier's orders are usually only valid for 6 months, so it's better to be entirely sure about your cashier's order needs before you order them.