Having a quiz night and not sure what topics to test your friends and family on? Seems like we've got a list of interesting car facts for you to know and them to find out!
Check these fun car facts out!
There are one billion cars currently in use on earth. That's a LOT of vehicles around!
2. The "new car smell" is composed of over 50 volatile organic compounds. Now we know it isn't toxic, phew!

3. 75% of cars that Rolls-Royce has ever produced are still on the road today. Old if gold, wouldn't you say?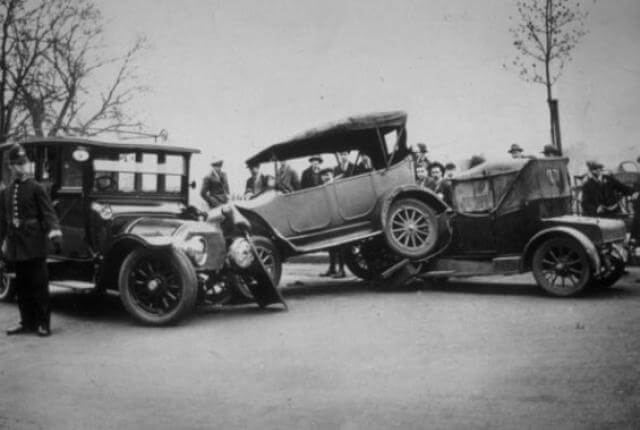 4. The first car accident occurred in 1891, in Ohio. It's been said that when the accident occurred, there were only two cars on the road and the drivers managed to crash them together. Brilliant! Or weird?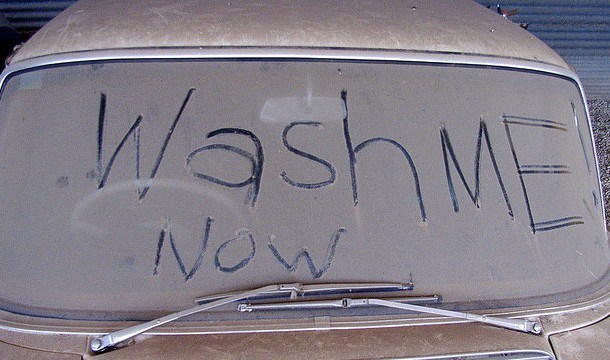 5. It is a criminal offence to drive around in a dirty car in Russia. If your car was as dirty as the one above, it definitely is an offence!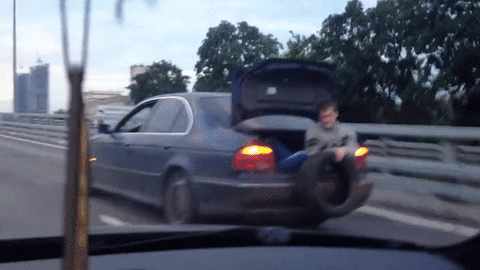 6. The average car has 30,000 parts. We would love to have a look at how cars are made in factories as it must be interesting!
7. 95% of a car's lifetime is spent parked. Wow, even we didn't notice that!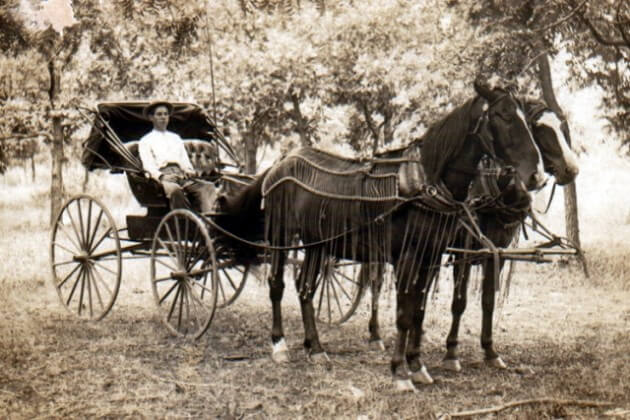 8. In the early 20th century, cars were seen as the 'green' alternative of transport because horses were causing so much pollution with their poop. There must be a ton of fertiliser around!
We have gathered 8 fun and weird car facts for you. Now, you can challenge your friends and family with this new piece of knowledge you have gained.

People also liked:

A COMPLETE GUIDE TO DISINFECT YOUR CAR
10 THINGS WE LOVE ABOUT CAR SUBSCRIPTION
COVID-19 CIRCUIT BREAKER: IMPORTANT INFORMATION FOR CAR OWNERS